Most of the IPTV service providers offer content to stream for free but for most others. An IPTV Service provider offers live TV channels and on-demand video content to your mobile phone, tablet, smart TV, and streaming devices through the internet. Starlight IPTV service provider offers complete streaming and you can enjoy the content everywhere.
With Starlight IPTV, you can stream live TV channels on your Android devices and Android-based streaming devices. It will bring all your favorite live TV channels and TV shows to the device you want. The IPTV app is completely free to download and install. It offers live sports, the latest dramas, movies, and VOD. You can stream the content anywhere and at any time. The IPTV service provider offers 17000+ live TV channels in more than 20+ countries from Asia to the Middle East.
How to Sign Up for Starlight IPTV
#1 On the official site of Starlight IPTV and click on the Pricing Plans.
#2 Choose any plan and click on the Choose Plan button.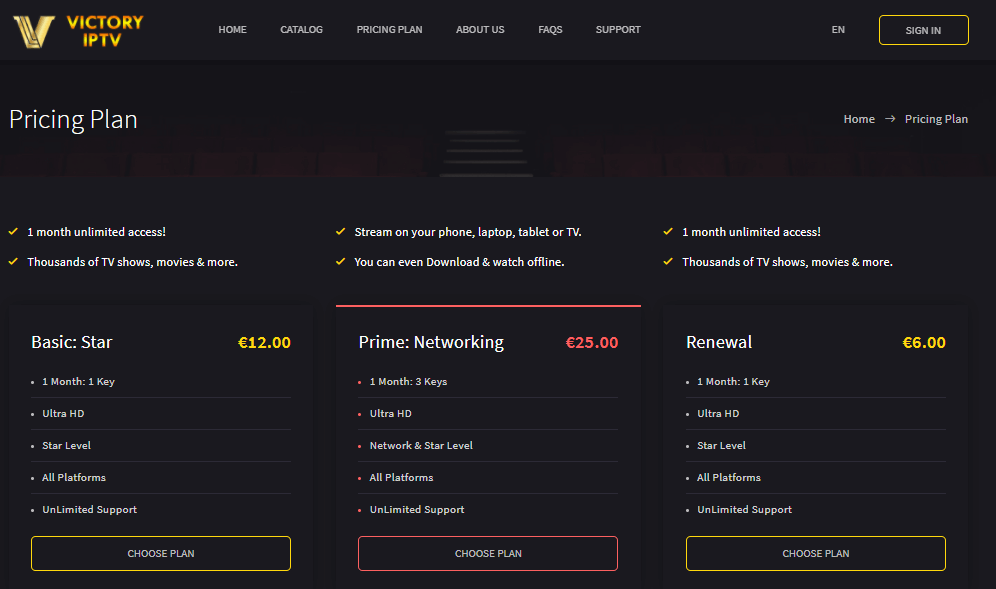 #3 Enter your login ID and password.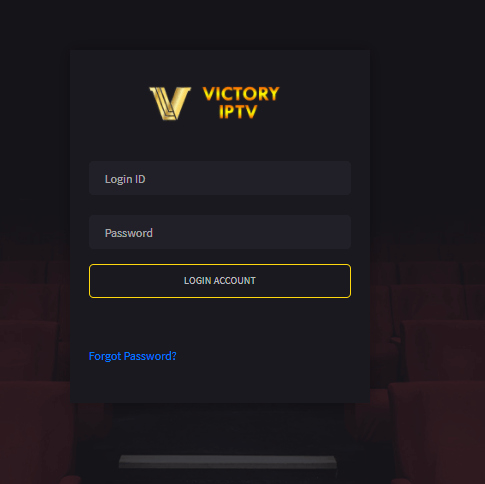 #4 If you don't have an existing account, then create one for yourself.
#5 Then, complete the payment and get the IPTV credentials.
Starlight IPTV Affiliate Program
Yet another advantage of using Starlight IPTV is its TV Affiliate program. With the program, the users can be able to generate some income by watching the shows and referring others. It will give the users 85% commission whenever another one joins via their URL. The registration costs €10 for a lifetime along with per month subscription. In order to continue the subscription, the cost is €5 per month.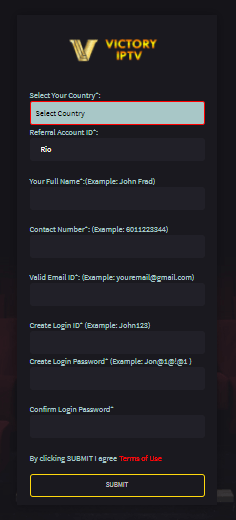 If a user joins via your URL link, they will €10 for registration out of which €8.50 will be given to you. If the user continues their subscription for next month and pays €5 per month, then you will be receiving €1 as commission. You can even collect bitcoins. There are four types of bonuses given activation, renewal, upgrade, and withdrawal. If you want, you can register on the given registration link.
Get a VPN for IPTV Streaming
A VPN is considered an important service while streaming with any service. It will prevent your data and info from being hacked. A reliable VPN service will make it hard for anyone to fetch your internet footprints as it will hide your IP address and you will stay anonymous. So make sure to use a VPN service like IPVanish VPN or Surfshark VPN to keep your device secured.
How to Stream Starlight IPTV on Android Devices
#1 Enable the Unknown Sources on your Android device.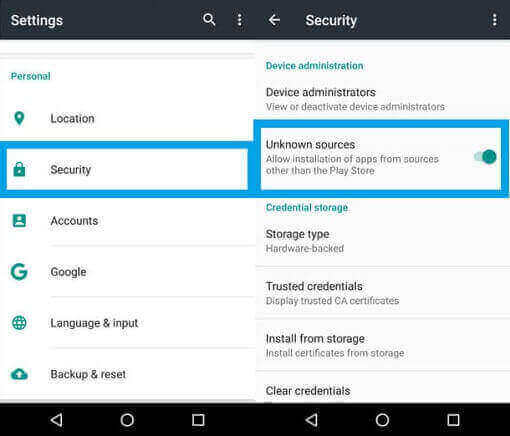 #2 Then, open any web browser and search for Starlight IPTV APK.
#3 Choose any reliable source and make sure of the app icon.

#4 Click on the Download Apk button.
#5 Wait until the IPTV app is downloaded.
#6 Click on the Install button.
#7 Open the IPTV app.
#8 Now, log in with your IPTV account.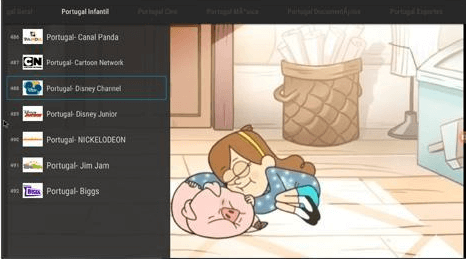 #9 Stream all the IPTV content.
How to Use Starlight IPTV on Firestick
#1 Click on the Find option on the Firestick home screen.
#2 Select the Search tile and type Downloader.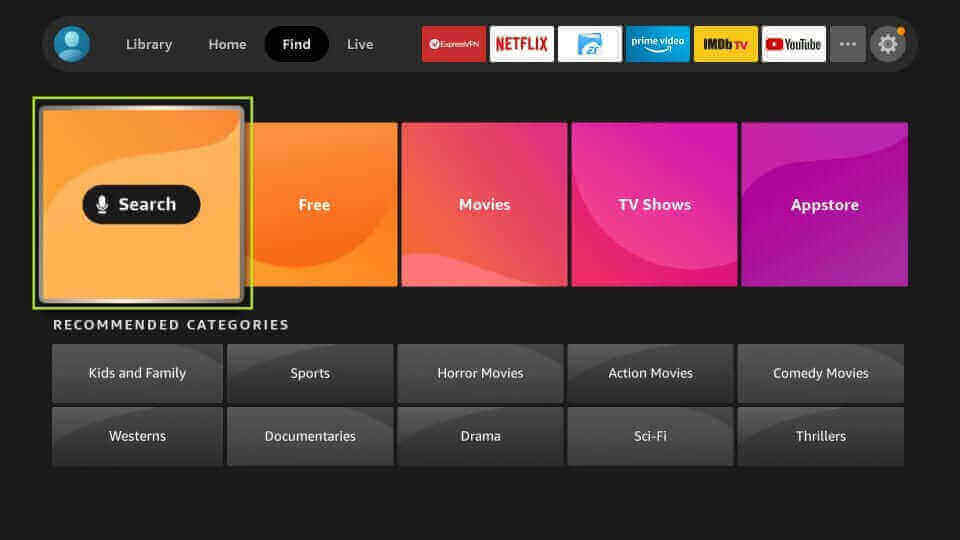 #3 Now, select the Downloader app from the search results.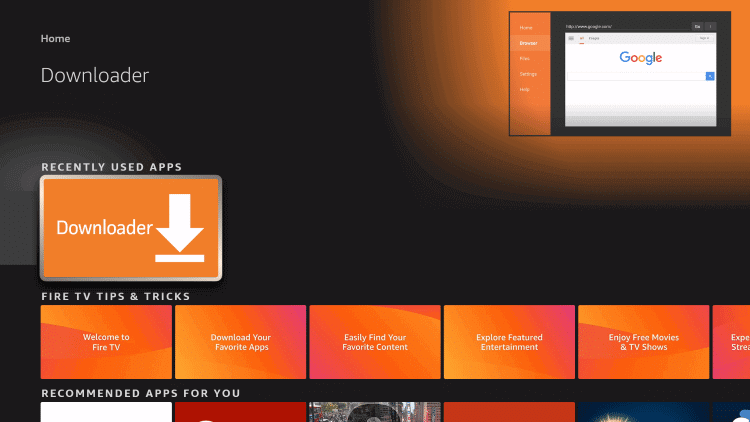 #4 Upon downloading the Downloader app, press the home button.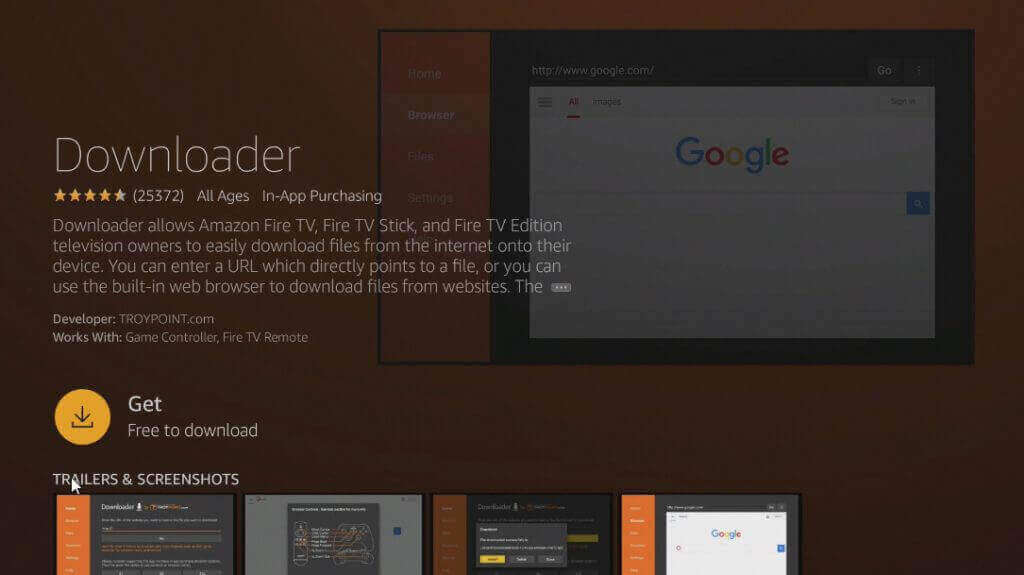 #5 Click on the Settings > My Fire TV.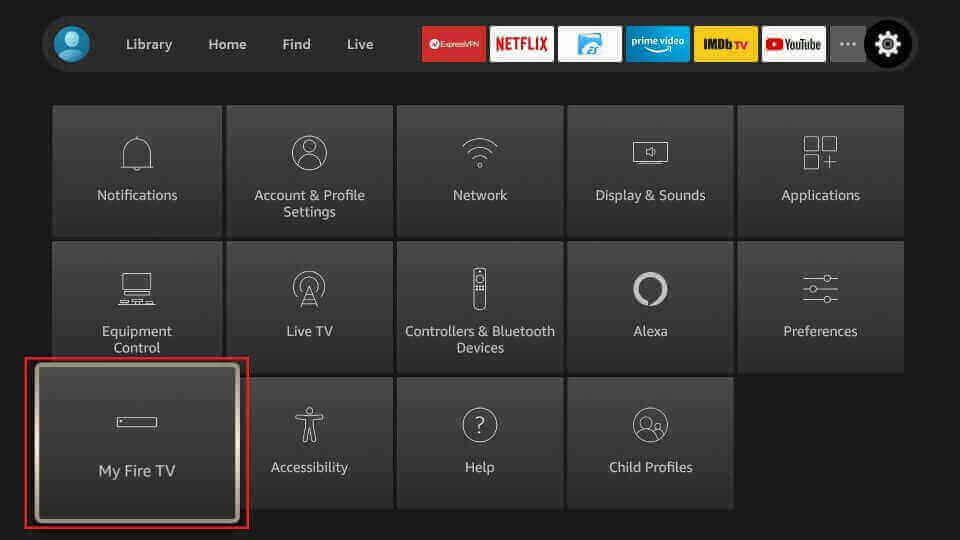 #6 Select the Developer Options.
#7 Under Developer Options, chose Install Unknown Apps.
#8 Turn on the Downloader app.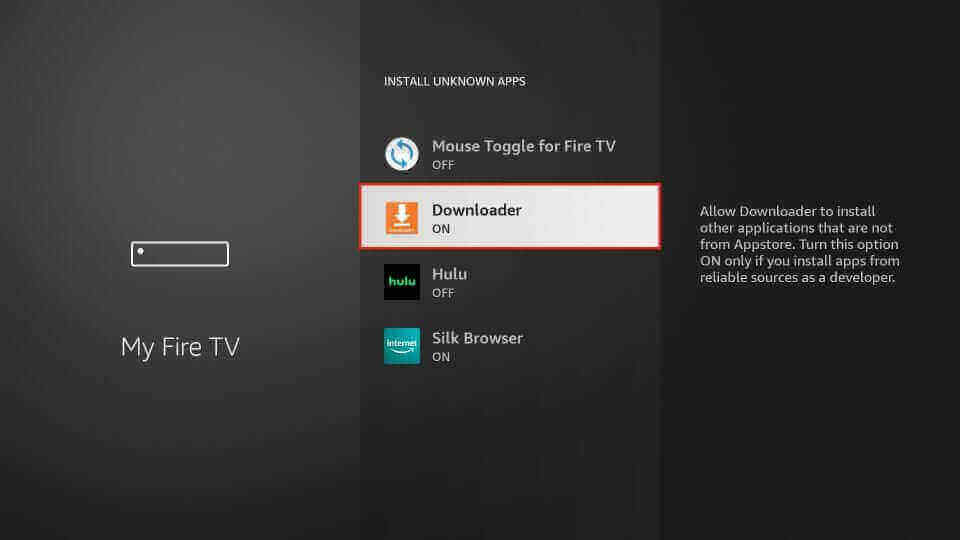 #9 Launch the Downloader app and click on the URL Field.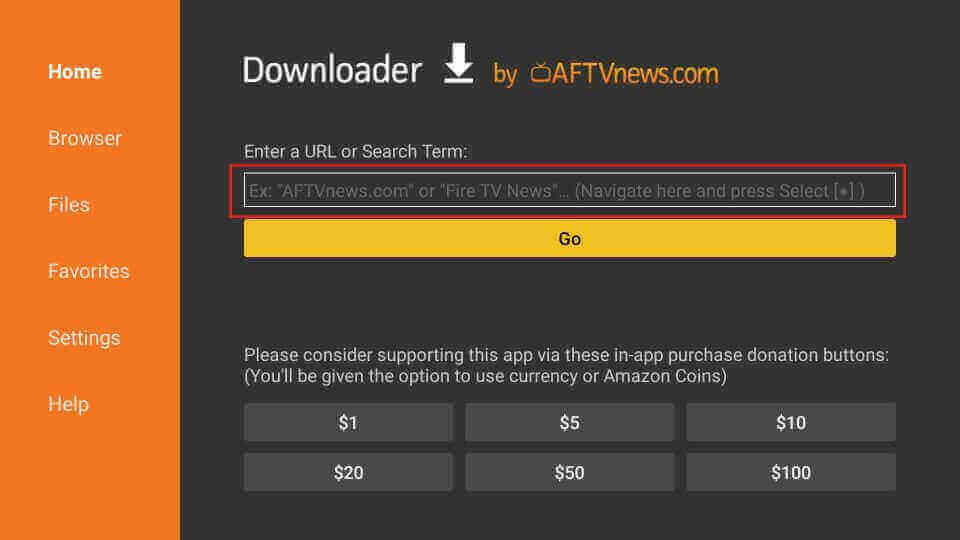 #10 On the URL field, enter the Starlight IPTV.
#11 Click Go and wait for the app to be downloaded.
#12 Click Install.
#13 Wait until the IPTV app is downloaded and installed on your Firestick.
#14 Now, open the IPTV app and proceed with the sign-in process.
#15 Stream all the IPTV content.
How to Watch Starlight IPTV on Smart TV
#1 Download the Starlight IPTV APK on your PC.
#2 Copy the APK file to your Google Drive and any other cloud storage.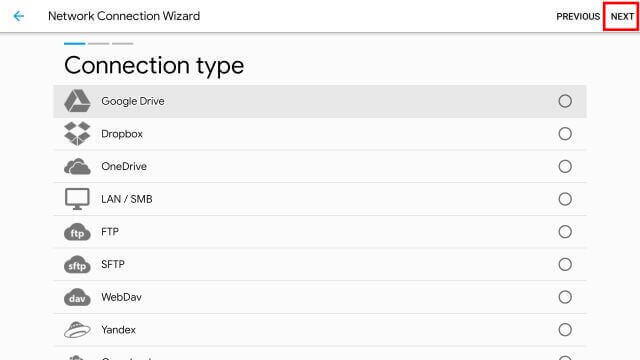 #3 Install and open the File Manager app.
#4 Then, sign in to your Google Drive account or the other cloud storage account.
#5 Select the APK file of Starlight IPTV and click on the Install button.
#6 Wait for the app to install. Sign in to your IPTV account and start streaming.
How to Stream Starlight IPTV on PC
#1 Download and install the BlueStacks IPTV app on your PC.
#2 Make sure to download the Starlight IPTV APK on your PC.
#3 Open the BlueStacks app and click on the My Apps tab.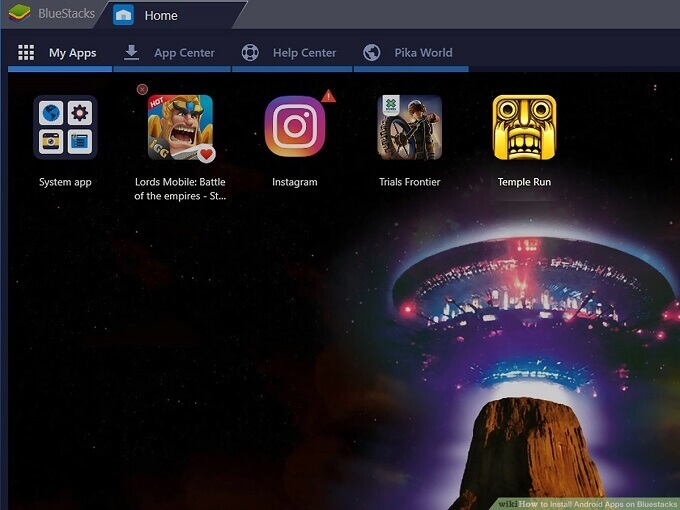 #4 Launch the folder where you save the APK file.
#5 Drag and drop the IPTV apk file.
#6 The IPTV app will be installed and now you can sign in to your account to start streaming.
Customer Support
Visit the official site of Starlight IPTV and click on the Support button. You can either contact them from your support ticket. If you can't reach them, you can send an email to helpdesk@starlightclub.com. There is also a separate FAQ section.
Opinion
With an umpteen number of channels, radio stations, and VOD content Starlight IPTV renders a great streaming experience on various devices. It provides a great service at a reliable cost. Also, get to know more IPTV service providers like Viper TV IPTV and Hypersonic TV IPTV.