Thunder TV IPTV is one of the certified IPTV providers that provides a huge collection of live channels, pay-per-view channels, movies, TV shows, and many more. It offers TV channels from the US, Arabia, Turkey, Middle-East countries, France, the UK, Russia, and more. Thunder IPTV provides almost all local, national, and international content around the world. You can even stream this IPTV on Android, Firestick, PC, Smart TV, and MAG devices.
Why Choose Thunder TV IPTV?
Thunder TV IPTV provides 16,000+ Live TV channels.
It has 86,000+ on-demand movies, series, and TV shows.
Parental Control is available to monitor and control kids streaming.
It provides 24/7 customer support and a live chat option.
The TV channels are available with 99% uptime.
It has a separate EPG for Live TV, VOD, series, and TV guides.
Subscription
The Thunder IPTV provides a wide range of subscription plans. It offers a free trial for 36 hours.
| | | | | | |
| --- | --- | --- | --- | --- | --- |
| Subscriptions | 1 connection | 2 connections | 3 connections | 4 connections | 5 connections |
| 1 month | $20 | $35 | $50 | $65 | $80 |
| 3 months | $50 | $89 | $128 | $167 | $206 |
| 6 months | $95 | $161 | $227 | $293 | $359 |
| 12 months | $165 | $267 | $369 | $471 | $573 |
How to Sign Up for Thunder TV IPTV
[1] Open any browser on your PC / Smartphone.
[2] Visit the official website of Thunder TV (thunderiptv.org)
[3] Go through the subscription plans on the screen. Select your desired plan.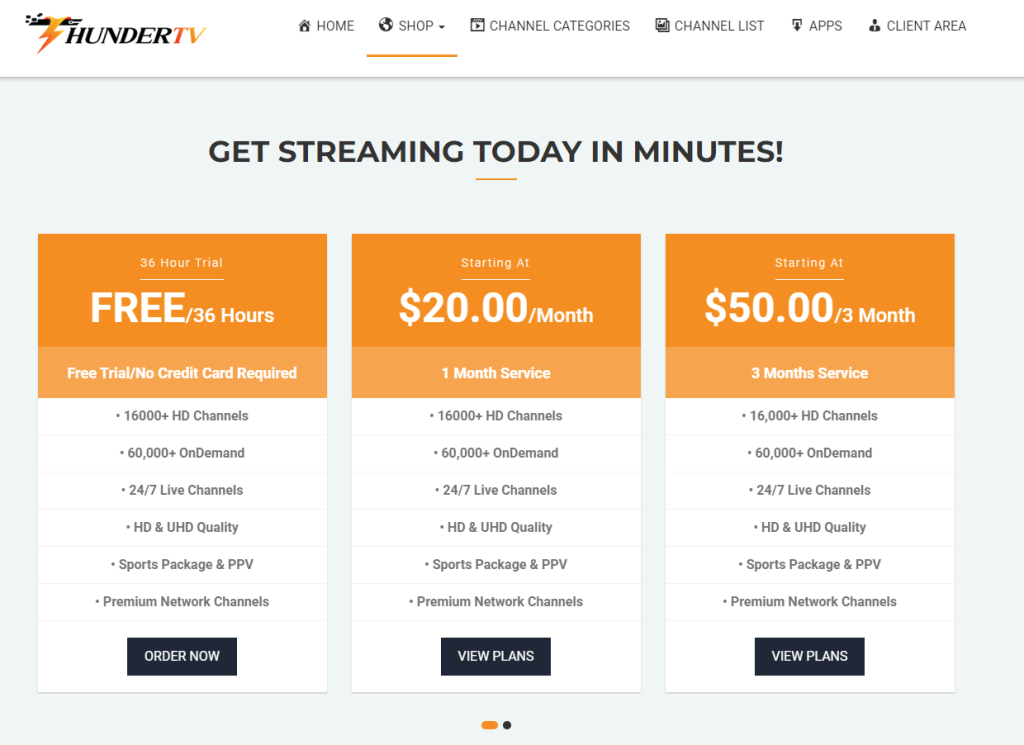 [4] Now, click Order Now and provide the Additional Information.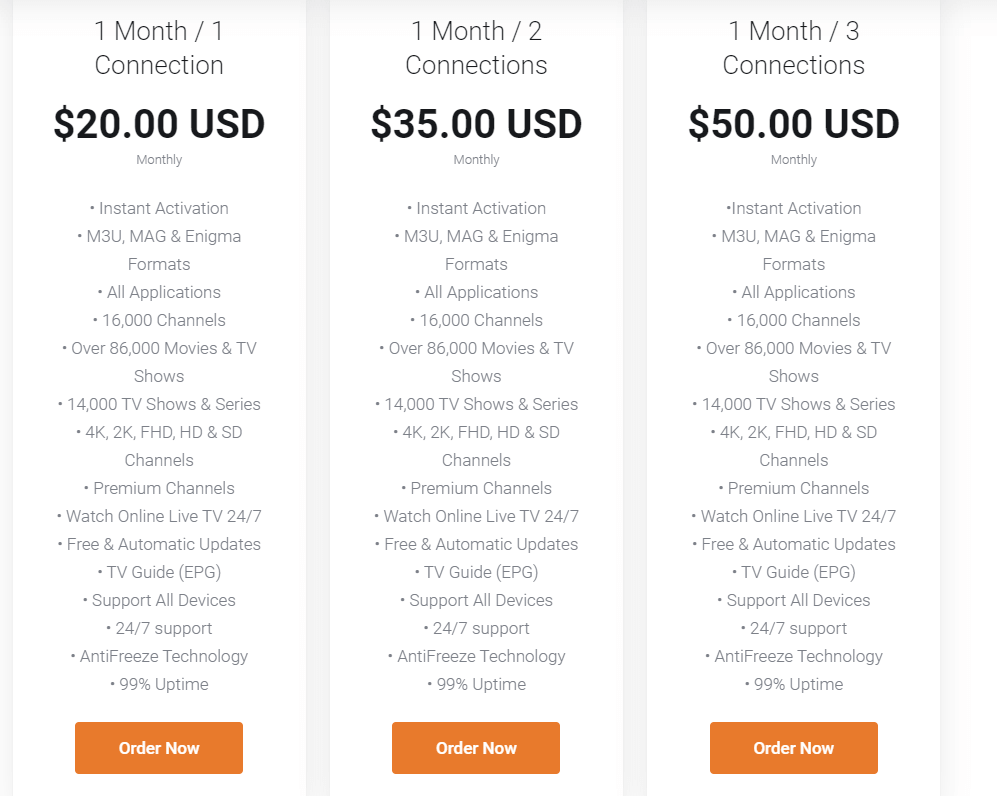 [5] Select Continue and complete the Payment option to get the IPTV credentials.
Why Need VPN to Stream Thunder TV IPTV?
Whenever you are using an IPTV service, it is necessary to use a VPN to avoid exposing your IP address to others. There is a huge possibility for streaming copyrighted content on IPTV, and you may end up in illegal streaming. VPN provides a shield that changes or hides your IP address for safe and secure browsing. NordVPN and ExpressVPN provides a fast and secure connection.
How to Install Thunder TV IPTV on Android Devices
[1] On your Android device, launch the Google Play Store.
[2] Search for XCIPTV in the Play Store.
[3] Now, install the XCIPTV player on Android devices.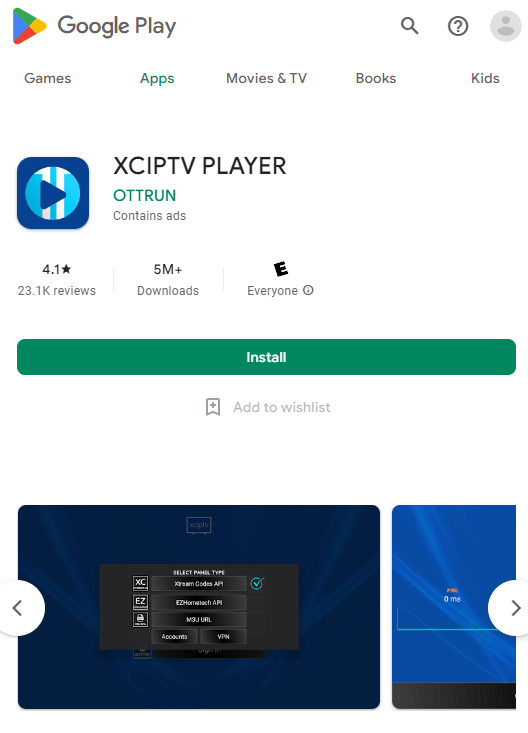 [4] Launch the IPTV Player app and go to the login screen.
[5] Now, enter the Username, Password, and M3U URL of Thunder TV IPTV.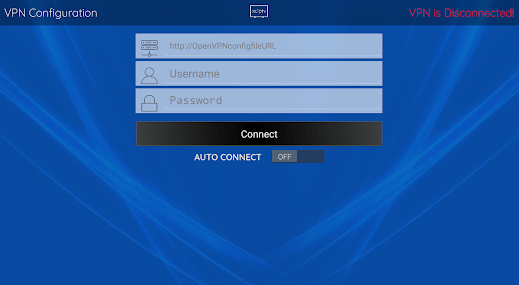 [6] Start streaming your favorite movies and TV shows on Android devices.
How to Get Thunder TV IPTV on iOS Devices
[1] On your iPhone or iPad, open the App Store.
[2] Browse for GSE Smart IPTV in the App Store.
[3] Tap on the Get icon to install the app.
[4] Open the GSE Smart IPTV app and click on the hamburger icon at the top left corner.
[5] Select Remote playlists from the menu.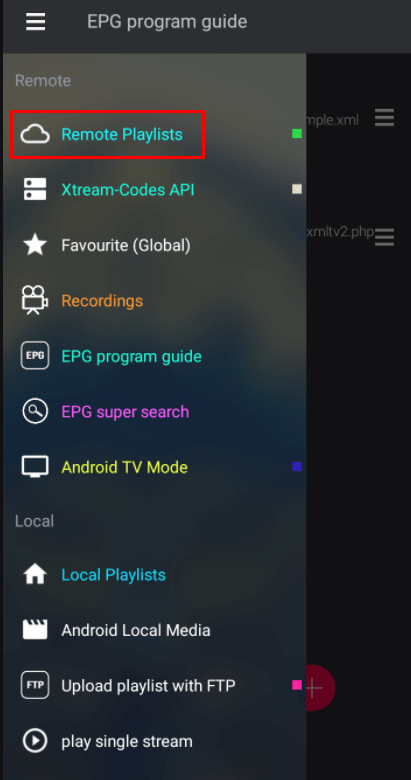 [6] Click on the Add icon.

[7] Select Add M3U URL from the pop-up menu.

[8] Enter the M3U link of Thunder TV and the Playlist Name.
[10] Once done, click on Add.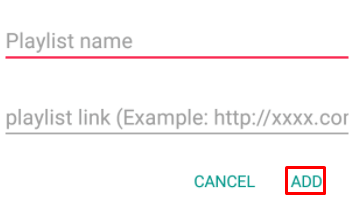 [11] Your playlist will be added to the Remote playlist. Then, click on the playlist created.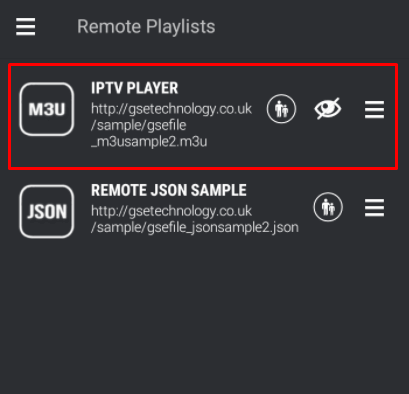 [12] Now, stream your favorite channels, movies, and TV show on Thunder TV on your iOS device.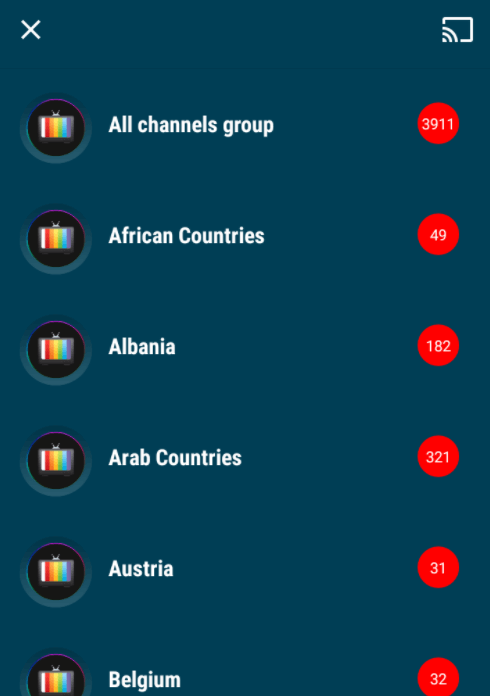 How to Watch Thunder TV on Firestick
[1] On the Firestick home screen, click the Find tab and hit the Search tile.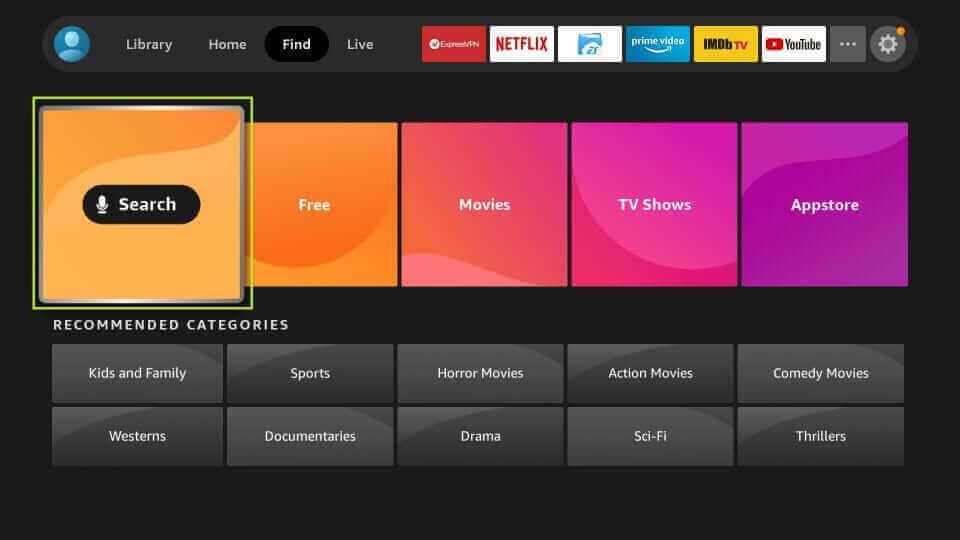 [2] Type Downloader in the search bar and choose the app from the list.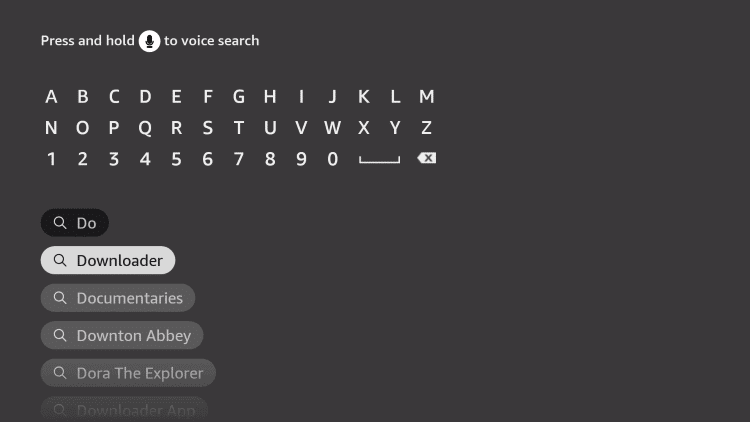 [3] Click the Download icon to install the Downloader app.
[4] Go to the Fire TV home screen and click the Settings option on your Firestick.
[5] Select My Fire TV and click Developer options.
[6] Navigate to Install Unknown Apps and select it.
[7] Enable Downloader by tapping the toggle button next to it.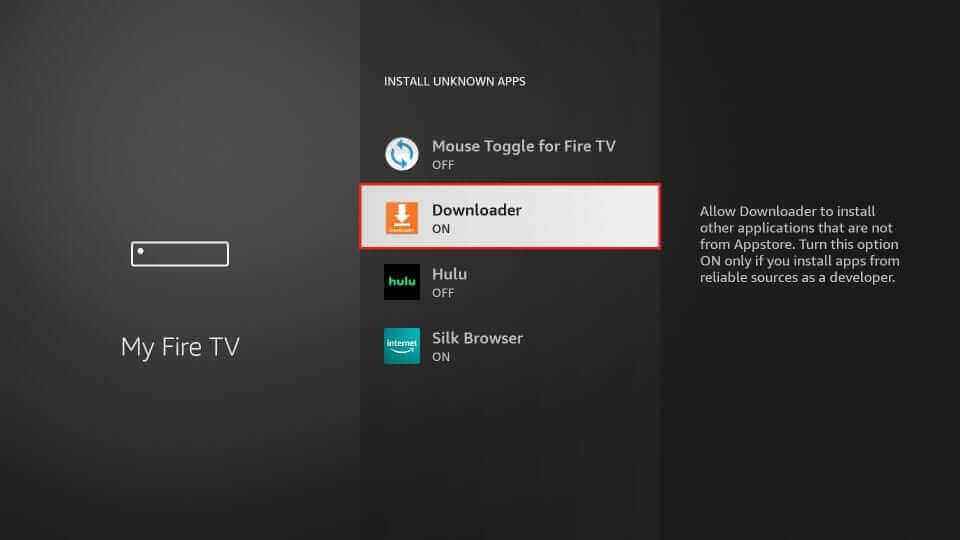 [8] Now, open the Downloader app and enter the TiviMate IPTV Apk file in the URL box.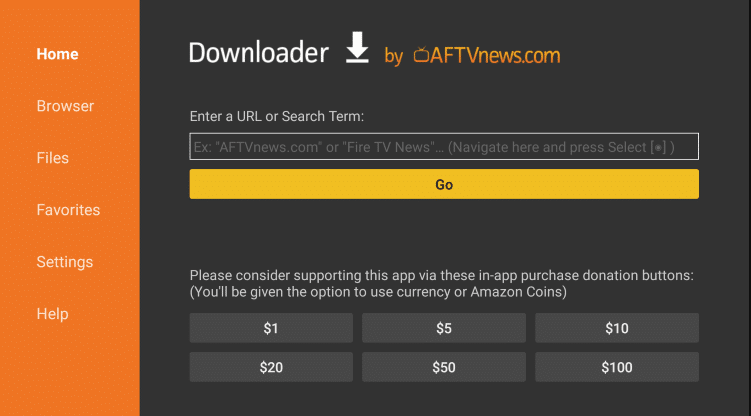 [9] Click Go to get the IPTV Apk file and select Install to install the TiviMate IPTV Player.
[10] Open the TiviMate IPTV Player app on your Firestick.
[11] Enter your Thunder TV username and password on the IPTV Player.
[12] Now, stream your desired video content of Thunder IPTV on Firestick.
How to Watch Thunder TV on Android Smart TV
[1] Open a browser and download the apk file of Perfect Player on your PC.
[2] Connect a USB drive to your PC and transfer the apk file to it.
[3] Remove the USB drive and plug it into the HDMI port of your Smart TV.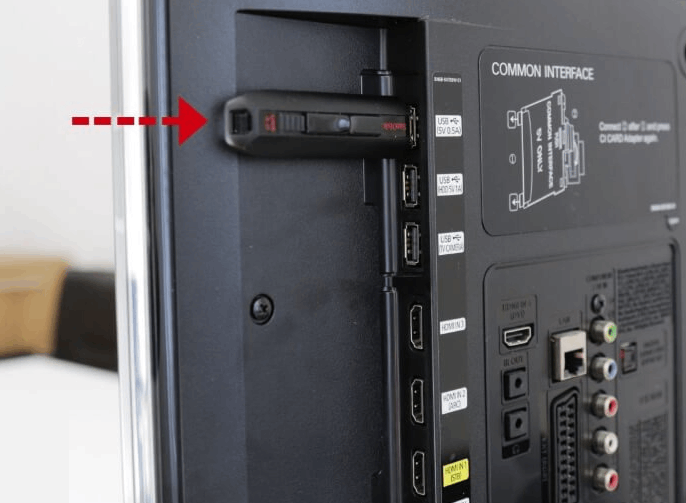 [4] On your Smart TV, go to Settings >> Security & Restrictions >> Enable Unknown Sources.
[5] Open the USB drive and install the Perfect Player app on your Smart TV.
[6] Launch the Perfect Player IPTV app and use your Thunder TV IPTV login credentials to get into the app.
[7] Browse the content and watch your desired TV channel on your TV screen.
How to Stream Thunder TV on Windows and Mac PC
[1] Install and launch the VLC player on your Windows or Mac PC.
[2] Click on Media from the menu bar.
[3] Select Open Network Stream from the shown list.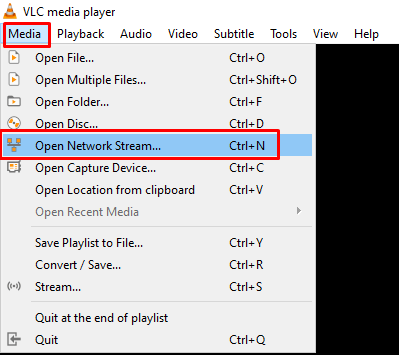 [4] Under the Network tab, enter the M3U URL of Thunder TV IPTV.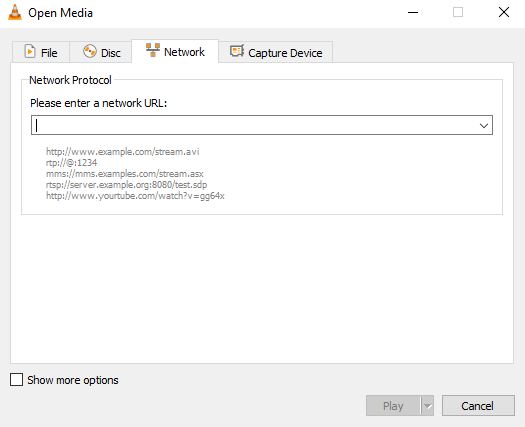 [5] Select the Play button to start streaming Thunder IPTV.
[6] To view the Channel list, press Ctrl + L on your keyboard.
[7] Now, you can stream all your favorite channels and movies on Windows or Mac PC.
How to Stream Thunder TV IPTV on MAG Devices
[1] Start the MAG device and go to Settings.
[2] Scroll down and select System Settings.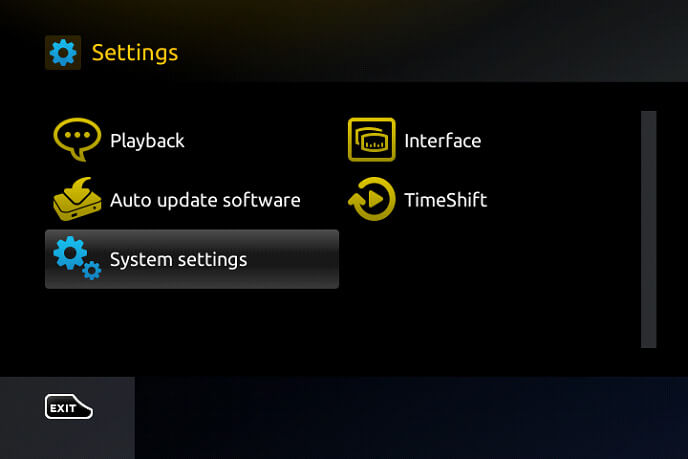 [3] Click Servers and choose the Portal option.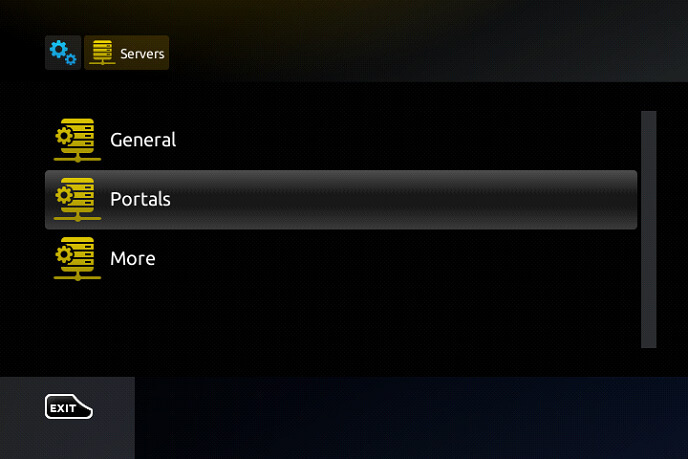 [4] Type the IPTV Name and provide the M3U URL of Thunder TV IPTV.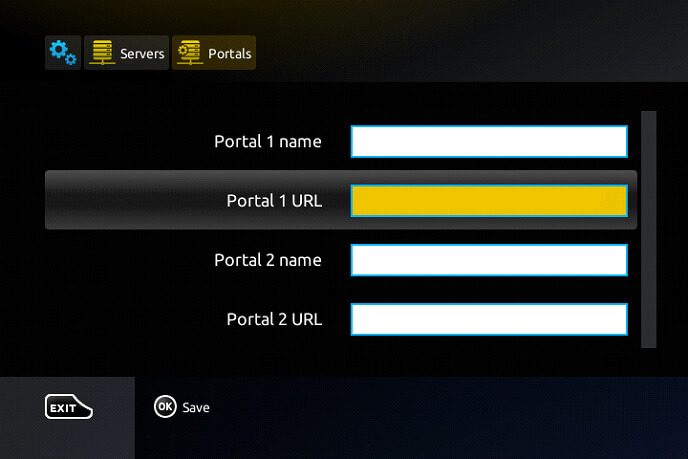 [5] Select Save and restart the MAG devices.
[6] Now, choose the content to stream on MAG devices.
How to Update Media Content on Thunder TV IPTV
[1] Open Thunder IPTV on your Android/ Firestick device.
[2] Enter your login credentials.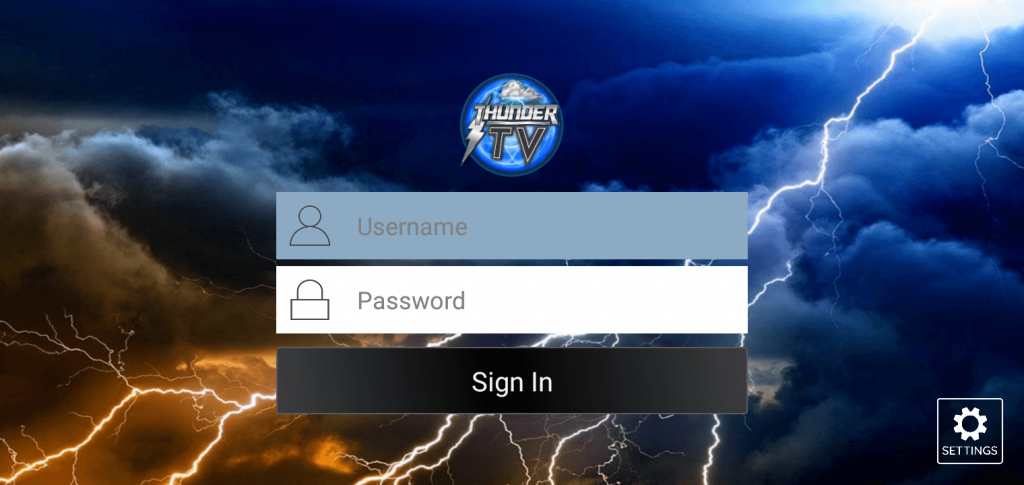 [3] Choose the Settings icon displayed at the bottom.
[4] Select Update Contents under Settings.
[5] A pop-up will appear for downloading media content. Select Update All.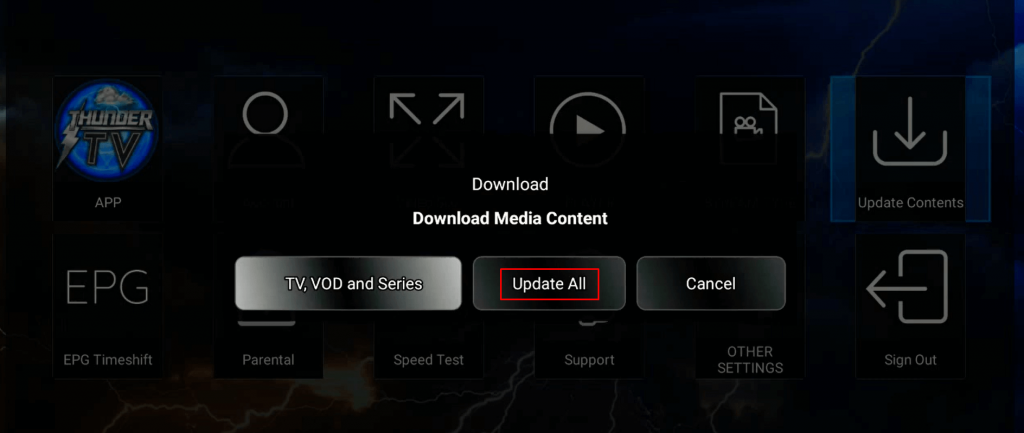 [6] Now, wait until all the media (Live TV, VOD, series, TV Guide) gets updated.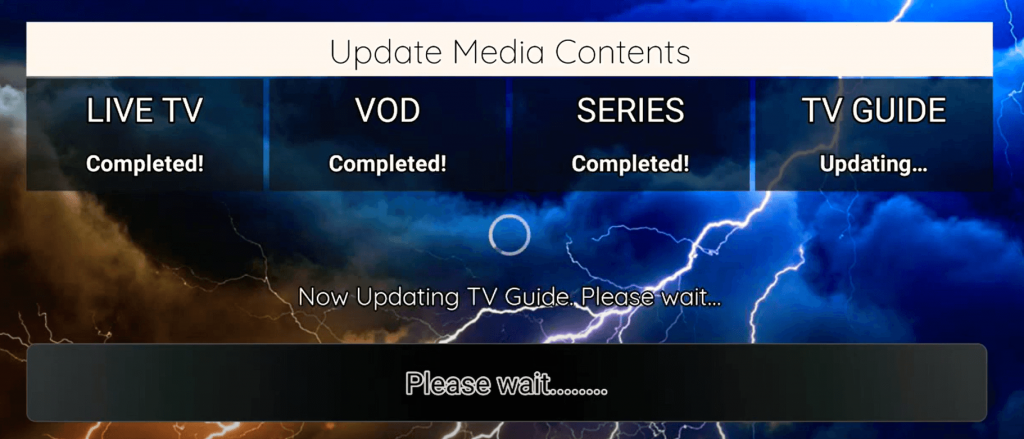 [7] After completion, open the Live TV/TV guide from the Home screen.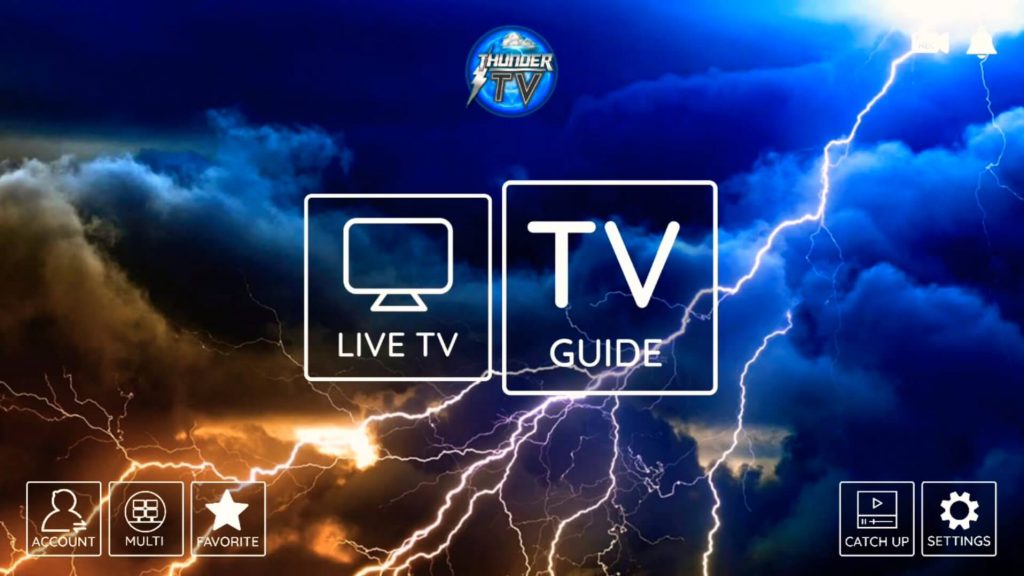 [8] You can access all the content that will be updated regularly.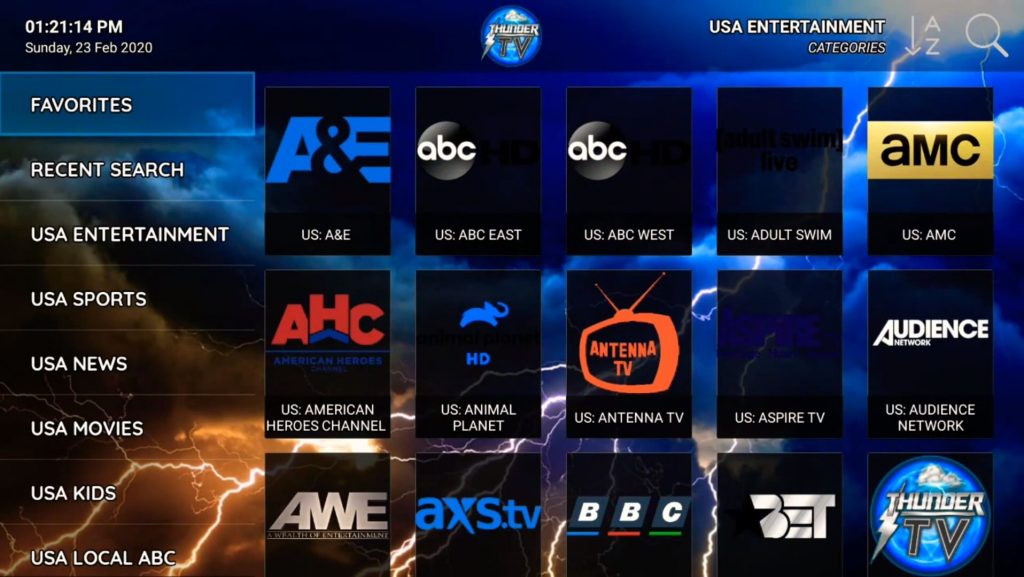 Customer Support
If you face any difficulty in using the product, you can contact the help desk team via the contact details given on the official website. In addition, you can also send your queries via the chatbot. The team is highly responsive, and you will get a response within 24 hours.
Opinion
If you want to watch all your favorite channels, movies, TV shows, and VOD at a very low price in a single place, then Thunder TV IPTV is the best choice. You can stream all your content in HD quality. The channel lineup has many premium TV channels for streaming.
Alternatives to Thunder TV IPTV
You can also try some popular IPTV services on your streaming device.
Ghost IPTV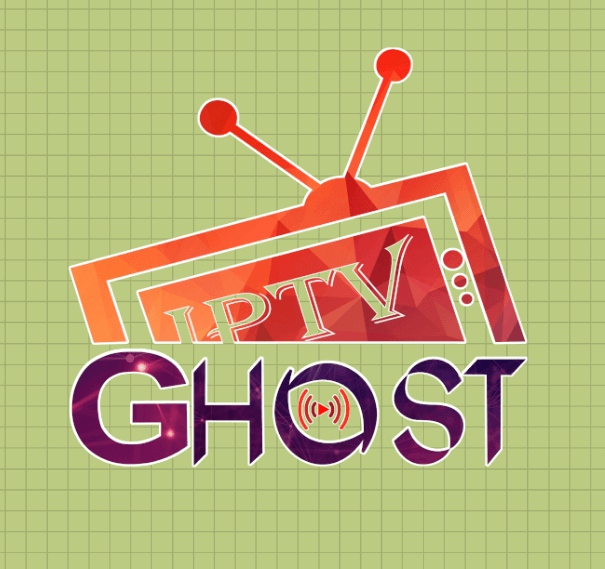 Ghost IPTV is one of the best IPTV services, with 7500+ Live TV channels. It also has 10,000+ movies and 4000+ series for streaming on-demand. You can watch the TV channels in 4K Ultra HD streaming quality. It provides international TV channels, and it has 24/7 customer support through phone and chat.
Ology IPTV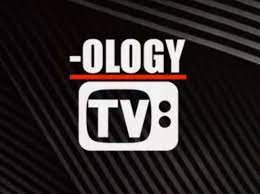 Ology IPTV provides TV channels from the US, the UK, and Canada. You can stream thousands of Live TV channels in HD quality along with EPG support. It has a TV catch-up option to restream the live TV channels at any time. You can get this IPTV provider on Android, Firestick, PC, and Smart TV.
King IPTV
King IPTV is well-known for its TV channel lineup. It has a good number of local and international TV channels. There are 20,000+ Live TV channels available in this IPTV for streaming 4K quality. It has Anti-freeze technology and EPG support for TV channels. You can get this IPTV on Kodi, Android, Firestick, PC, and Smart TV.