IPTV is the new mode of watching television over the internet. It is portable and can be accessed anytime and anywhere around the world. Speaking of portable IPTV, Neumedia TV IPTV is a popular in-demand IPTV service that offers live channels, movies, TV shows, series, and many more. All these features offer at a fair price, starting from $5 per month. In this article, let's see how to sign up and access NeuMedia TV IPTV on your device.
Use a VPN while streaming IPTV
Before accessing any kind of IPTV service, it is better to use a VPN to avoid your IP address being exposed. Using VPN protects you from being tracked and monitored online. Use a VPN service like NordVPN that offers a fast, secure, and anonymous connection.
How to Sign Up for NeuMedia TV IPTV
[1] From your smartphone or PC browser, visit https://neumediatv.net.
[2] Scroll down to the Subscription plans section.
[3] Choose the plan you wish to buy from the list.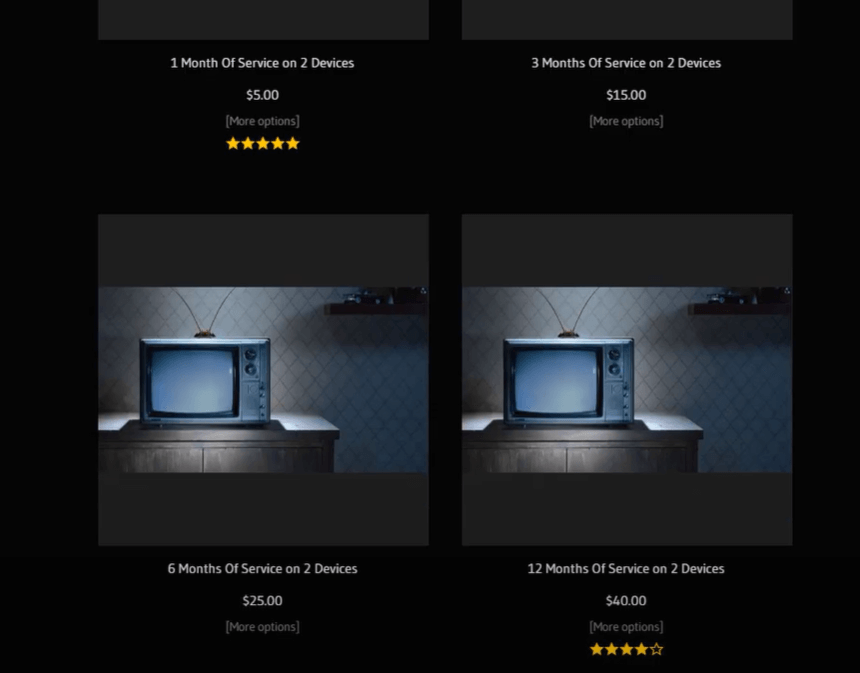 Pricing:
1 month – $5 (2 devices)
3 month – $15 (2 devices)
6 month – $25 (2 devices)
12 month – $40 (2 devices)
[4] Now fill in the checkout details like billing address, email ID, name, etc., in the respective field.
[5] Complete the payment, and you will receive the login credentials, M3U, and setup files via mail.
How to Download NeuMedia TV IPTV on Android Devices
[1] Open any web browsers on your Android device.
[2] Download and install Filelinked using the URL: https://get.filelinked.com/.
[3] Open the Filelinked app and enter the Code: 33251981, and click on Continue.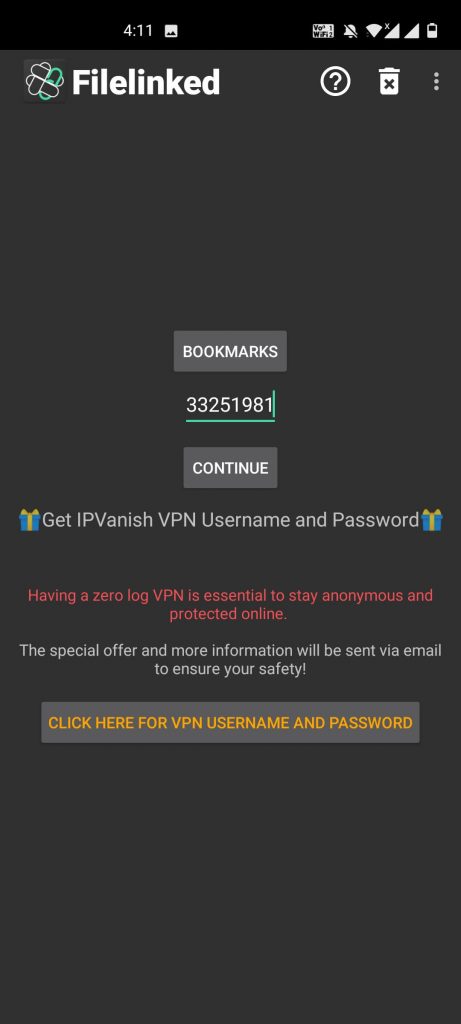 [4] In the NeuMedia Group store, click on the Download icon next to the NeuMediaTV.apk file.
[5] Once the apk downloaded, install it on your device.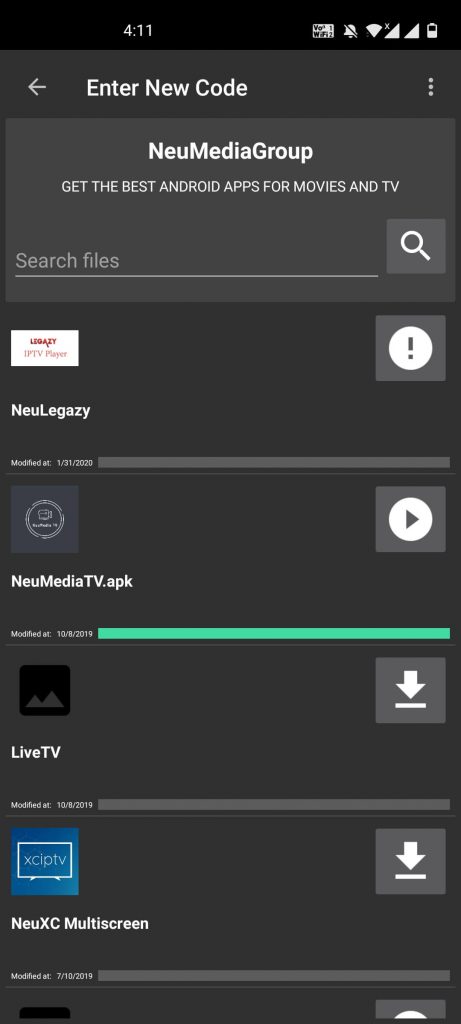 [6] Open the NeuMedia TV app on your Android smartphone or tablet after installation.
[7] Click on the Accept button on the Terms of Use (EULA).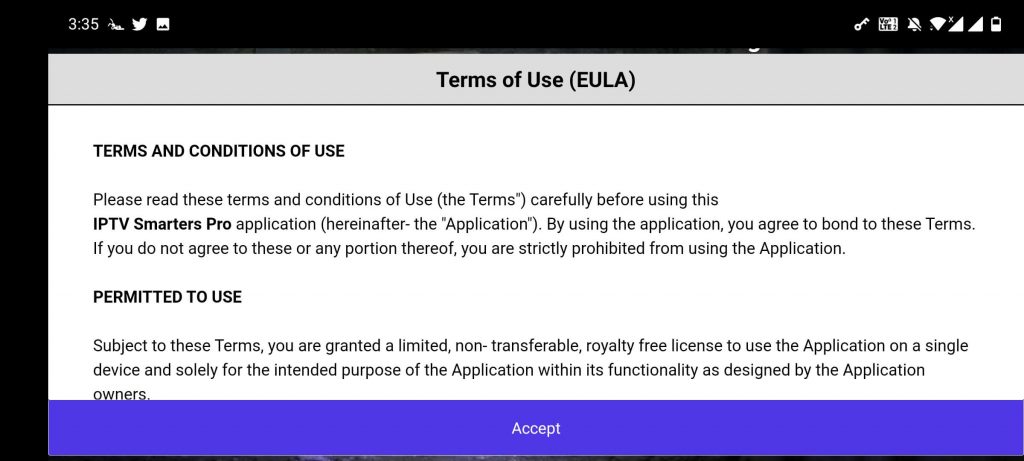 [8] Enter any name for your profile, followed by a username and password in the respective field.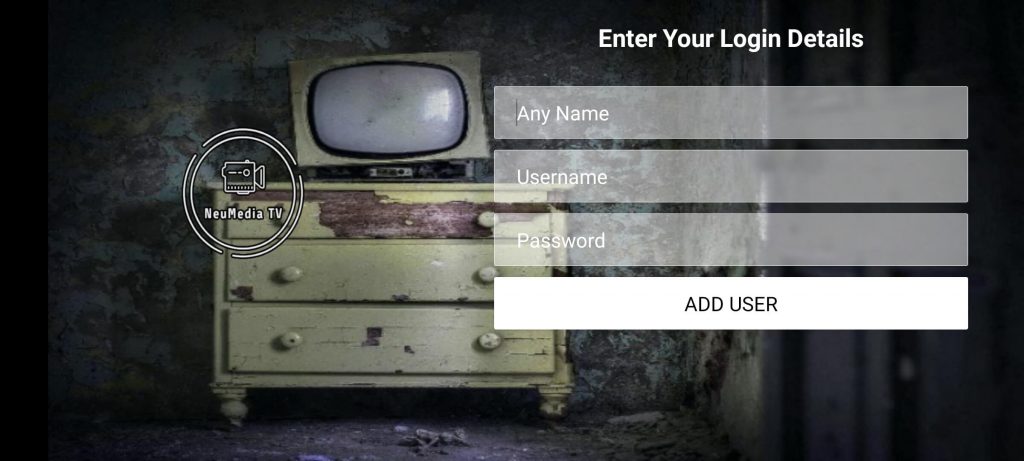 [9] Click on Add User to create your profile and log in.
[10] Now you can stream all live channels and many more on NeuMedia IPTV.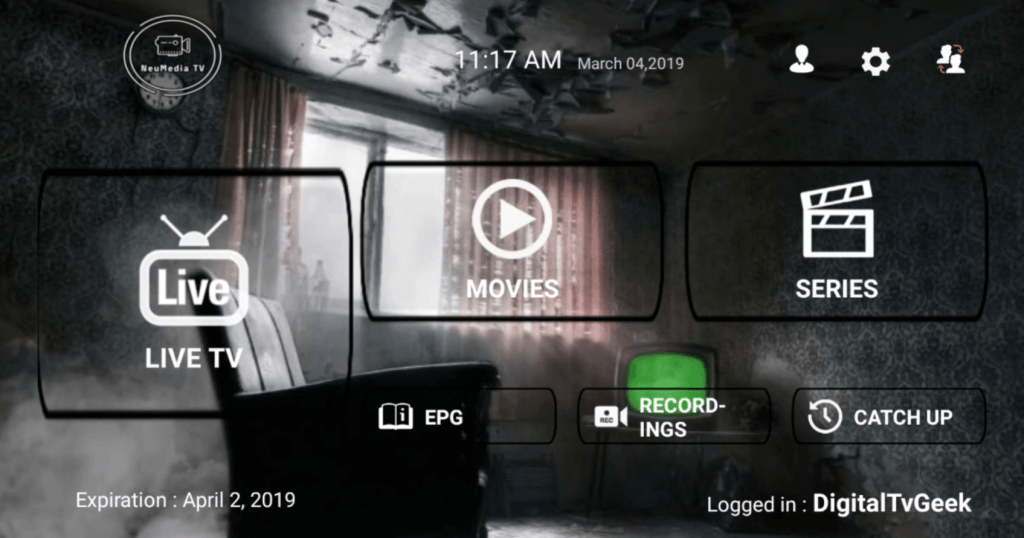 How to Watch NeuMedia TV IPTV on iOS Devices
[1] Download and install GSE SMART IPTV from the App Store.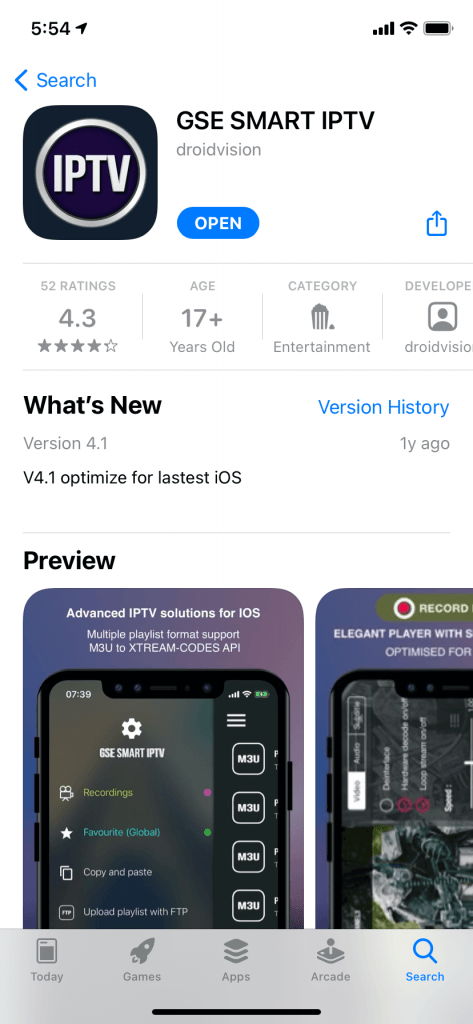 [2] Open the GSE SMART IPTV app and tap on the Hamburger icon from the top left corner.
[3] Select Remote Playlist from the menu.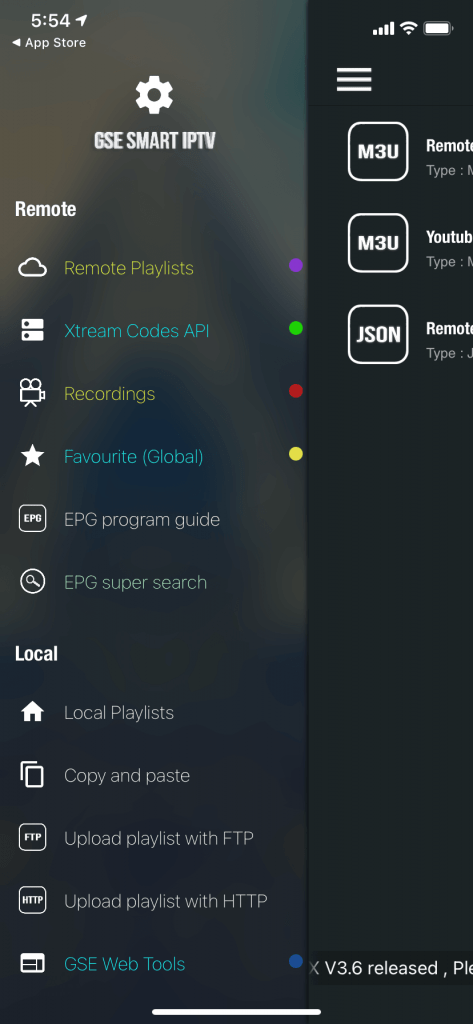 [4] Click on Add (+) icon to add a new remote playlist.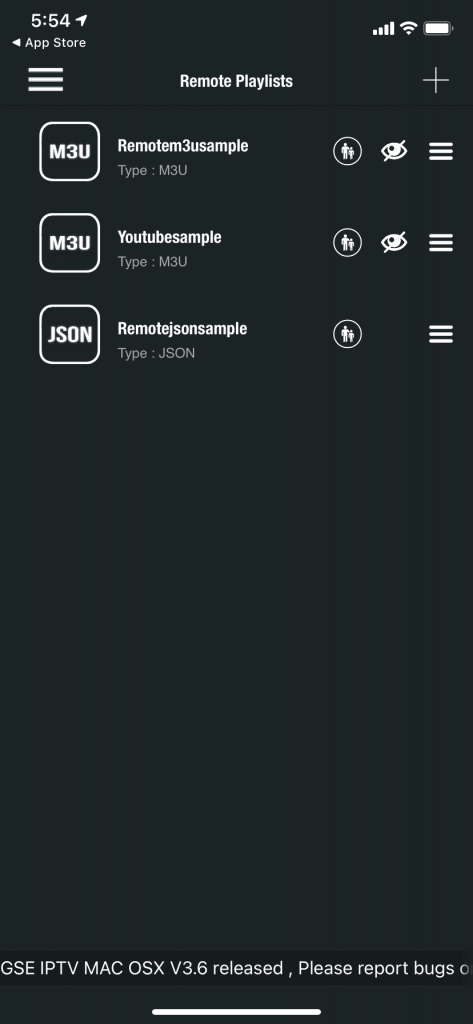 [5] Choose Add M3U URL from the pop-up menu.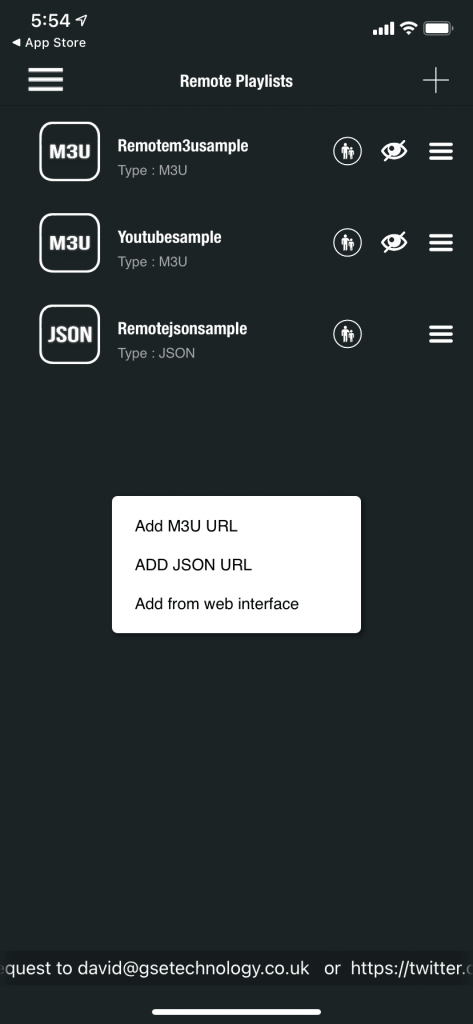 [6] Enter the playlist name and M3U URL of NeuMedia TV IPTV on iPhone or iPad.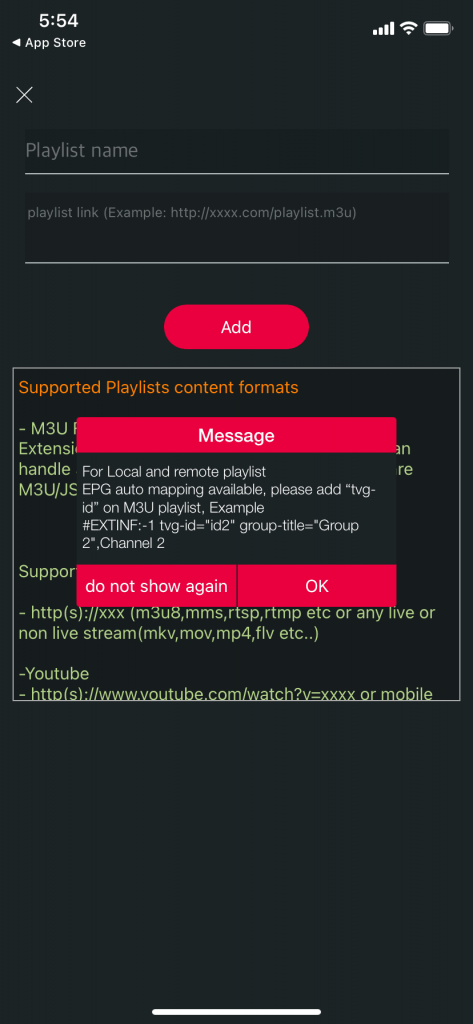 [7] Click on Add to add your playlist to the remote playlist.
[8] Now, tap on the playlist to watch all your content available on NeuMedia TV IPTV.
How to Install NeuMedia TV IPTV on Firestick
[1] Turn on your Fire TV device and click on the Settings icon from the home screen.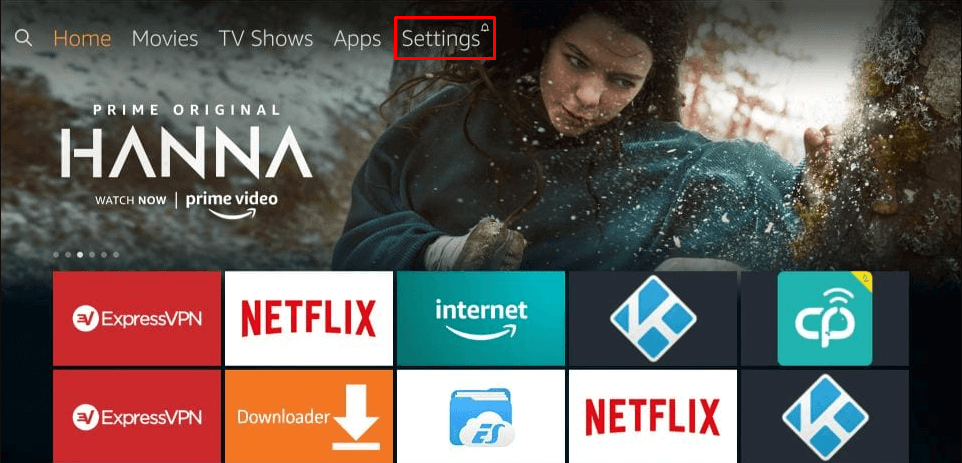 [2] Navigate to My Fire TV/Device settings.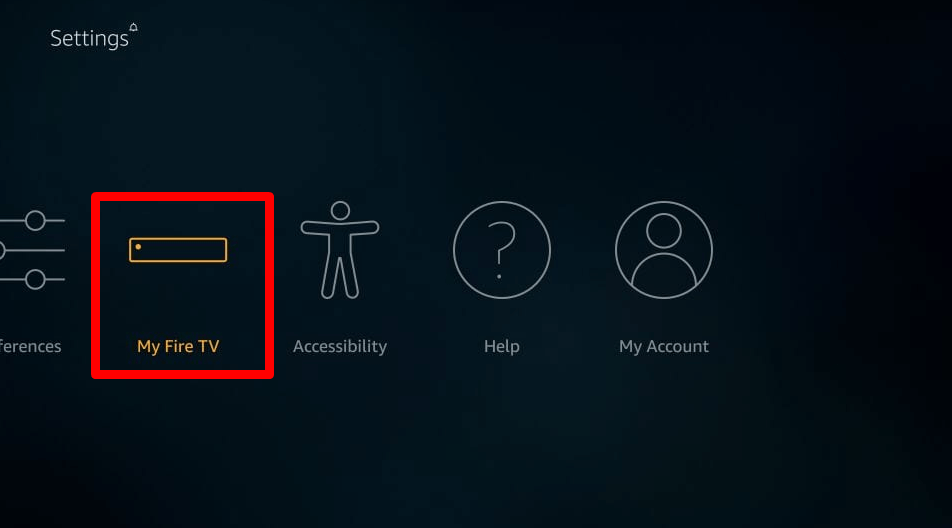 [3] Choose Developer options from the menu.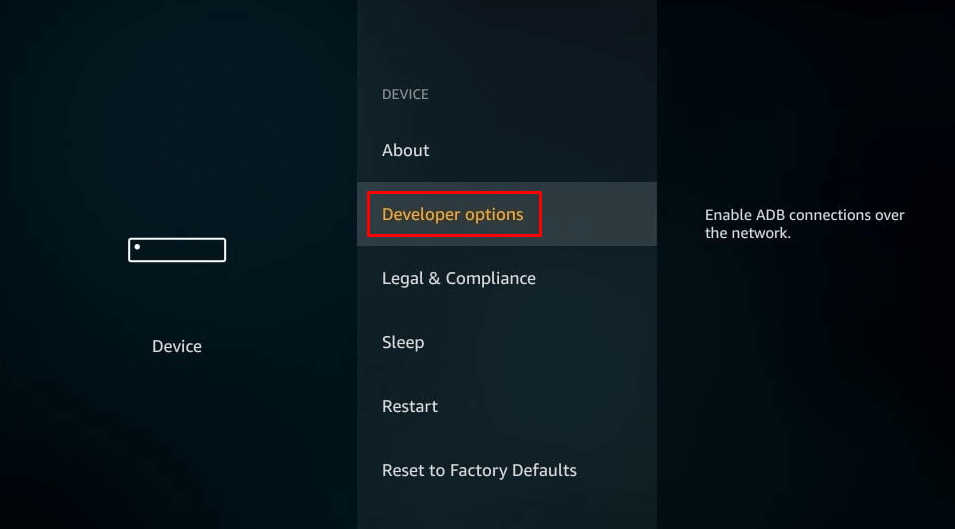 [4] Firstly, select and turn on ADB Debugging.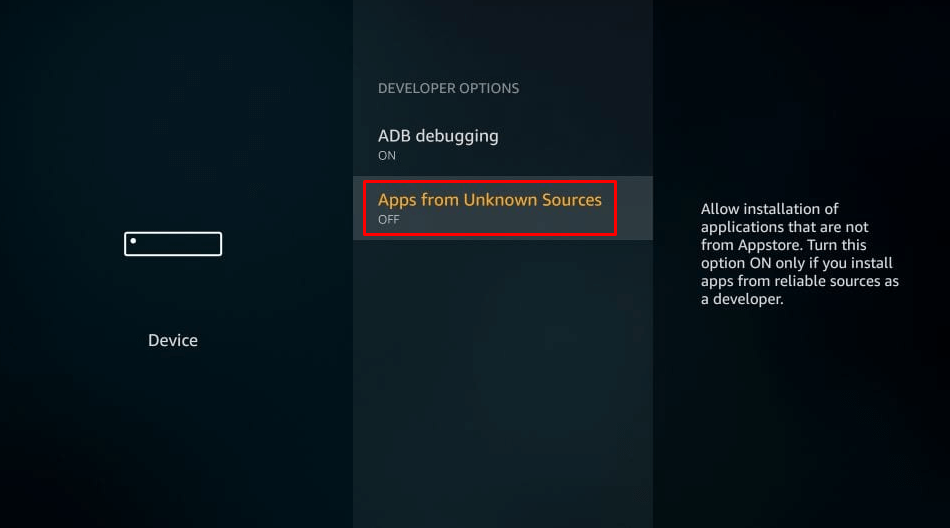 [5] Then select and turn on Apps from Unknown Sources.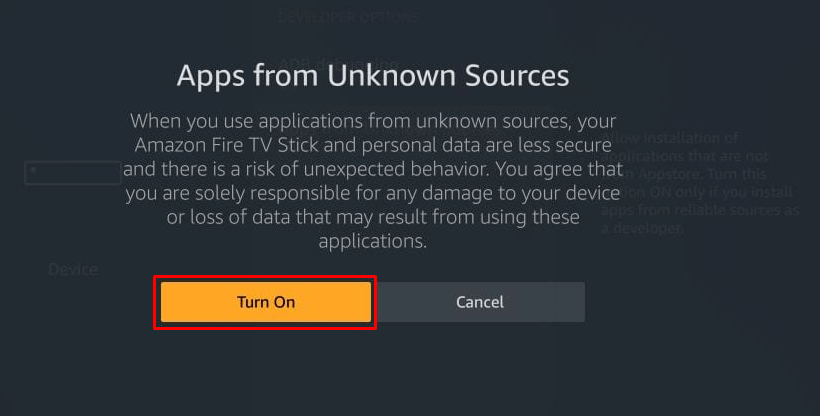 Note: Make sure both the Fire TV device and the smartphone connected to the same WiFi network.
[6] On your Android smartphone, download and install Apps2Fire from the Play Store.
[7] Click on Open to launch Apps2Fire and tap on the Kebab icon from the top right corner.
[8] Choose the Setup option from the menu.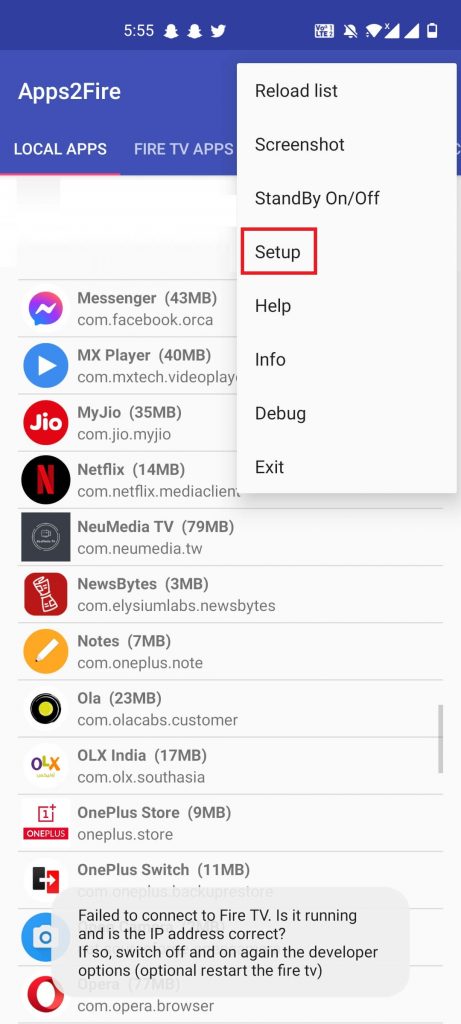 [9] Click on Search Fire TV's to search all the available Fire TV nearby, or you can also enter the IP address manually.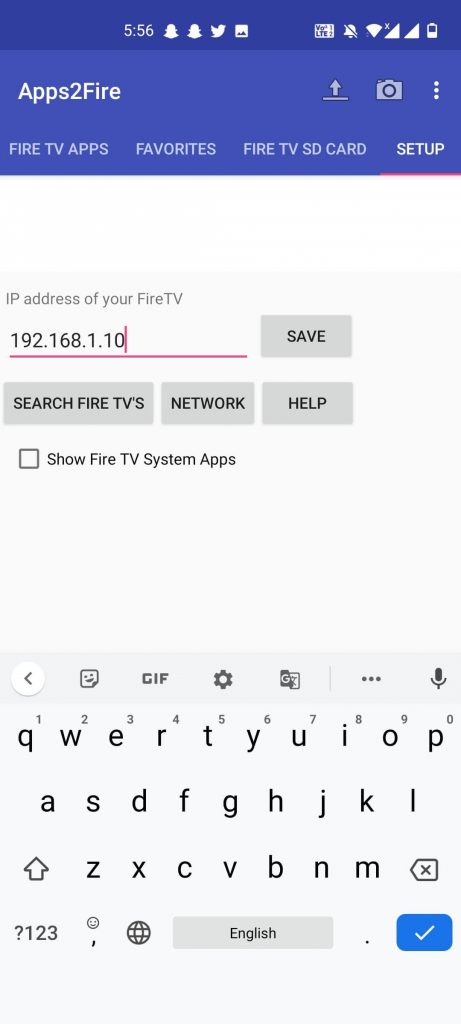 Note: To find your Firestick IP address Go to Settings >> Device >> About >> Network >> IP address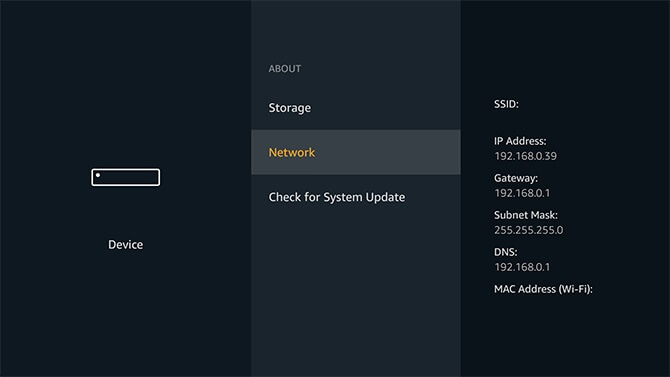 [10] Select your Fire TV from the list of available devices.
[11] Now a pop-up will appear on your Fire TV to allow USB debugging.
[12] Click on Ok to allow USB Debugging to establish the connection.
[13] Navigate to Local Apps and scroll till you find NeuMedia TV.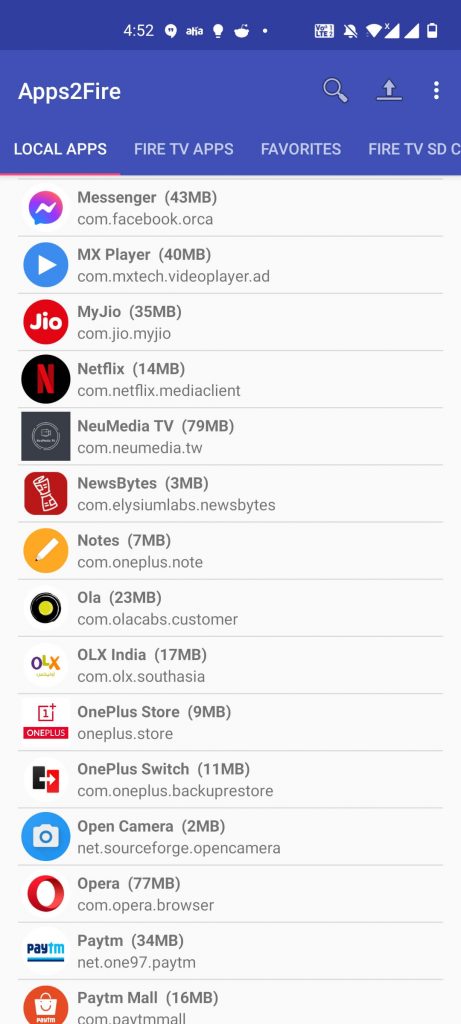 [14] Tap on NeuMedia TV and click on Install.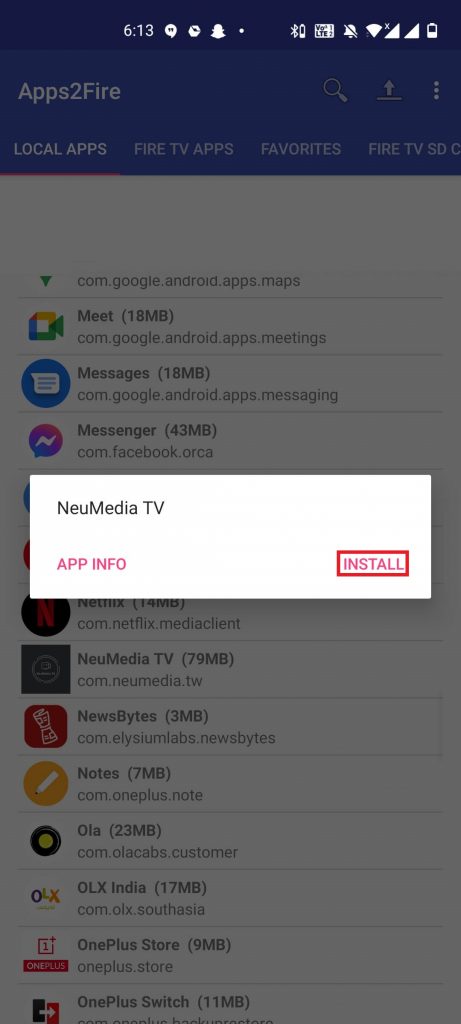 [15] Wait until the apk gets uploaded and installed on your Fire TV device.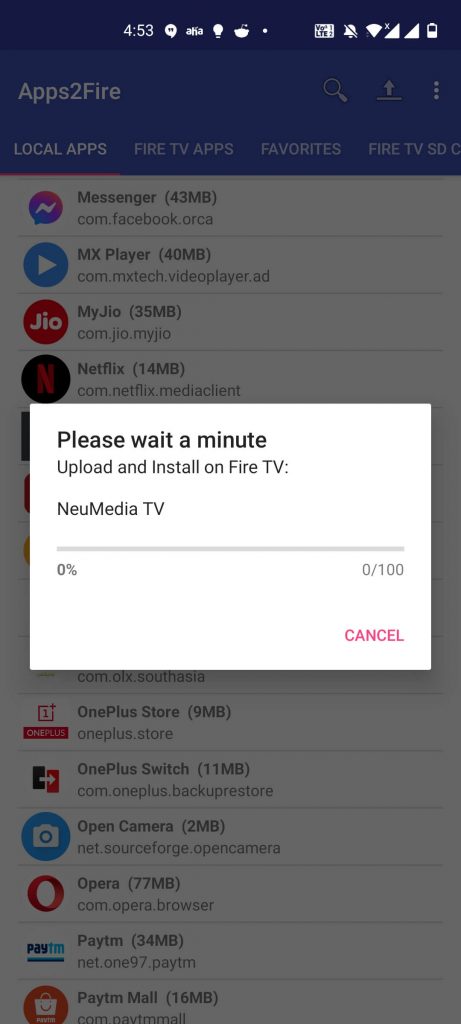 [16] After successful installation, open the NeuMedia TV app on your Firestick.
[17] Log in with your NeuMedia IPTV credentials.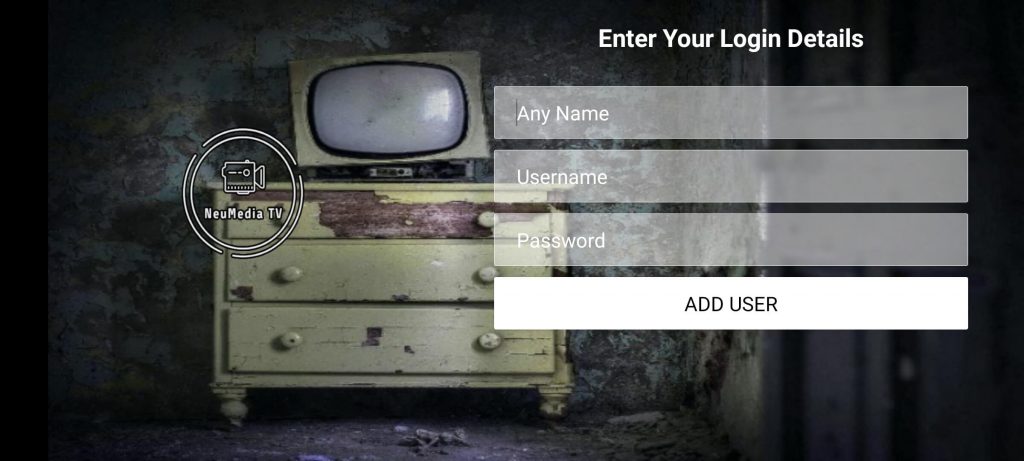 [18] Start watching all your favorite shows on NeuMedia TV IPTV on your Fire TV Stick.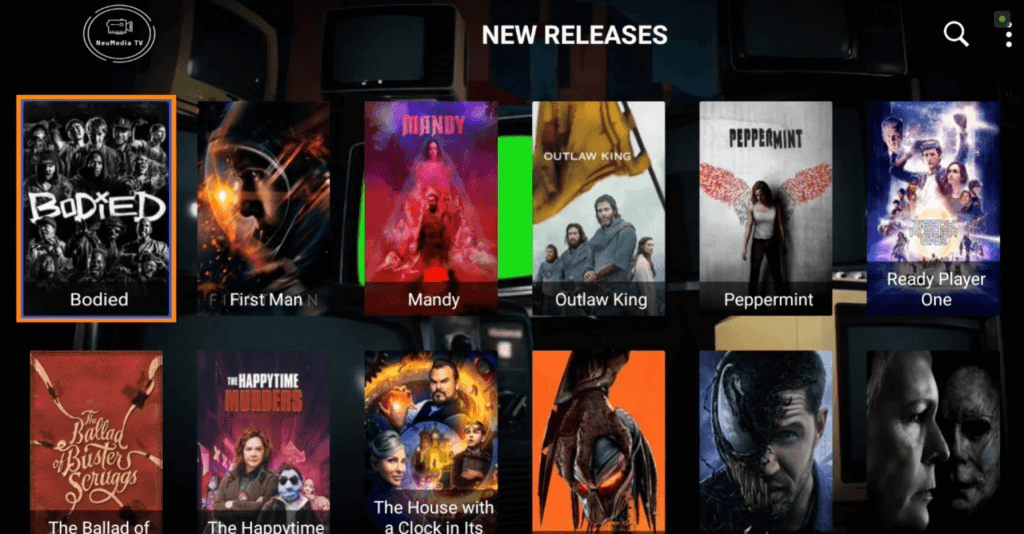 How to Stream NeuMedia TV IPTV using VLC Media Player
[1] Install VLC Media Player on your Windows or Mac PC.
[2] Click on the Media from the menu bar.
[3] Choose Open Network Stream from the menu.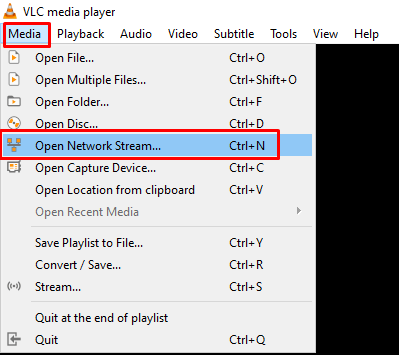 [4] Under the Network tab, enter the M3U URL in the URL field.
[5] Click on Play to start streaming NeuMedia TV IPTV on VLC.
[6] To change channel or media on VLC, click Ctrl + L on your keyboard.
Customer Support
NeuMedia TV IPTV offers only Email support. You can mail the customer executives directly or by submitting the Contact Us form. In the form, you have to enter your email, name, location, and your issues. You will get a reply mail from them within 2-3 business days.
Opinion
NeuMedia TV IPTV is one of the best and simple IPTV service that offers lots of features and contents. You can install on all your device by following the steps mentioned above. If you have any buffering or streaming issues in the IPTV, try other IPTV providers like Gears Reloaded IPTV or Fox IPTV. If you have any queries on NeuMedia TV IPTV, shoot in the comments section below.