Edge TV IPTV is a popular IPTV service in the USA that features top US TV channels. It has a huge collection of live TV channels and on-demand content such as movies, series, and TV shows for streaming anytime. The IPTV provides streaming in HD and full HD streaming quality. You can stream the Edge IPTV on Android, PC, Smart TV, Firestick, and iOS devices.
Why Choose Edge IPTV?
Edge IPTV provides 3000+ Live TV channels, including international TV channels.
It has thousands of on-demand movies, series, TV shows, and more
There are 300+ sports TV channels along with Adult TV channels.
It has extraordinary customer support to address customer queries.
Subscription
There are subscription plans for multiple devices too. You can also avail of the free trial before purchasing the subscription.
| | | | | |
| --- | --- | --- | --- | --- |
| Subscription | 1 month | 3 months | 6 months | 12 months |
| 1 Device | $17 | $42 | $80 | $150 |
| 2 Devices | $27 | $72 | $140 | $270 |
| 3 Devices | $37 | $102 | $200 | $390 |
| 4 Devices | $47 | $132 | $260 | $510 |
| 5 Devices | $57 | $162 | $320 | $630 |
How to Sign Up for Edge IPTV
1. Go to the Edge IPTV official site on your smartphone or PC using any web browser.
2. Now, click on Shop > Subscriptions > Edge TV IPTV or 24-hour Preview.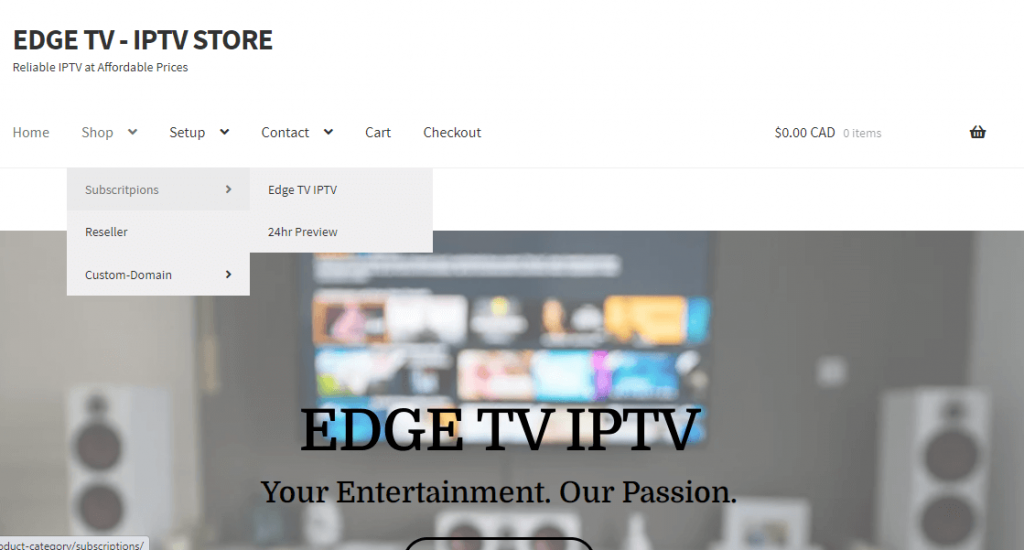 3. On the next screen, choose the Number of Devices and Number of Months from the respective drop-down. Then, click Buy Now.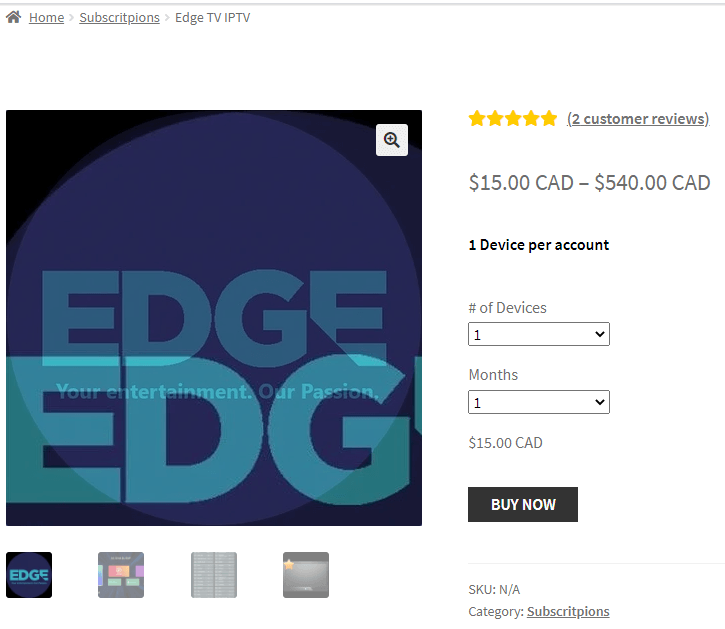 4. Now, select Proceed to Checkout or View Cart option on the next screen.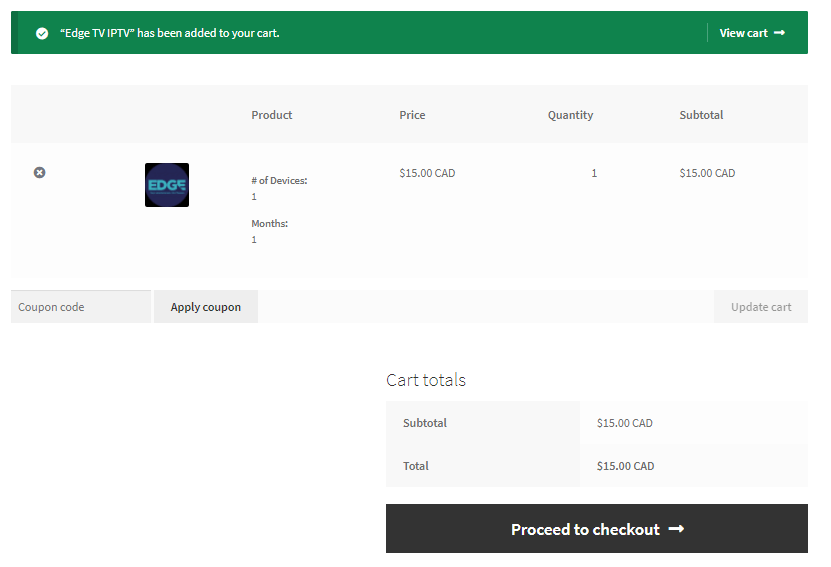 5. Enter your billing address and subscription details.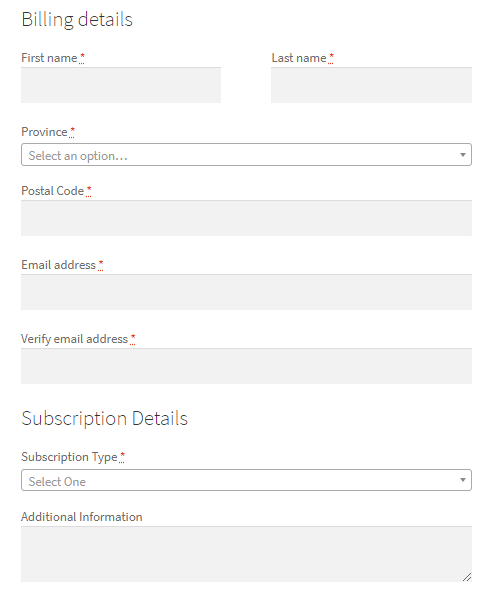 6. On the right side, choose the mode of payment.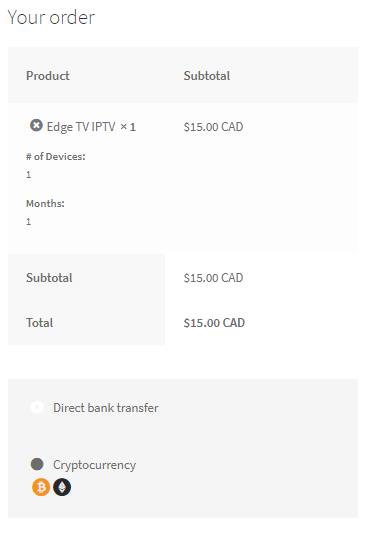 7. Then, click Place Order.
8. Complete the payment, and the credentials will be mailed to you.
Why Use VPN for IPTV Streaming
You will need a VPN when you are streaming the IPTV since you may not know whether the IPTV is legal or not. All your personal data is being monitored legally and illegally. So using VPN will hide your IP address and make it hard for anyone to track or hack you. Also, it will help you to bypass the geo-restrictions. You can buy Premium VPNs like NordVPN or ExpressVPN to safeguard your streaming.
How to Install Edge IPTV on Android Devices
1. Power on the Android device and go to Settings > Security.
2. Select the Unknown Sources and enable Unknown Sources.
3. Now, search for Edge IPTV APK in a web browser.
4. Click on the Download button to get the IPTV Apk file.
5. Now, choose the downloaded IPTV file to install it on the Android device
6. Open the IPTV app. You can find the MAC Address on the bottom right corner of the screen.
7. Tap the Menu button and select Reload Portal. Choose the profile.
8. The contents will load and stream your favorite content.
How to Install Edge IPTV on Firestick
1. Launch the Firestick device and check the internet connection.
2. Click on the Find tab on the Firestick home screen and choose the Search option.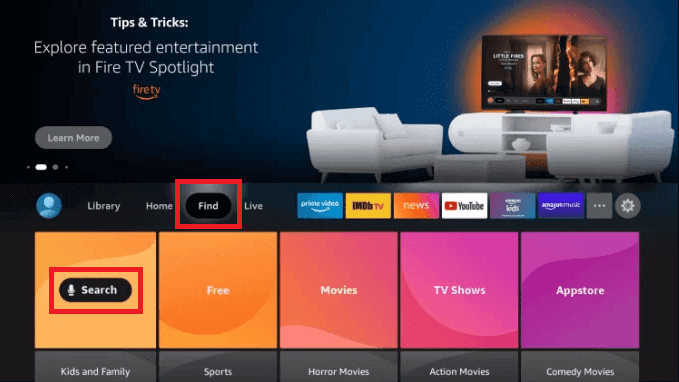 3. Search for the Downloader app in the Amazon App Store.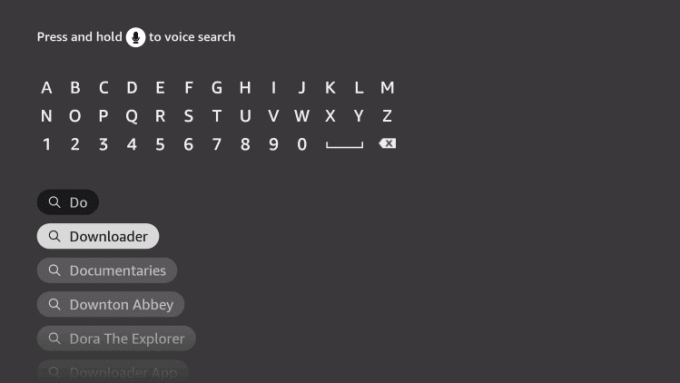 4. Then, click on the Download button to download the Downloader app.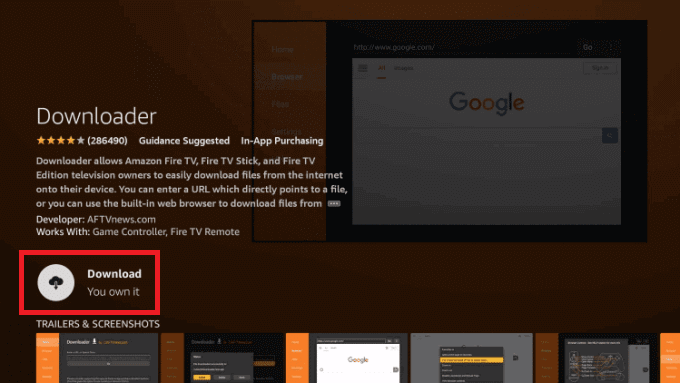 5. Once the Downloader is installed, go to the home screen and click Settings > My Fire TV.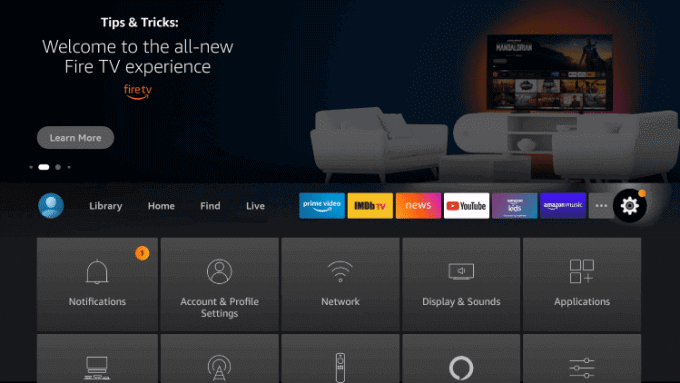 6. Now, choose the Developer Options and select Install Unknown Apps.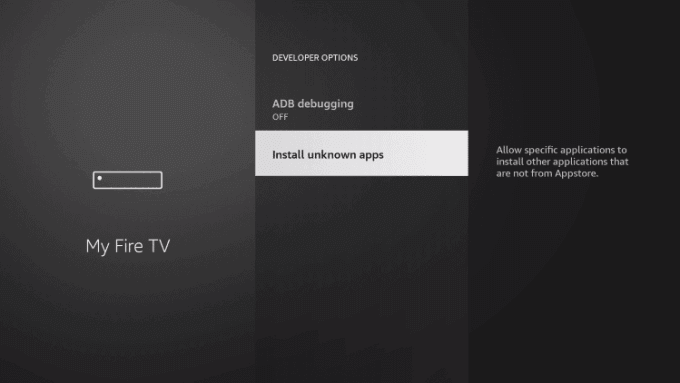 7. Enable the toggle near the Downloader app.
8. Now, open the Downloader app on the Fire TV device and highlight the URL field.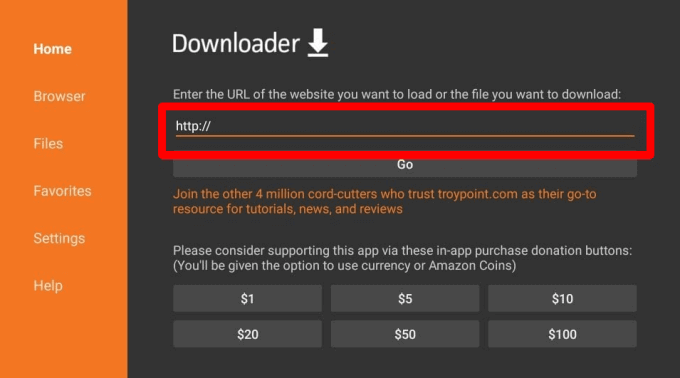 9. Enter the Edge IPTV Apk URL and select the Go button to download the Apk file.
10. Then, click on the Install button to install Edge IPTV on Firestick.
11. Now, open the Edge TV app. Make sure to sign up for the IPTV service provider with the given MAC Address.
12. Click on the Three horizontal lines >Reload Portal > Choose your profile to start streaming.
How to Stream Edge IPTV on Apple Devices
1. Install GSE Smart IPTV from the App Store on your iPhone or iPad or Apple TV.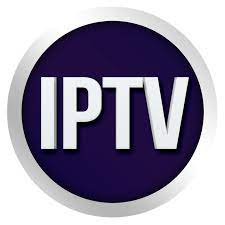 3. Now, launch the GSE Smart IPTV app and click on the Menu option.
4. Choose Xtream-codes API and click on the + icon.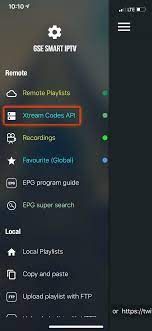 5. Enter the Name, Username, Password, and M3U URL of Edge IPTV.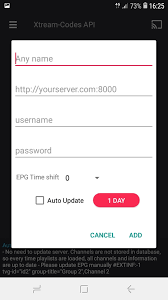 6. Now click Add to start streaming the video contents
How to Watch Edge IPTV on Smart TV
1. Install the IPTV Smarters Pro app on your Smart TV.
2. Open the IPTV Smarters Pro app and accept the terms.
3. Then, select Log in with Xtream Codes API.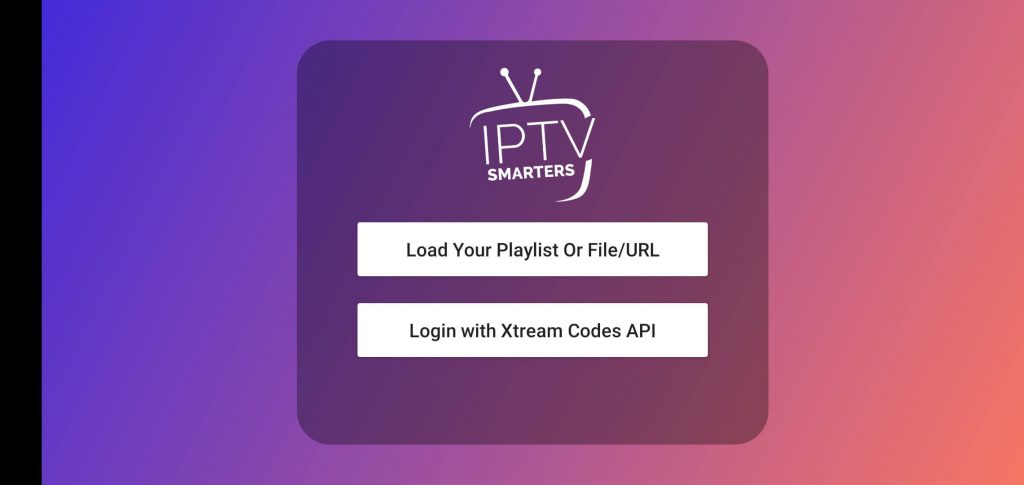 4. Enter the name, username, password, and Edge IPTV URL provided in your mail.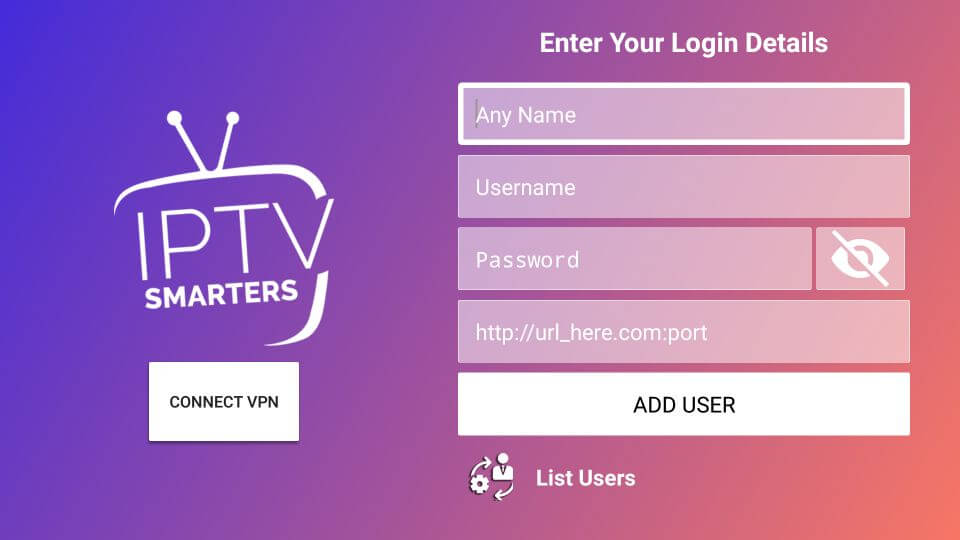 5. Then, click Add User and choose Live TV.
6. Click the three-dotted icon and choose Refresh TV Guide.
7. Go to the home screen and choose Settings > Player Settings. Change this to Hardware Decoder and Save.
8. Now, go back to the home screen to start streaming.
How to Stream Edge IPTV on PC
1. Download and Install the BlueStacks Android emulator app from the BlueStacks Official Website.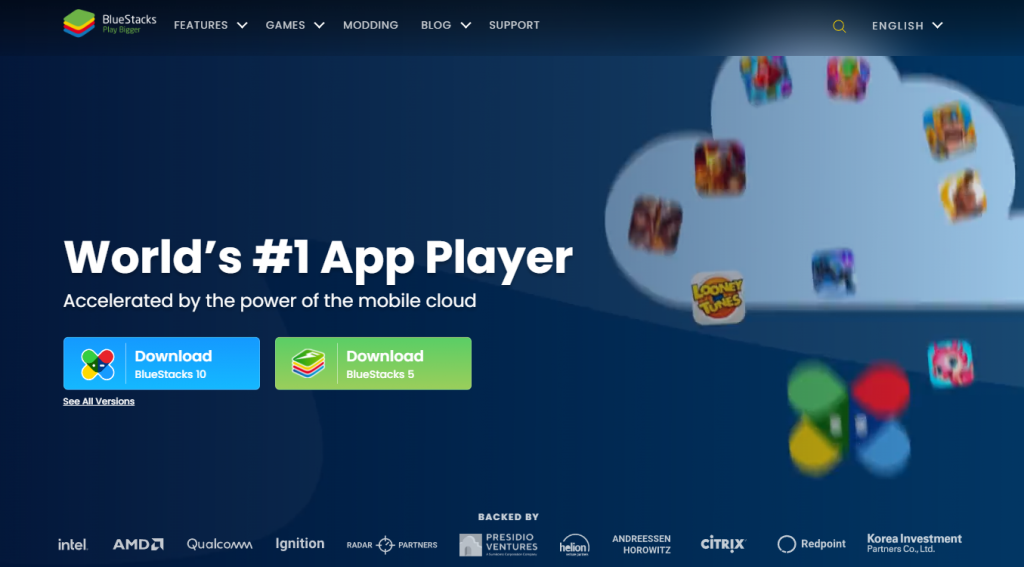 2. Also, download the Edge TV IPTV APK on your PC from a reliable website.
3. Open the BlueStacks app and sign in to your Google account.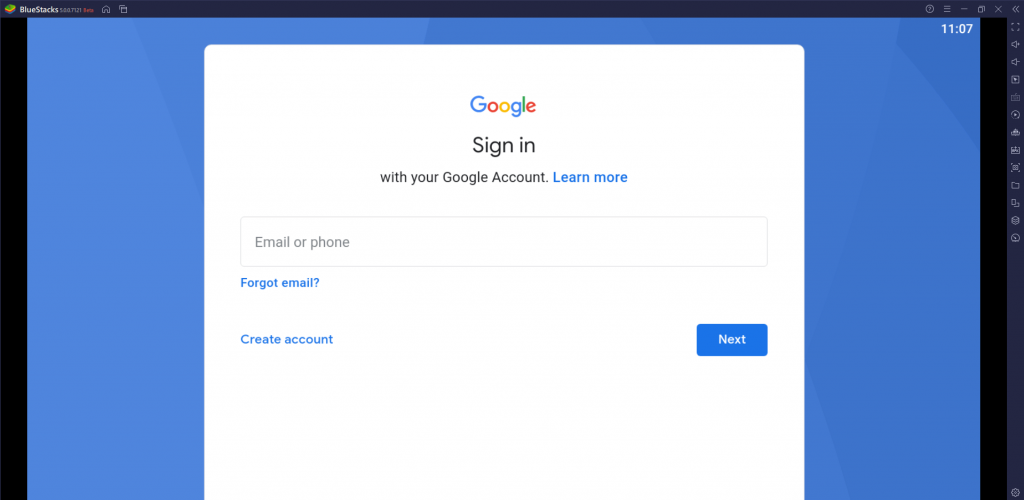 4. Select Installed Apps and click on Install Apk.
5. Drag and drop the Edge IPTV APK and install it.
6. Then, go to the My Apps tab and open the IPTV app.
7. Open the Edge TV app and click on Menu > Reload Portal and
8. Choose your highlighted profile to start streaming.
How to Watch Edge IPTV on MAG Devices
1. Connect the MAG Device to the TV and move it to the home screen.
2. Select Settings and choose System Settings.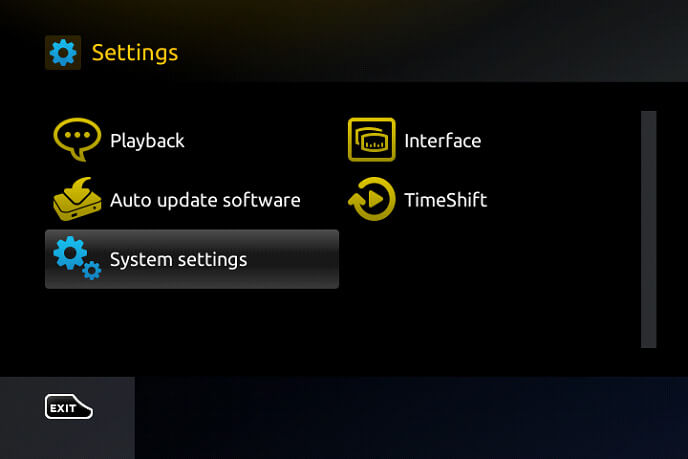 3. Click Servers and select Portals.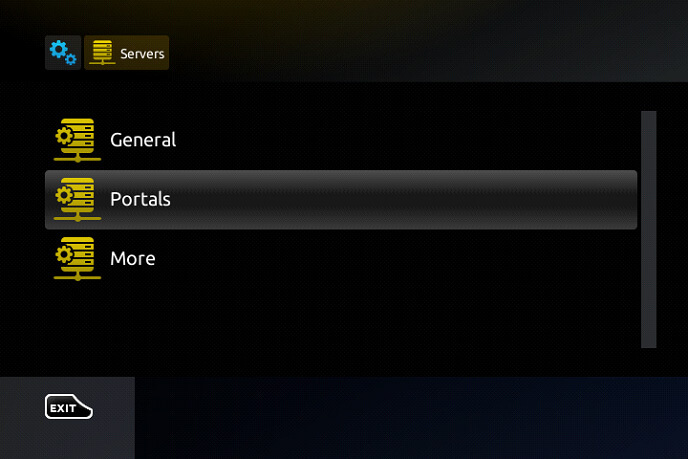 4. Enter the IPTV Name and provide the M3U URL of Edge IPTV.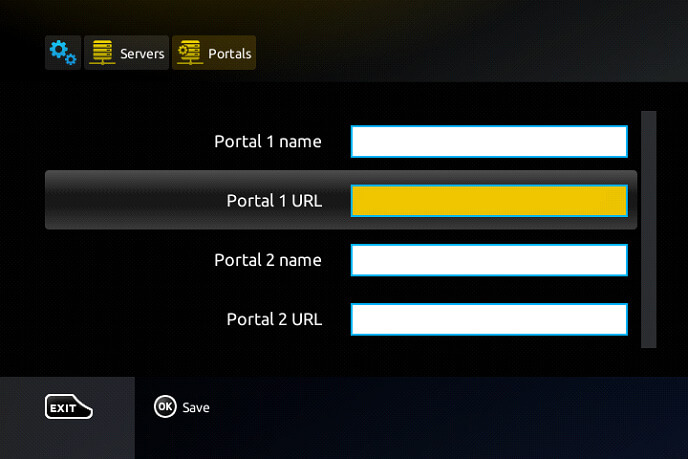 5. Select Save and restart the MAG device.
6. Browse the content and choose the content for streaming.
How to Stream Edge IPTV on Formuler Devices
1. Start the Formuler Device and go to the home screen.
2. Look for MyTV Online and install the app on the Formuler.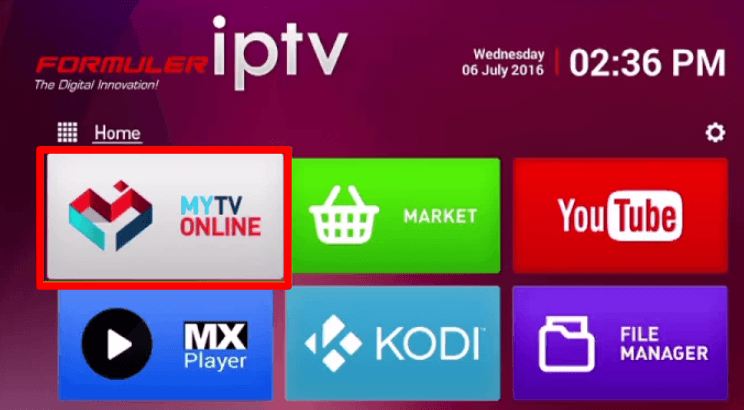 3. Launch MyTV Online and select Edit.
4. Click Edit Services to add the M3U URL.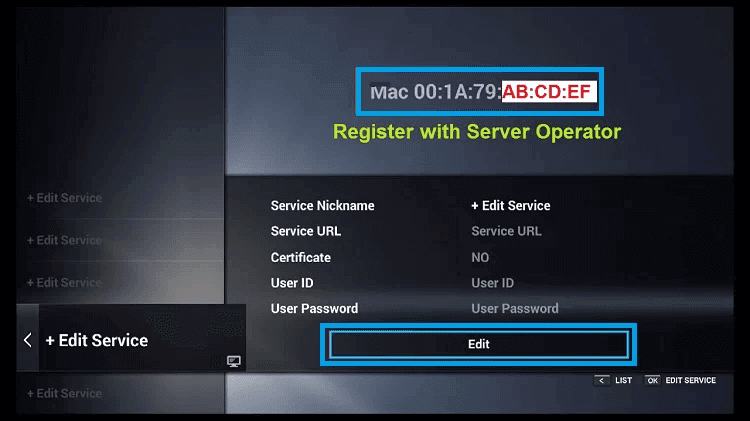 5. Provide the Server Name and enter the M3U URL of Edge IPTV.
6. Click Continue and select the content to watch on the device.
Customer Support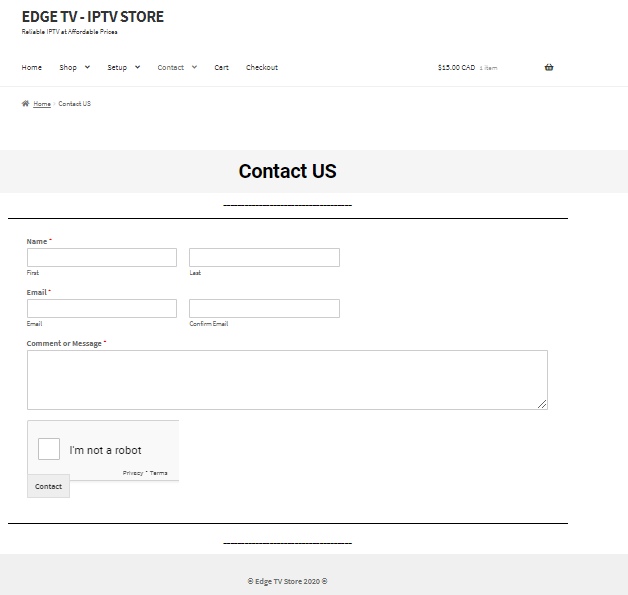 Edge TV IPTV offers 24/7 customer support. You can visit their official site and click on the Contact button. There you can choose Contact Us, Request Form, and Report Form. There you can enter your name, email, and your query. You will be got back with relevant answers soon. If you have any requests, like adding a service or canceling, you can fill in the request form. If you have any issues that you want to report, you can use the Report form.
Review
Edge IPTV is a reliable IPTV service with a stable server and a wide variety of live TV channels. Therefore the IPTV becomes a complete package to stream with friends and family. You can get all sorts of genres from Sports to Kids to stream along with live TV channels and VOD movies.
Alternatives to Edge IPTV
You can go for the alternative IPTV services if you are unsatisfied with Edge IPTV.
IPTV Gear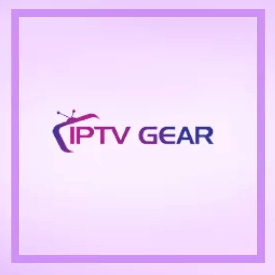 IPTV Gear provides 10,000+ Live TV channels with EPG support. It offers 20,000+ On-demand content, and it provides 24/7 customer support. This IPTV has Anti-freeze technology for buffer-free streaming of TV channels. It has sports and premium TV channels in its lineup. You can stream this IPTV on any IPTV player using M3U URL.
Falcon IPTV
Falcon IPTV is a famous IPTV service for the US, UK, Canada, and Arab countries TV channels. You can watch 4000+ Live TV channels on this IPTV. It also has 29,000+ on-demand movies, series, and TV shows. The channels have EPG support to know the channel schedule. It also offers international TV channels.
Beast IPTV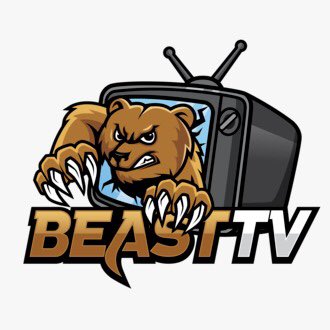 Beast IPTV is one of the best IPTV service providers for streaming TV channels in 4K quality. There are 12,500+ Live TV channels and 5000+ on-demand content. It offers Parental Control for secure streaming for Kids. The subscription plan is classified based on the number of connections.