IPTV is a simple way of streaming entertainment content like movies, TV shows, and many more from the comfort of the couch. Just with the internet, you can watch all kinds of entertainment on your smart device. Don't be a limited-service cable TV user when you can have access to unlimited entertainment with IPTV. In the upcoming article, let's see about ALFA iPTV Player in detail.
ALFA iPTV Player is a popular IPTV streaming service that offers about 7000+ Live TV channels on various categories, languages, and countries. It offers entertainment along with good performance and security. It is a subscription-based service that offers high-definition live TV anytime and anywhere around the world.
Get a VPN for IPTV Streaming
It is important to have an active VPN service to stream IPTV content. With VPN, you can avoid being tracked or monitored online. To be completely anonymous over the internet, try using a VPN service like NordVPN or ExpressVPN. These VPNs will protect your private data at any cost.
How to Sign Up for ALFA iPTV Player
Go to the official website https://alfaiptvserver.so/ and click on the Free test section. Apply for a free trial, and once the free trial is over, you will receive the actual plan via mail ID. Through which, you can make the payment and enjoy streaming the IPTV content.
How to Install ALFA iPTV Player on Smartphones
[1] Download and install ALFA iPTV Player on your Android or iOS smartphone.
[2] After installation, launch the IPTV Player app on your device.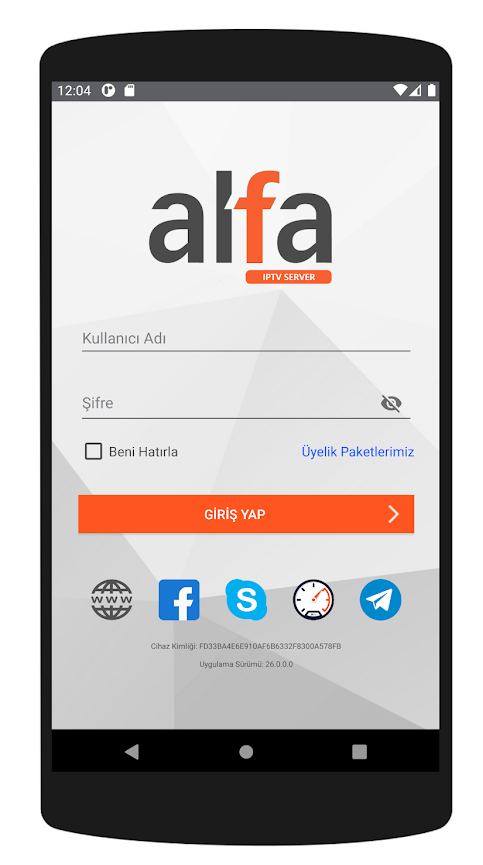 [3] Enter the username and password. Then, click on Sign in.
[4] Start streaming your favorite IPTV content on your smartphone.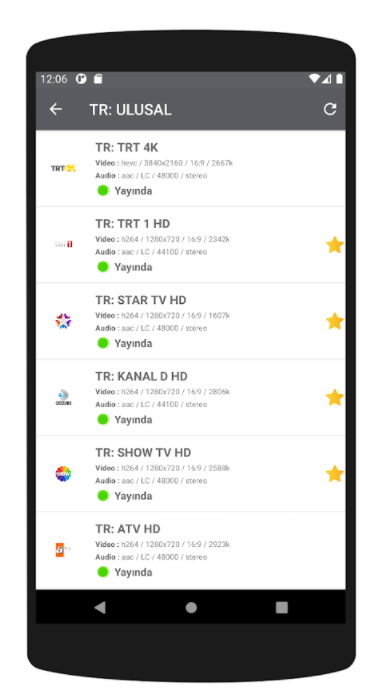 How to Watch ALFA iPTV on PC
[1] Launch any web browser on your PC.
[2] Visit the ALFA iPTV website on your browser.
[3] Sometimes, it will ask you for verification, if so the complete the verification process.
[4] Now, enter the username and password in the respective field.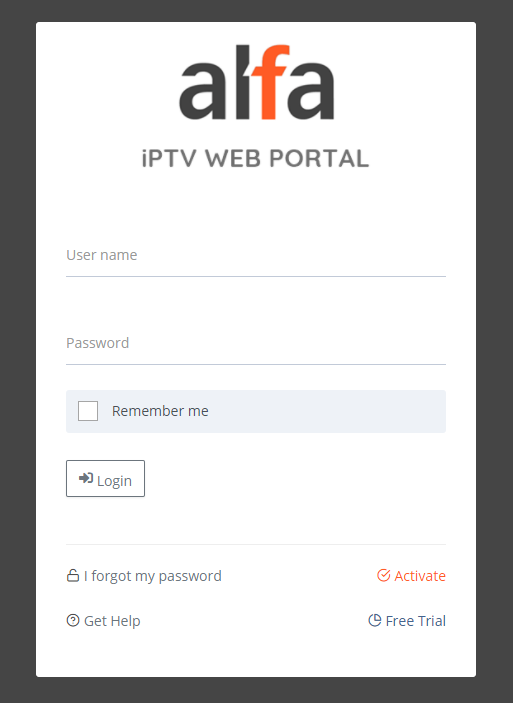 [5] Now, you can watch IPTV on your PC.
How to Stream ALFA iPTV Player on Firestick
[1] Click on the Find option from the menu bar.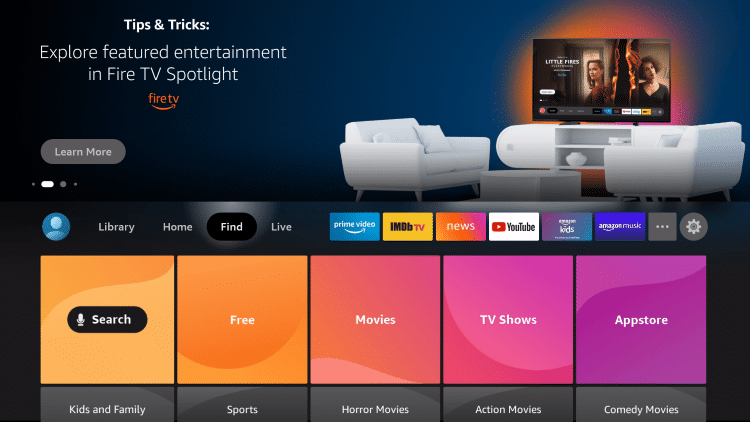 [2] Click on Search tile and search for Downloader.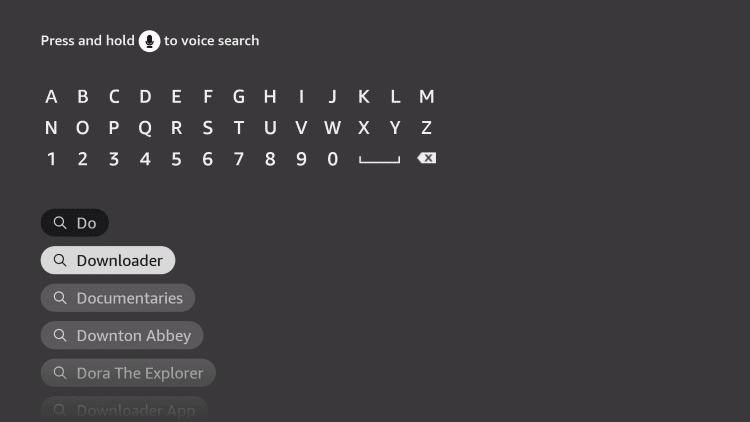 [3] Click on the Download icon to get the Downloader from Amazon App Store.
[4] After installation, click on the Settings (Cog) icon.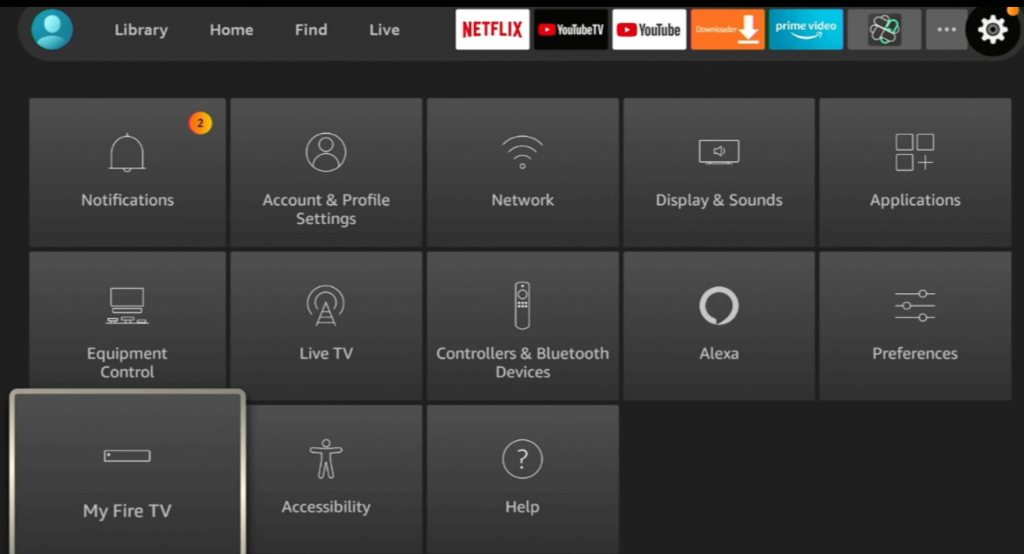 [5] Go to My Fire TV >> Developer Options >> Install Unknown Apps >> Downloader >> Turn on.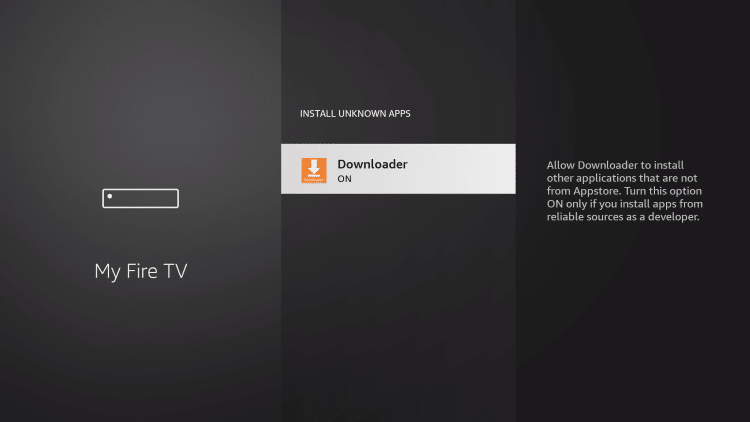 [6] Now, launch Downloader and enter the ALPA iPTV APK URL: https://bit.ly/3xj5jyO.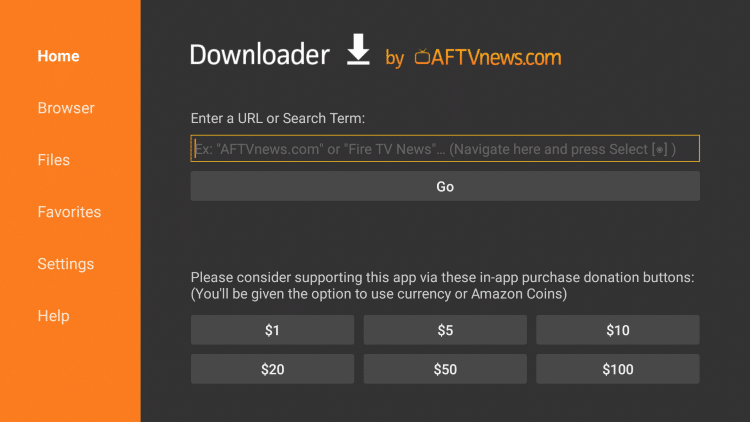 [7] Click on Go and install the IPTV app on your Firestick.
[8] After installation, launch the IPTV app and login with your credentials.
[9] Watch all your favorite IPTV on your Fire TV device.
Customer Care Support
ALFA iPTV offers excellent customer care support round the clock for all your issues. There are three possible ways to contact them. One is via Mail: alfaiptvserver@gmail.com. You can also try connecting through Telegram: https://t.me/alfaiptvserver. For live chat support, go to https://alfaiptvserver.so.
Opinion
These are some of the possible ways to access the ALFA iPTV Player on your device. Hope this guide helps you access IPTV videos on your smartphone, PC, and Fire TV device. If you have any queries with the IPTV app, let us know in the comments section below. Check other IPTV providers like Iconic Streams IPTV and Zoom IPTV.