PVR IPTV Simple Client is a universal Kodi add-on where you can stream live TV and HD movies for free. Most of the IPTVs are not available on Kodi. With the PVR add-on, you can stream live TV and on-demand videos from any streaming provider. The PVR add-on is more similar to IPTV Players, where you can stream videos. They don't offer any media content. You can use the IPTV player app or the add-on to stream the video content.
PVR IPTV is also one of the most used add-ons for Kodi because of its user-friendly interface and easy installation. PVR add-on can stream up to 4K quality. Currently, the PVR add-on supports m3u URL for Live TV and XML for EPG source for streaming.
Stream Anonymously by using VPN
Many IPTVs and Add-ons that we use will host their contents from insecure servers. So your IP address will be logged in, and when your IP address is found, your location and browsing history will be tracked by ISPs which may land you in trouble. So by using a VPN service will not only hide your IP address, but it will send an anonymous IP address to the servers. Get any of the premium VPNs like IPVanish VPN and ExpressVPN.
How to Get PVR IPTV Simple Client Kodi Add-on
1. Click on the Settings (gear-shaped) icon on the Kodi app.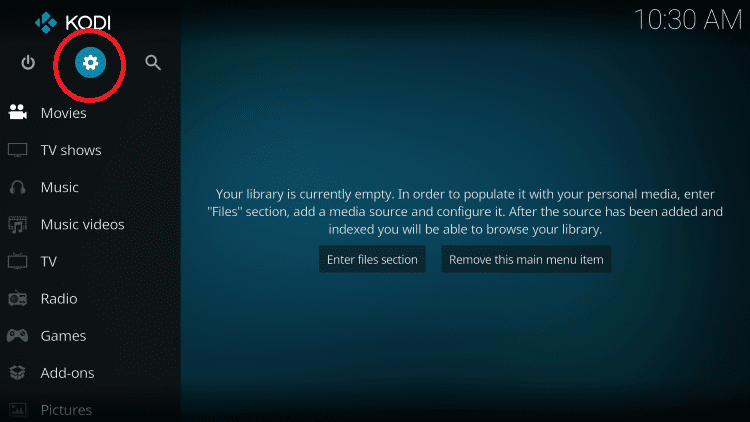 2. Now, select the Add-ons option from the Settings menu.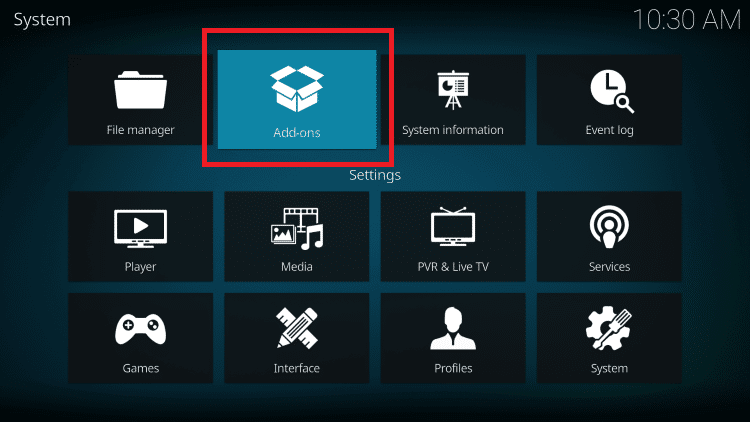 3. Click the Install from repository button from the list.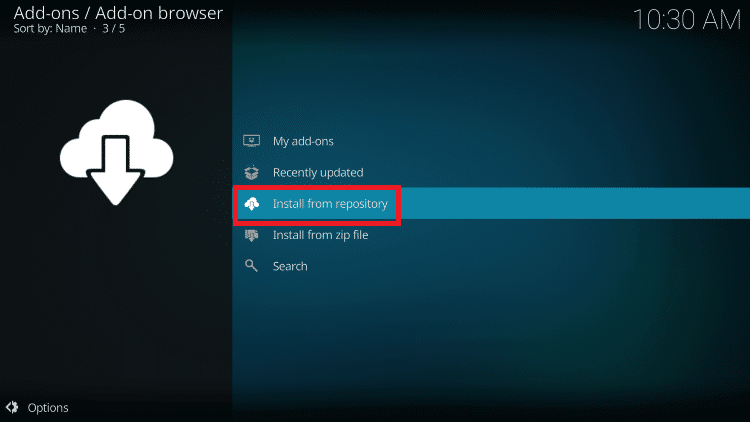 4. Select the PVR Clients repository.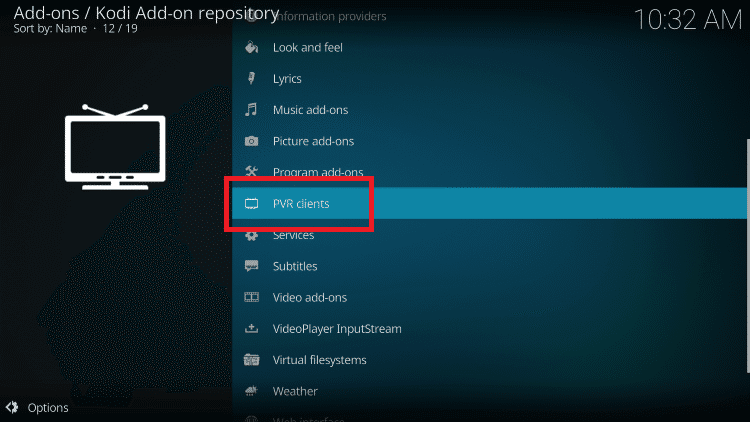 5. Find and select PVR IPTV Simple Client from the list.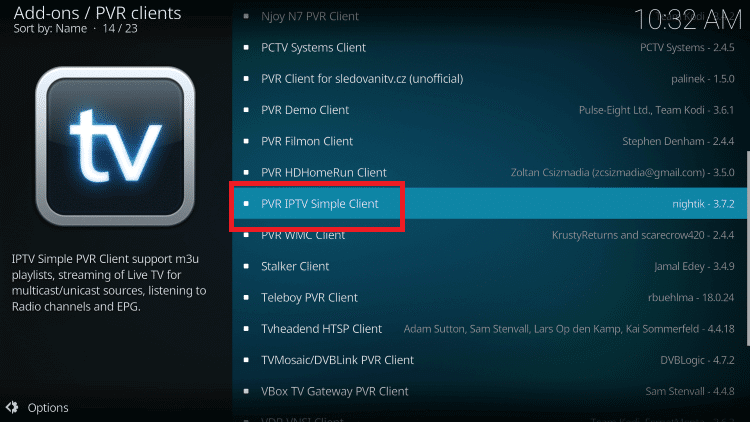 6. Then, tap the Install button in the bottom right corner.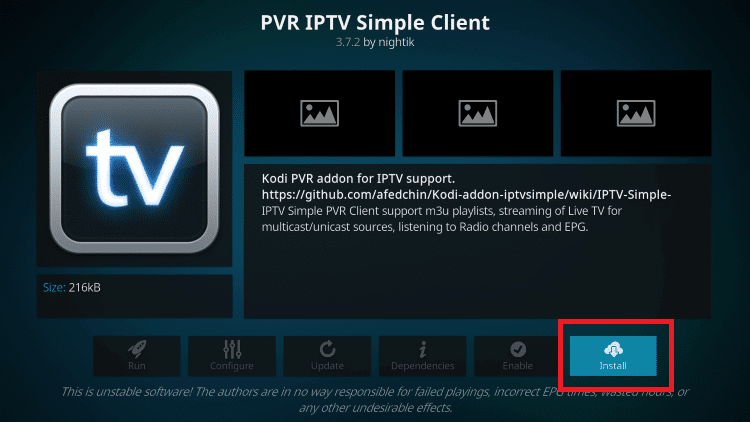 7. Wait for few minutes until the PVR add-on client is installed. When it is installed, you will get a notification on the top-right corner of the screen.
8. After the installation, select the PVR IPTV Simple Client add-on and click the Configure icon.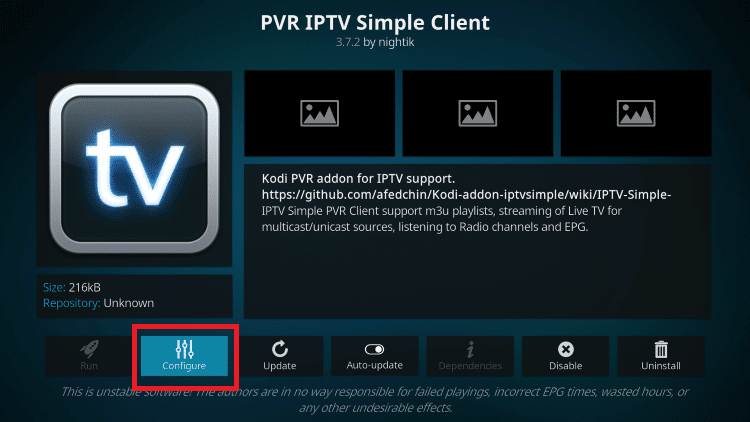 9. Go to General > M3U Playlist URL.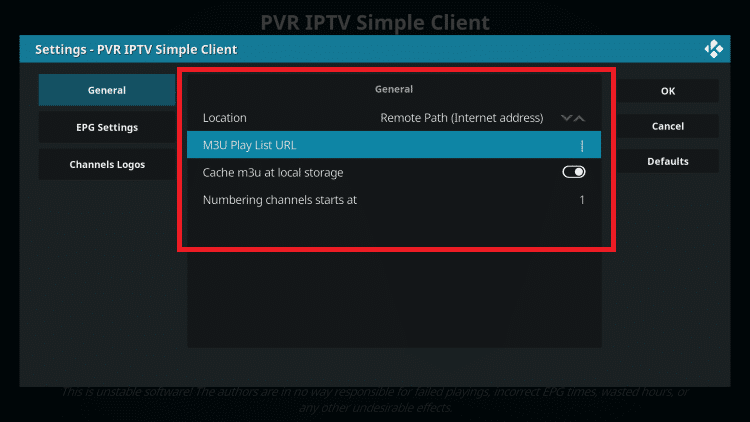 10. Enter the M3U URL of your IPTV provider and click the OK button.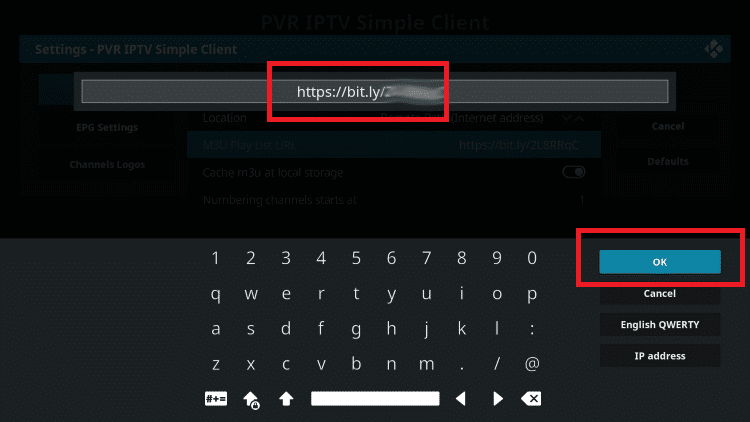 11. Go to EPG Settings > XMLTV URL.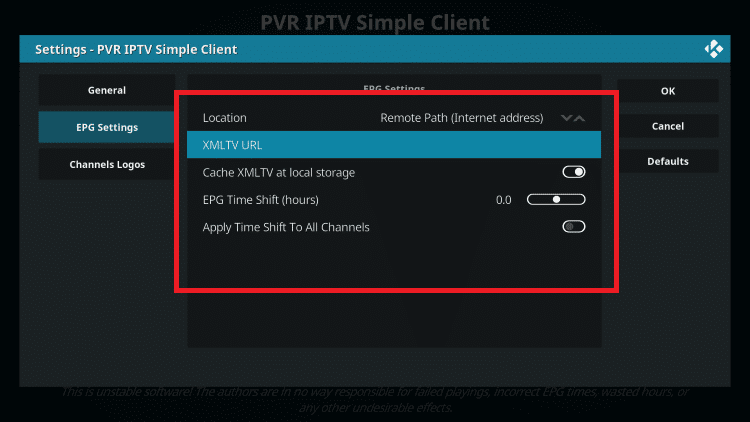 12. Enter the EPG M3U URL associated with your IPTV provider.
13. Click the OK button in the PVR IPTV Simple Client dialog box.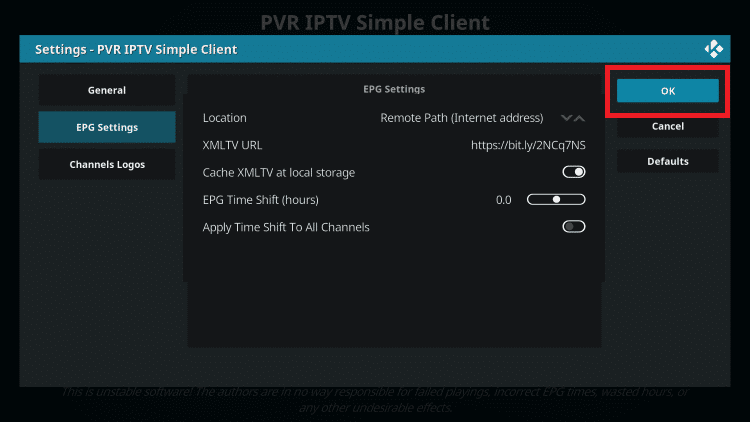 14. In the pop-up, click the OK button to restart the Kodi app.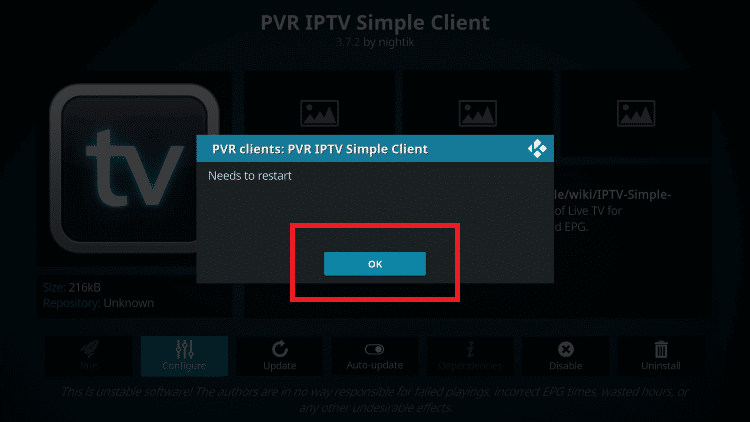 15. Now, the Kodi app will restart.
16. After the restart, you can stream videos from your IPTV provider.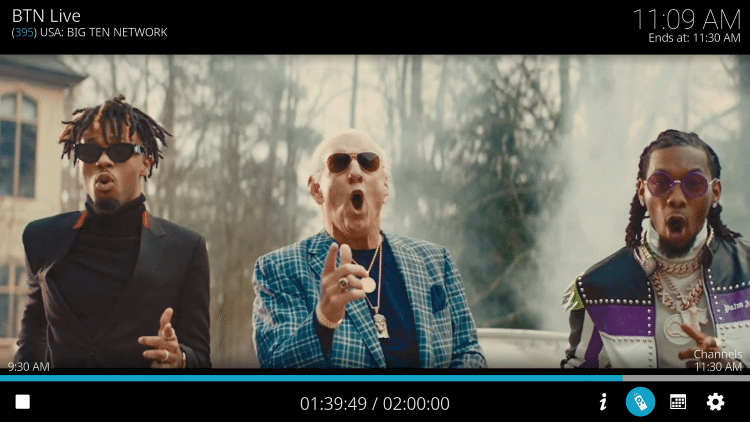 17. Go to Info > Channels > Guide > Settings > Subtitle Settings to turn ON the subtitles feature.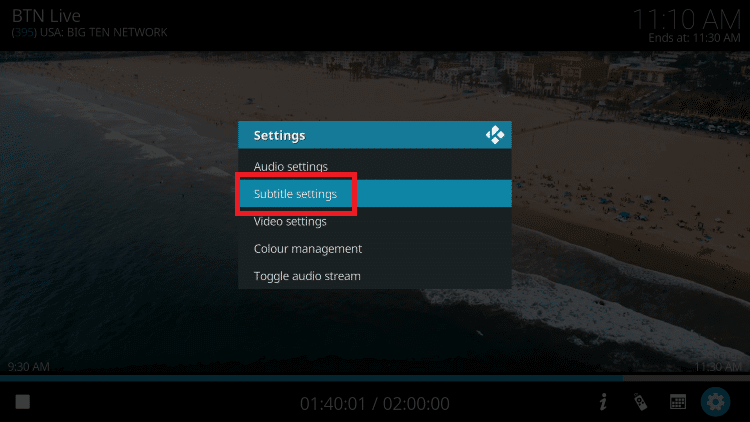 Customer Support
As of now, there is no customer support available in the PVR IPTV Simple Client. However, if you have any issues with the add-ons, you can get official customer support from the Kodi platform. Kodi has active forum support and official social media handles in Facebook, Twitter, and YouTube.
Opinion
Finally, if you have an IPTV subscription and you want to stream on Kodi, this guide will be really helpful to you. With this, you'll be able to connect your IPTV connection to Kodi and enjoy streaming live TV and on-demand content. If you face any issues with the PVR IPTV Simple Client, mention them in the comment section below. Some IPTV providers like Boom Boom Room IPTV and Voodoo IPTV have Kodi add-on.