IPTV is the gamechanger in the field of entertainment as they offer lots of content at a very limited cost. It is accessible anytime and anywhere around the world. In this article, we are gonna see about an IPTV player using which you can stream IPTV content that is accessible via the M3U Playlist URL. ZalTV IPTV player is accessible on all Android and Android-based devices like Fire TV, Android TV, Android box, Chromecast with Google TV, and more.
ZalTV IPTV Player offers quality IPTV streaming to all users. Starting from $0.01, you can stream thousands of live TV channels in addition to on-demand content. Recently, the ZalTV IPTV app is removed from the Play Store. To install the app, you have to use the download link. Let's see how to get the IPTV player app on different smart devices.
Pricing
Free – $0 Only for 7 days
Yearly – $3.65 per year
Daily – $0.01 per year with customization options
How to Sign up for ZalTV IPTV
[1] Go to ZalTV IPTV's official website on your smartphone or PC.
[2] Create an account by entering your credentials.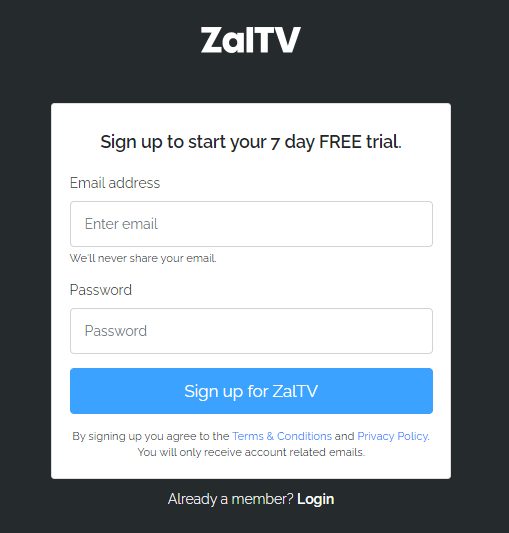 [3] Confirm your email ID and click on Confirm Account to proceed further.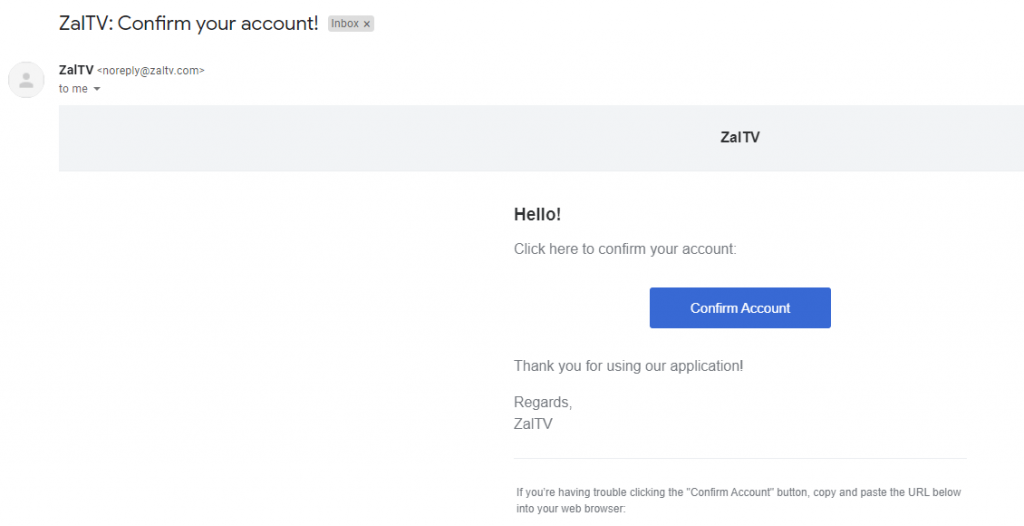 [4] Now, go to https://zaltv.com/login and login in with your email ID and password.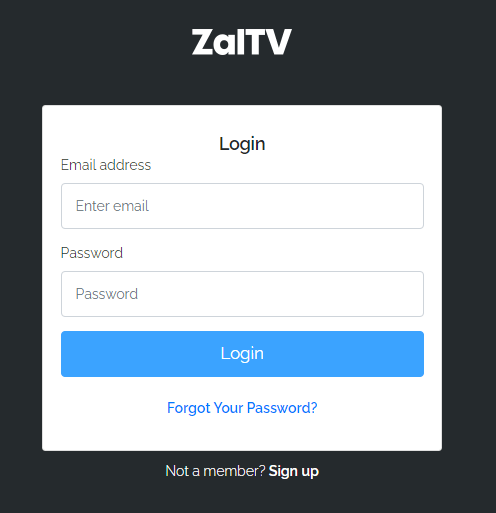 [5] On the ZalTV dashboard, click on Create and choose New Test Code.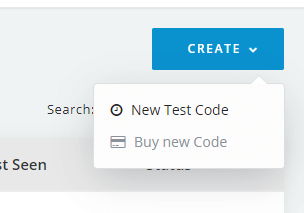 [6] Enter the Playlist URL, followed by setting the duration time for the playlist.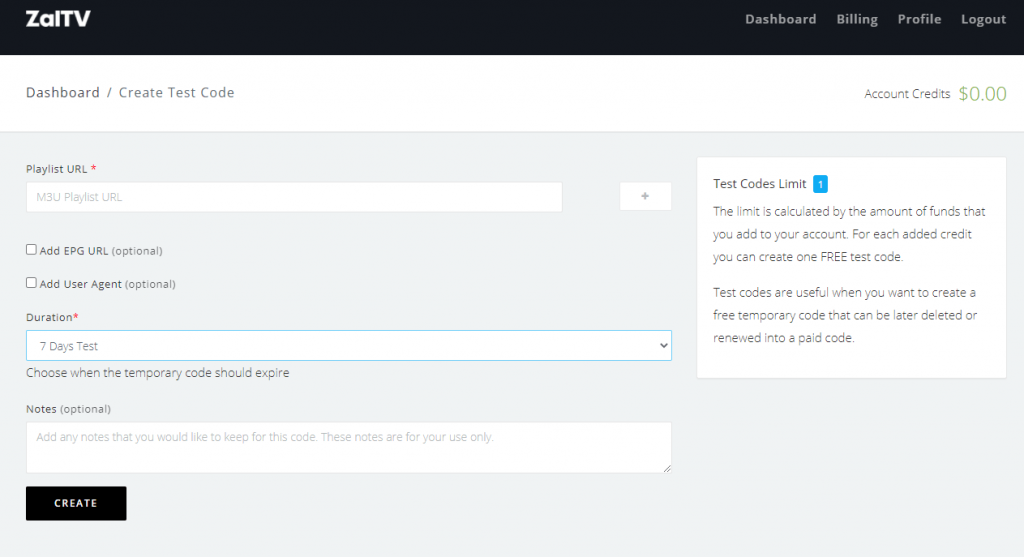 [7] Click on Create, and you will be provided with an activation code.
[8] Make a note of the code to access ZalTV IPTV.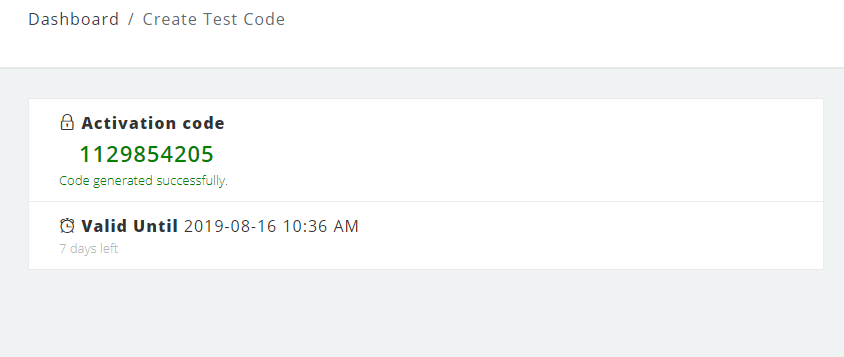 Use VPN while Streaming IPTV
Some video content available on ZalTV is restricted to specific countries. To access those video content, you have to use VPNs. With VPN, you can spoof your geolocation and hide your real IP address with ease. Use any of the premium VPN providers like NordVPN or CyberGhost VPN.
How to Install ZalTV IPTV Player on Android Devices
[1] Download and install the ZalTV IPTV Player apk from the following URL: https://zaltv.app.
[2] Launch the IPTV Player app and enter the activation code which you have noted before while sign up.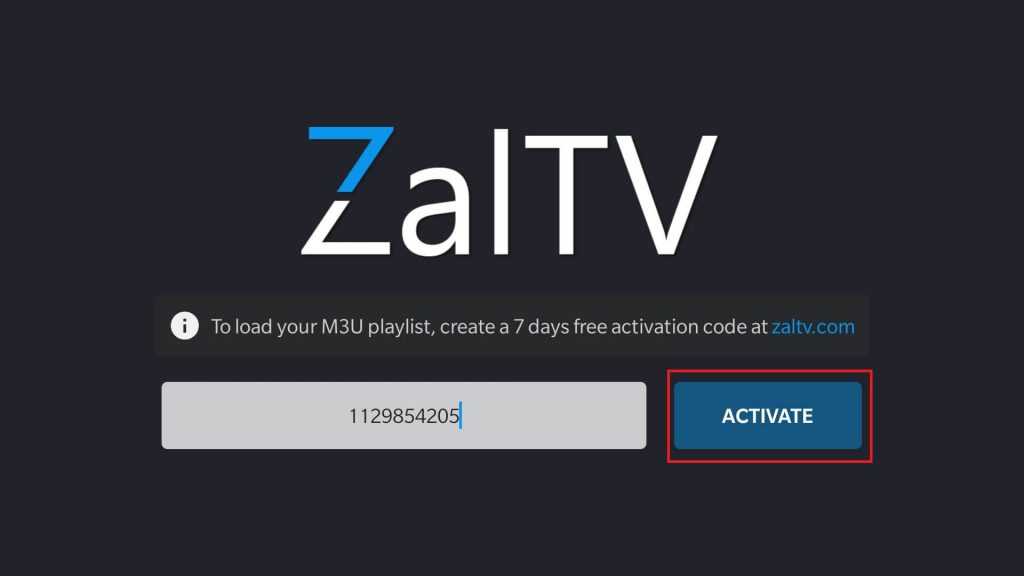 [3] Click on Activate and wait for some till the playlist get loads the available content.
[4] Now, you will be displayed with all the available channels on ZalTV IPTV Player.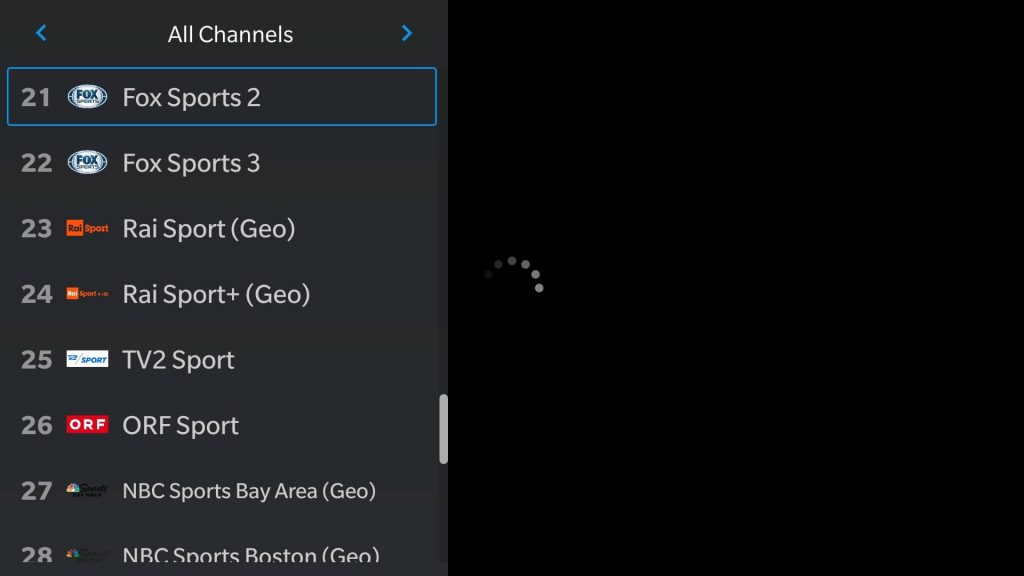 [5] Here, you can navigate to any channel from the left panel and start streaming.
How to Stream ZalTV IPTV Player on Firestick
[1] From the home screen of your Fire TV device, click on the Find menu.
[2] Choose Search tile and type or say Downloader using Alexa voice remote.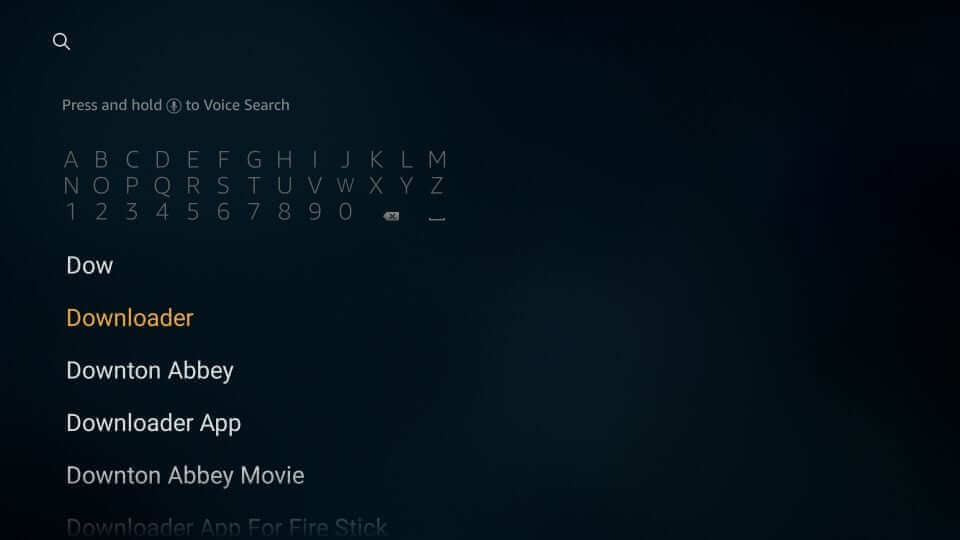 [3] Click on Downloader to install the app from Amazon App Store.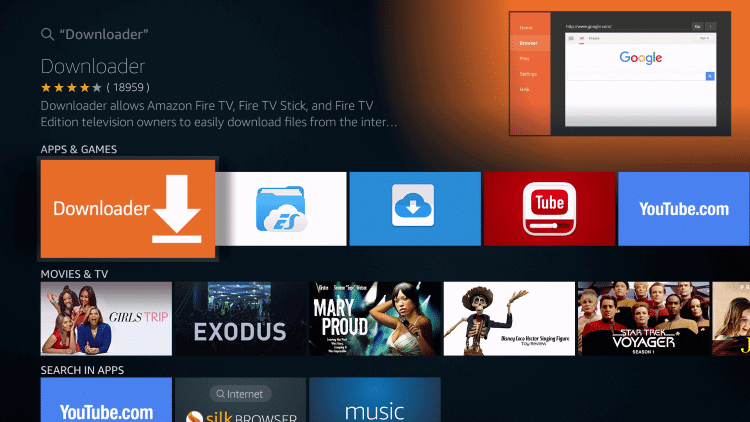 [4] After installation, get back to the home screen and click on the Settings icon.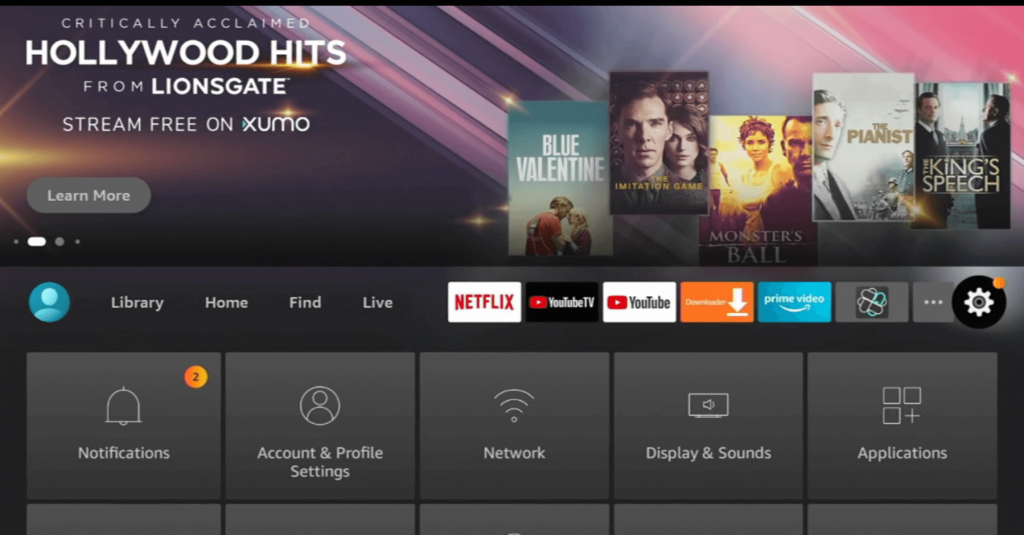 [5] Click on the My Fire TV tab and choose Developer options.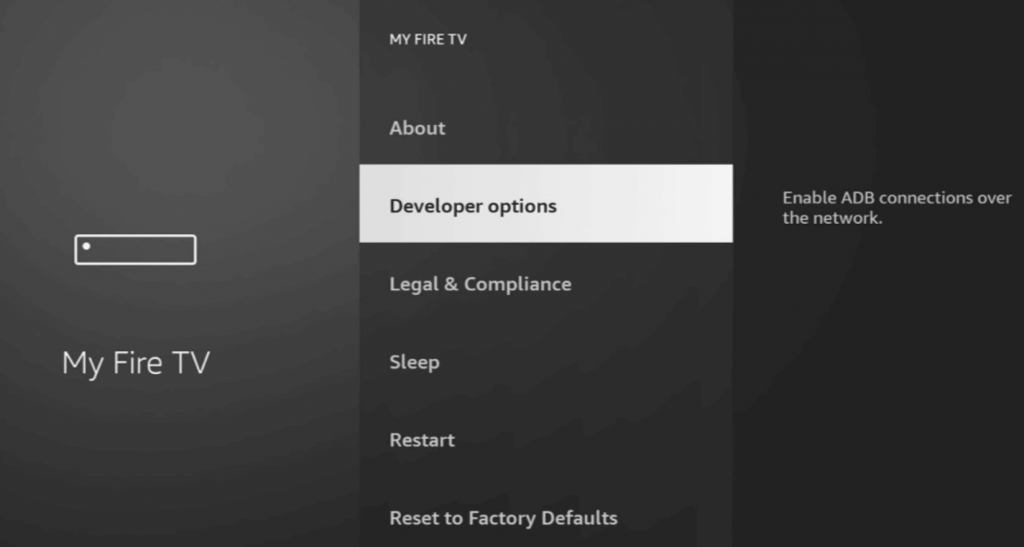 [6] Choose Install unknown apps and select the Downloader app.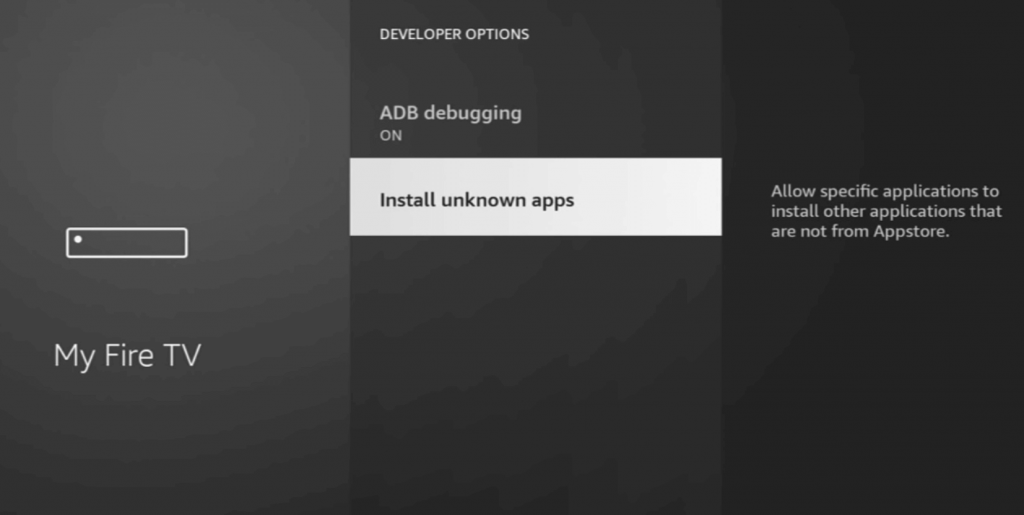 [7] Click on the Downloader app to turn on Unknown sources access.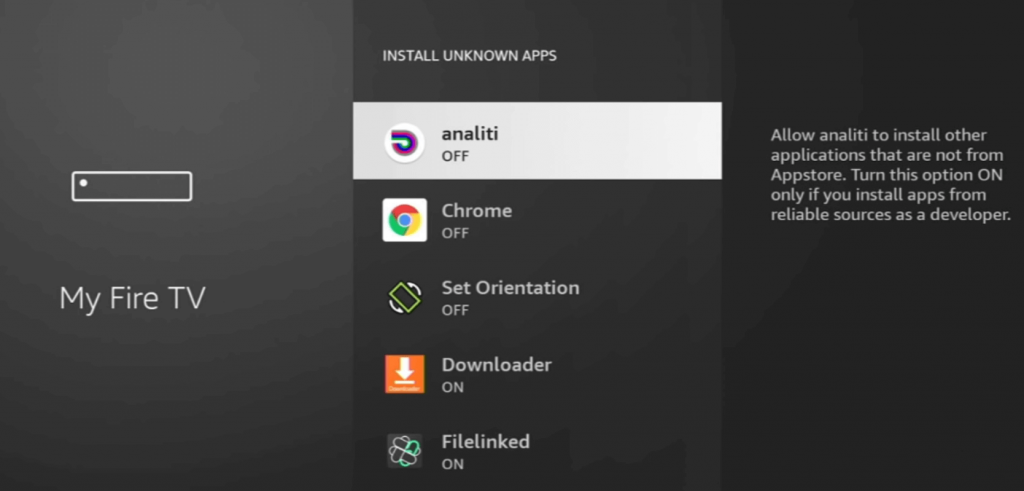 [8] Once done, launch Downloader and enter the following URL: https://zaltv.app.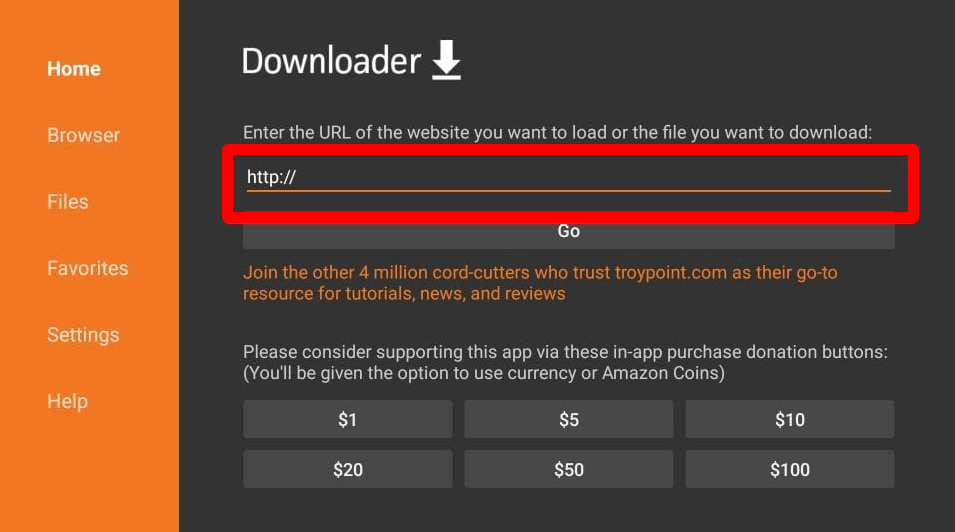 [9] Click on Go to download and install the ZalTV IPTV Player.
[10] After installation, launch the app and enter the activation code.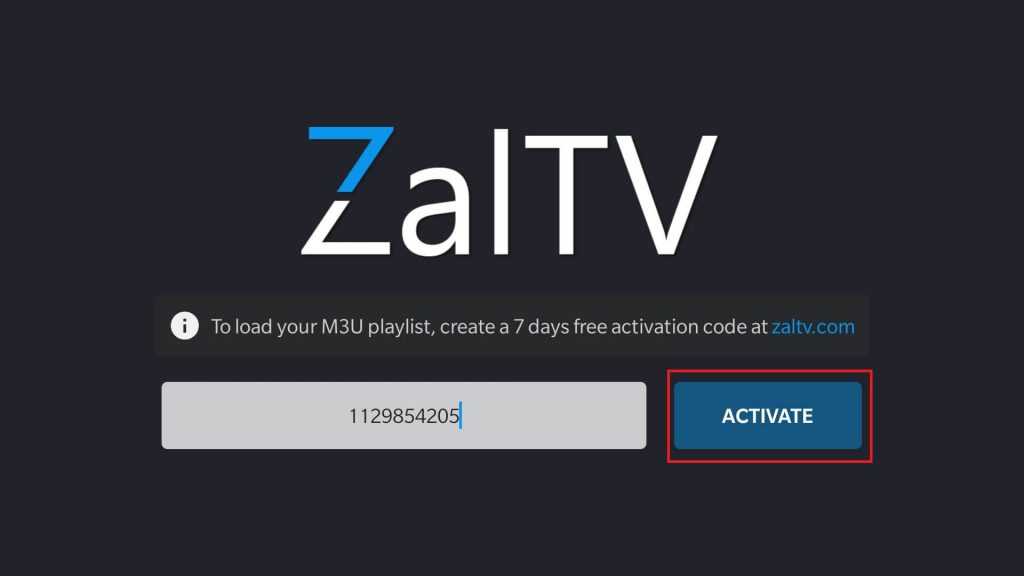 [11] Click on Activate to load the content and start streaming.
How to Get ZalTV IPTV Player on Android Smart TV
[1] On your smart TV, go to the ZalTV IPTV website and download the apk file.
[2] Open the Downloads folder.
[3] Then, install and open the ZalTV IPTV Player on your smart TV.
[4] Stream your favorite content.
Customer Support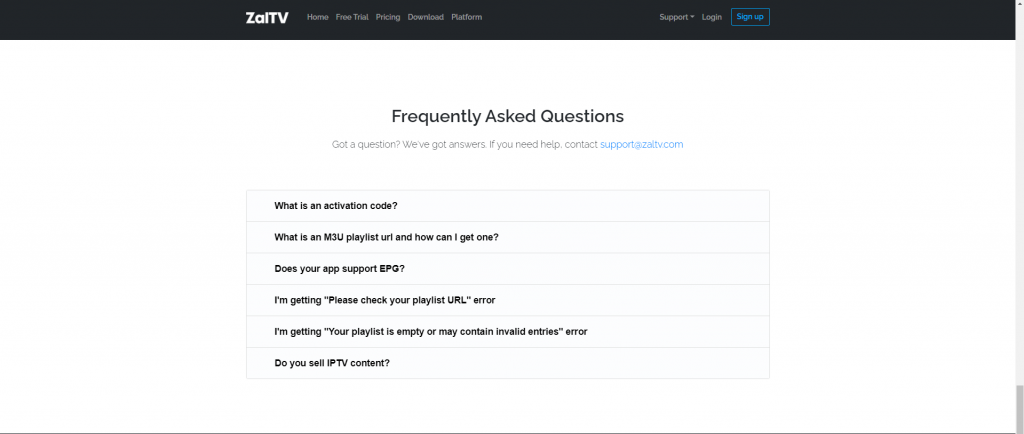 ZalTV IPTV offers two types of customer support, email support and FAQs. In the email support, you will get an in-depth solution to all your queries in two days time. In the FAQ section, you will find all the commonly asked questions with answers. There is no Contact Us form available in the IPTV, and you can directly mail them at support@zaltv.com.
Opinion
Install the ZalTV IPTV Player app on your device and stream all the live TV channels. As the IPTV player offers a free trial, you can test the services before committing to its subscriptions. If your provider doesn't have a built-in video player, you can use this ZalTV Player. If you want an IPTV provider with a built-in video player, try other IPTV providers like Volka IPTV and Crystal Clear IPTV.