You can't guarantee an IPTV service will work seamlessly without crashing or that it is safe for users. Users who use illegal IPTV service unknowingly faces legal problems from the government. So to avoid these kinds of problems, VPN networks came to enhance the streaming and protect users. For your best IPTV streaming, we have drafted a list of VPN networks with cool features and reasonable pricing.
Best VPN Networks for IPTV
For the best enhancement and IPTV streaming, check out the top VPN networks.
NordVPN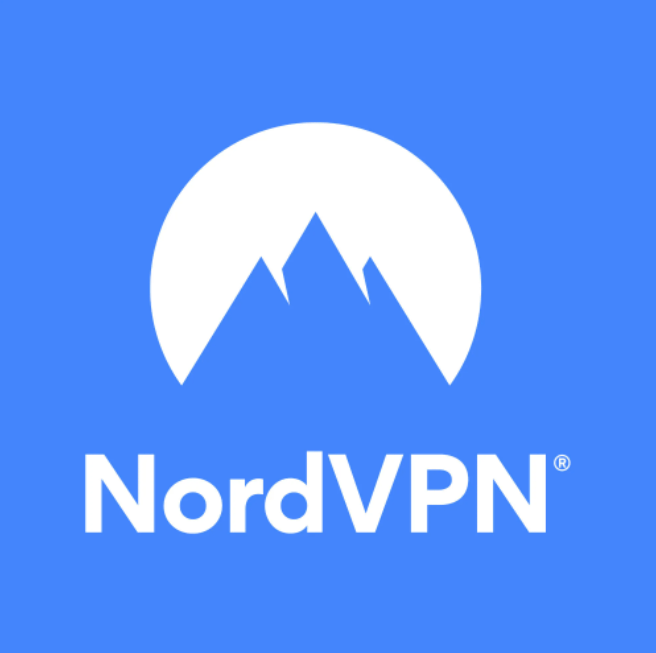 NordVPN is one of the popular VPN networks that is used widely across the world. The premium version of the service offers impeccable features and protection on the internet. It safeguards you from ads, trackers, and malware. If you feel NordVPN is not right for you, then avail of the 30-day money-back guarantee.
Features
Create your own private encrypted network for safe file sharing.
You will get instant updates for possible internet attacks.
The network hides your IP, and it won't track your records.
You can get instant helps from 24/7 customer support.
The VPN supports multiple devices.
Pricing
| Subscription Plan | Monthly Plan | 1 Year Plan | 2 year Plan |
| --- | --- | --- | --- |
| Complete | $14.49 | $7.49/ month | $5.99/ month |
| Plus | $12.99 | $5.99/ month | $4.49/ month |
| Standard | $11.99 | $4.99/ month | $3.49/ month |
ExpressVPN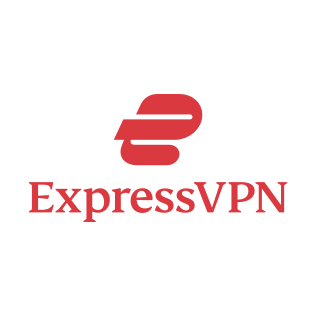 Express VPN is one of the competitor VPN networks that is used by various groups of users. It offers VPN support in over 94 countries, and it's compatible with many devices. Using ExpressVPN on IPTV services, you can bypass the geo–restriction policy and other possible obstacles with ease.
Features
Protect your online data with the best encryption.
Use ExpressVPN for IP masking while streaming IPTV.
The Split tunneling features deliver data quicker on internet traffic.
The Threat manager blocks websites that communicate with intruders in the background.
Express VPN tackles your ISP throttling while using IPTV.
It offers AES-256 encryption for the best protection of your online data.
Pricing
1 Month: $12.95
6 Months: $9.99/ month
12 Months: $8.32/ month
CyberGhost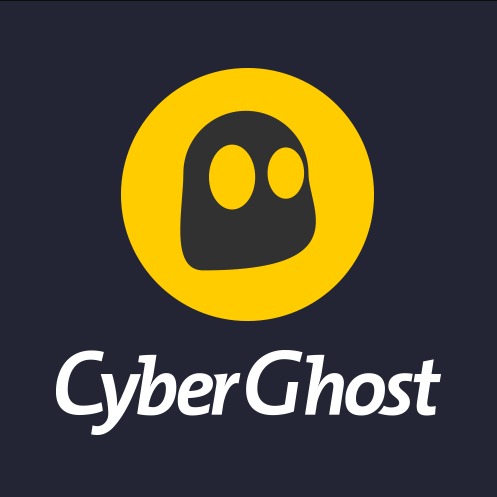 CyberGhost is one of the best VPN networks that keep your internet activity from ISP, hackers, and advertisers. The VPN network has a privacy policy in which they don't share your data with anyone. Using the large server fleet, you can watch IPTV and other country channels from your home with ease.
Features
You can bypass the censorship of streaming sites easily with CyberGhost VPN.
You can avail of the 3 to 7 days free trial of CyberGhost.
Play online games with CyberGhost for excellent ping.
You can use the VPN network on Linux devices for safer file transfer.
Pricing
1 Month: $12.99
6 Months: $6.99/ month
2 Years + 3 Months: $2.11/ month
Surfshark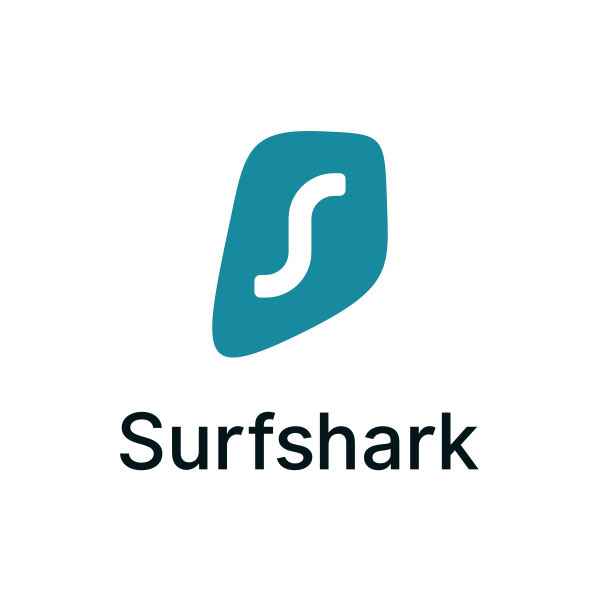 The next VPN network for IPTV is SurfShark. SurfShark is one of the premium VPN networks that protect users from malware and block ads on the internet. You can take a DNS leak test on Surfshark to make sure you are well-guarded on the grounds of the internet.
Features
Watch your IPTV contents securely with no one monitoring you.
Stream any censorship video easily with Surfshark.
Tackle geo-restriction easily.
You will get instant updates on any breach of your email address.
You can use Surfshark to scan your device for any breaches and Virus files.
Pricing
1 Month: $16.95
12 Months: $3.99/ month
24 months: $2.39/ month
Private Internet Access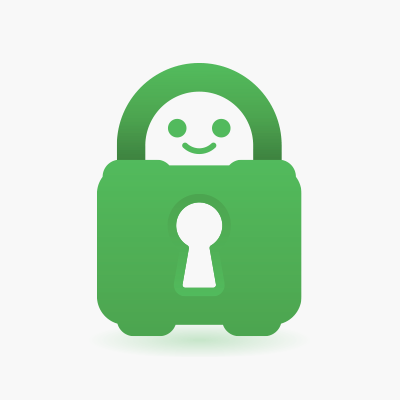 Private Internet Access is a popular VPN service in the US that comes with reasonable pricing. The open-source VPN network offers transparent and secure internet protection for users. You can get to use the premium ad-blocking feature on the websites you visit.
Features
It offers 24/7 customer support.
You can get to use the Split tunneling feature to receive data more quicker.
You can browse and download torrent files safely with PIA(Private Internet Access).
The VPN network has next-gen servers in over 84 countries.
Pricing
1 Month: $11.95
1 Year: $3.33/ month
3 Year+3 Months: $2.03/ month
IPVanish VPN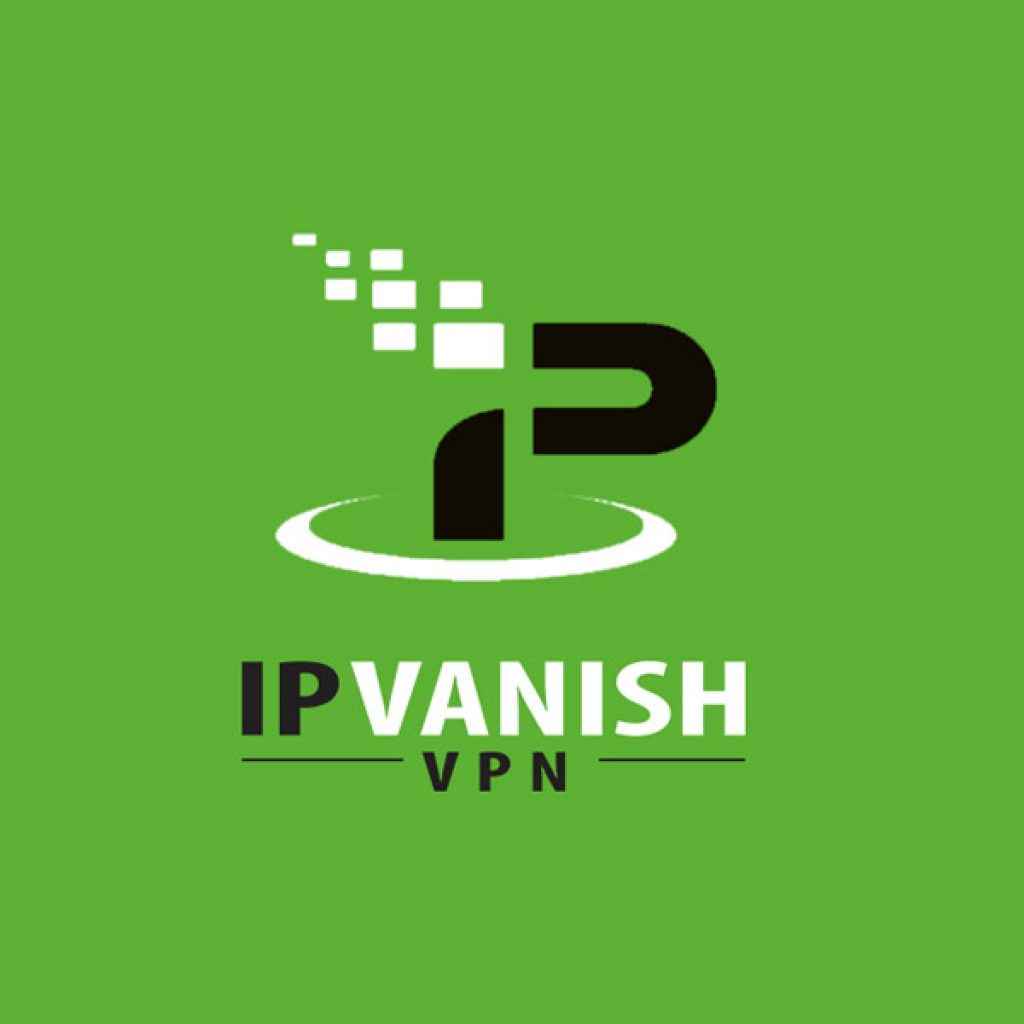 IP Vanish VPN is a VPN network that is well-reviewed by top tech and business networks on the internet. This VPN works as a pathway for faster browsing and hides your location on the internet. You can protect yourself from spy websites with the help of anonymous IP addresses.
Features
You can safeguard your data using the end-to-end security of the VPN network.
The VPN supports over 75+ locations with 2,200+ servers.
The VPN networks support multiple networks and can be accessed at the same time.
It comes with VPN Kill Switch to stop intruders from tracking you in case the network is down.
Pricing
1 Month: $11.99
1 Year: $4.50/ month
2 Years: $3.33/ month
PureVPN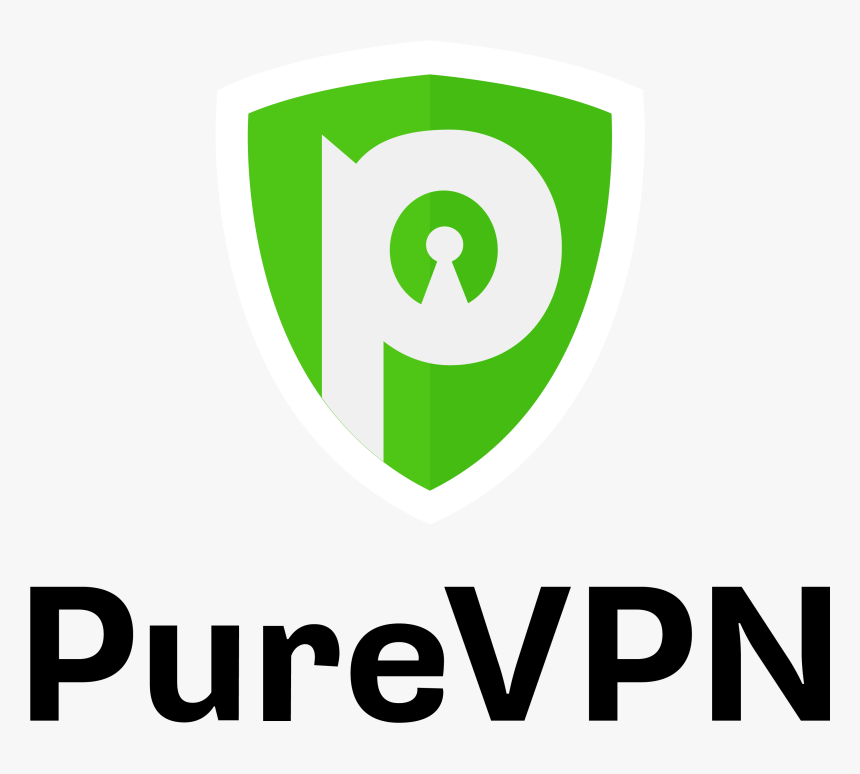 To break free of the barrier of geo-restriction and for safe browsing, PureVPN is a wise choice. Pure VPN is available in more than 70 countries and has a server count of 6,500+. You can stream any region content on your device using the faster servers that offer 20GBps.
Features
Store all your passwords in a secure location offered by the network.
Privately import all your data in CSV format on your device.
Download your IPTV channels or recorded data using masked IP addresses.
Boost your online gaming with boosted ping support.
Pricing
1 Month: $10.95
12 Months: $3.32/ month
2 Years + 3 Months: $2.29/ month
Atlas VPN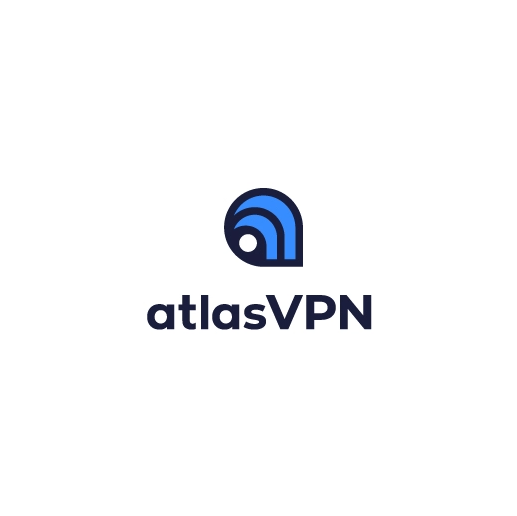 Atlas VPN is establishing that they offer the best features and pricing comparing other VPN networks. The network helps in seamless streaming, traffic encryption, and many more. By just connecting your device to the VPN, the network chooses the best server according to your location.
Features
It helps you overcome ISP blocking in IPTV services.
Using the data breach monitor, you will get an alert when your data on the web is compromised.
Surf through the nook and corner of the internet with 750+ servers of Atlas VPN.
Avail of the ad blocker, email protection, and Wiregurad protocol to safeguard your files and devices.
Pricing
1 Month: $10.99
1 Year: $4.08/ month
3 Years + 3 Months: $1.83/ month
Turbo VPN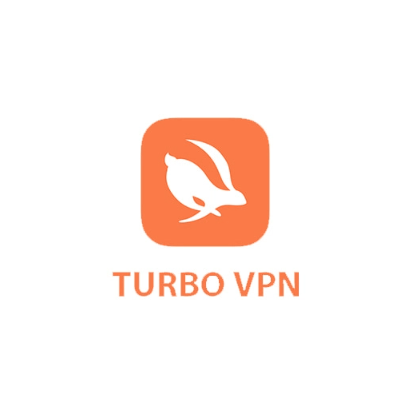 TurboVPN is one of the freemium networks that hold a different collection of various region networks. You can easily bypass the geo-locked contents on Turbo VPN without using a proxy network. Using turbo, you can freely open the geo-restricted website on any browser with a single tap.
Features
You can get to avail of 5 connections with a single subscription.
Surf through the internet anonymously using public WiFi networks.
The VPN network comes with a Private DNS server and protects from DNS leaks.
You can get 24/7 customer support for troubleshooting.
Pricing
1 Month: $11.99
6 Months: $6.67/ month
12 Months: $5.00/ month
24 Months: $4.17/ month
Private VPN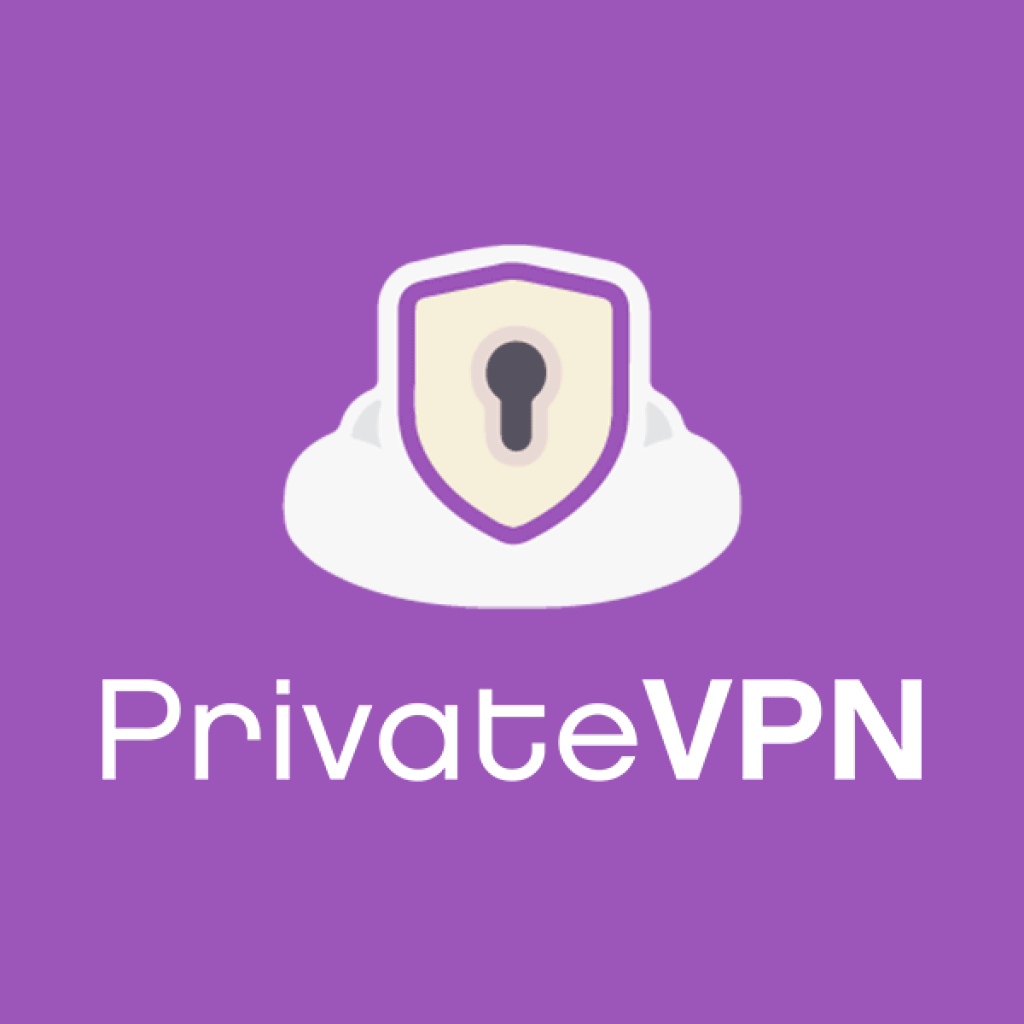 The Private VPN is one of the upcoming premium VPN networks that offer various encryption for data security. Using the Private VPN, browse through websites and be undetectable. It has more than 200 servers in 63 countries in Asia, the Americas, and Europe continents.
Features
The VPN network offers Port Forward the best torrenting.
It offers 2048-bit encryption with AES-256 for data protection.
Supports Kill switch feature to protect data while offline.
Helps in preventing buffering on IPTV channels.
Pricing
1 Month: $9.90
3 Months: $6.00/ month
3 Years: $2.00/ month
Proton VPN
Proton VPN offers security, Privacy, and the Freedom that a user needs while on the internet grounds. Your ISP will be sent through the safe servers of the Proton network for a secured browsing session. You can experience the 10GBps network speed on every network region you choose.
Features
Bypass the secure firewalls of geo-restriction easily with the stealth protocol of Proton VPN.
You can secure your device and files from malicious ads using the Net Shield feature of the network.
You can cancel your premium before 30 days for a refund.
Proton VPN has 2700+ servers in 67 countries around the world.
You can use Proton VPN on Tor browsers.
Pricing
| Subscription Plan | VPN Plus | Proton Unlimited |
| --- | --- | --- |
| 1 Month | €9.99 | €11.99 |
| 12 Months | €5.99/ month | €9.99/ month |
| 24 Months | €4.99/ month | €7.99/ month |
Windscribe VPN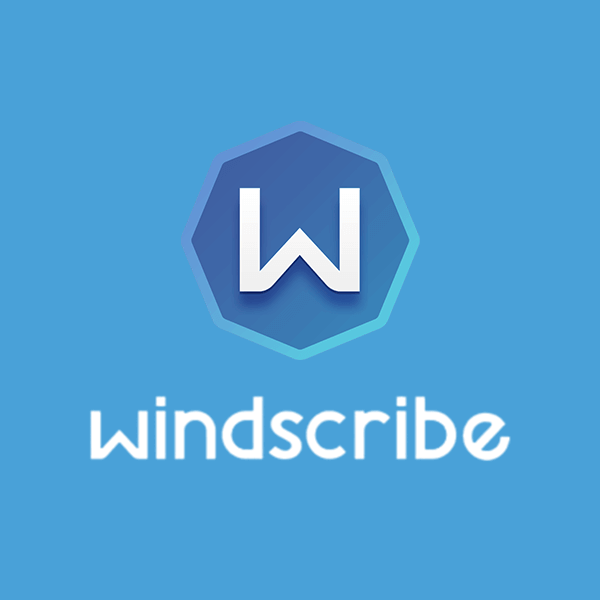 Windscribe VPN is one of the underrated VPN networks that offer cool features in its premium. You can block ads of specific domains and IP addresses using Windscribe. As per other VPNs, Windscribe VPN doesn't share users' logs with anyone.
Features
Users can avail of the free version of Windscribe for basic operations.
Supports Port forwarding for torrents.
The VPN uses split tunnels for retrieving data from heavy internet traffic more quickly.
Keep track of the cookies stored in your browser.
Offers WebRTC Slayer to prevent leaks.
Pricing
1 Month: $9.00
1 Year: $5.75/ month
By subscribing to the reliable and top VPN networks in the above list, enhance your IPTV streaming, and safeguard your other devices. VPN doesn't ensure to provide non-stop streaming of IPTV. At times there could be some other problem associated with concern IPTV. For queries listed about VPN networks and IPTV related, let us know in the comments.
FAQ
What is the best VPN for iPhone available for free to stream IPTV?
You can stream IPTV on iPhone with the device connected to Atlas VPN, Hotspot Shield, Hide.me, Proton VPN, etc.
Does the best VPN for IPTV works on Firestick?
Yes. Almost all the VPNs listed in this article have cross-platform support and they will work on Firestick.
Will a VPN improve streaming?
Yes. It will unblock the geo-restrictions and internet throttling. With this, you shall stream almost anything without buffering issues. Also, a VPN will restrict the ISP tracking and your connection will stay anonymous.