The Sparkle TV IPTV app is a no-cost player created specifically to stream IPTV content on Android devices effortlessly. You can use Sparkle TV to watch IPTV content on big screens of Android TV, Google TV, and Fire TV. It is important to note that Sparkle does not offer any channels, sources, or media. Only integration of content from IPTV providers is possible within this player.
Why Choose Sparkle TV IPTV
You can access various playlist formats, including M3U8, M3U, Xtream Codes API, and XMLTV.
You can also stream content on various sources like HDHomeRun and Jellyfin.
It allows you to organize your channels based on categories.
It supports multiple audio tracks and multiple languages.
With its DVR, you can schedule and watch your favorite programs and TV series that have been recorded.
Protect sensitive content from children with parental controls.
You can customize the remote control.
Supports different themes
Subscription
As previously stated, the app can be downloaded and used on any Android device without any cost.
Why is VPN Necessary to Stream IPTV on Sparkle TV?
The Sparkle TV IPTV player app is legal to use as far as streaming licensed IPTV content on them. If you stream any copy-righted content via Sparkle TV, it is said to be an illegal activity. But it is quite complicated to predict whether your IPTV is legal or not. So, it is always recommended to enable VPN while streaming IPTV content on Sparkle TV. It not only hides your IP address but also allows you to stream geo-restricted content. You can consider using reputable VPN services like ExpressVPN or NordVPN.
How to Install Sparkle TV on Android Devices
#1. On your Android device, tap and open the Play Store app.
#2. Click the Search icon and type Sparkle TV using the on-screen keyboard.
#3. Now, tap the Install button to install the IPTV player app on your Android device.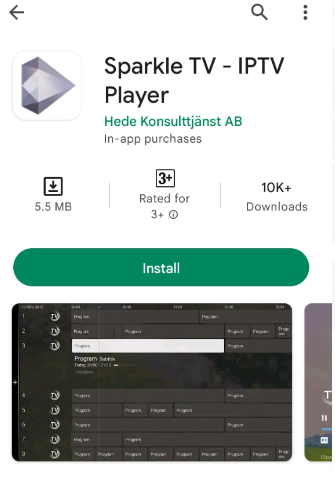 #4. Once the installation is complete, open the application and upload your IPTV playlist.
#5. Now you can enjoy your preferred IPTV content from your Android smartphone.
How to Install Sparkle TV on Firestick
#1. To get started, turn on your Fire TV or Firestick-connected TV and connect it to the internet.
#2. Click the Search icon from the home screen.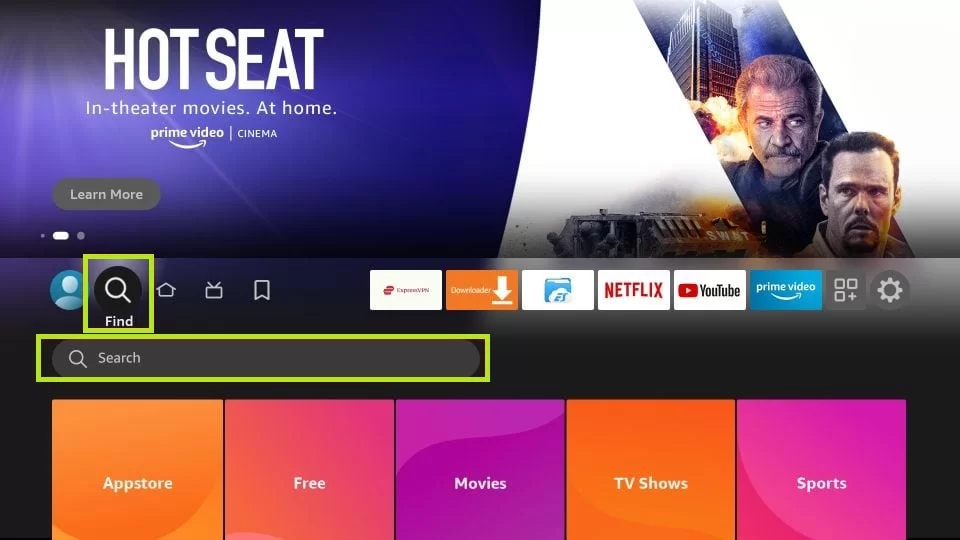 #3. Enter Downloader using the virtual keyboard.
#4. Now, install the Downloader app on your Firestick.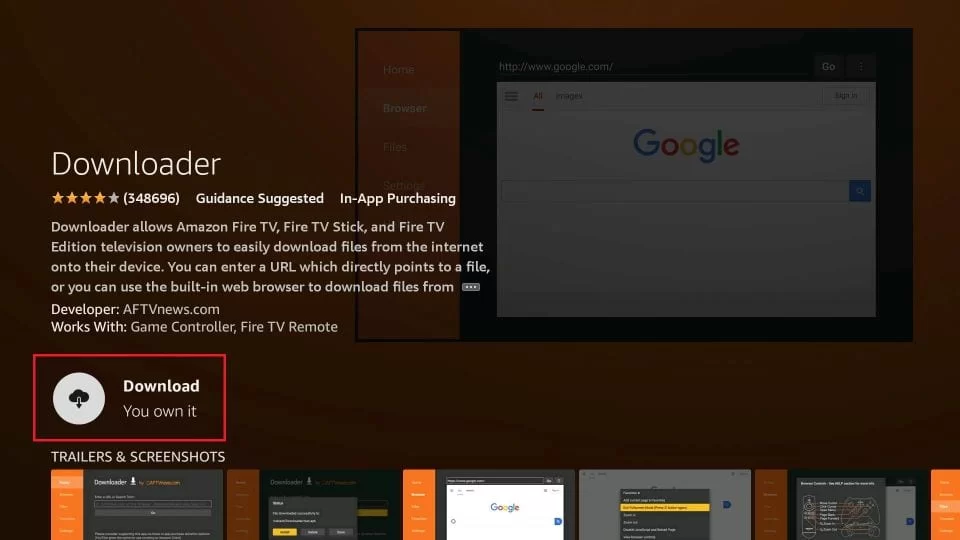 #5. After installing, select the Settings icon and choose My Fire TV tile.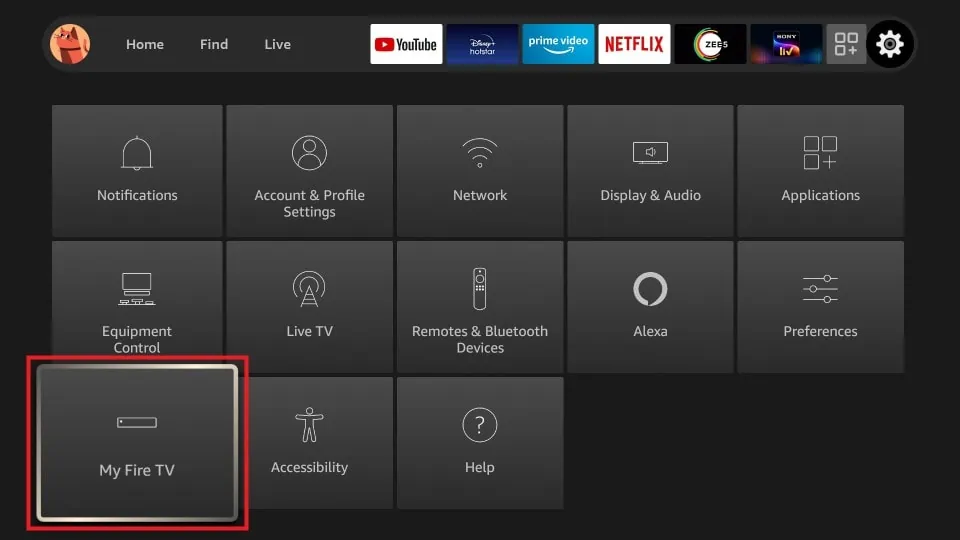 #6. Select the Developer Options and click on Install Unknown Apps.
#7. Select Downloader and turn on the access to install unknown apps on your Firestick.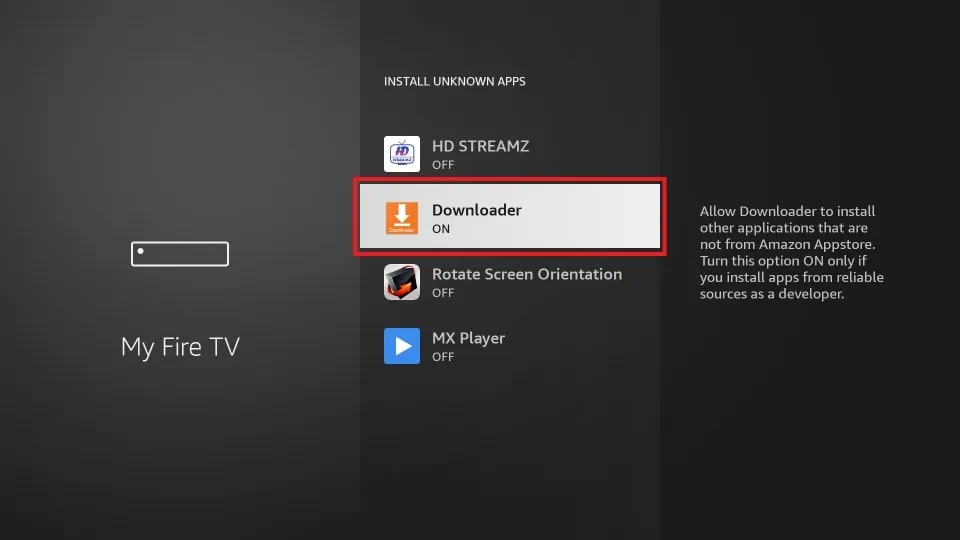 #8. To proceed, go to the Firestick's Apps section and open the Downloader app.
#9. Go to the Home tab and input the URL of Sparkle TV IPTV APK into the URL box.
#10. Click Go to download the APK on your Firestick device.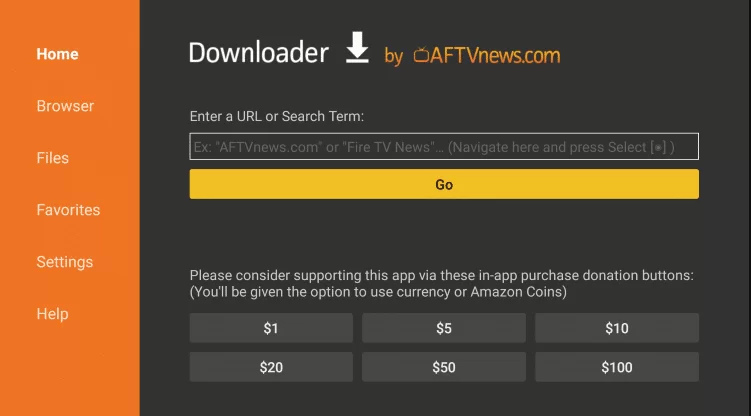 #11. Now open the APK file and install the app by following the on-screen instruction.
#12. That's it. Launch the Sparkle TV, log in with your IP TV credentials, and start streaming your favorite channel.
How to Install Sparkle TV IPTV on Android TV
#1. Download the Sparkle TV IPTV APK from a trusted website and load the apk file to a USB drive.
#2. After that, connect the USB drive to your Smart TV and head to its Settings option.
#3. Choose Device Preferences, select Security & restrictions, and tap on Unknown Sources.
#4. To install a third-party app on the TV, simply toggle the switch located near Unknown sources.
#5. Head to Settings and select Apps.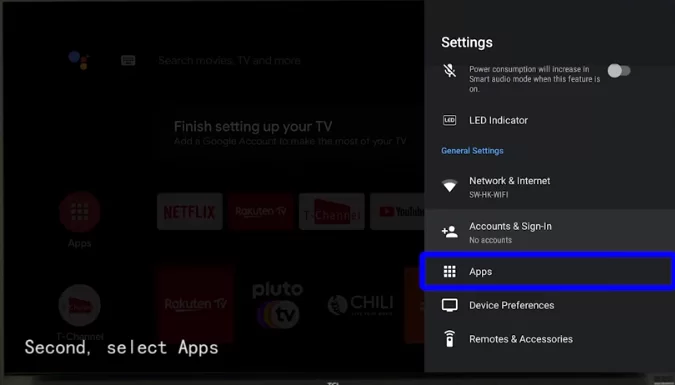 #6. Open the File Manager by choosing TV Guard.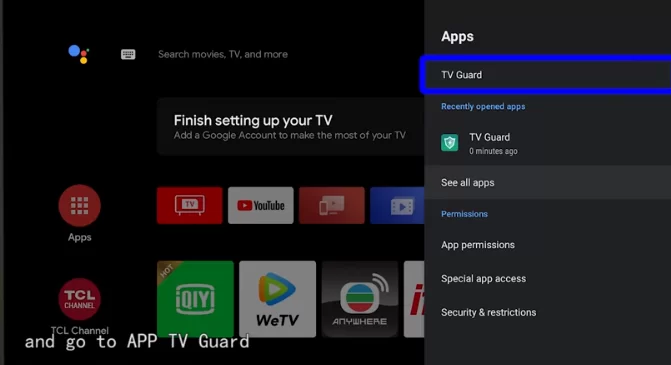 #7. Choose the Install from USB option and proceed to launch the APK file of Sparkle TV IPTV.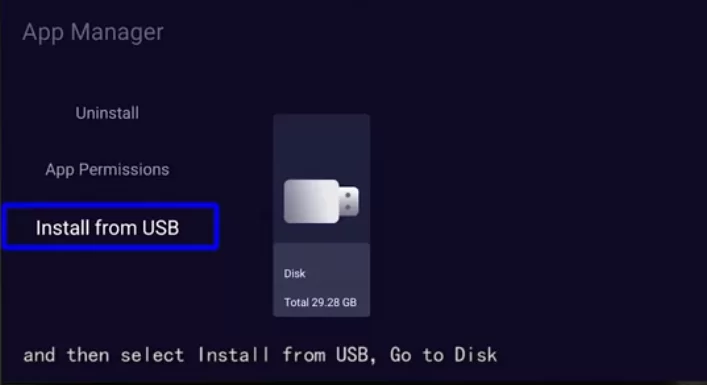 #8. To get the app on your TV, simply click on the Install button.
#9. Once the app is installed, launch it and complete the sign-in procedure.
#10. Now enjoy streaming your favorite IPTV content on your Android smart TV.
How to Install Sparkle TV IPTV on a PC
#1. Open the browser on your Windows or Mac PC and download Sparkle TV IPTV's APK file.
#2. Next, download and install BlueStacks software on your PC.
#3. Open the BlueStacks app and log in with your Google account.
#4. Launch the Play Store app and search for Sparkle TV.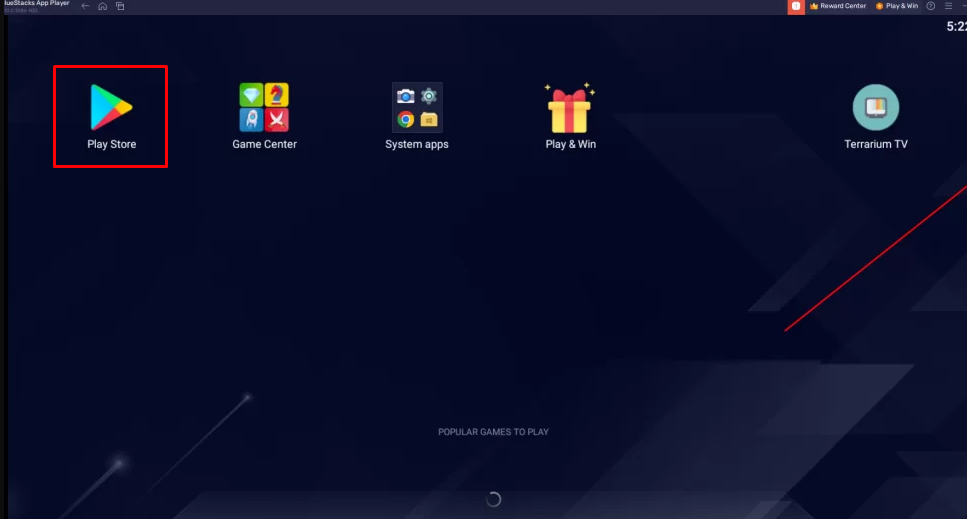 #5. Once you find the app, click the Install button.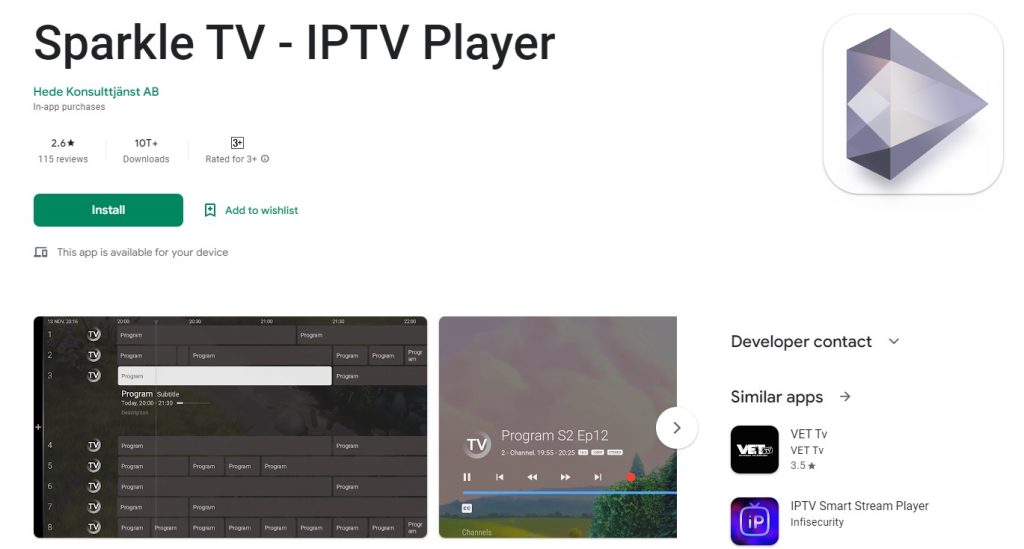 #6. Now, open the app and enter the IPTV login details.
#7. Upload your IPTV playlist and start watching your favorite IPTV content via BlueStarcks software on your PC.
Customer Support
If you have any queries or comments regarding Sparkle IPTV, you can reach out to the developer through their email address, which is available in the app's description on Google Play Store. Although there is no dedicated customer support, the developer will respond to your email as soon as possible.
Review
In our extensive usage, we would definitely say that Sparkle IPTV cannot be included in the list of best IPTV players. But at the same time, it is not so bad player to use. So to conclude, it is one of the average IPTV players with all the necessary features and decent customer support.
Alternatives for Sparkle TV
If Sparkle TV does not meet your requirements, you may consider the alternative options listed below.
Mega Star IPTV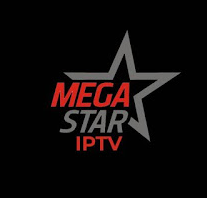 Mega Star IPTV is a feature-rich app that can be easily downloaded from many trusted websites. This IPTV player supports the M3U format and offers a range of modern features, such as a multi-screen option and external player support. It is a free player that allows for seamless streaming of your favorite IPTV content without any buffering or freezing problems.
IPTVX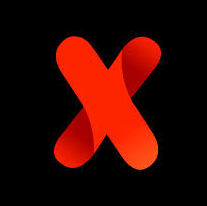 IPTVX is a versatile IPTV player that supports a wide range of playlist formats. You can subscribe to the service for $19.99 per month. It comes with an array of features, including AirPlay support, parental controls, and a favorite channel section.
IPTV Smart Purple Player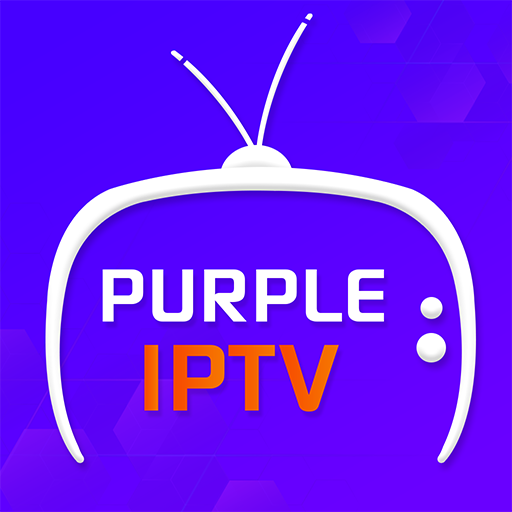 IPTV Smart Purple Player is a user-friendly IPTV player with excellent playback features. It has the ability to manage multiple IPTV playlists without any streaming issues. It is a premium IPTV player that supports M3U playlists and Xtream Codes API.