Dynasty IPTV is one of the best IPTV service providers that offers plenty of live TV channels and on-demand content. It has content for over 40 countries around the world, like the USA, UK, UAE, Philippines, Indonesia, and more. Its content consists of different categories like News, Action, Drama, Cartoons, Documentaries, etc. You can stream this IPTV through M3U URL on Android, Firestick, PC, and Smart TV.
Why Choose Dynasty TV IPTV?
Dynasty IPTV offers 7300+ live TV channels with EPG support.
It has 9600+ video-on-demand titles, movies, TV shows, and more
This IPTV supports streaming on multiple screens, recording, and TV catch-ups.
You can stream PPV events and more in full HD streaming quality.
Different types of subscription plans to choose from.
Subscription
Dynasty IPTV offers four different types of subscriptions, and they are:
1 month – $12.99
3 months – $33.99
6 months – $49.99
12 months – $69.99
How to Sign Up for Dynasty IPTV
(1) From any of your devices, open a web browser.
(2) Search for Dynasty IPTV and click on the Dynasty TV IPTV website (dynastyiptv.shop/cp/).
(3) Scroll down to Price Dynasty IPTV and choose the plan you want, and select Buy Now.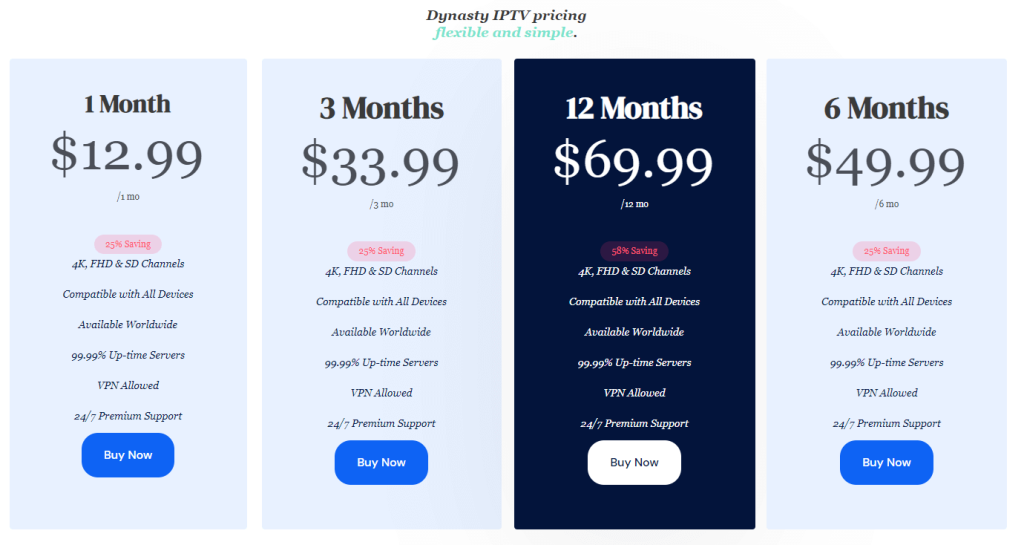 (4) Follow the on-screen instruction to finish the subscription process.
(5) Now, you have created a Dynasty IPTV account. You will receive the Dynasty TV login details over email.
Why Use VPN While Streaming IPTV
While streaming Dynasty TV, use an active VPN service to avoid being exposed online. The premium VPN for IPTVs provides a fast and secure connection. These VPNs also work and blend well with all kinds of IPTV services. Also, it will help you unblock the geo-restrictions and internet throttling. So, you can stream IPTV titles without any limits and buffering. We strongly recommend NordVPN and ExpressVPN for secure streaming.
How to Install Dynasty IPTV on Android Devices
(1) Unlock your Android device and select the Google Play Store to open.
(2) Search for the TiviMate IPTV Player app in the Play Store.
(3) Select Install to install the TiviMate IPTV Player.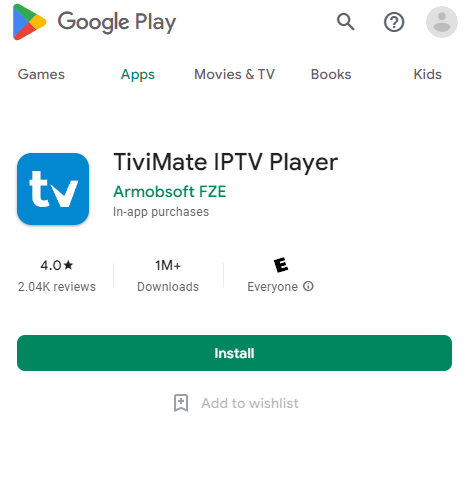 (4) Once the installation is done, open the TiviMate IPTV Player.
(5) Go ahead to enter the Dynasty IPTV M3U URL to log in to the account.
(6) Enjoy streaming the contents on your Android device.
How to Stream Dynasty TV IPTV on iOS Devices
(1) On your iOS device, open the App Store.
(2) Download and install the VLC media player.
(3) Tap on Network from the bottom menu.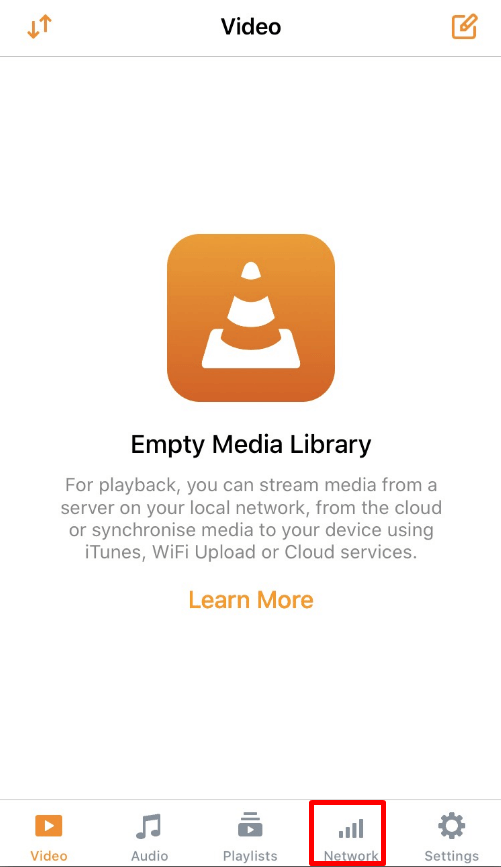 (4) Select Open Network Stream under Network.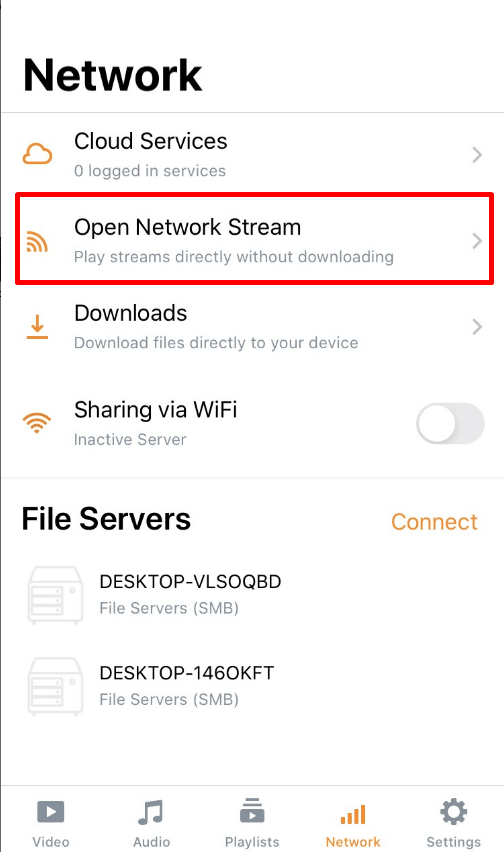 (5) Enter or paste the M3U playlist URL.
(6) Once the URL is added, click on Open Network Stream to start streaming live tv channels and more on your iPhone or iPad.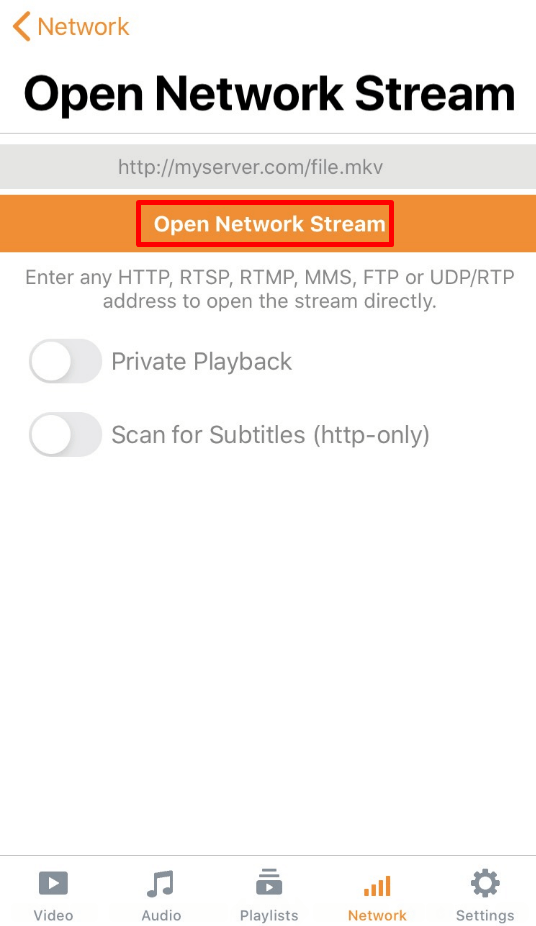 How to Get Dynasty TV on Windows and Mac PC
(1) Open the VLC player on your Mac or Windows PC. If you don't have it, download and install it from the official website.
(2) Click on Media from the menu bar.
(3) Select Open Network Stream or press Ctrl+N on your keyboard.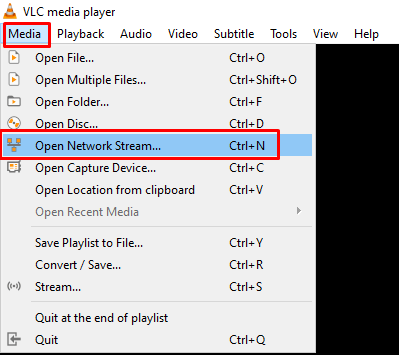 (4) A pop-up for Network protocol will appear. Enter the M3U URL link in the URL box.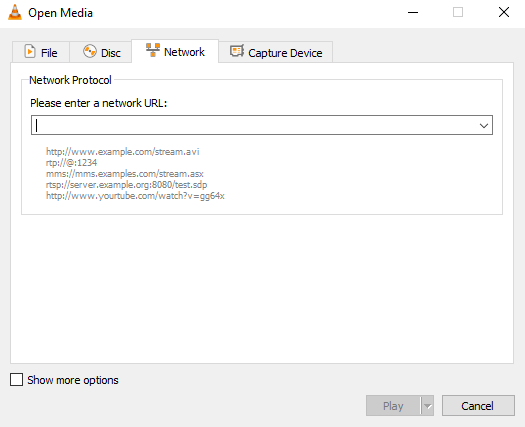 (5) After entering, click the Play button to start watching content from Dynasty TV on your Windows or Mac device.
How to Install Dynasty IPTV on Firestick
(1) Turn on your Firestick device and connect it to the internet.
(2) On the home screen, navigate to the Find tab and select Search.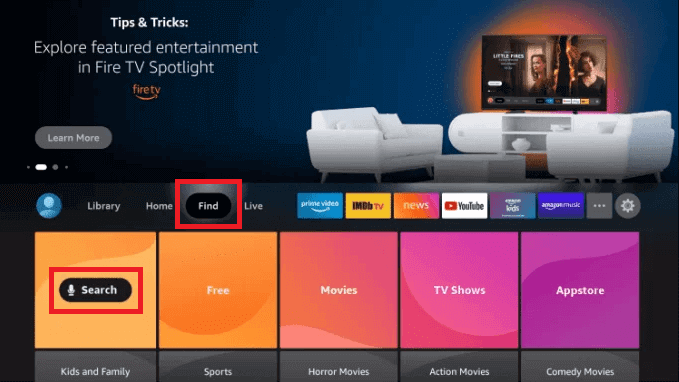 (3) Enter Downloader on the search bar and choose the same from the suggestions.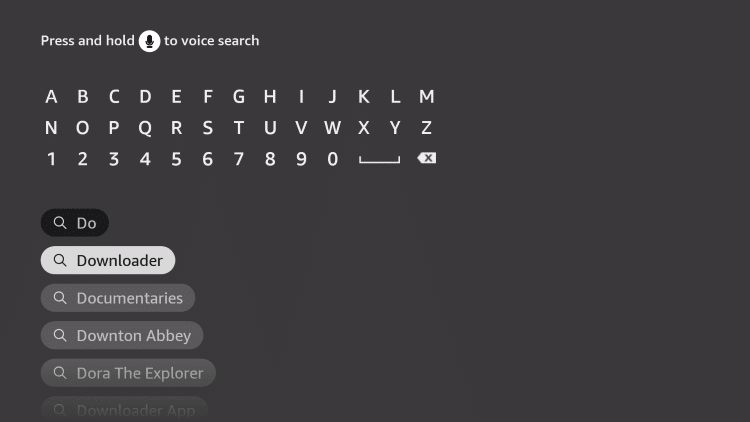 (4) Click Download to install the Downloader app on your Firestick device.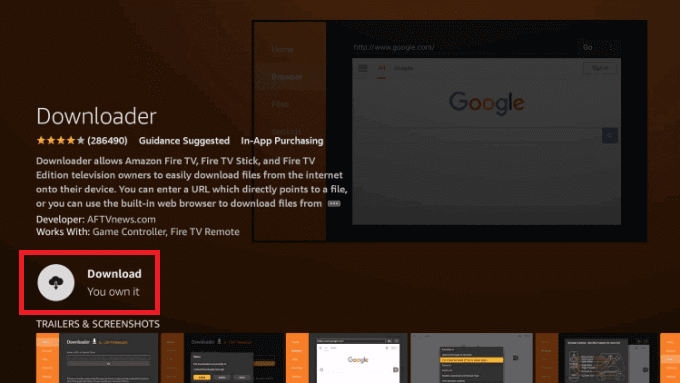 (5) Go back to the home screen and select Settings.
(6) Select My Fire TV > Developer Options > Install unknown apps > Downloader.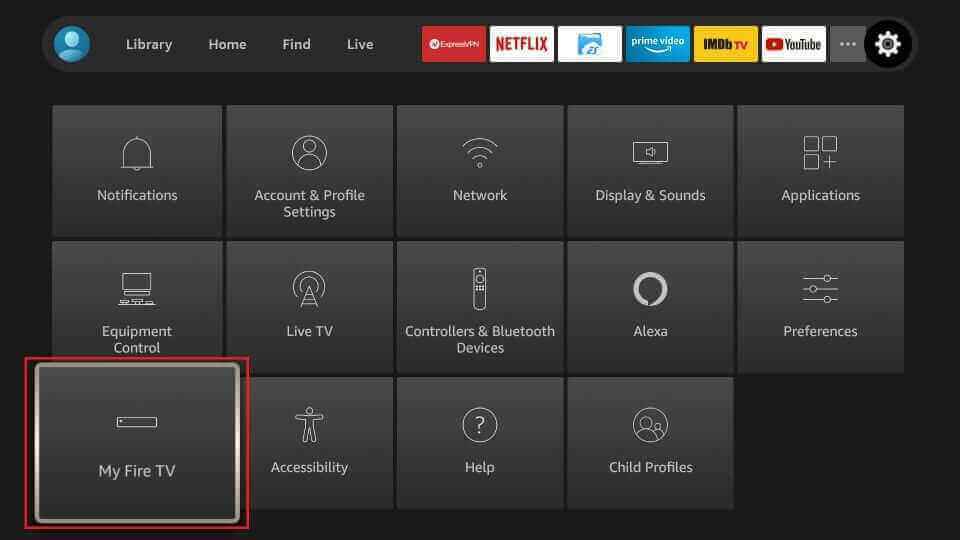 (7) Turn the toggle to ON for the Downloader app. This enables you to install apps from unknown sources on your Firestick.
(8) Open the Downloader app and enter the URL of IPTV Smarters in the URL box.
(9) Select Go, and the IPTV Smarters app will be downloaded. Then, install it on your Fire TV Stick.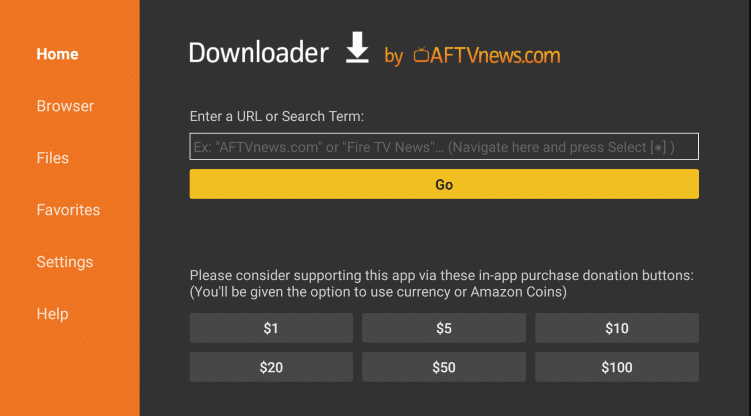 (10) Launch the IPTV Smarters app and enter the Dynasty M3U URL to set up the Dynasty IPTV.
(11) You can now stream all the content on your Firestick.
How to Stream Dynasty IPTV on Smart TV
(1) Power on the Smart TV and select the Play Store to launch.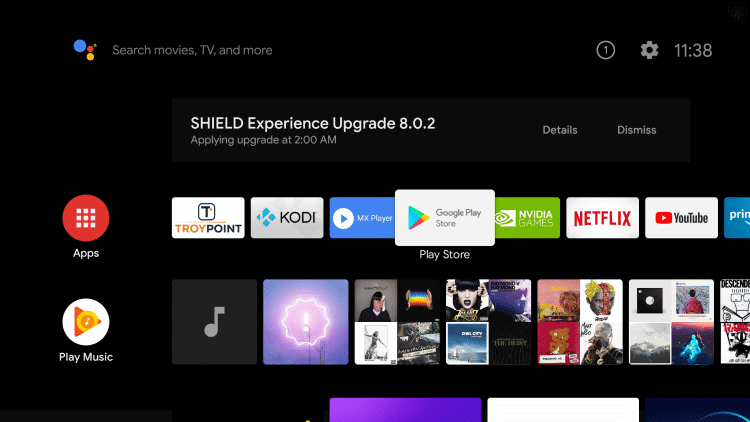 (2) Type IPTV Stream Player in the search and choose the app.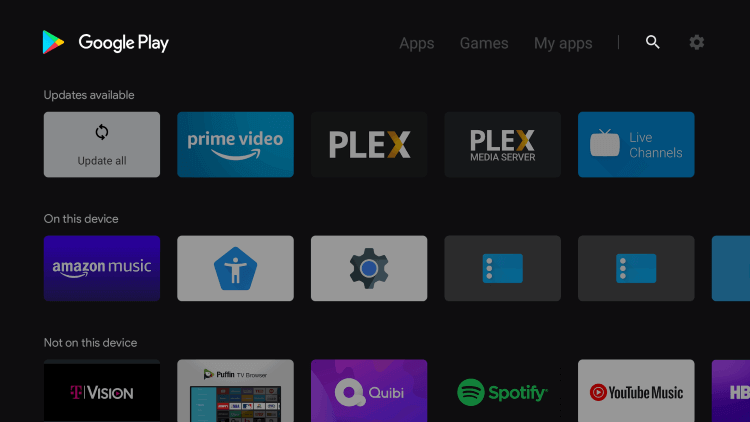 (3) Select the app from the suggestions and click Install to download the IPTV Stream Player.
(4) Choose Open to launch the IPTV Stream Player and move to the login screen.
(5) Enter your username and password for Dynasty IPTV to log in.
(6) Now, you can watch all the available live TV, movies, and series.
Dynasty IPTV Channels List
There are several hundreds of channels available on Dynasty IPTV. With a subscription, the user can stream channels classified under different genres, including sports, news, live TV, documentaries, local, international, and entertainment. The channels you will get access to on Dynasty IPTV include ABC, CBS, FOX, NBC, CW, etc.
Customer Support
Dynasty IPTV offers email support only. You can directly contact the IPTV executive using their mail id. If you want, you can also use the Contact Us form to get customer support. Enter your name, email, the subject of your issue, and your message. You will get the reply mail within two business days.
Dynasty IPTV Review
It offers you a 24-hour free trial period. So, you can give it a try and opt for the subscription plan. Dynasty TV IPTV app automatically updates your channels regularly. You can also stream your favorite local channels and more on this IPTV. You cannot expect an instant response from the customer support team as there is no live chat support included with this IPTV.
Alternatives to Dynasty IPTV
You can also try other IPTV alternatives for your streaming device.
Necro IPTV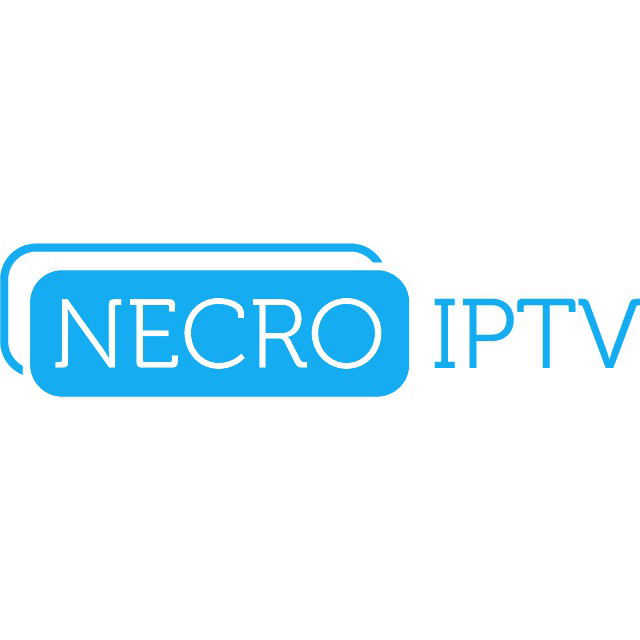 Necro IPTV is one of the best IPTV Providers for streaming live TV channels in 4K quality. It offers 7000+ TV channels and thousands of on-demand content. You can access customer support 24/7 to report queries. It also provides TV channels from the US, UK, Canada, Denmark, Italy, and more.
Top Dog IPTV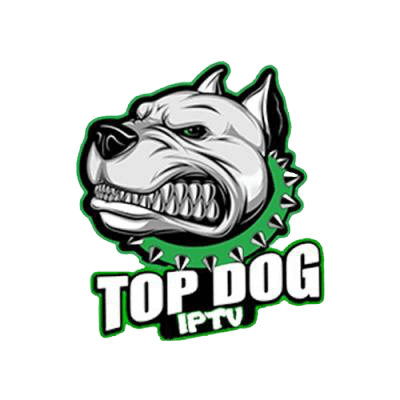 Top Dog IPTV is a good IPTV choice for streamers to watch NFL, NBA, WWE, MMA, and more. It also has 11000+ live TV channels along with 9000+ on-demand content. It provides blockbuster movies and hit TV shows in the on-demand section. You can watch the TV channels without any interruptions due to 99% uptime. It offers 24/7 customer support.
IPTV Trends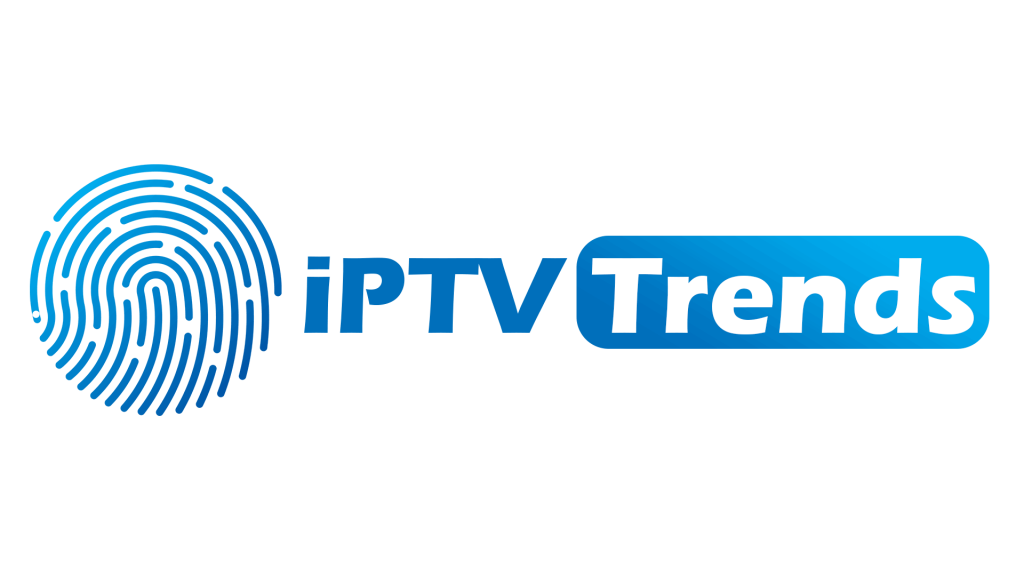 IPTV Trends has 19,000+ live TV channels across all genres. It offers EPG support to all TV channels. You can watch TV channels from the USA, the UK, and Canada. It provides 99% uptime with stable servers. You can get this IPTV on Android, Firestick, PC, and Smart TV.