Not all IPTV service providers come with their own media players. For a few, you may need external media players. Pelican IPTV is one of the M3U URL based streaming service providers. Though it offers a plethora of content to stream, there isn't any app officially available on any platform. Now let us see how to stream live TV channels without cable on multiple devices.
Pelican is one of the IPTV service providers with premium movies and live TV channels. It even offers USA and UK local stations along with a wide library of on-demand content. It even offers a PPV streaming service. Apart from that, it comes with Parental Control features and EPG Support. It costs $15 per month.
How to Sign Up for Pelican IPTV
#1 Visit the official site of the Pelican IPTV.
#2 Click on the Request Trial button on the top-right corner of the screen.
#3 Or choose the Subscription pack you want and click on the Sign up Now button.
#4 Enter all the needed information and choose your payment method.
#5 Complete the payment and get the IPTV account.
Need for VPN when Streaming IPTV
There are various reasons to use a VPN. Some will use it for security purposes. VPN will encrypt all your data so that none can track your activities. Some VPN services like SurfShark VPN and ExpressVPN come with a no-logs policy. So, you can ensure that your data are safe even on public WiFi.
How to Install Pelican IPTV on Android Device
#1 Install the STB Emulator app on your Android smartphone or tablet.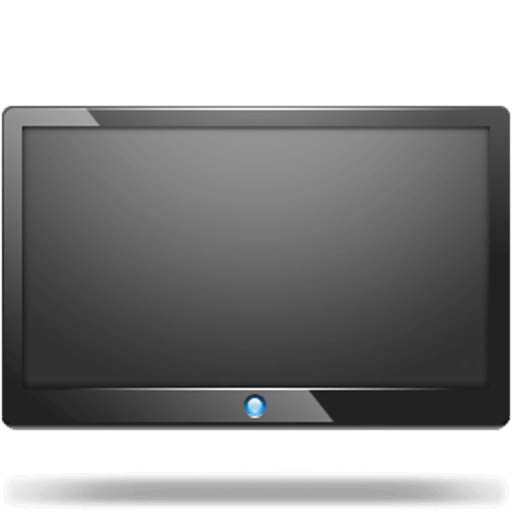 #2 Click Open to launch the app on your Android device.
#3 Now, choose Settings from the Menu options.
#4 Click on the Profile option and select Add Profile.
#5 Enter the profile name and click OK.
#6 Now, choose Portal Settings and enter the Server URL of Pelican IPTV.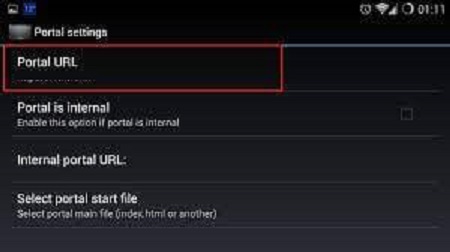 #7 Click OK and select STB Configuration.
#8 Set Screen Resolution as Auto.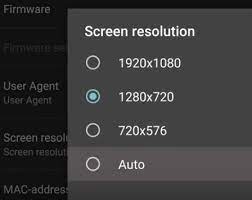 #9 Note down the MAC address and send it to the IPTV provider.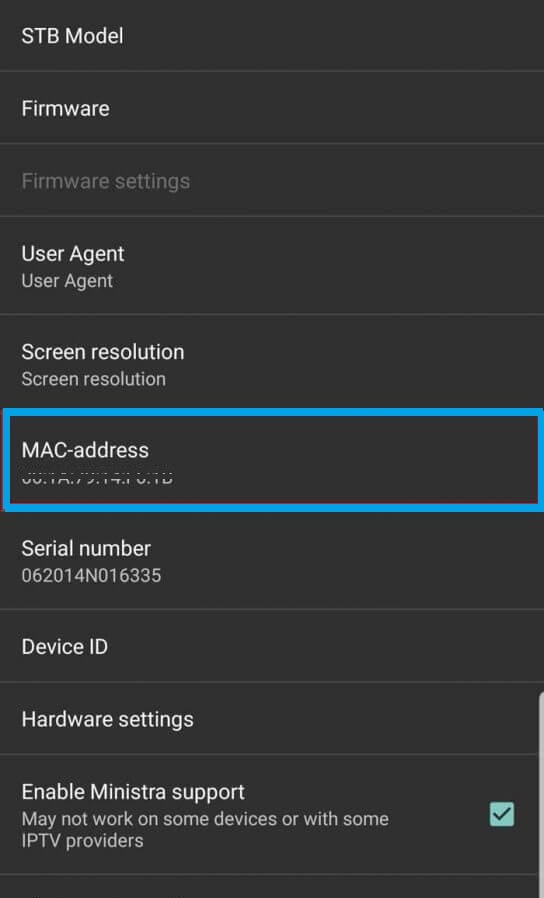 #10 Now, go to the Settings > Profile and select the profile you now created.
#11 Stream your favorite content.
How to Install Pelican IPTV on Apple Devices
#1 Install the IPTV Smarters on your Apple device.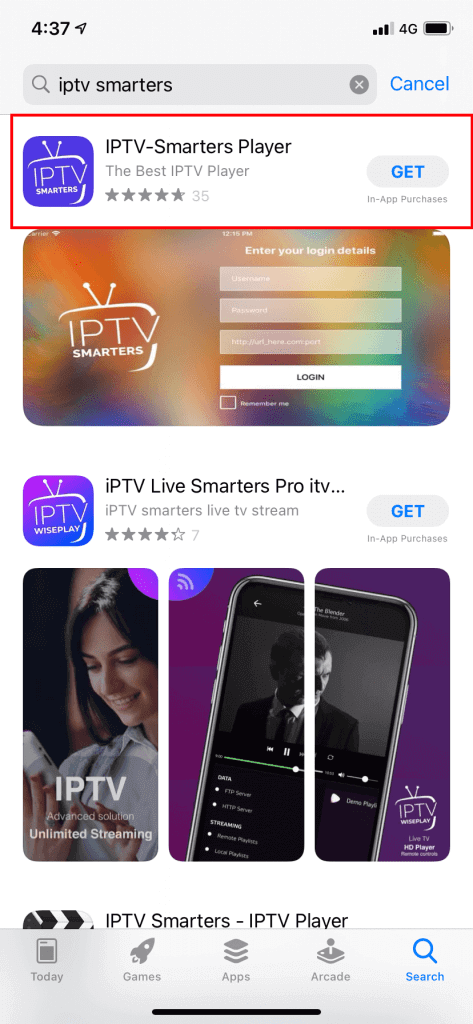 #2 Now, tap Open to launch the IPTV Smarters app.
#3 Then, enter your username, password, and M3U URL of Pelican IPTV.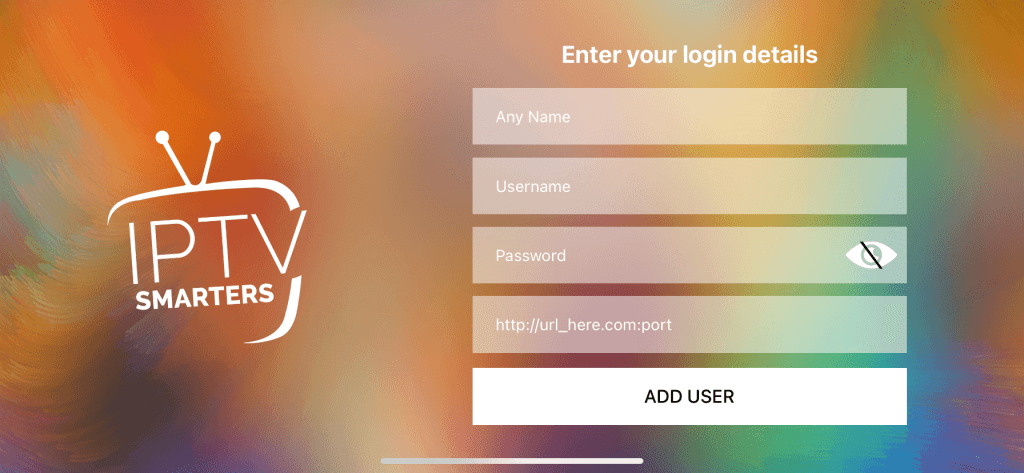 #4 Click on the Add User button.
#5 Wait for the content to load the content. Now, you can start streaming.
How to Download Pelican IPTV on Firestick
#1 On the Amazon Firestick home screen, click on the Find option.
#2 Choose the Search tile.
#3 Type Downloader and select the app.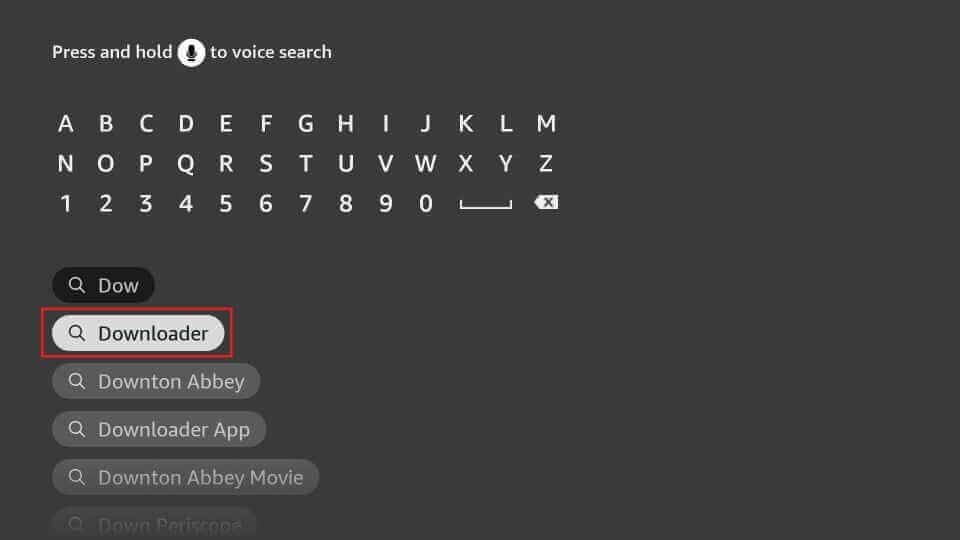 #4 Now, click on the Download button.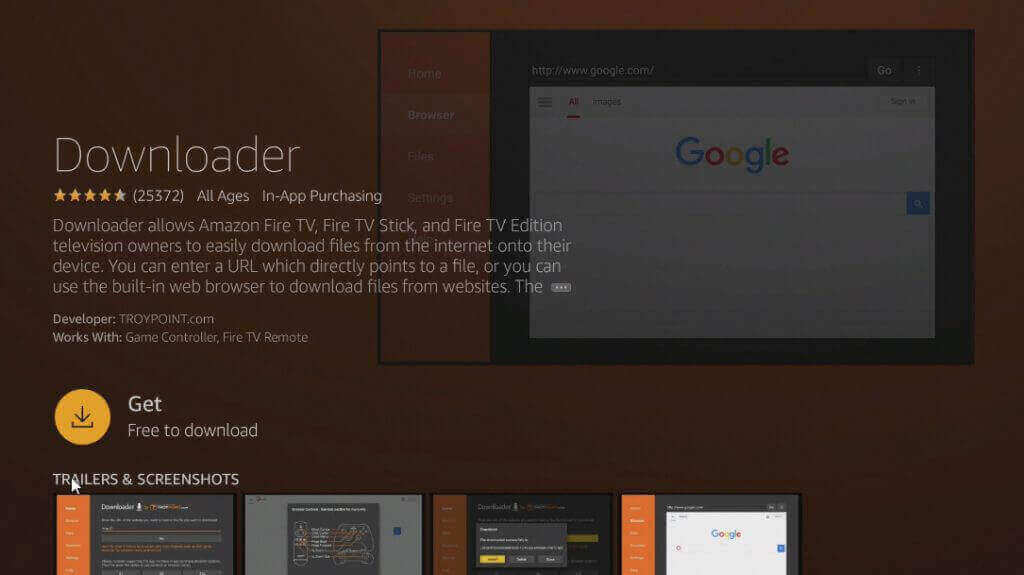 #5 Wait for the Downloader app to download and install.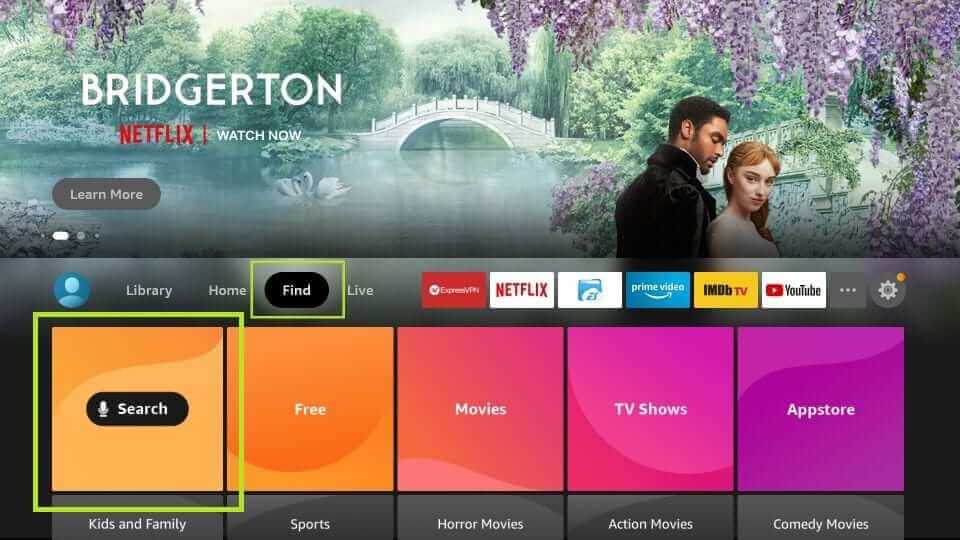 #6 Click on the Settings option and choose My Fire TV.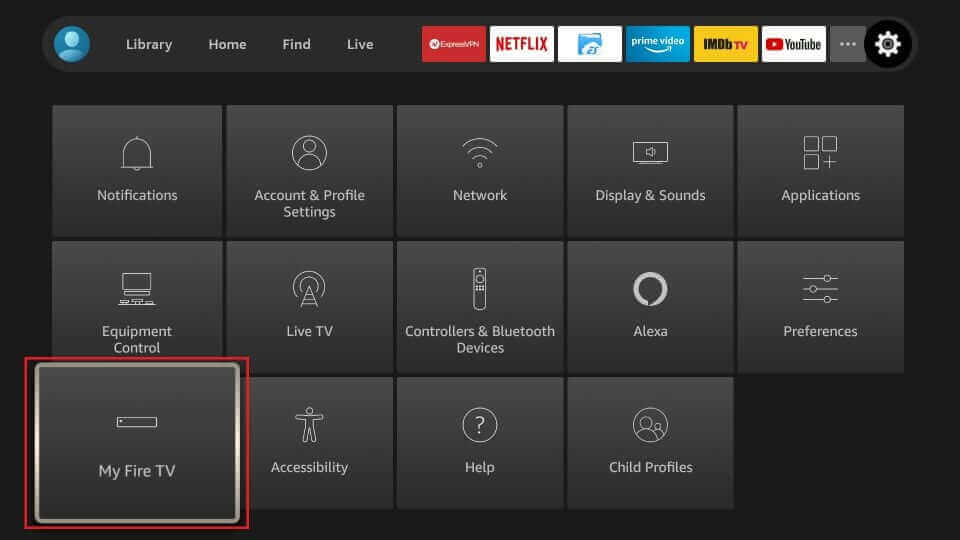 #7 Select Developer Options and select Install Unknown Apps.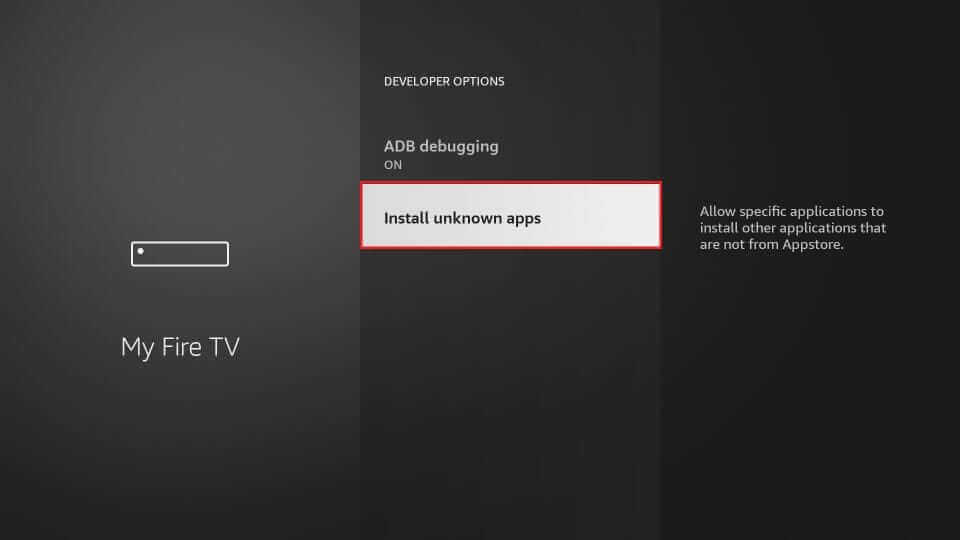 #8 Enable the Downloader app.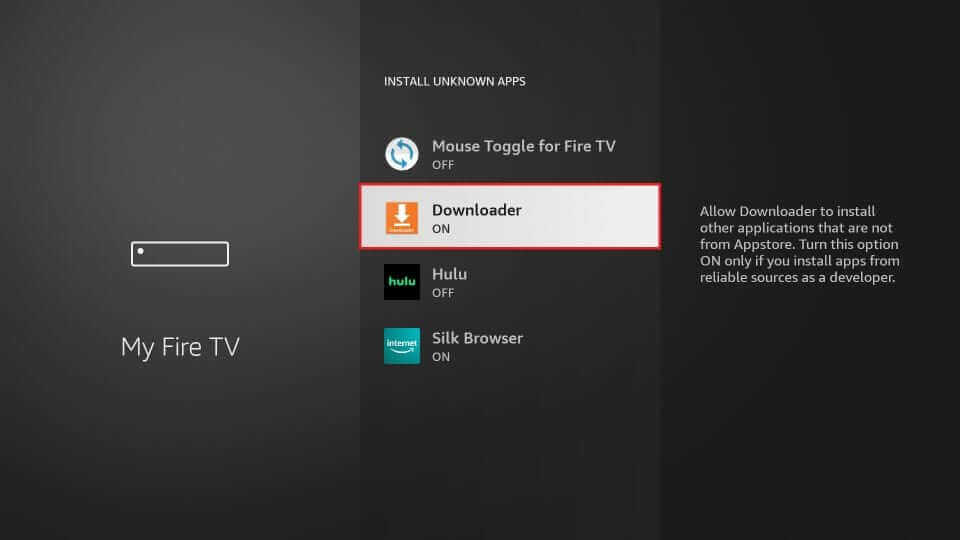 #9 Enter the IPTV Smarters URL and click Go.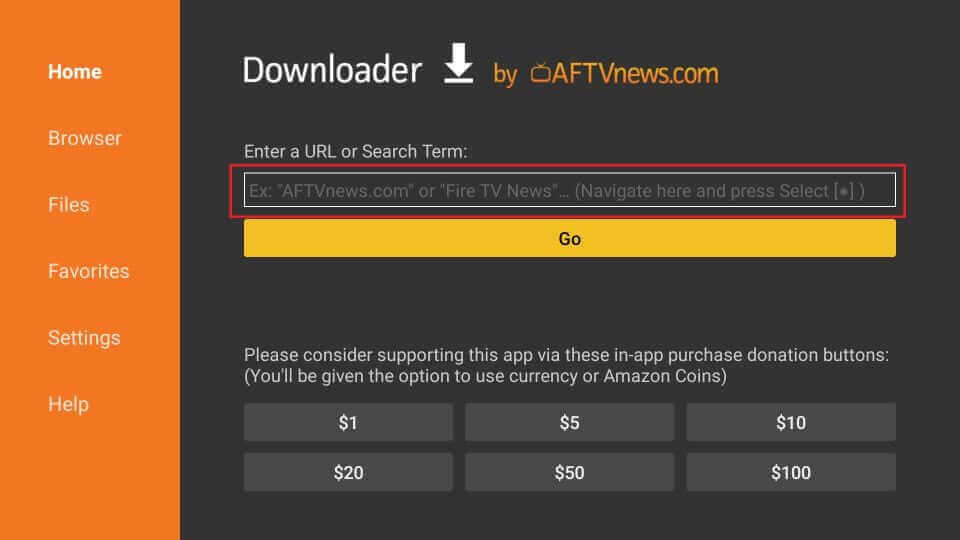 #10 Click on the install button.
#12 Now, launch the IPTV Smarters app.
#13 Enter the Pelican IPTV login credentials and stream the content.
How to Install Pelican IPTV on Computer
#1 Download any IPTV media player app on your PC.
#2 Install the IPTV player app on your PC.
#3 Now, launch the IPTV app and sign in with your Pelican IPTV account.
#4 Then, stream all the live TV channels.
Customer Support
You can go to the Support menu option from the top menu of the official site of Pelican IPTV. Now, you can enter all the necessary info and send it to the given mail or submit the report form. You will be contacted back.
Opinion
Though Pelican IPTV offers premium services, there aren't any customization opinions or any other extensive features. If you are looking for an affordable internet service provider, then Pelican could do the best. Also, check out some other IPTV services like Stratus IPTV and Fame IPTV.