IPTVs provide the best form of entertainment. With IPTV providers, you can get thousands of live TV channels and on-demand content at a lesser subscription price. But the contents available on the IPTV might not be legal. Due to this, a lot of IPTV providers are sued by streaming platforms like Netflix, Hulu, and others. Boom Media IPTV is one such IPTV sued by Dish Network for pirated video content.
Boom Media IPTV had more than thousands of users around the world. The IPTV provides live TV channels and on-demand content to all its users. The subscription is priced at $10 per month and $20 per month. For a while, Boom Media IPTV worked fine with all the video content. But, Dish Network filed a lawsuit against Boom Media IPTV and made them discontinue the IPTV services.
Boom Media IPTV and Dish Network
Boom Media IPTV was developed and maintained by John Henderson and Debra Henderson. The IPTV provides codes to transmit DISH programming to devices like smartphones, streaming devices, and smart TVs. On noticing these illegal streams, DISH made a complaint against them in the New York District Court that the Boom Media pirated the DISH video contents and sold them to the users.
DISH Network also claimed that the subscription worth of $10 and $20 per month would legally cost $150 if they are bought legally. Seeing this, Henderson went to trial. After that, Henderson and co failed to get the defense, the lawsuit ordered to pay $3.3 million as damages to DISH Network.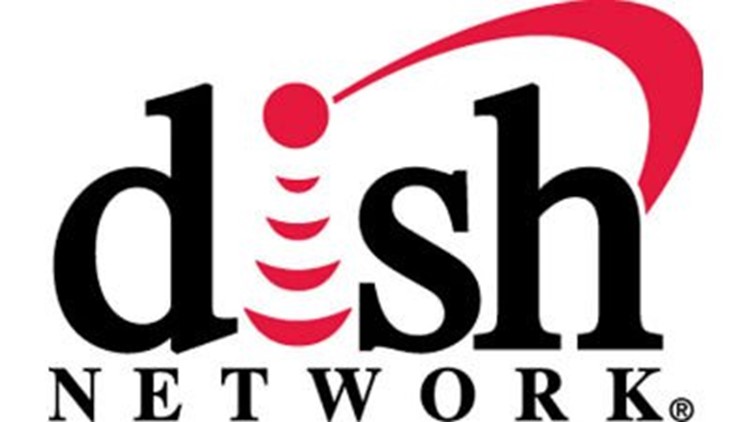 At the time of the lawsuit, Boom Media IPTV has a userbase of 3300 (approx) device connection. The court ordered to pay $1,000 per violation, which totaled $3.3 million for 3300 connections. The court also filed a case against Boom Media under different sections like,
Section 605(a) of the Federal Communications Act for retransmitted DISH Programming from DISH's satellite to customers
Section 605(e)(4) of the Federal Communication Act for illegal distribution of direct-to-home satellite services
Also, the court ordered to stop the IPTV services. As of now, Bloom Media IPTV is out of service. DISH Network doesn't stop here. They have also asked for the user information of who used their services. But the Boom Media refused to give the user information.
Why is a VPN Important to access IPTV?
In the case of Boom Media IPTV, if they agree to give user information to DISH Network, more than 1000 user privacy would be violated. But, by using a VPN, you can hide your real identity from the IPTV providers. VPNs like NordVPN and Private VPN, you can change your IP address and change your geo-location. With that, your user privacy won't be violated.
Opinion
When using IPTV services, always make sure that the IPTV service is not based on one streaming platform. In this case, the DISH Network. The most important thing in using IPTV is that always connect to a VPN to safeguard your personal details. Choose the IPTV provider after a deep analysis.