IPTV boxes are an external streaming device that helps us convert regular TV into a smart one. It allows users to install and side-load applications, letting us watch live TV and other on-demand content as well. The major difference between having an IPTV box over a normal cable box is that it offers access to many channels for a lesser cost. Since many IPTV boxes are available in the market, selecting the best IPTV Box will be a little difficult. So in this article, we have listed the top IPTV boxes. You can go through the IPTV box one-by-one then pick the best IPTV box that meets your needs.
Purpose of Using VPN While Streaming IPTV
A VPN is a must-have tool while streaming content using IPTV boxes and service providers. Because the IPTV service providers may deliver content that will lead to legal issues. A VPN will mask your IP address, so no online snoopers, government or private agencies can track your online activity. In addition, a VPN will also help you to spoof your online location and access geo-restricted content all over the world. So we recommend using the best VPN, such as ExpressVPN and IPVanish, to ensure your privacy and online security.
Best IPTV Boxes For Streaming IPTV
We have listed the best 11 IPTV boxes available in the market below.
| | | |
| --- | --- | --- |
| IPTV Box | Features | Cost |
| Roku Express | Simple Setup, High-Speed HDMI | $19.99 |
| Amazon Fire TV Stick with Alexa Voice Remote | Voice Command, 10,000+ movies | $39.99 |
| Manhattan T3 | Record Shows, Pause & Rewind Live TV | £169 |
| Apple TV 4K | AirPlay, Siri, 4K HDR | $123.49 |
| NVIDIA Shield TV | Dolby Vision Atmos, 4KHDR | $164.99 |
| Google Chromecast with Google TV | Supports 4K HD, voice control | $46.54 |
| Roku Streambar | 300+ Live TV for free | $122.88 |
| Formuler Z8 | Mobile-compatible, Advanced USB PVR | $119.99 |
| MAG 324 | Compatible with old or new TVs | $91.73 |
| BuzzTV XR4000 | Latest Graphics, Supports 4K Ultra HD | $94.49 |
| MECOOL Boxes | In-build Chromecast, Google Assistance | $85.99 |
[1] Roku Express
Roku Express is compatible with all the major streaming services, such as Amazon Prime Video and Google Play Movies and TV. So it is the best option for long-term investment, and it costs $30. Roku Express is designed with a curved module to easily place that near your TV. You connect to your TV with HDMI and USB ports on your TV. Further, you can stream media from a Plex or Twonkey server on the local network. It also comes with a voice-enabled remote.
Roku also has one more device, the Roku Streaming Stick+ comes with 1 GB RAM and 802.11ac Wi-Fi and supports playing Now TV as Netflix, Google Play Movies, and Amazon Prime. The Roku Streaming Stick+ costs $50. You can also stream the smaller streaming channels and big UK catch-up services in HD and 4K.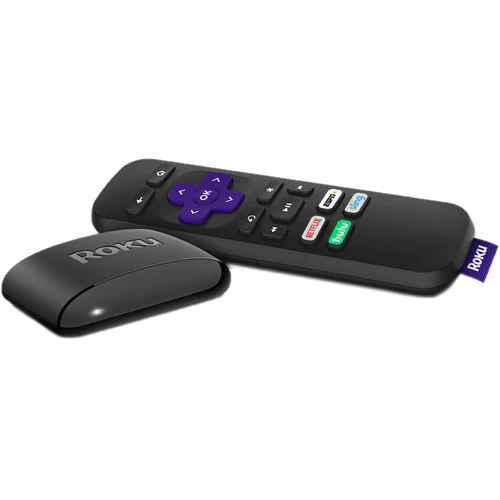 [2] Amazon Fire TV Stick 4K
Amazon Fire TV stick is another option IPTV box that comes at an affordable price. The Amazon Fire TV stick 4k works much faster than its older version. You can get Amazon Fire TV Stick 4K for $40. It has a 1.7 GHz quad-core processor, 1GB RAM, and 8GB storage. You can stream the content in HD quality with Dolby vision with UHD video and say bye to the blocky video. Netflix, Disney+, and Amazon Prime are builtin on Amazon Firestick. Further, you can control the Amazon Fire TV with an Echo speaker.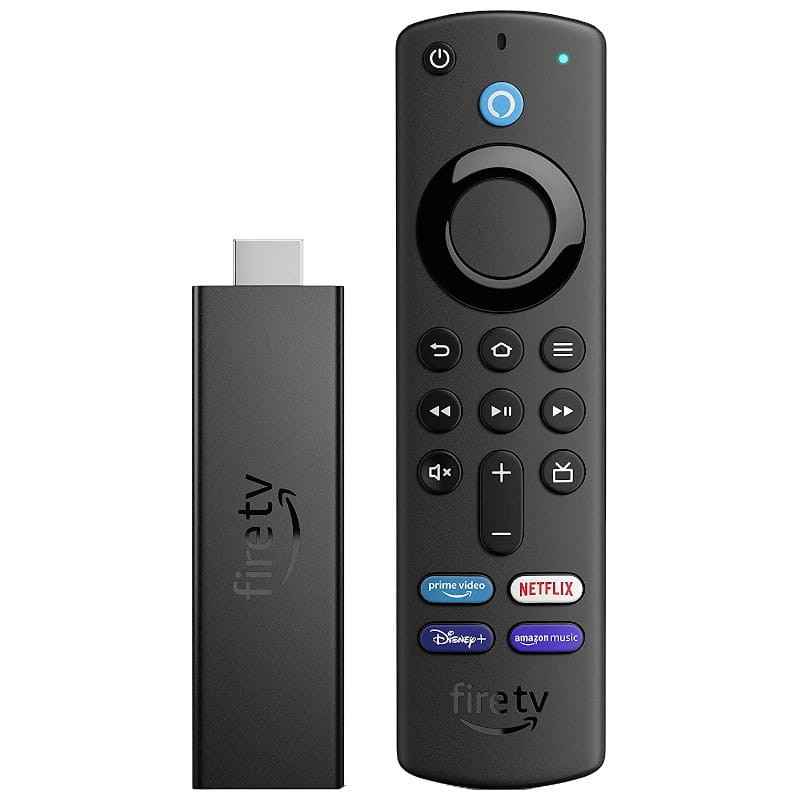 [3] Manhattan T3
Manhattan T3 is a 4K streamer IPTV box for $80. But it doesn't support Netflix and Amazon Prime by default, but it supports BBC iPlayer, ITV Hub, UKTV Player, Youtube, and Demand. So, if you miss your favorite program, you can scroll backward from the EPG and start watching the shows you missed. Further, it is the best option for Freeview Play set-top box.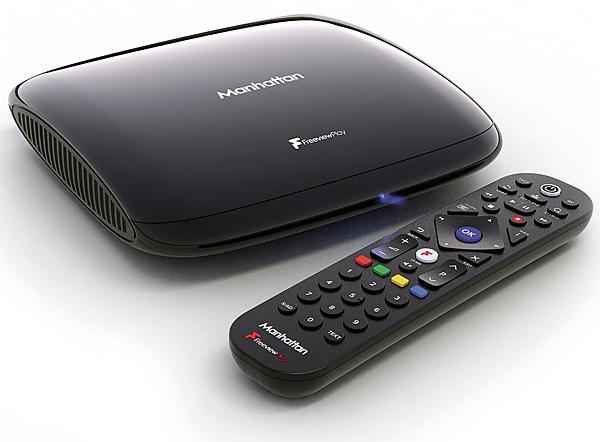 [4] Apple TV 4K
Apple TV 4K is costly Apple TV 4K as it costs $200.The Apple TV 4k uses the same A10X Fusion chip as iPhone 9 Plus. The HDR10, Dolby Vision HDR, and Dolby Atmos sound help you to stream 4K TV and movies. Further, you can use the voice command and search for your favorite content through Siri. Apple TV comes with 3GB RAM, 32-64GB storage, and 802.11ac. In addition, Apple TV, Netflix, ITV Hub, BBC Player, Now TV, Amazon Prime, Plex, and All4 are builtin on Apple TV 4K.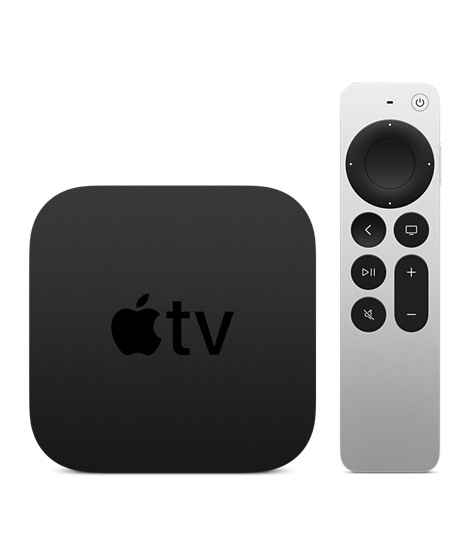 [5] NVIDIA Shield TV
NVIDIA Shield TV is one of the best IPTV boxes available in the market. It comes with two new models one is a gaming-focused shield TV, and the other one is a chapter stick-style device. But both devices use the same Tegra +1 processor. So if you want to get NVIDIA for TV-viewing purposes, you can get the cheaper stick-style device. The price of the NVIDIA Shield TV is $164.99, and it supports major streaming services such as Amazon Prime, Netflix, Google Play Movies, and BBC iPlayer. It also offers 3GB RAM and 16GB storage.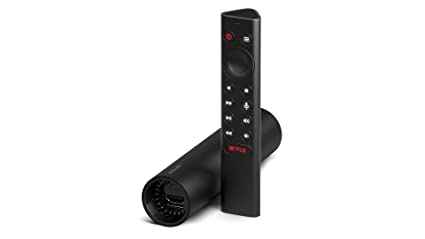 [6] Google Chromecast with Google TV
Google Chromecast with Google TV comes at $60 with the new Google TV interface and remote control. So you can get access to the Google Play Store and all the popular UK TV apps and a slicker. Google Chromecast box supports 4K resolutions, HDR10+, Dolby Vision, and Dolby Atmos, so the visual quality will be good with the 4K devices from Apple, Amazon, and Roku. And it also comes with a voice-enabled remote. The core apps of Google Chromecast are Netflix, ITV Hub, Demand 5, Google TV, and Amazon Prime Video.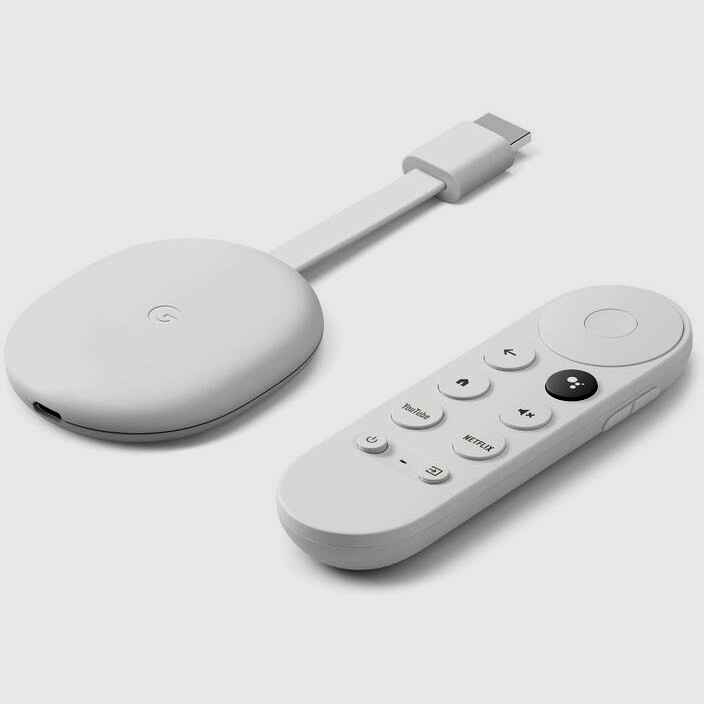 [7] Roku Streambar
Roku Streambar is a package of Roku Streamers with a compact soundbar. You can connect it to your TV through the HDMI ARC connection. If your TV is incompatible with ARC, you can use optical input to connect to your TV. The Streambar is used to find space even if you have only a small TV, and it supports a range of apps such as Now TV, Amazon Prime Video, and Netflix. The market price of the Roku Streambar is $130; with that, you will get 2GB RAM and 802.11ac Wi-Fi.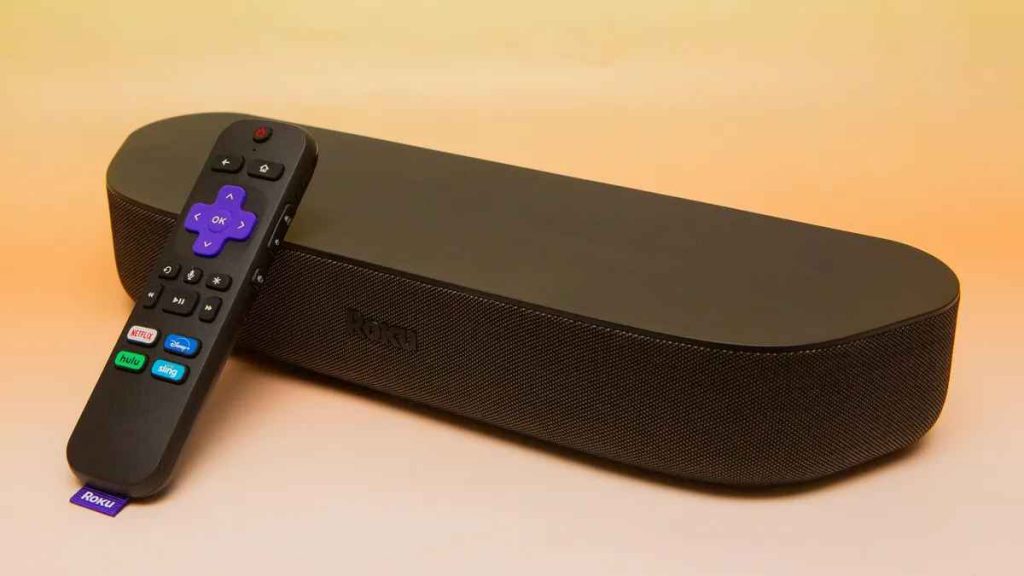 [8] Formuler Z8
Formuler Z8 is an Android IPTV box with cutting edge. Unlike the other IPTV boxes, it provides an external antenna, and it is known for its user-friendly interface and EPG. It is the best option for anyone who wants to stream content in 4K resolution. With its limited DVR, you will be able to record some content. You can get Formuler Z8 at a reasonable price, and you will be offered 16 GB of storage.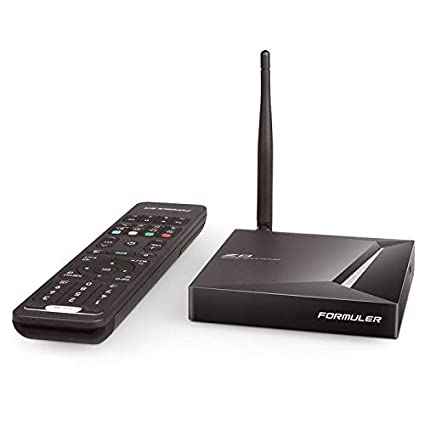 [9] MAG 324
MAG 324 is another IPTV box that will satisfy all of your basic expectations of an IPTV box. But you will not be able to stream the content in 4K resolution as it supports only a 1080p solution. And you will not also stream 3D and HDR images. So it is the best option for people with a 1080p TV screen. It connects to your router and maintains a stable internet connection using the internal antenna.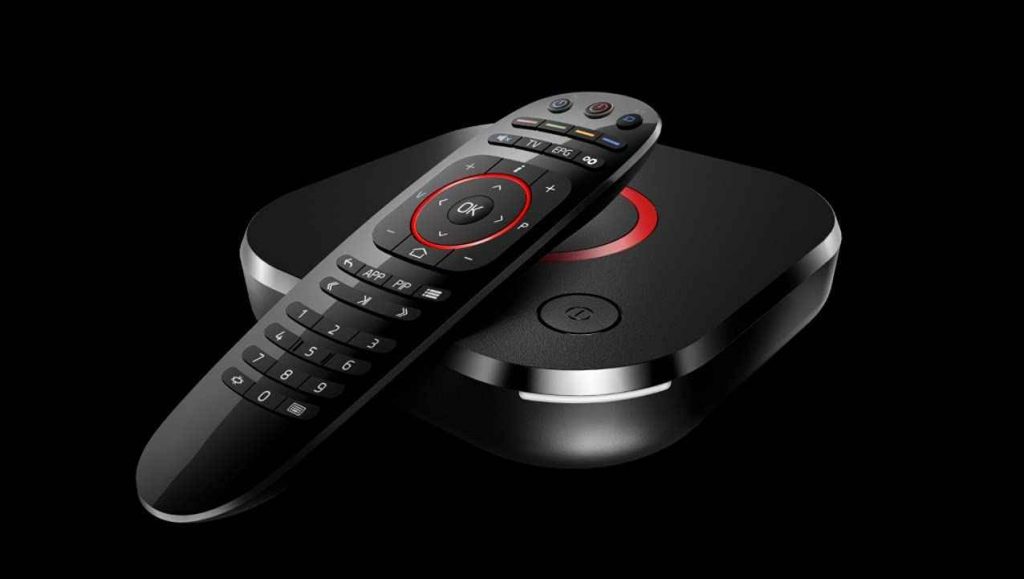 [10] BuzzTV XR4000
BuzzTV XR4000 IPTV box offers 4K picture quality, and the users can easily navigate with its user-friendly interface. The remote controls can be customized with shortcut inputs. It is the best option for the one who wants to customize the setting, not only the remote control. It comes with 16GB of internal storage, and all the backup data will be stored here.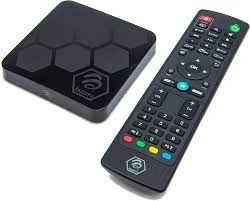 [11] MECOOL Boxes
MECOOL is an Android IPTV Box with large internal storage that lets you record content on IPTV and store it on your device. You can also expand the internal storage and customize the home screen. Further, it supports 4K resolution and 4K certified Netflix. It is also compatible with other major streaming services.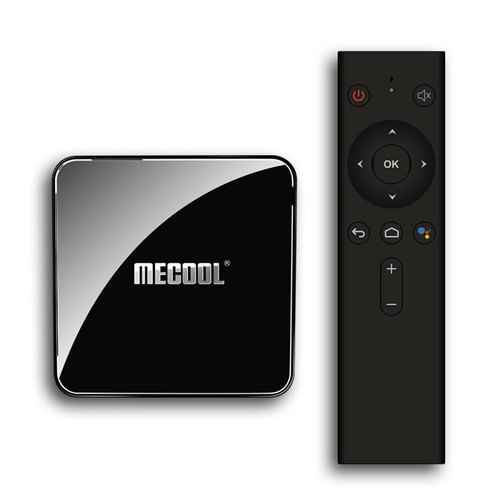 You can choose any IPTV boxes mentioned above in the article to stream content using the IPTV service providers. But before you purchase, visit the official site and review the pricing and feature of a particular IPTV box.
FAQ
Is IPTV box legal?
IPTV boxes are legal as long as you stream content from the registered IPTV service providers. However, it becomes illegal when you start streaming content from unregistered IPTV service providers.