For those who have spent a good amount of money already subscribing to an IPTV provider and are looking for a free IPTV player, then Lazy IPTV is their best bet. Despite being free, this player offers good features equal to some paid IPTV players. All you need is just an M3U URL from a reliable IPTV provider to watch your favorite content through this IPTV. The IPTV player is available to download from the Google Play Store for free on Android devices.
Why Choose Lazy IPTV?
Lazy IPTV has a very user-friendly interface.
It has a customizable main-screen title view.
You can easily sort channels and create your own group of favorite channels.
Users can even load playlists from an external USB stick.
Subscription
Lazy IPTV is a free-to-use application and doesn't have any subscription plans. All the features in the IPTV are available for free.
Is VPN Necessary While Accessing Lazy IPTV?
Sometimes it's tough to find if an IPTV is legal or not. For this very reason, it's advisable to use a VPN while using the Lazy IPTV app and to protect yourself from any sort of legal trouble. From our first-hand experience, we recommend you use either Express VPN or Nord VPN for enhanced online security.
How to Install Lazy IPTV on Android Devices
1. On your Android device, launch the Play Store application.
2. Search for the Lazy IPTV app in the search bar. It is available as LazyIPTV Deluxe.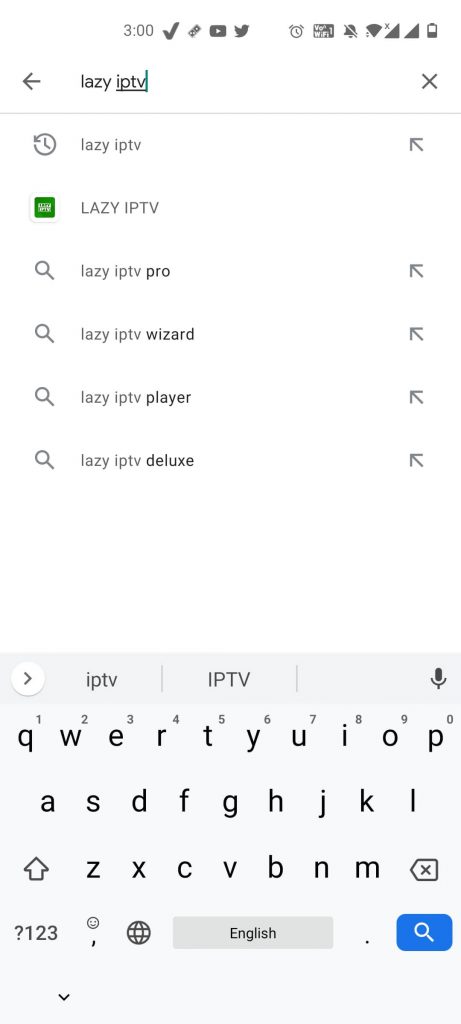 3. Select the IPTV app.
4. Tap the Install button to install the IPTV player.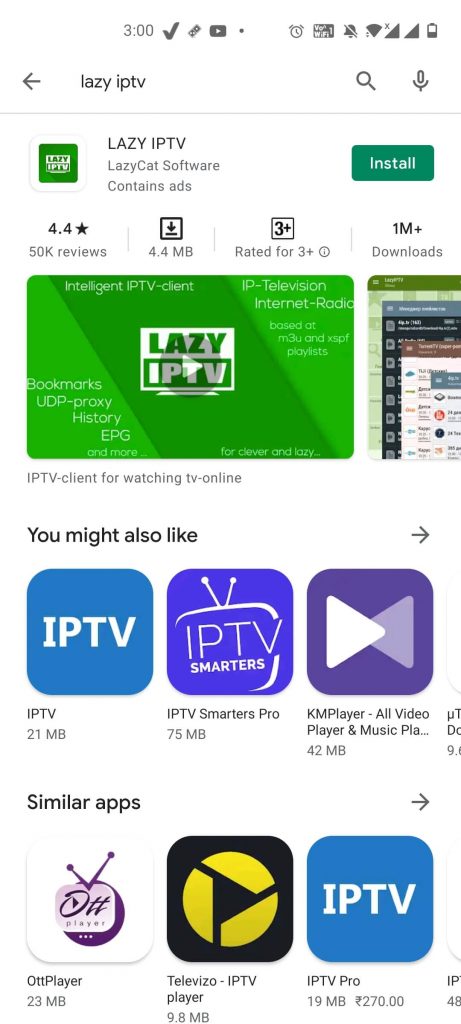 5. After the installation, tap the Open button.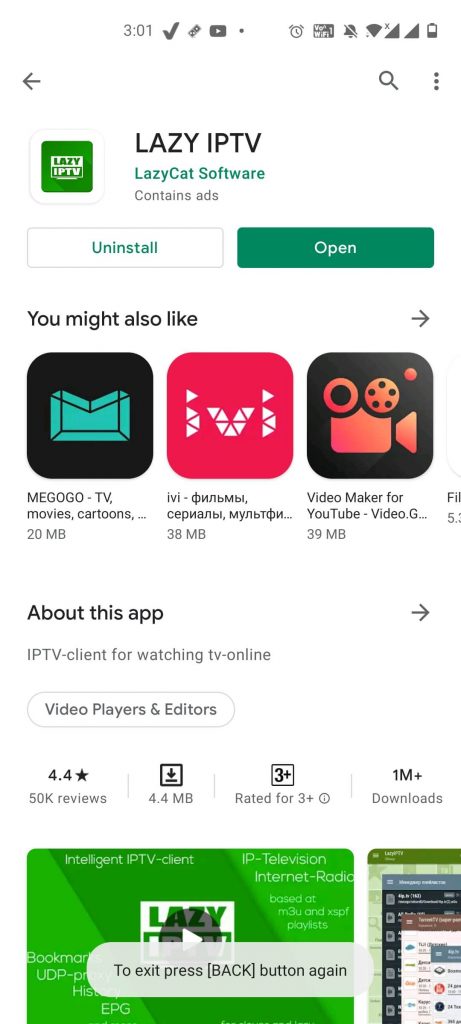 How to Install Lazy IPTV on Firestick
Unlike Google Play Store, Amazon App Store doesn't have the Lazy IPTV app. You have to sideload the IPTV app using the Downloader app.
1. After making the necessary changes, go to the Fire TV Stick Home screen and tap the Search icon.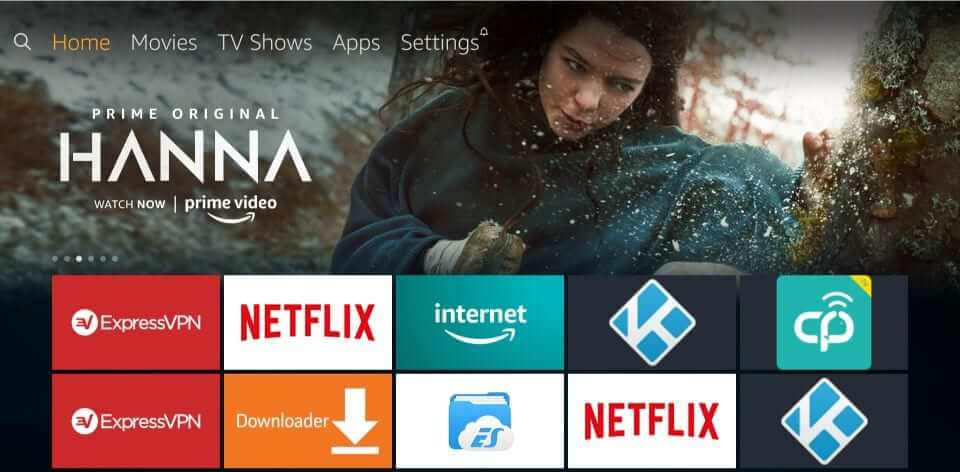 2. Search for the Downloader app.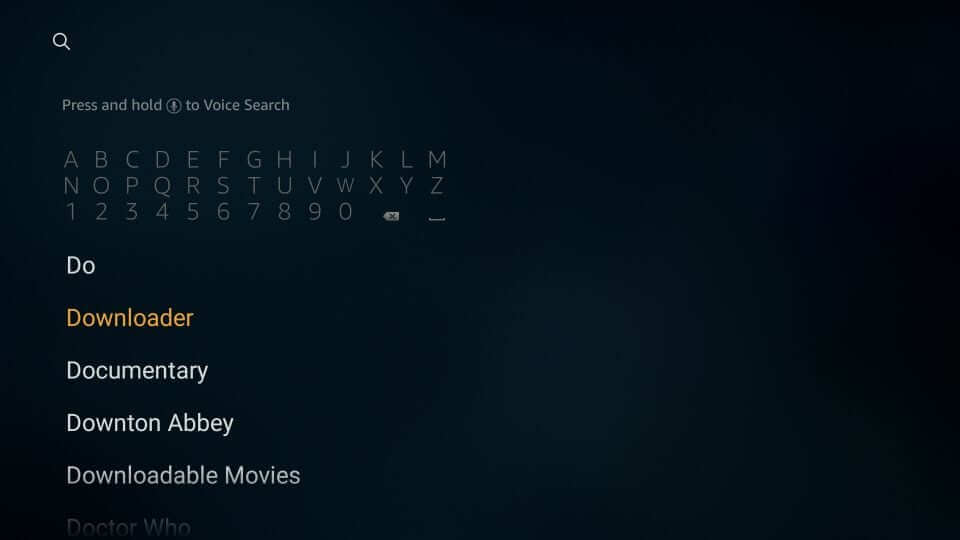 3. Select the Downloader app.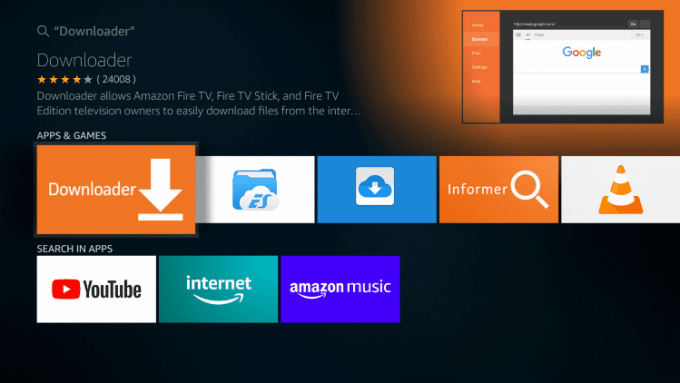 4. On the next screen, select the Get or Download button and download the app.
5. When the Downloader app is installed, open the following options: Settings → My Fire TV → Developer options → Install Unknown Sources → Turn On Downloader.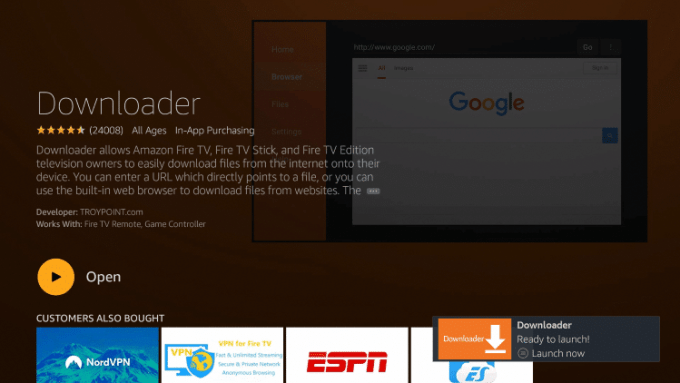 6. Navigate to the Search bar and enter the Lazy IPTV APK download link.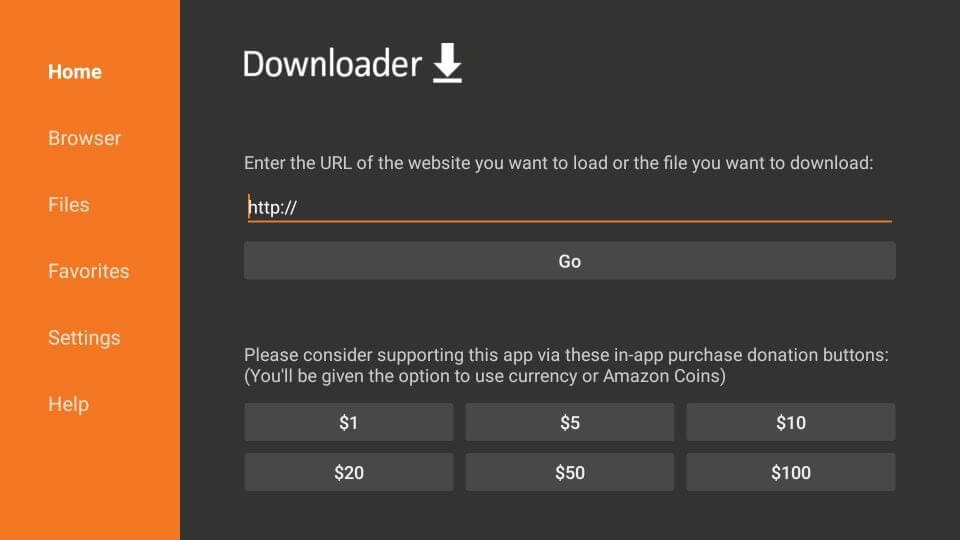 7. Then, click the Go button.
8. The IPTV's APK file will get downloaded on your Firestick. Then, click the Install button.
9. Once it is installed, open the Lazy IPTV app on your Firestick.
How to Install Lazy IPTV on Samsung Smart TV
1. Turn on your Samsung Smart TV and connect it to the internet.
2. Now, on your Samsung Smart TV remote, press the Smart Hub button.
3. Go to the Apps section.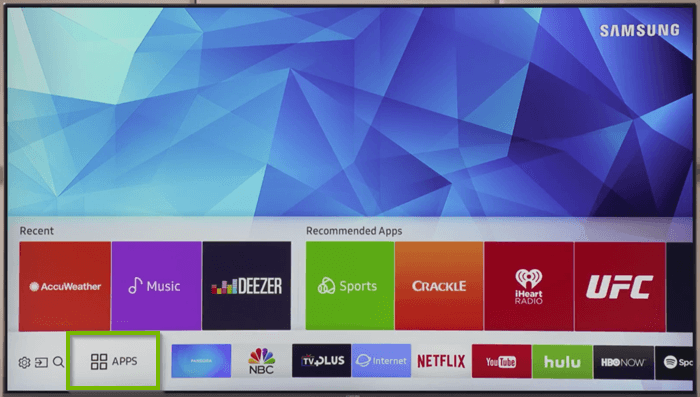 4. The Smart Hub Store will open. Go to the Search bar on the top-right corner of the TV screen.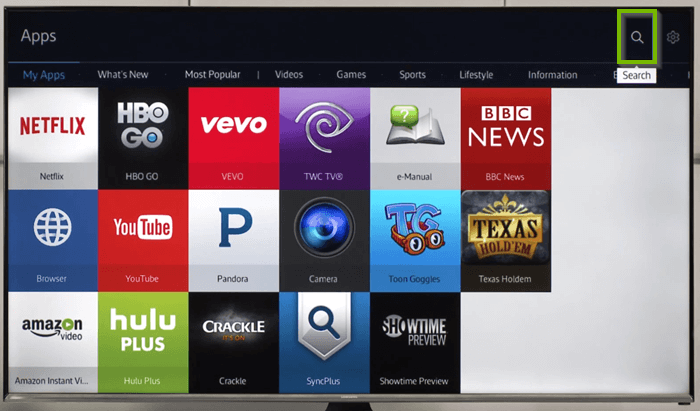 5. The Search bar will appear. Type Lazy IPTV using the virtual keyboard and click the Done button.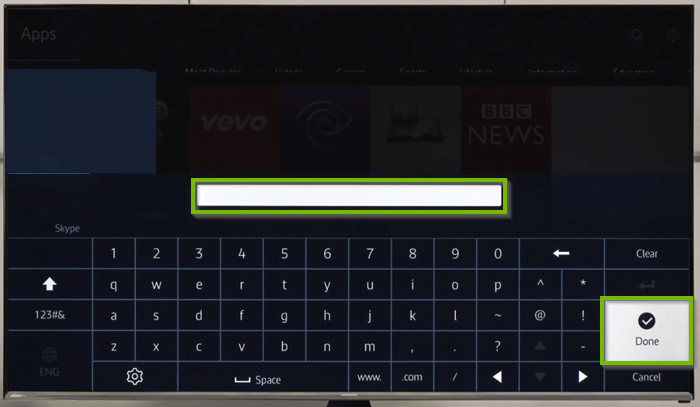 5. Select the IPTV app in the search results and click the Download button.
6. When the installation is completed, select the Open button.
How to Get Lazy IPTV on Android Smart TV
1. Open the Play Store on your Android Smart TV.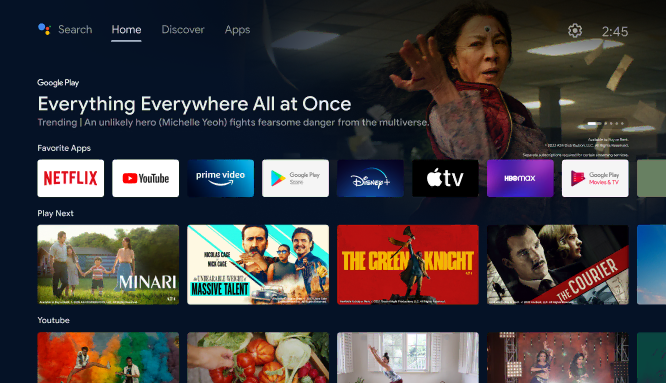 2. Search for the Lazy IPTV using the Search bar.
3. Click the Install option and download the IPTV player on your Smart TV.
4. Then, click Open and launch the app.
How to Install Lazy IPTV on PCs
The IPTV player doesn't have a dedicated app for Windows/Mac. So, you are required to install an Android emulator like BlueStacks and use the Android version of the IPTV on your PC.
1. First, download and install the BlueStacks from the official website.
2. Open the BlueStacks app on your PC and sign in with your Google account.
3. Launch Play Store and search for the Lazy IPTV app.
4. Install the app on your PC using the BlueStacks emulator and click Open when the installation is over.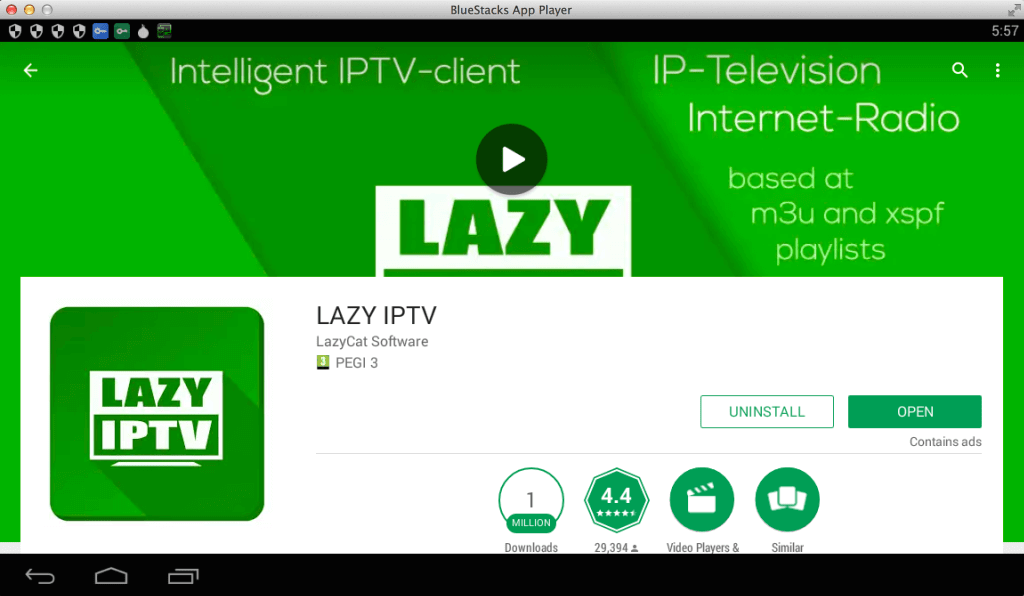 5. Once you open the app, you can add the M3U URL and stream all the IPTV videos on your Windows or Mac PC.
How to Stream IPTV Using Lazy IPTV
1. On the IPTV app, tap the New playlist button.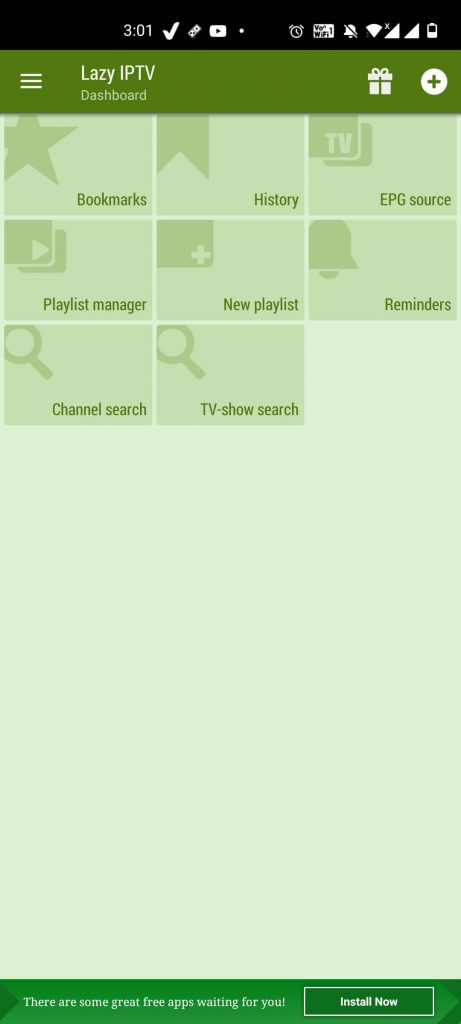 2. On the New playlist pop-up, click the From Internet(by URL) option.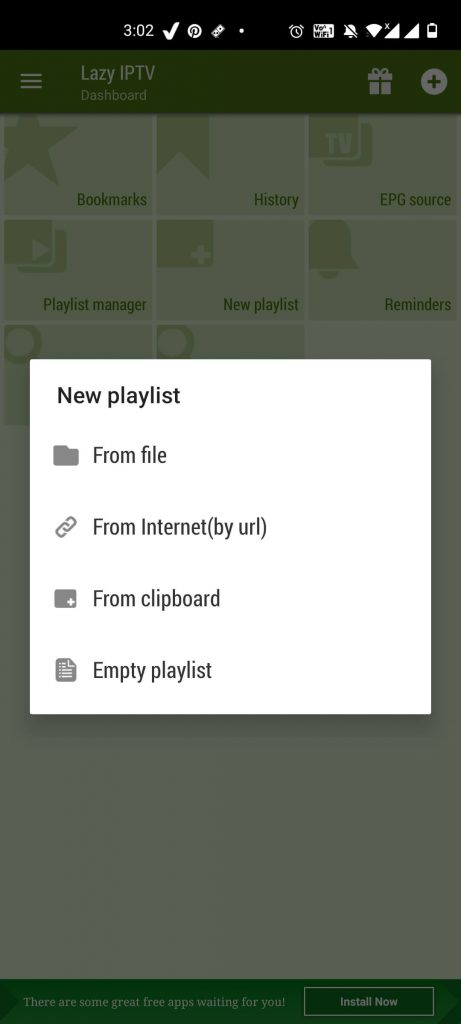 3. Enter any playlist name and enter your IPTV provider's M3U URL. Then, click the Save button.
4. When it is saved, you can start streaming all the live TV channels and on-demand content on your Android device from your IPTV provider.
Customer Support
As the IPTV player is available for free, there is no customer support available on the website. If you have any issues, you have to deal with them on your own. The only solution to resolve any problems is to update the app from the Play Store or try some basic troubleshooting.
Review
Lazy IPTV is a free IPTV Media Player app available for Android, iOS, Windows, and Smart TV. The IPTV Media Player supports M3U URL & EPG Guide from almost all the IPTV providers. It has a great set of features for a free app. This IPTV player could be your savior if you are short of money.
Alternatives to Lazy IPTV
If you are not satisfied with this IPTV, you can try the IPTV players mentioned below.
TiviMate IPTV Player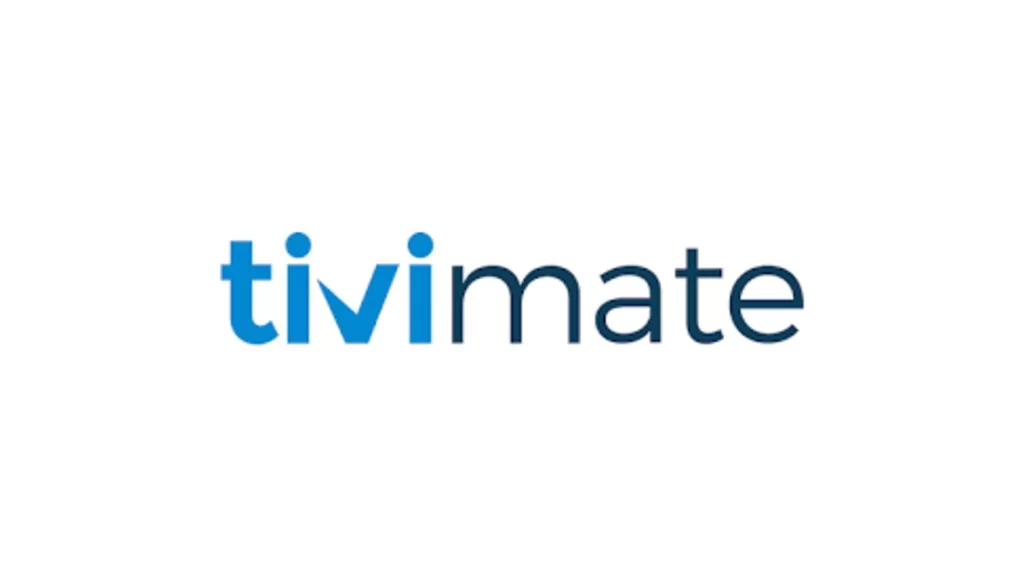 TiviMate IPTV Player is one of the best IPTV players out there. It is loaded with a lot of handy features. Some of its features include an external media player, a favorite channel manager, and a catch-up feature for live channels. One disadvantage is that it doesn't have a dedicated iOS application.
IPTV Smarters Pro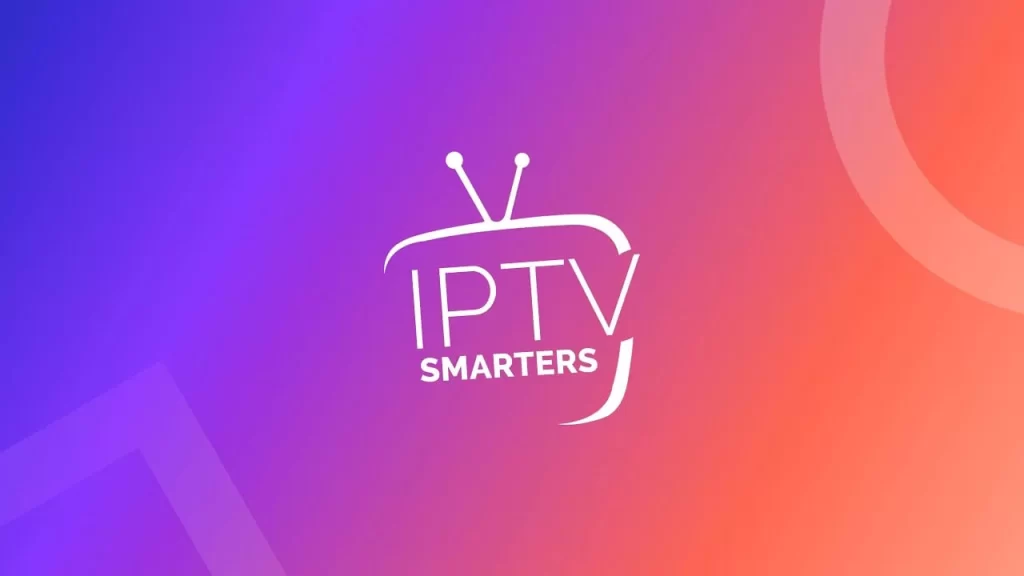 IPTV Smarters Pro offers a good amount of features to its users. It has an advanced layout of the user interface and has EPG support. IPTV Smarters Pro supports playlist formats like M3U and Xtream Codes API. Some additional features you get for free include Parental control, a Master Search feature, etc.
GSE Smart IPTV

GSE Smart IPTV is a paid IPTV player which costs $4.99 for its premium version. With this, you can access Xtream Codes and M3U playlists on your device. This player has dynamic language support and is compatible with ARMV7A, ARM64, and Intel X86 devices.
FAQ
1. Does Lazy IPTV Player work on Windows 10?
Yes, you can use Lazy IPTV on Windows 10 by installing an Android emulator like BlueStacks and downloading the IPTV through it.
2. Is Lazy IPTV available on iOS?
No. As of now, iOS doesn't have this IPTV in its official App Store.