Nowadays, you can access IPTV services within minutes and start watching your favorite channels on any of your devices. IPTV services are popular because of two reasons, one is that you get hundreds of channels and VoD content at a very low cost, and the second reason is that you can watch any channels on any device at your own convenient time. But most people are confused about which IPTV services to choose, we recommend you try IPTV Hut.
IPTV Hut is a standalone IPTV and sells separate set-top boxes for their customers for easy instant access. It is Netherland-based IPTV and has over 1000+ channels and 6000+ video contents like highlights, dramas, and TV shows for just $15 per month. The IPTV is the only IPTV to provide 24×7 Full HD streaming of the entire library of channels and contents.
How to Sign Up for IPTV Hut
1. Visit the IPTV Hut website.
2. Click Browse services and select your subscription plan.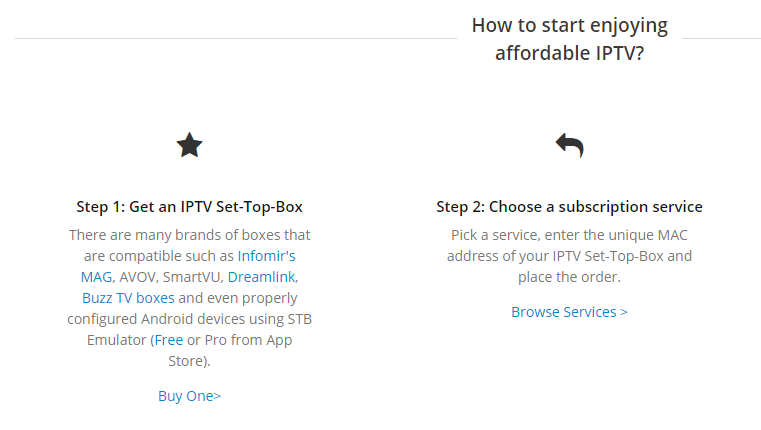 3. Click the Add to cart button and enter your billing details.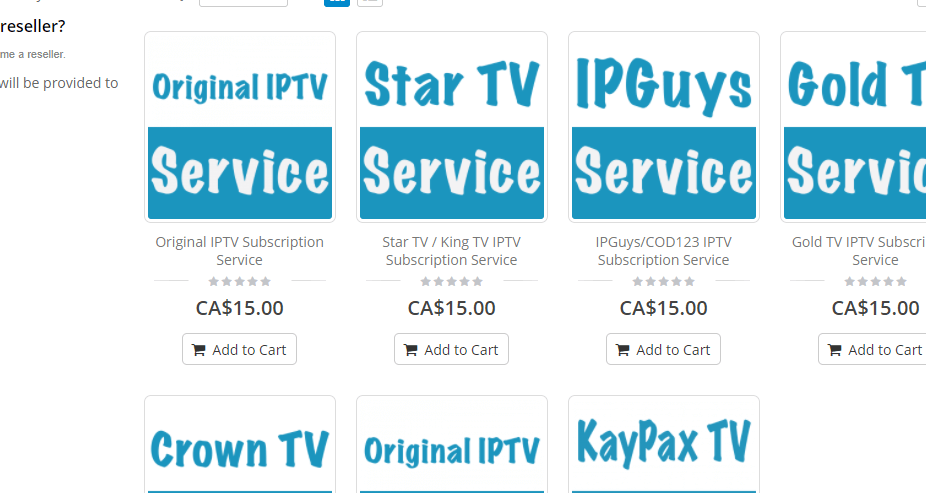 4. Complete the checkout using a credit card or PayPal.
5. After successful payment, all the IPTV related details will be mailed to your registered email.
Why You Need a VPN For IPTV
IPTV services can save your streaming history and also monitor your IP address. So it is recommended to access such services using VPN networks like ProtonVPN or NordVPN. By using a VPN, you will keep your data safe from all online threats and even your ISP.
How to Install IPTV Hut on Android Devices
1. Search for the IPTV Smarters Pro app in the Play Store.
2. Select the IPTV Smarters Pro app and tap the Install button.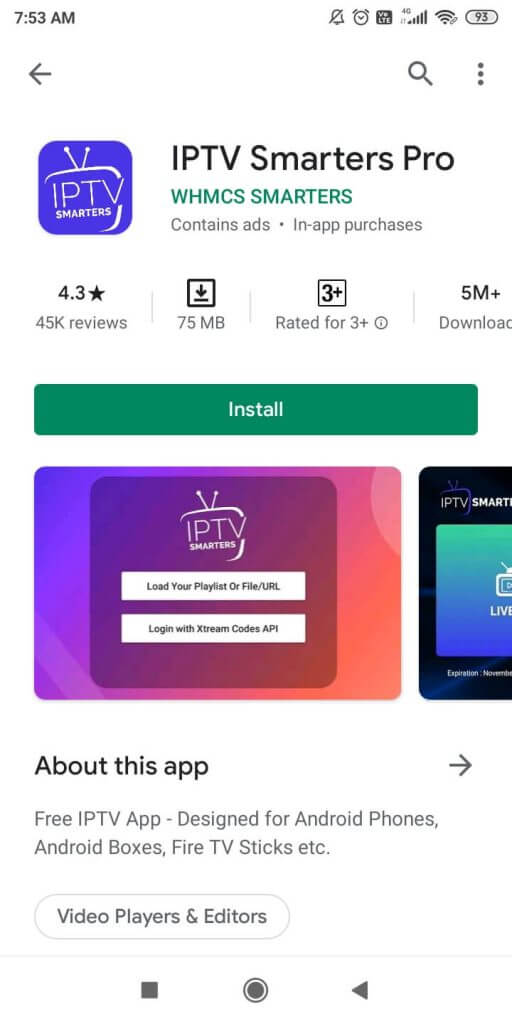 3. Click Open to launch the app.
4. Tap the Load Your Playlist or File/URL button on the main screen.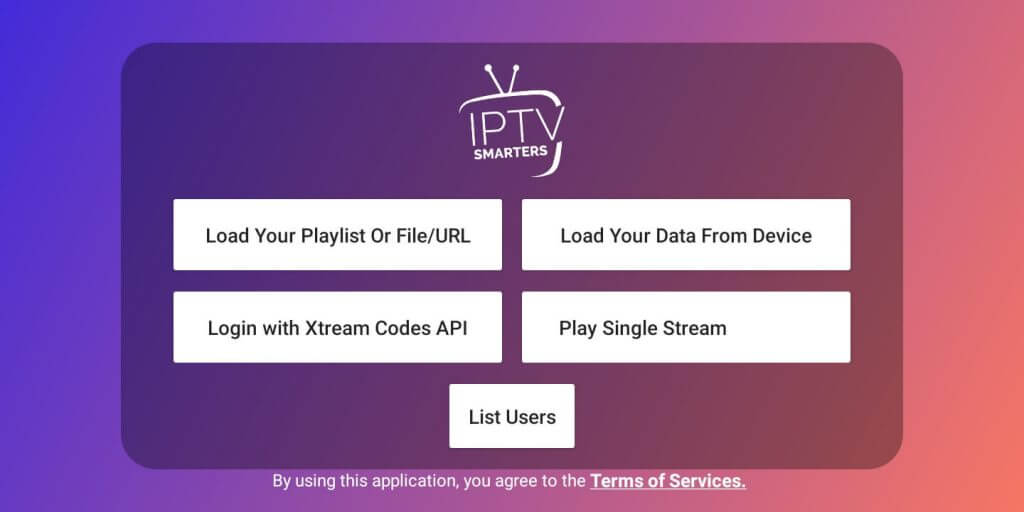 5. Enter your IPTV Hut URL and tap the Connect button.
6. Start streaming your favorite content on your smartphone or tablet.
How to Stream IPTV Hut on Firestick
1. Turn on your Firestick device and press the Home button.
2. Go to the Find section and click the Search button.
3. Type VLC in the search box and tap OK.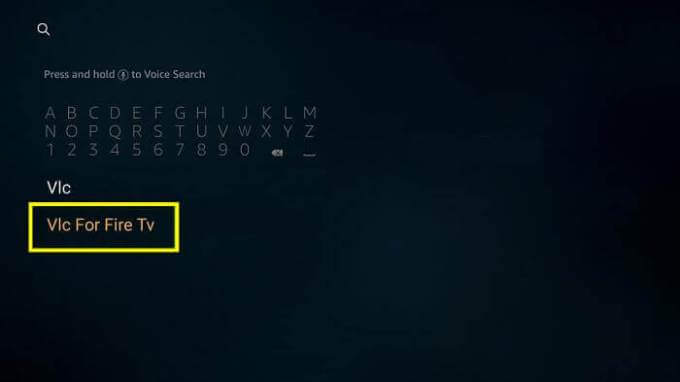 4. In the list of apps, select the official VLC app.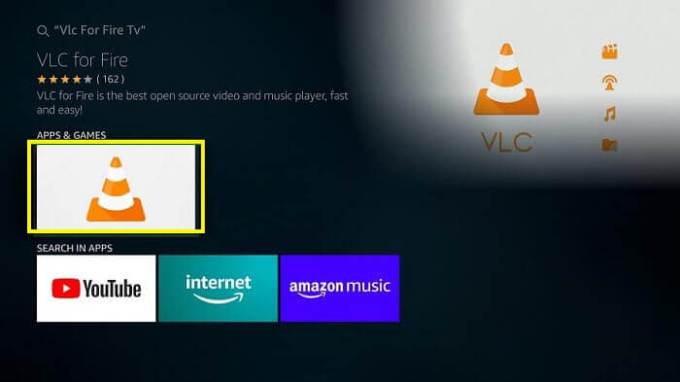 5. Then, tap the Get or Download button.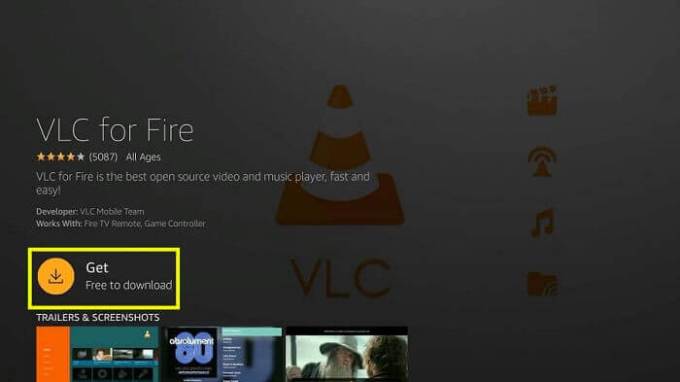 6. Click the Open button and select Browsing in the left menu.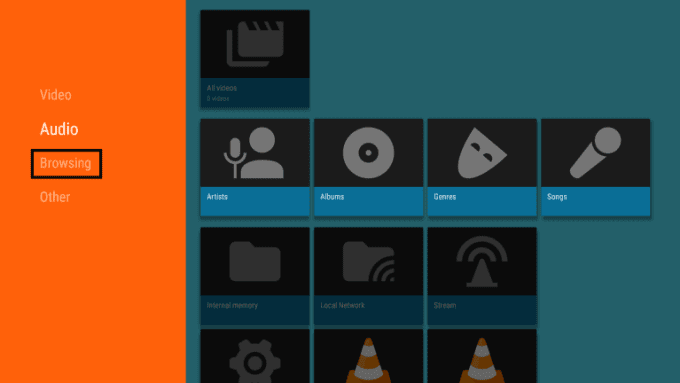 7. Choose Stream and enter the IPTV Hut URL in the Network URL box.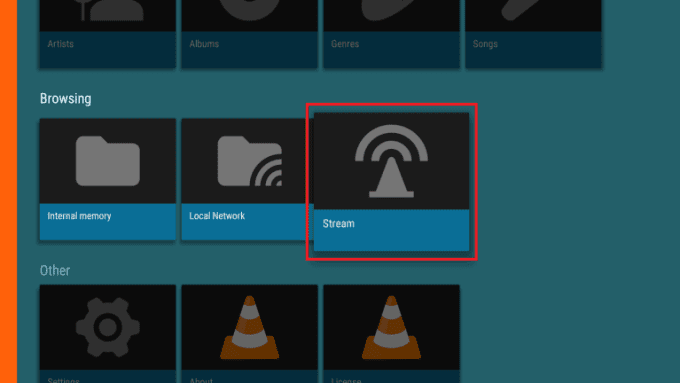 8. Double-check the URL and click the Stream button.
9. Now, watch live TV channels on your Firestick.
How to Get IPTV Hut on Android Set-top box
1. Connect one end of HDMI cable to the TV and another end to the Set-top box.
2. Android set-top box also needs external power and so connect the power cable to the power socket.
3. Turn on the TV and open any IPTV app installed on your device.
4. Most of the set-top boxes are pre-installed with the IPTV app, if not, install GSE Smart IPTV or IPTV Smarters Pro.
5. Now, open the IPTV app and enter your IPTV Hut URL and press OK.
6. Enjoy watching IPTV on your Android set-top box.
How to Watch IPTV Hut on Kodi
1. Open Kodi and select the TV section in the left menu.
2. Tap Enter add-ons browser and select PVR IPTV Simple Client.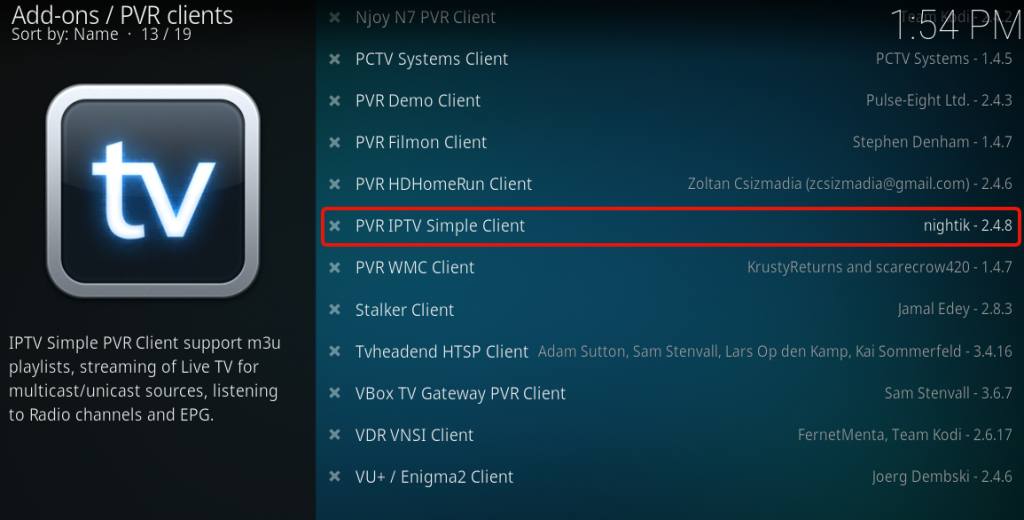 3. In the next screen, tap the Install button.
4. After installation, click Configure to open the dialog box.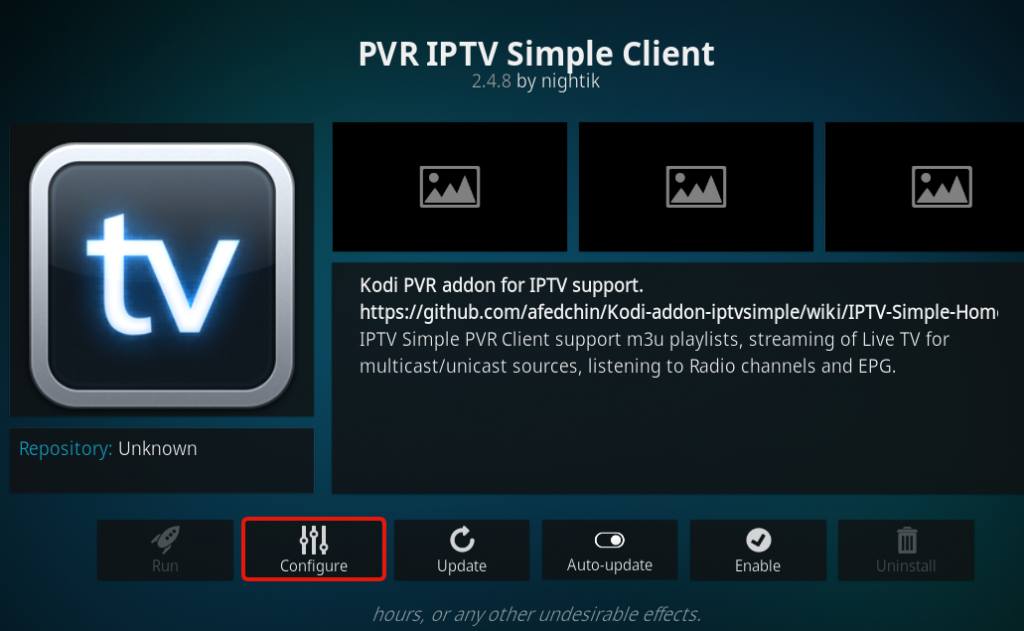 5. Now, enter the M3U URL you received from IPTV Hut and select type as m3u_plus.
6. Select output as ts and tap the OK button.
7. Return to Kodi home and select TV -> Channels.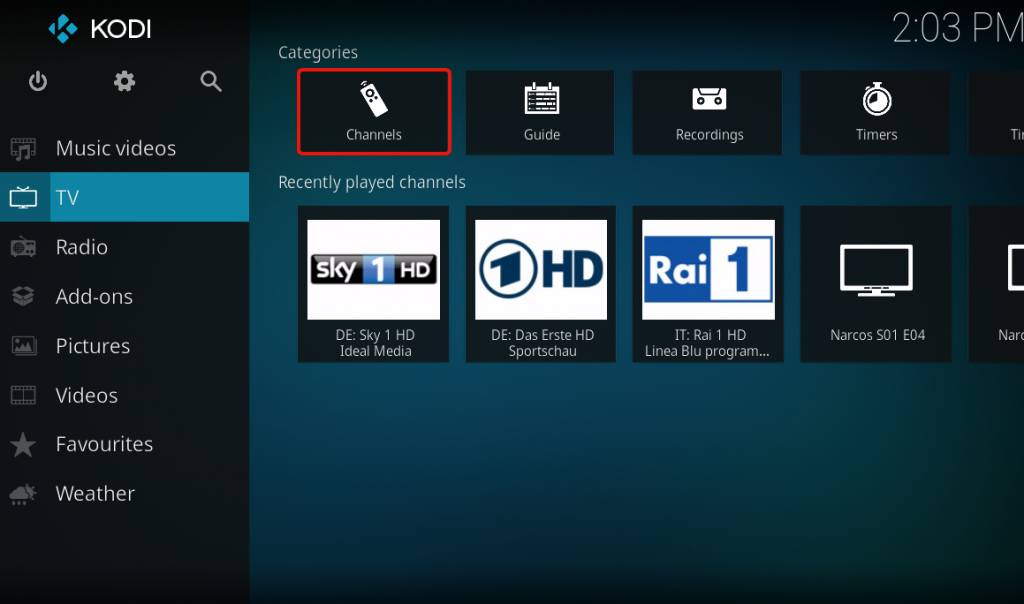 8. You get the list of channels from IPTV Hut, select the channel and start streaming it on Kodi.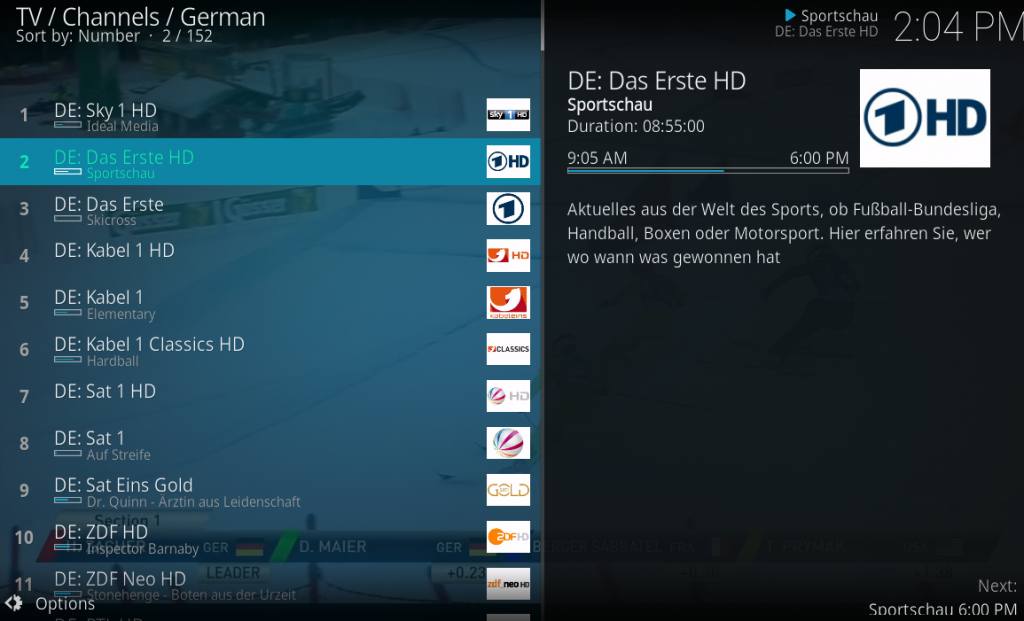 Customer Support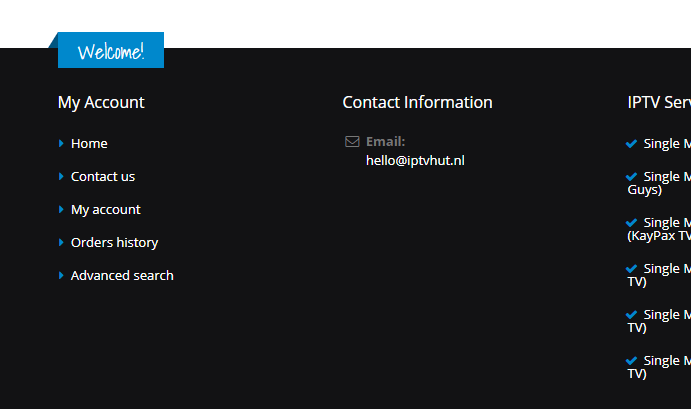 To contact IPTV Hut, go to their website and click the Contact Us button at the bottom of the page. Complete the form and click the Submit button. Or else directly write a mail about IPTV-related queries to hello@iptvhut.nl.
Opinion
Now, you can stream 1000+ channels, movies, and TV shows on IPTV Hut from your respective devices. So, just sign up and install IPTV Hut on the supported devices and enjoy watching live TV channels and VoD content. Share your experience in the comment section. You can also try other IPTV providers like Titan IPTV and Epic IPTV.