Chile IPTV is a powerful media player that allows you to stream live channels, VOD, and local audio/video files. The best part is that it offers its service for free. This player supports both Xtream codes API and M3U Playlists. Fortunately, there is an official app on the Play Store that can be installed on Android-powered devices.
Also, you can download its APK file from a reliable source to install on Firesticks, PCs, and smart TVs. On this video player, you can download the videos for offline viewing. Users should remember that Chile IPTV doesn't offer any content; it is just a play to watch the content offered by your service provider.
Why Choose Chile IPTV?
Supports EPG to view the channel schedule.
Parental control to restrict irrelevant content.
Offers Dynamic Language Switching for seamless multi-lingual interactions.
Picture-in-Picture support for multi-window mode.
Catch-up feature to stream missed programs.
Supports both Xtream codes and M3U lists.
Integration of Speed test feature and VPN.
Why Need a VPN to Access Chile IPTV?
It is vital to install a VPN when streaming IPTV providers on IPTV players. A VPN can bypass geo-restrictions, thereby allowing you to stream any content across the world. Also, a VPN helps in hiding your IP address and prevents your personal data and online activities from being tracked. You can install the best VPN services like ExpressVPN and NordVPN for a safer streaming experience.
How to Install Chile IPTV Player on Android Devices
1. Launch the Google Play Store on your smartphone or tablet.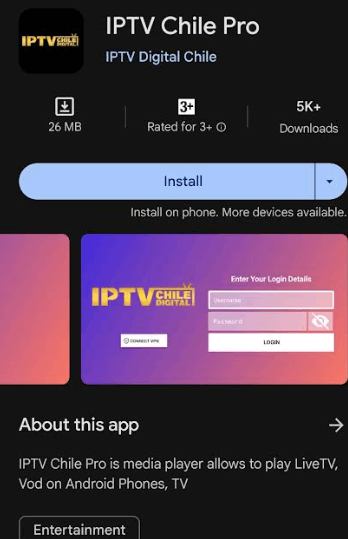 2. Locate the Find icon and search for Chile IPTV on the search bar.
3. Tap the IPTV player app from the search results and hit the Install button.
4. Wait for the player to download and launch it on your device.
5. Login in with IPTV provider credentials to start streaming.
How to Get Chile IPTV on Firestick
Chile IPTV player does not have native support on Firestick and Fire TV. But you can sideload the apk version using the Downloader app.
1. Go to the Find menu and choose the Search option.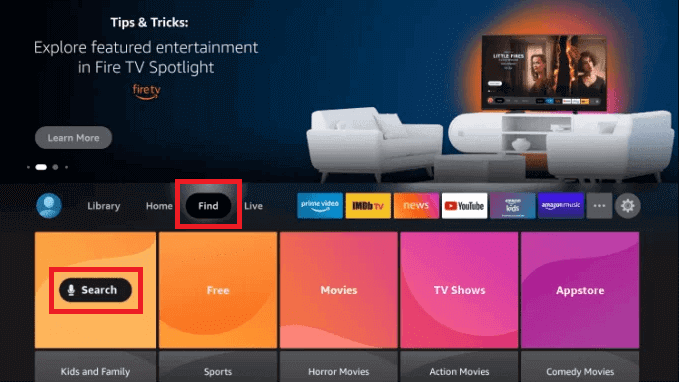 2. Search for the Downloader app and choose it from the results.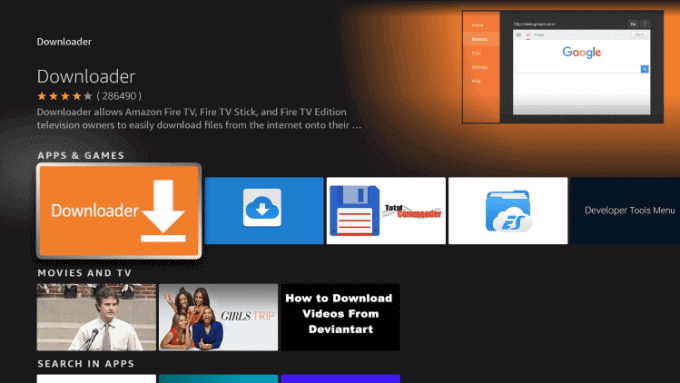 3. Install it and then return to the home screen.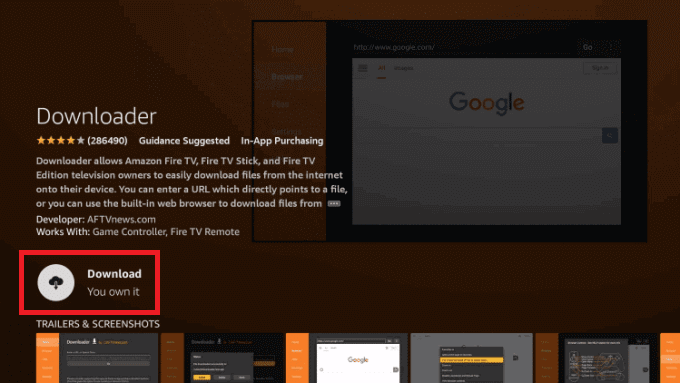 5. Now, choose the Settings menu on the home screen.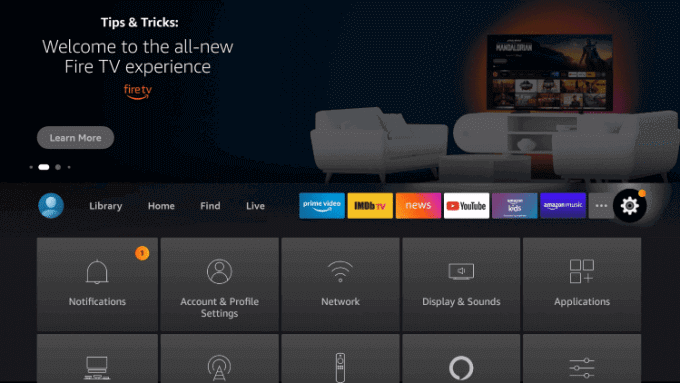 6. On the next screen, choose My Fire TV → Developer Options → Install Unknown Apps → Toggle the Downloader app.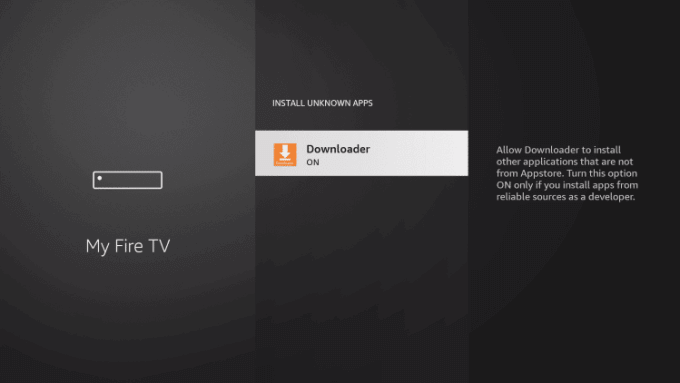 7. Launch the Downloader app and navigate to the Home section on the left pane.
8. Type the URL of Chile IPTV APK in the URL box.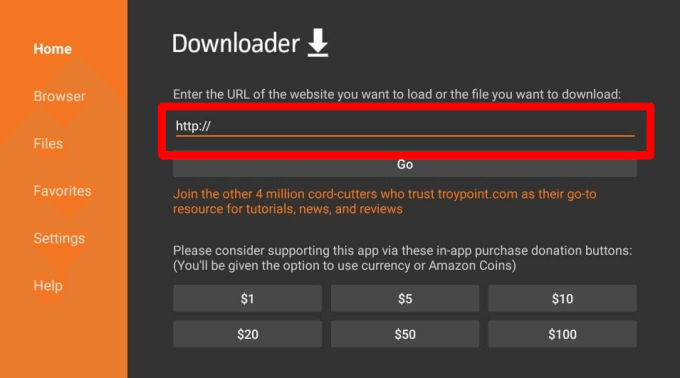 9. Click on Go and wait for the app to download.
10. Click on the Install button and launch the IPTV app to start streaming the video content.
How to Watch Chile IPTV on Smart TVs
For Android TV, you cannot download the app directly from Google Play Store. Instead, you need to sideload the Chile IPTV apk file from the trusted source on your TV.
1. Download the Chile IPTV player APK file from a trusted source on your PC.
2. Connect a USB drive to your PC to transfer the downloaded file.
3. Now, switch on your smart TV to connect the USB drive.
4. Navigate to Settings → Device Preferences → Security & Restrictions → Turn on the Unknown Sources option.
5. Go to File Manager and select the Chile IPTV APK file from the USB section.
6. Click the app to begin the installation process and open the app to launch it on your device.
7. Configure the login details of the IPTV provider to start streaming your favorite content.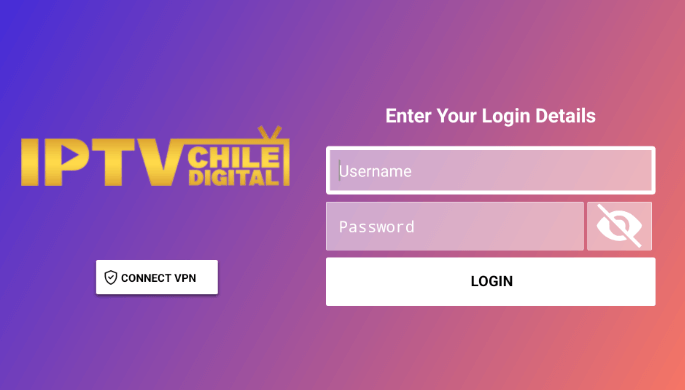 How to Download Chile IPTV on a PC
1. Install the BlueStacks app on your PC from its official website.
2. Complete the sign-in process with your Google account.
3. Open the BlueStacks emulator to launch it on your PC.
4. Now, click the Google Play store and search for Chile IPTV on the search bar to click the Install button.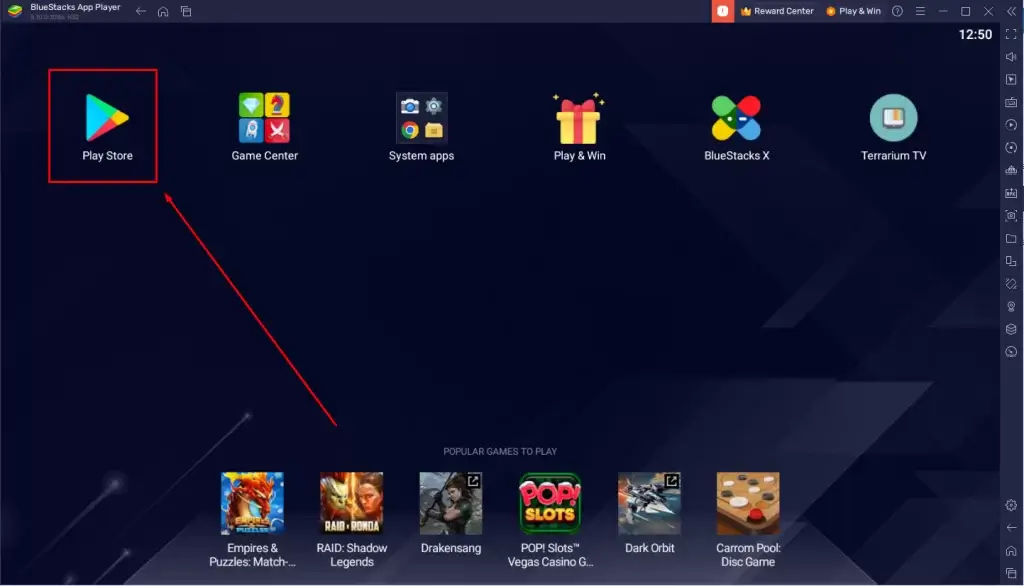 5. Wait for the app to install and launch it on your PC.
6. Load the login details of the IPTV provider to enjoy streaming on your PC.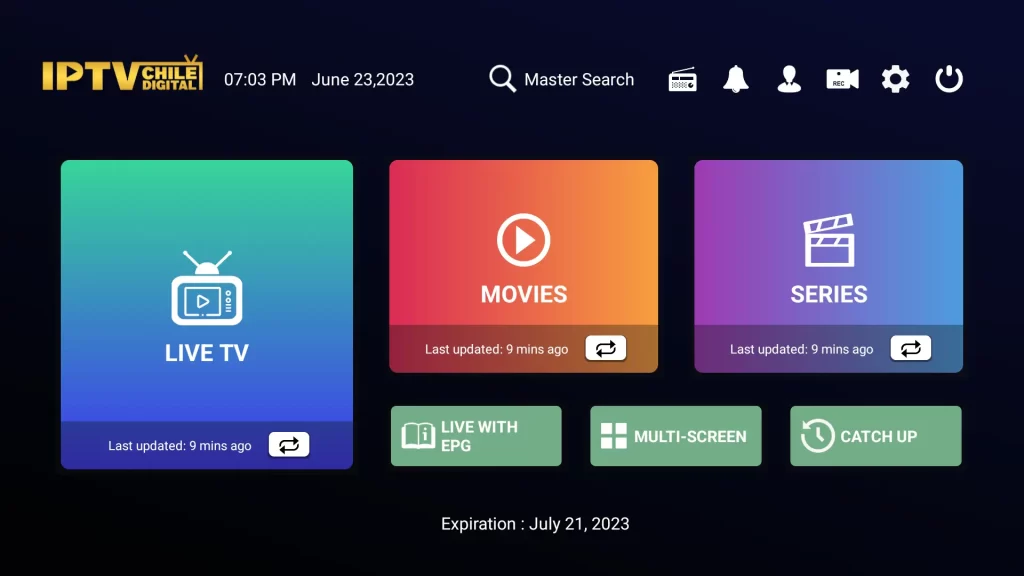 Customer Support
There is no dedicated website or customer support for the Chile IPTV player service. If you face any technical issues, register your queries in the comment section of the Google Play Store. The developer might provide the answer to resolve the issue.
Alternatives to Chile IPTV
Chile IPTV does not have an official website to provide necessary details about the player. So you can consider choosing some of the alternatives mentioned below,
IPTV Blink Player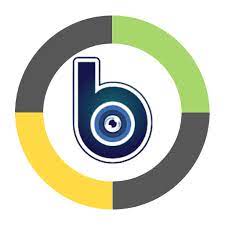 IPTV Blink Player is a subscription-based premium player supporting Xtream codes to stream IPTV content. It also supports external players. This player can be installed on Android, iOS, firesticks, PCs, and Smart TVs. It offers features like multiple languages, a favorite manager, dynamic language switching, and embedded subtitles.
Purple IPTV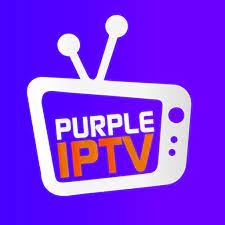 Purple IPTV is one of the popular IPTV players for streaming IPTV content. It supports both the M3U URL and Xtream Codes. It offers 4K streaming quality and can be installed on multiple devices. You can easily add multiple playlists from different IPTV providers and manage them.
Gecko IPTV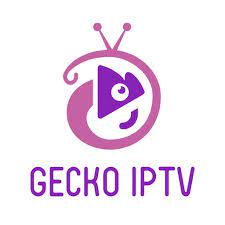 Gecko IPTV is a premium IPTV player that allows you to load both Xtream codes and M3U playlists. This player offers a free trial for 7 days to test the service. Also, it provides 5 different themes for customization. Gecko IPTV comes with an XUI ONE panel so that you can enable Legacy mode.
Chile IPTV Review
Chile IPTV acts as one of the best IPTV players available in the market for its extensive features like EPG, catch-up, parental control, and many more. Also, the app is available on the Google Play Store. Unfortunately, you cannot download the app on iPhone or iPad. So, iOS users can opt for different IPTV players.