Apex IPTV is one of the best IPTV service providers, with thousands of TV channels. It provides M3U URL support to stream on popular IPTV Players. You can watch this IPTV on Android, Firestick, PC, and Smart TV devices. The app offers premium content and channels like Showtime, Cinemax, ABC, NBA, NFL, and many more.
Why Choose Apex IPTV?
Apex IPTV offers 10,000+ Live TV channels in various genres.
The TV channels are available in HD quality, along with EPG support.
The IPTV has subtitle support and a dynamic language-switching feature.
You can stream the IPTV content with other external media players.
Subscription
Starter (1 connection) – $20 per month
Plus (3 connections) – $25 per month
Pro (5 connections) – $30 per month
How to Sign Up for Apex IPTV
[1] Go to the Apex IPTV website using the Web browser on the PC or Smartphone.
[2] Scroll down to the Plans option.
[3] Choose any of the available plans and click on Subscribe.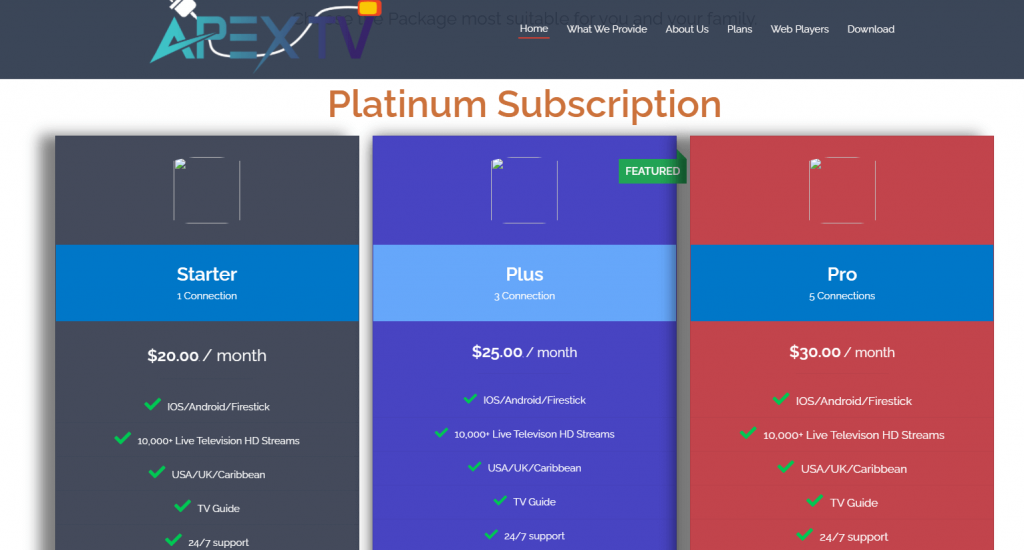 [4] Again, choose your plan and click on Order Now.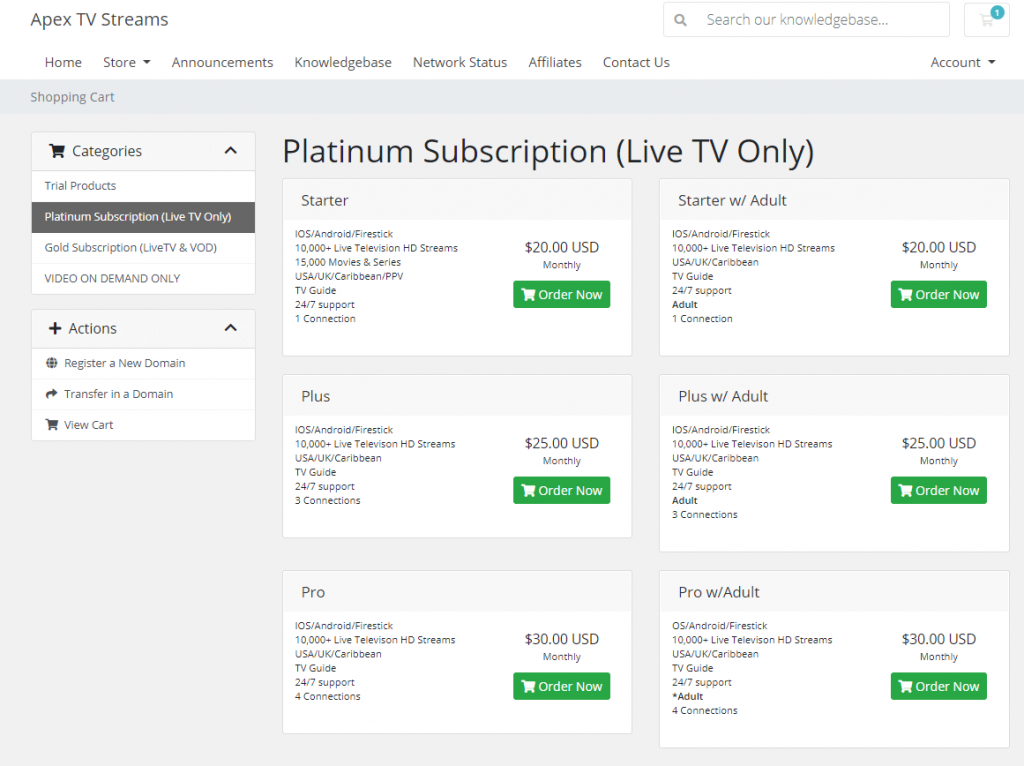 [5] Then, enter your username if required, or just leave it blank.
[6] Click on Continue to proceed further.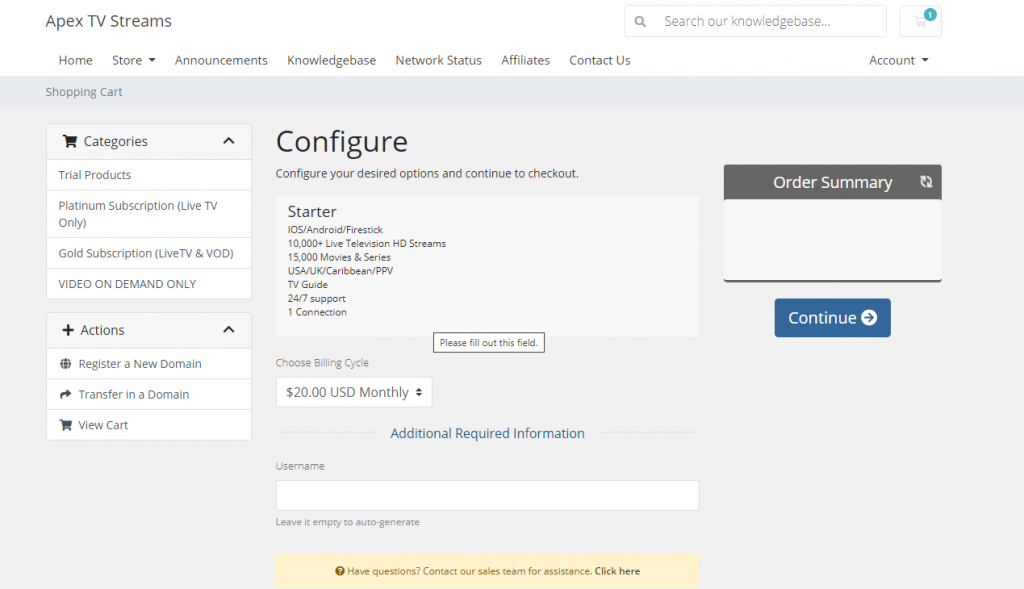 [7] Enter promo code if any available, or just click on Checkout.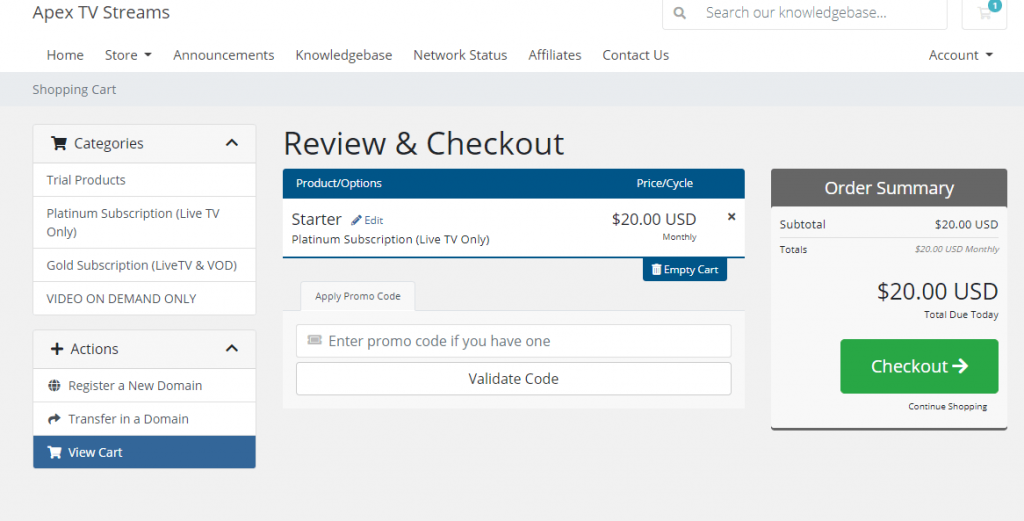 [8] Enter the asked details and click on Complete Order.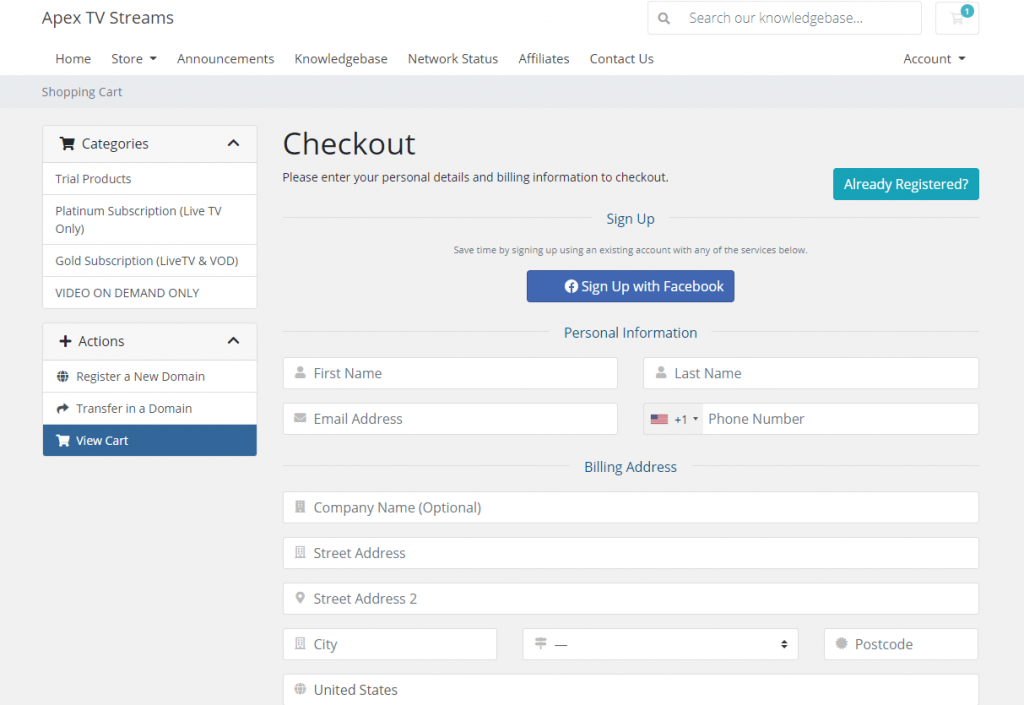 [9] Once the payment is made, you will receive all the required login credentials.
Why is VPN Necessary for IPTV Streaming
It is essential to have a VPN service before accessing the IPTV service. It is due to the uncertain nature of IPTV in legal streaming. VPN helps you hide your activity on the internet. Most IPTV service does not offer legal content. While streaming those content, there is the possibility of being tracked and monitored. Try using premium VPN services like NordVPN or ExpressVPN to protect your internet browsing and streaming.
How to Install Apex IPTV on Android Devices
[1] Download and install Apex TV IPTV on your Android device from the Play Store.
[2] After installation, launch the IPTV app and go to the home screen.
[3] Log in with the IPTV credentials of Apex IPTV.
[4] Now, you can start streaming Apex IPTV content on your Android smartphone and tablet.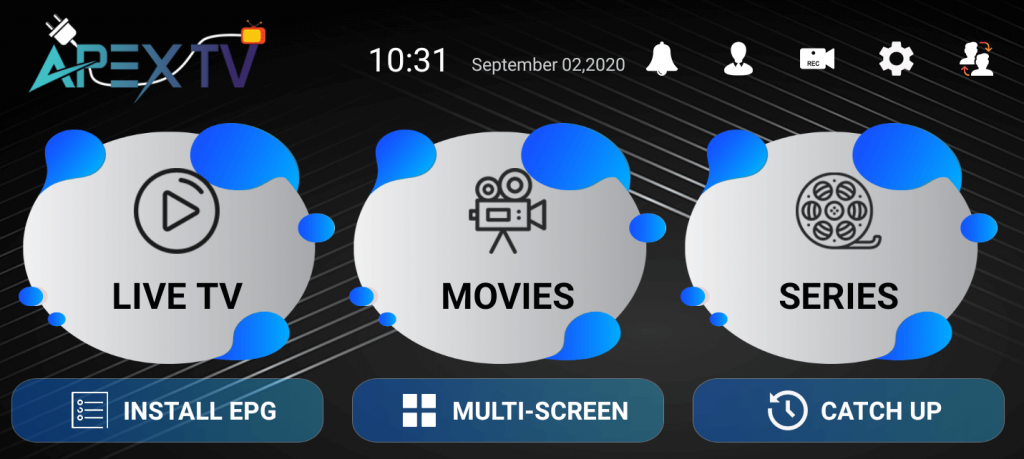 How to Stream Apex IPTV on Apple Devices
[1] Launch the Apple Device and go to the App Store.
[2] Download and install Xtream IPTV Player from the App Store.
[3] Once installed, launch the Xtream IPTV Player app on your iOS device.
[4] Log in with your username, password, and server URL.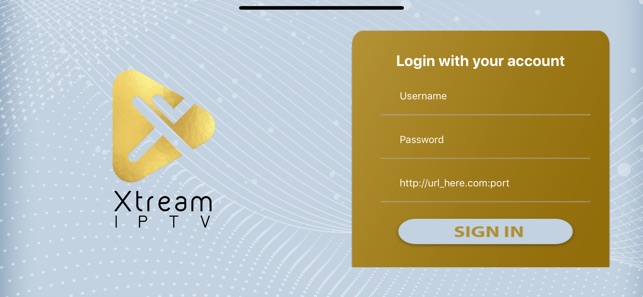 [5] Click on Sign in to start streaming IPTV videos on your iPhone or Apple TV.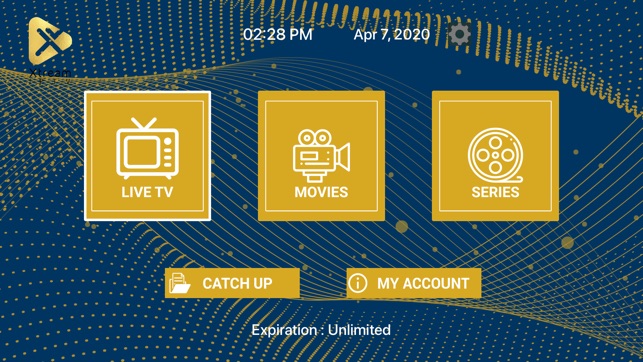 How to Watch Apex IPTV on PC
[1] Launch any web browser on your PC.
[2] Visit the BlueStacks Official Website and click Download to download the BlueStacks installer file.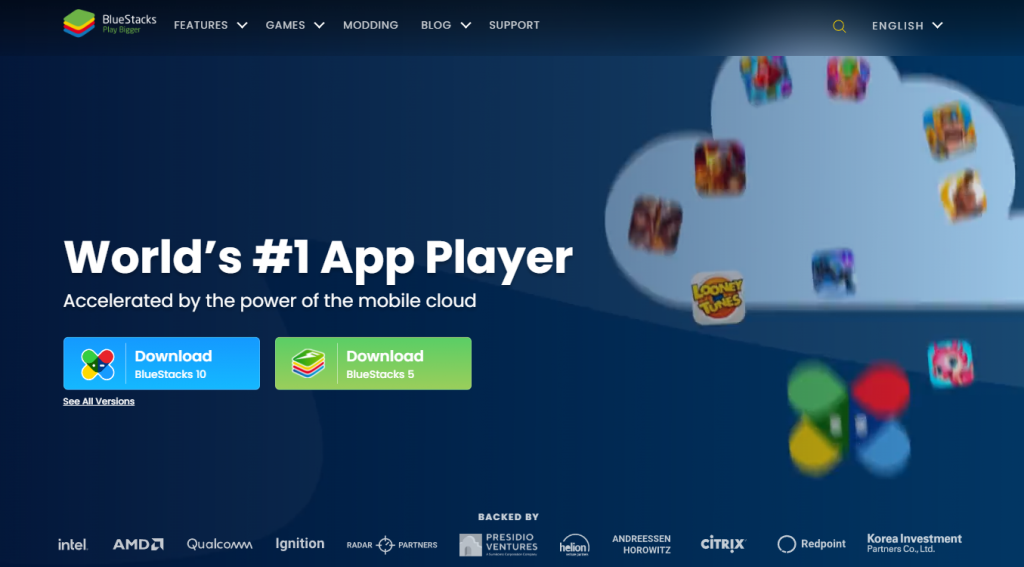 [3] Double-click on the BlueStacks installer file and select Install to install the BlueStacks emulator.
[4] Click Open to launch the emulator and log in to your Google account.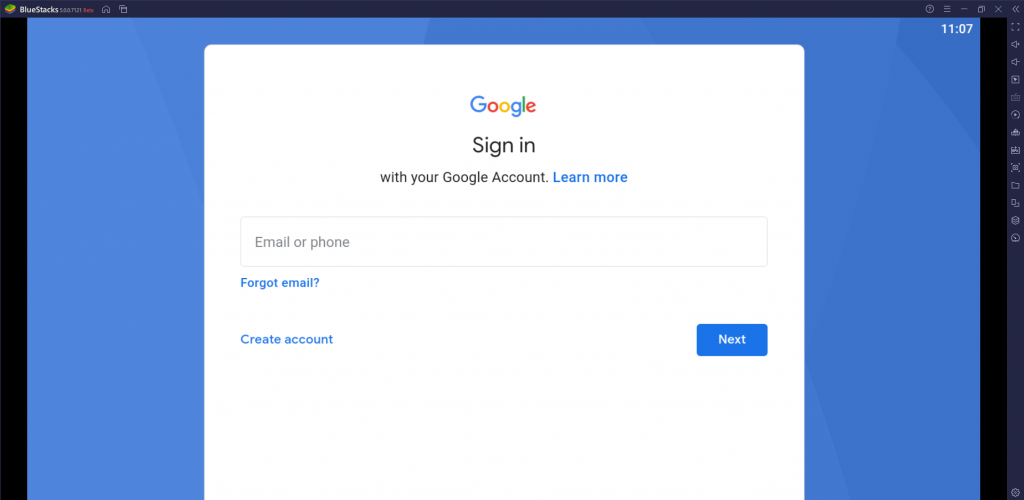 [5] Select the Google Play Store on the home screen to open and search for Apex IPTV.
[6] Click Install to download the Apex IPTV on the PC and launch the Apex IPTV.
[7] Enter your IPTV username and password in the respective field.
[8] Click on Login to start streaming all the available IPTV content on Windows or Mac PC.
How to Install Apex IPTV Apk on Firestick
[1] From the home screen, click on the Find option.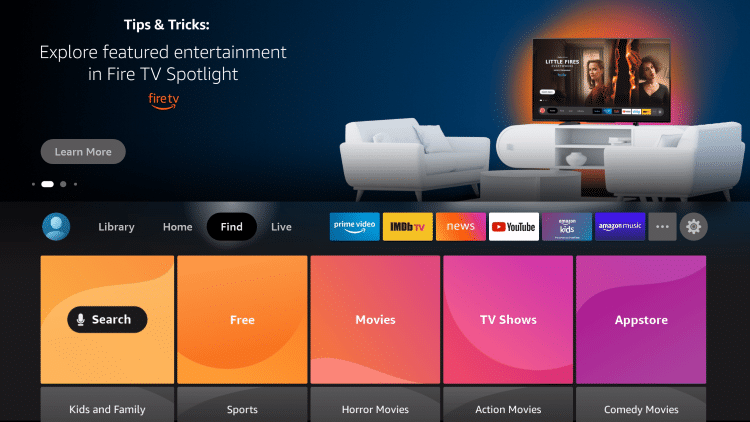 [2] Click on the Search option and search for Downloader in the search bar.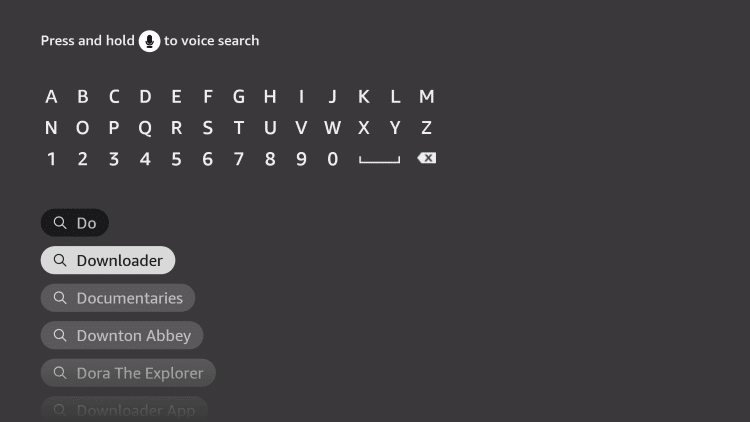 [3] Choose the Download icon to download and install the Downloader app.
[4] After installation, go to the home screen and click on the Settings icon.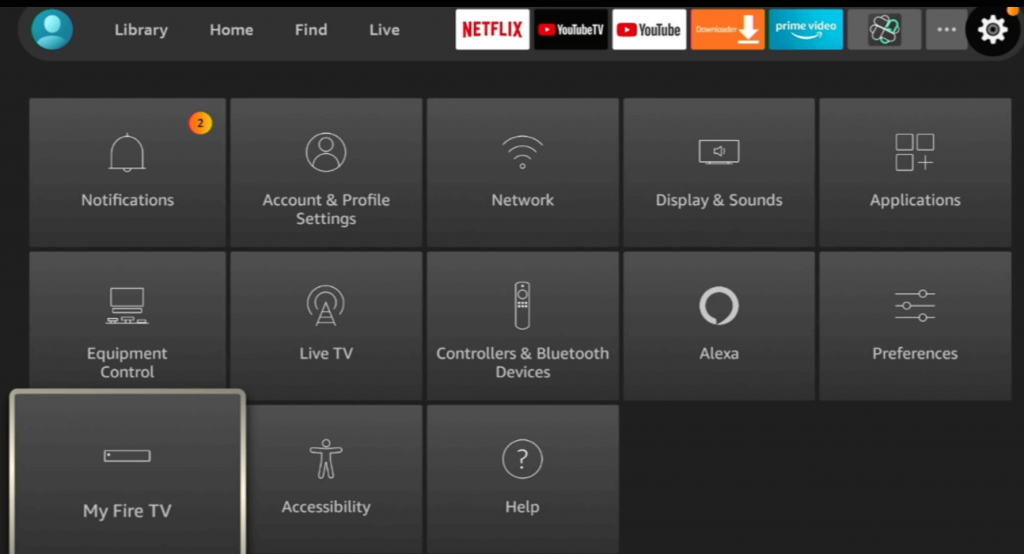 [5] Select My Fire TV >> Developer Options >> Install Unknown Apps >> Downloader >> Turn on.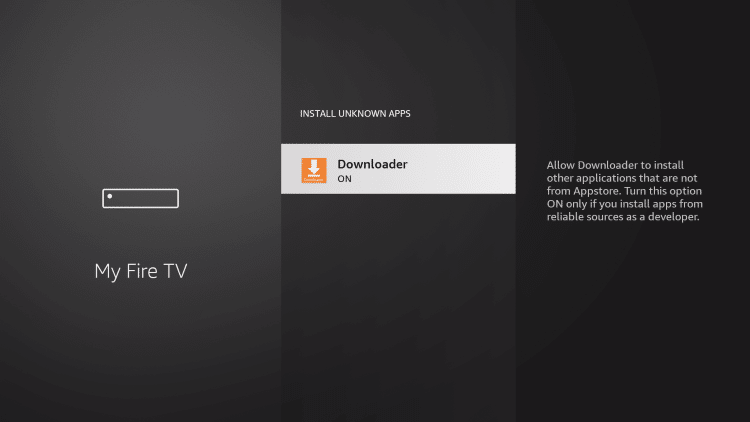 [6] Now, launch Downloader and enter the Apex IPTV URL (https://bit.ly/3pQdO1K).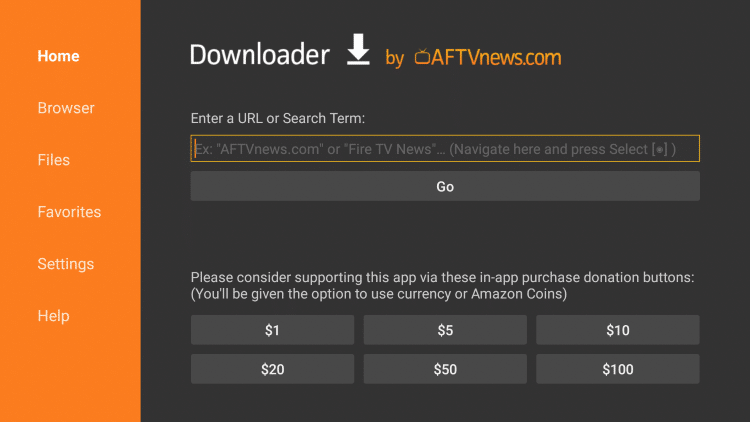 [7] Click on Go to download the Apk file and install the IPTV app.
[8] After installation, launch the IPTV app and log in with your credentials.
[9] Now, you can stream live TV channels on your Fire TV device.
How to Stream Apex IPTV on Smart TV
[1] Launch any web browser on the PC and search for Apex IPTV Apk.
[2] Select a reliable website to download the Apk file and copy the Apk file to USB Drive.
[3] Disconnect the USB Drive from the PC and connect it to the Smart TV USB Port.
[4] Power on the Smart TV and check the internet connection.
[5] Select the Settings icon on the home screen and choose Device Preferences.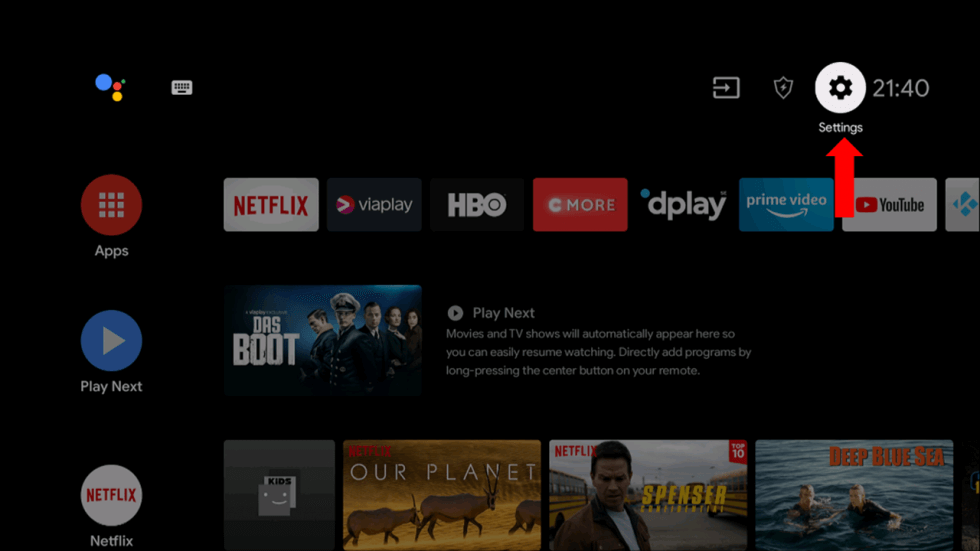 [6] Click Security & restrictions and select Unknown Sources to turn on.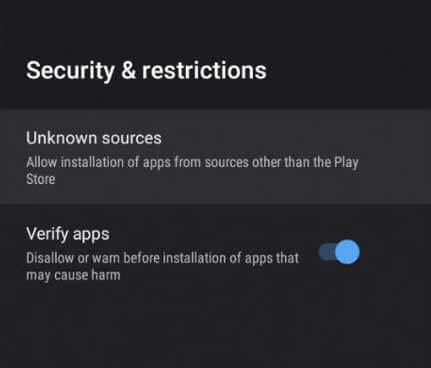 [7] Go to the Files Manager and open the IPTV Apk file to install it on the Smart TV.
[8] Launch the IPTV app and sign in with your IPTV account.
[9] Choose the TV channel and watch the streaming on the Smart TV.
Customer Support
Apex IPTV offers only WhatsApp support to respond to customer queries. You can ping your queries to the WhatsApp number. Other than that, there is no other way to contact the IPTV service. In case your IPTV service is not working or not loading the content, try troubleshooting to resolve it.
Review
Apex IPTV is an excellent choice to stream TV channels on your smart device. It also has Parental control to monitor the kids streaming. Before going for any actual subscription, it is better to try out the free trial package for 24 hrs. If you are satisfied with the IPTV service, then go for some actual plan.
Alternatives to Apex IPTV
Apart from Apex TV IPTV, you can also choose other IPTV services.
Sapphire Secure IPTV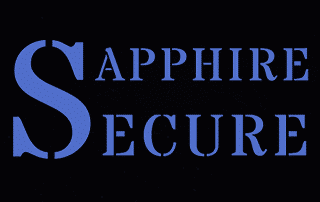 Sapphire Secure IPTV offers a lot of US-based TV channels. The channel lineup has 1600+ TV channels, and it has thousands of on-demand content. You can access EPG for every TV channel. It provides TV channels with 99% uptime, and it has three types of subscription plans, namely Silver, Gold, and Platinum.
Ghost IPTV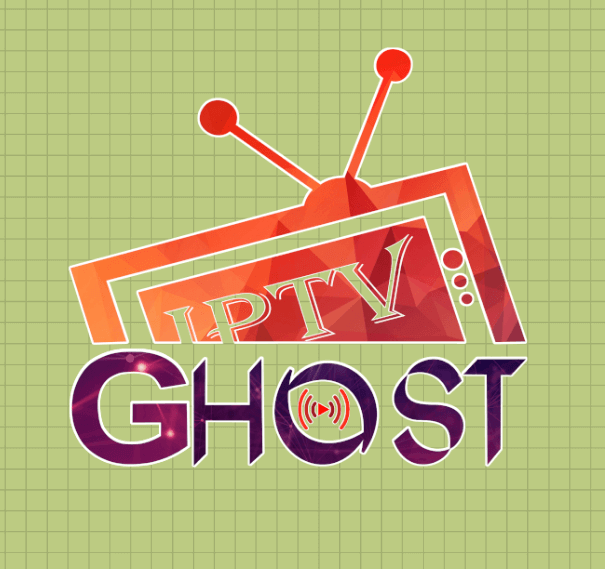 Ghost IPTV is an excellent IPTV service for streaming a huge collection of on-demand content. You can stream 7500+ Live TV channels, 10500+ movies, and 4000+ series. Customer support is available 24/7 to report queries and issues in streaming. This IPTV supports 4K Ultra HD streaming of TV channels.
Grand IPTV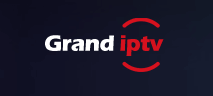 Grand IPTV has 5000+ Live TV channels along with PPV events. The TV channels are available with 99% uptime. You can get a monthly subscription cost of $19.99 per month. It also offers live streaming of the NHL, NFL, MLB, and other leagues. You can stream the TV channels in 4K UHD quality.