Nowadays, IPTVs are getting more and more advanced. There are many types of IPTVs available right now. Some IPTV services are used to enhance the experience of IPTV by providing new features and customization options. At first, we have IPTV media player apps to stream IPTV videos. Now, we have apps to merge two IPTV M3U URLs and stream two IPTV contents in a single app. Pastebin IPTV is a prime example.
Pastebin IPTV is not the convention IPTV service where you can get live TV or on-demand content. It is a tool used to combine two or more M3U URLs into a single URL with the prefix pastebin.com. Apart from that, it also has its very own IPTV player to play the Pastebin URLs. The IPTV URL can be streamed on various media players like GSE SMART IPTV, Kodi, Smart IPTV, and more. The main use of Pastebin is if you have separate M3U URLs for different IPTV content, you can combine the IPTV URLs into a single URL.
Get a VPN for IPTV Streaming
Most of the content available on the M3U URL or any other IPTV's is not legal. So it is important to have an active VPN service. By using a VPN, you will be completely anonymous over the internet, and all your private information will be protected. Get any of the premium VPN services like NordVPN or ExpressVPN.
How to Create Pastebin IPTV URL on Android Devices
[1] Install Pastebin for Android app from the Play Store.
[2] Open the Pastebin IPTV app on your Android smartphone or tablet.
[3] Click the Hamburger icon and choose New Paste.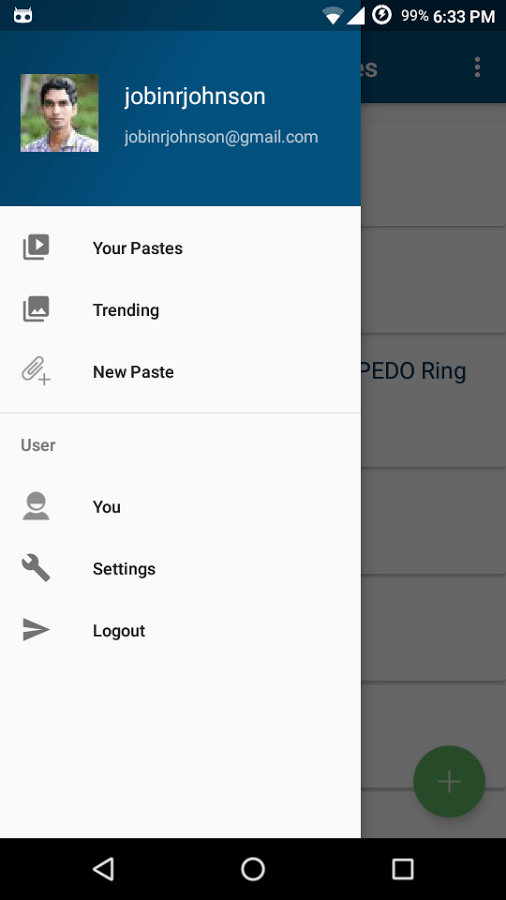 [4] Here, enter the name and paste the M3U URLs that you have.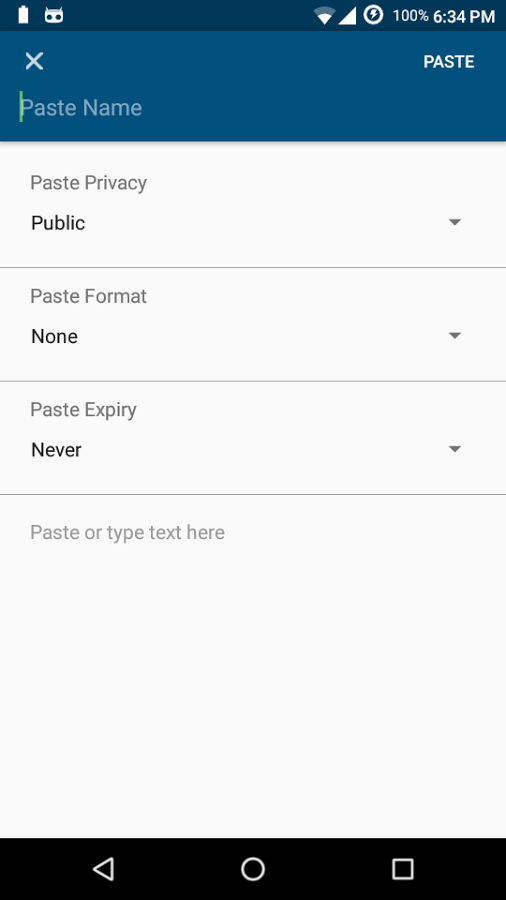 [5] Click on the Paste option to create the Pastebin URL.
[6] Now, you can stream multiple IPTV contents on your Android device. You can also share the Pastebin URL with your friends.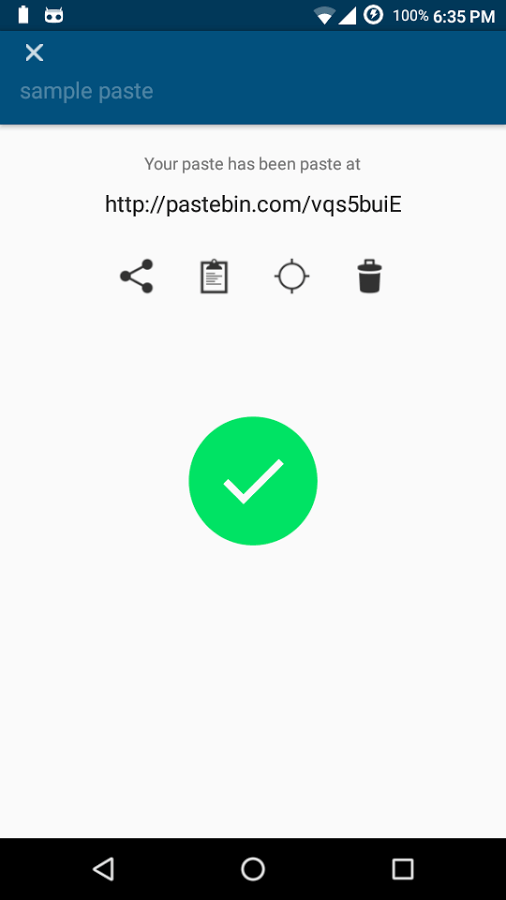 How to Build Pastebin IPTV URL on iOS
[1] From your App Store, install the PasteMe – Pastebin Client app. (PasteMe app is available for iPhone & iPad and cost $2.99)
[2] After installation, click on the Open button.
[3] Click on New Paste from the bottom panel.
[4] Add the M3U URLs and click on Paste.
[5] Now, you can use the Pastebin URL to stream live TV channels on your iOS device.
How to Make Pastebin IPTV on PC
[1] Download any number of available M3U URL files on your PC.
[2] Open Notepad and enter all the M3U URLs. Now, copy all the M3U URLs.
[3] Visit the Pastebin IPTV website on your PC.
[4] Paste the copied M3U URL in the New Paste box.
[5] Once all done, click on Create New Paste button.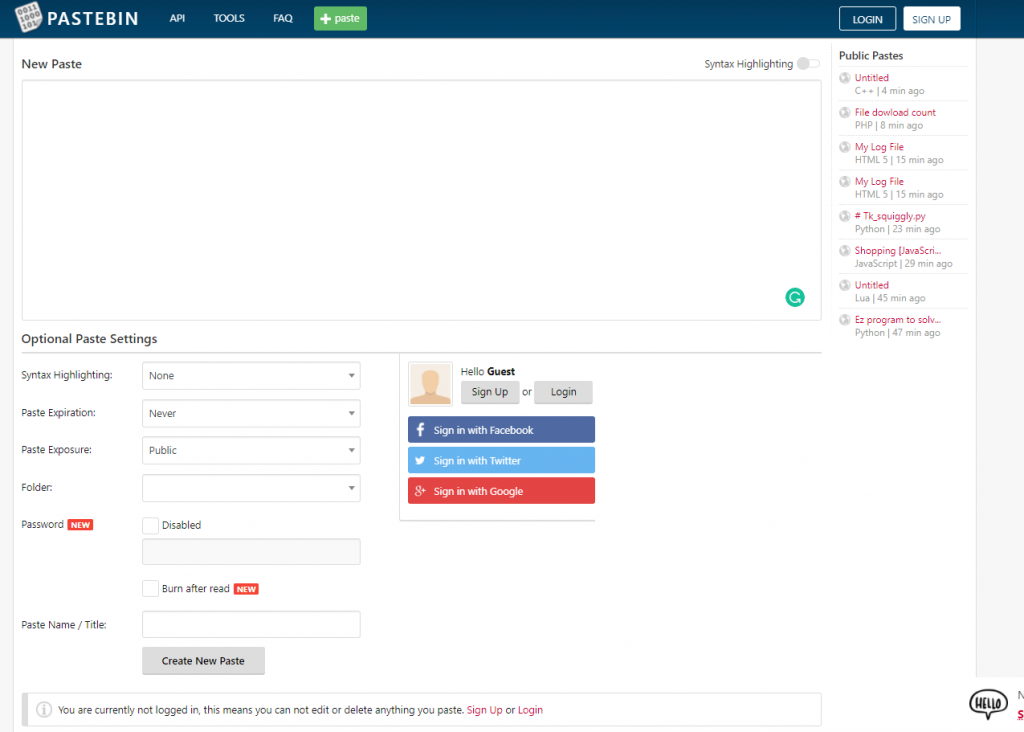 [6] Click on Download to download the Pastebin URL file.
[7] To copy the URL, right-click on download and click on Copy link address from the menu.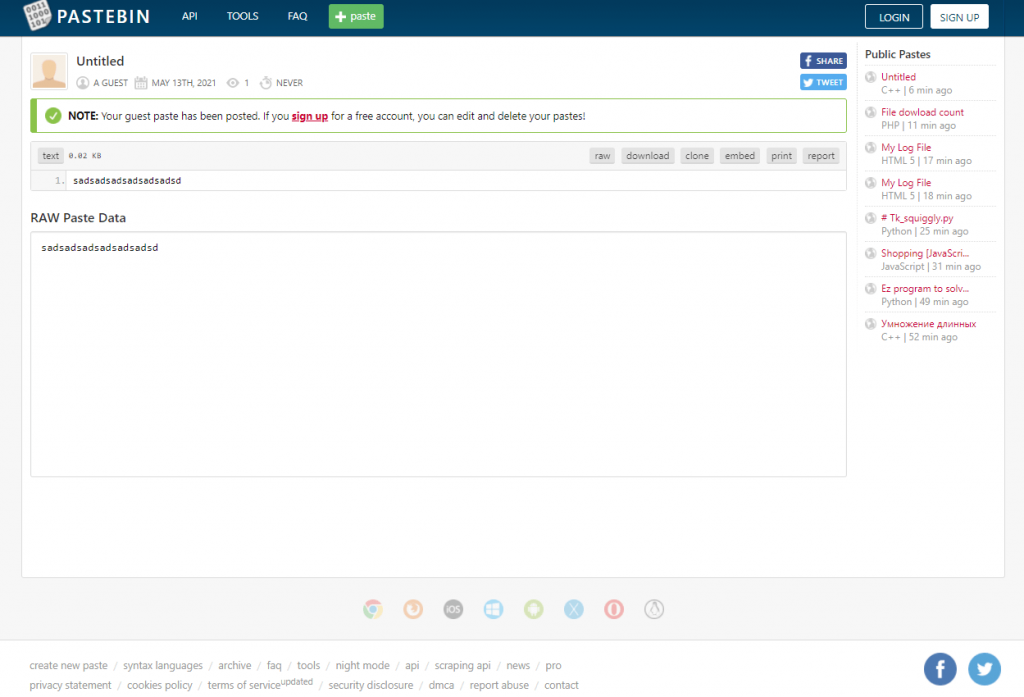 [8] Then, paste the URL on VLC or open the download file using VLC.
[9] Stream all the IPTV videos on your PC.
Customer Support
As Pastebin IPTV is straight forward IPTV service, there is no need for customer assistance. You are just pasting the IPTV links and getting a combined one. Due to this, there is no customer support available on the IPTV. Still, you have any issues with the IPTV M3U URL links, let us know in the comments below.
Opinion
Pastebin IPTV is a must-have app who are using more than one IPTV provider. Using the app, you can integrate all the IPTV M3U URLs into a single link and stream them in one media player app. The IPTV is also available as an extension for Google Chrome, Firefox, and other browsers. Popular IPTV providers like Fluxus IPTV and Marvel IPTV use Pastebin to compress and combine multiple M3U URLs.