Magic IPTV is a popular IPTV service that offers Live TV channels worldwide. In addition, you shall stream PPV, news, sports, music, etc. With EPG support, you will find the upcoming shows and their timings. It supports SD and HD titles with an easy user interface. All your data provided to this IPTV service are completely secured with maximum security powered by 2 layer firewall.
Why Choose Magic IPTV?
Magic IPTV provides 1500+ TV channels across all genres.
It has over 8000+ VOD content like movies and TV shows
Magic IPTV supports adding channels to favorites for easy access.
You can stream IPTV content through external players.
It has support for parental controls, multi-screen, and more.
Magic IPTV Subscription
Those new to Magic IPTV can choose from different subscription plans. The price differs based on the number of connections.
1 Connection: $10/month only for sports
2 Connections: $22/month
4 Connections: $28/month
How to Sign Up for Magic IPTV
[1] From your browser, go to the Magic IPTV website.
[2] Choose any one of the plans and click on the Order Now button below it.
[3] On the Configure page, enter the Mac address of your device, if any, or just click on Continue.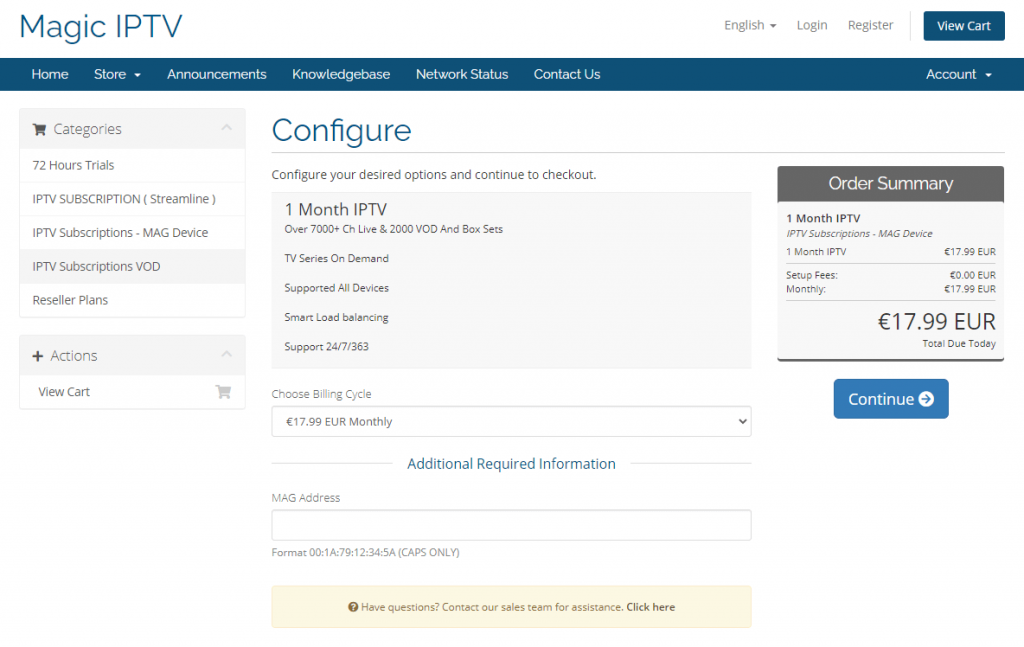 [4] Review the Magic TV plan and enter a promo code, if any is available.
[5] Click on Checkout to proceed further in purchasing Magic IPTV.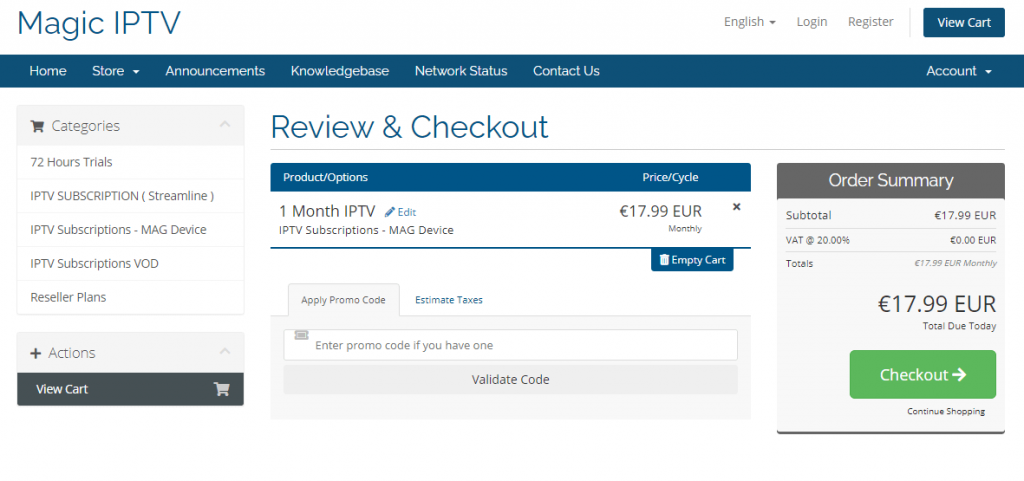 [6] Enter the required details and choose the mode of payment.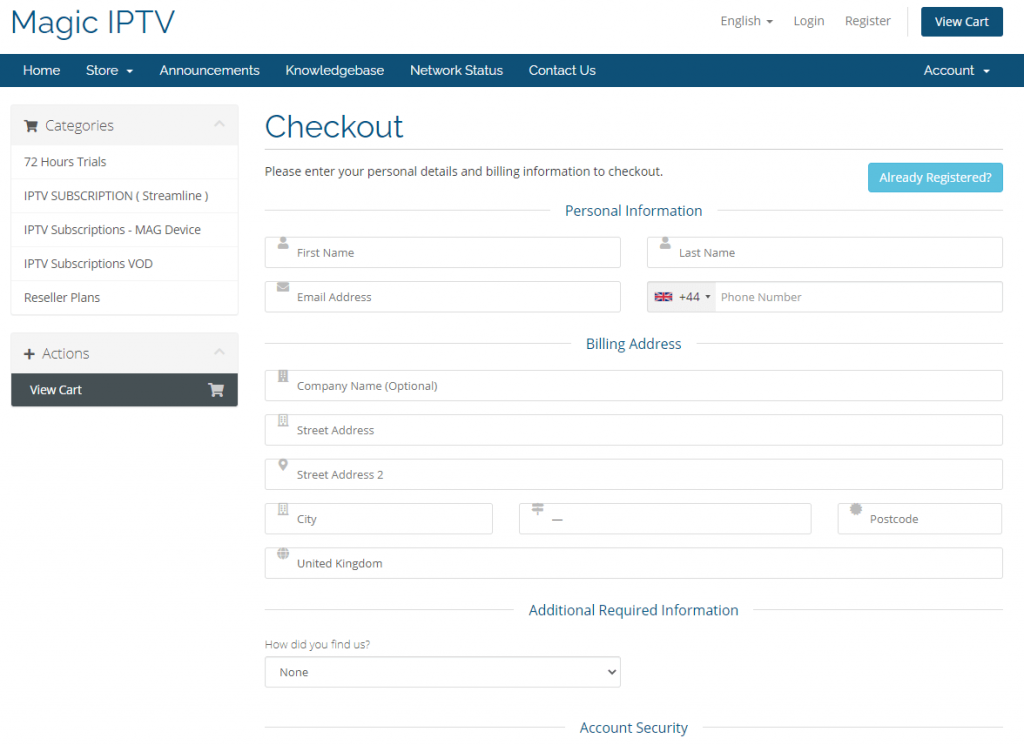 [7] Click on Complete Order and complete the payment online.
[8] Now, you will receive the Magic TV activation code or login credentials via mail within 24 hours.
Why is VPN Important for Streaming IPTV?
Stream IPTV with an active VPN connection to avoid being tracked or monitored online. With VPN, you can hide your real identity with a virtual address. VPNs, including ExpressVPN and NordVPN, provide better service with all kinds of IPTV providers. Buy any one of the VPN subscriptions to unblock geo-restrictions and internet throttling. Also, it is better to use a VPN if you aren't sure whether the IPTV is legal or not.
How to Install Magic IPTV on Android Device
Pre-Requisite: It is vital to turn on unknown sources on your Android device to install an apk. To do this, go to Settings >> System/Security >> Apps & Restrictions >> Unknown Sources >> Turn On.
[1] Download the Magic IPTV apk on your smartphone or tablet from any trustworthy third-party website.
[2] After the installation, launch the IPTV app on your smartphone.
[3] Enter the Magic IPTV login credentials provided via mail.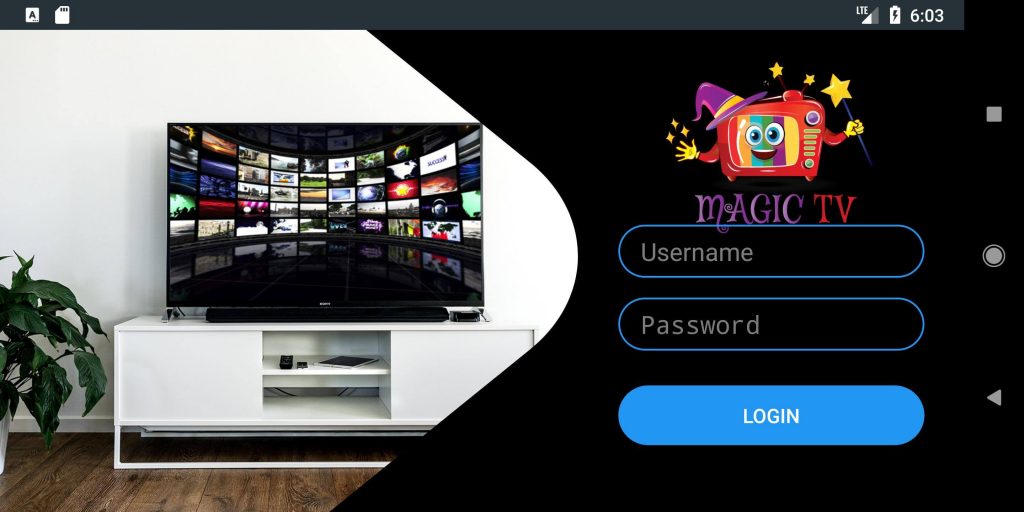 [4] Click Login to start streaming Magic TV IPTV on your device.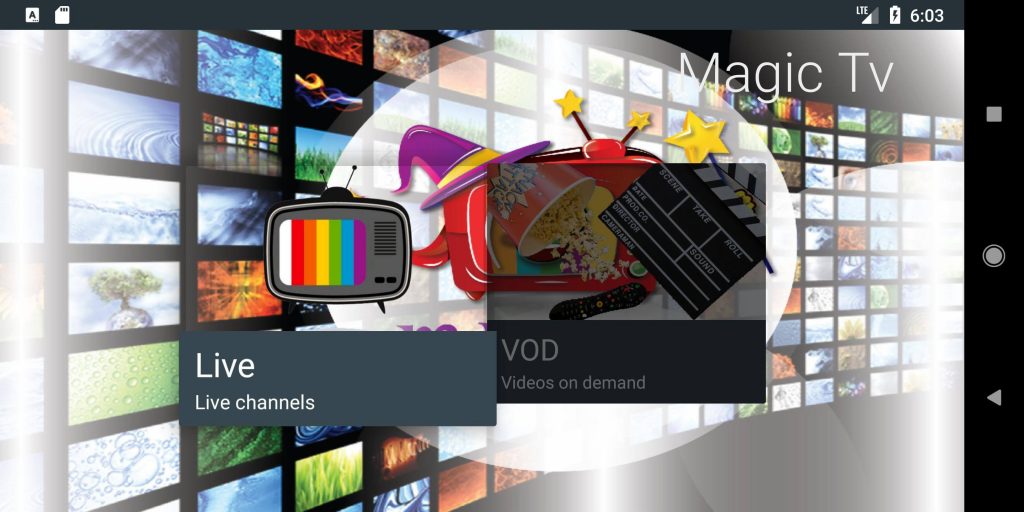 How to Install Magic TV IPTV on Firestick
[1] On your Fire TV, click on the Find tab from the menu bar.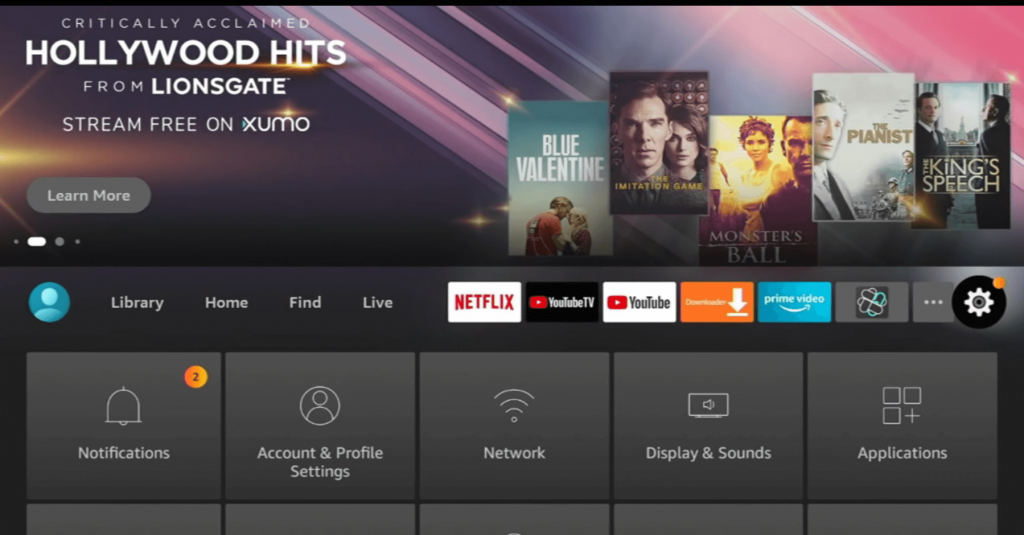 [2] Choose the Search tile and search for Downloader in the search bar.
[3] Click on the Download icon to download and install the application.
[4] After the installation, click on the Settings (cog) icon.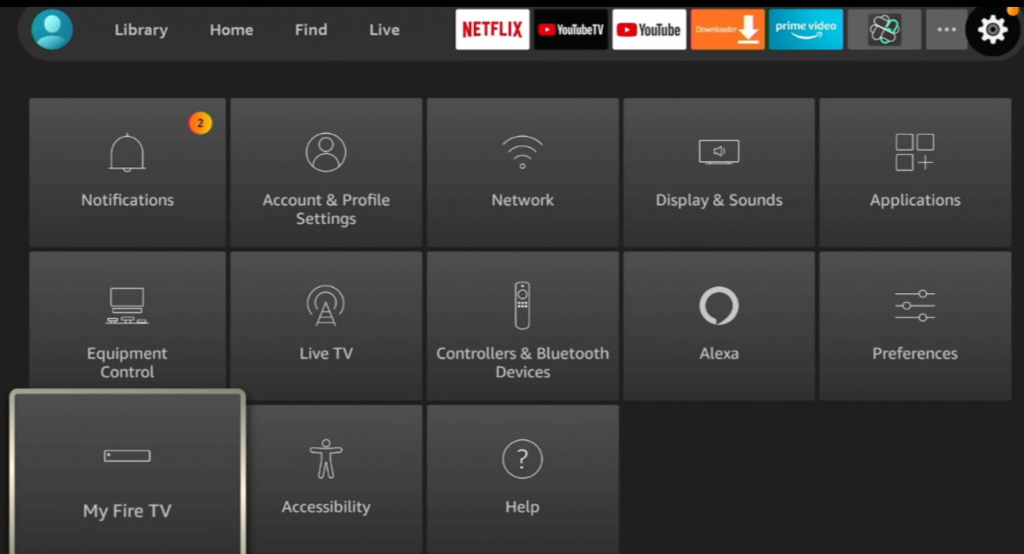 [5] Choose the My Fire TV tile and select Developer Options from the menu.
[6] Under Developer options, select Install unknown apps.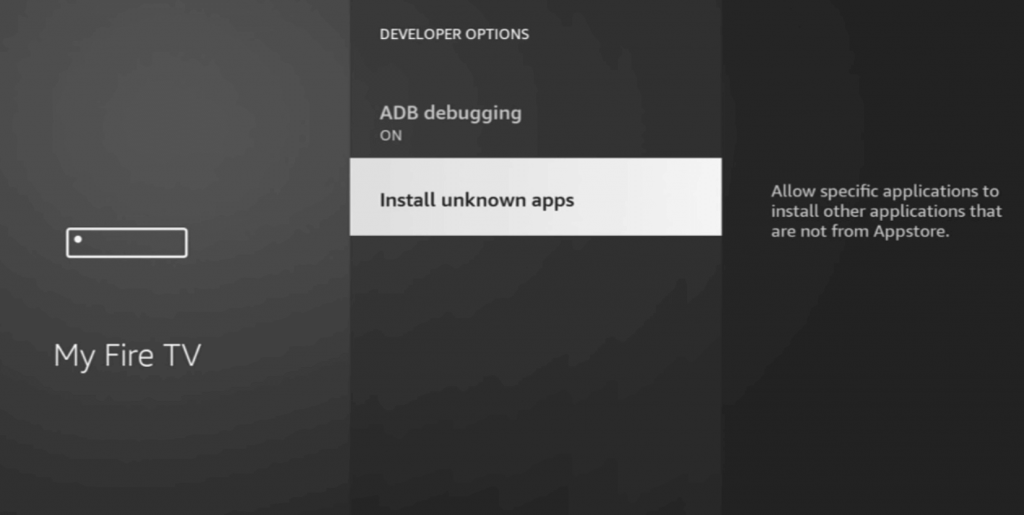 [7] Choose the Downloader app and enable unknown sources.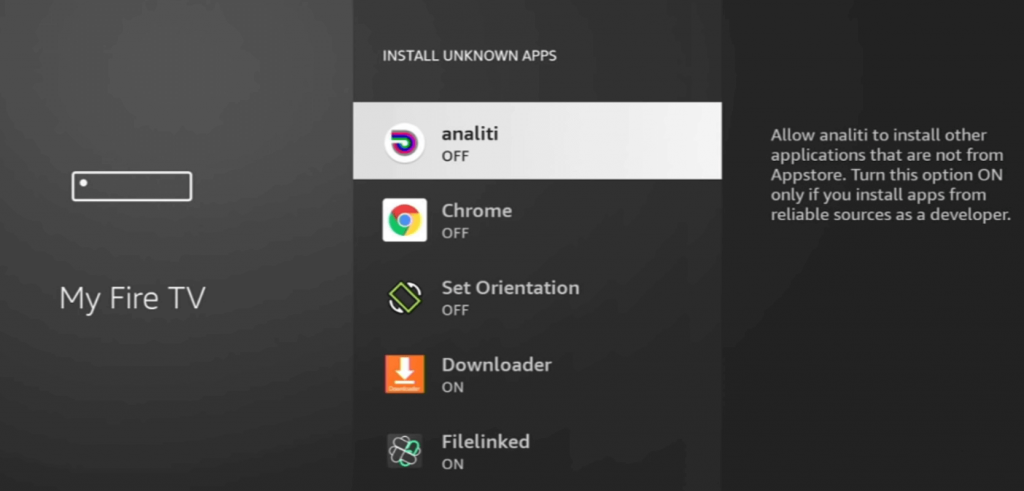 [8] Now, launch Downloader and enter the Magic IPTV download URL.
[9] Click on Go to download and install the IPTV app.
[10] Once the app is installed, open the IPTV app on your Fire TV device.
[11] Go to the login screen and enter the required credentials in the field.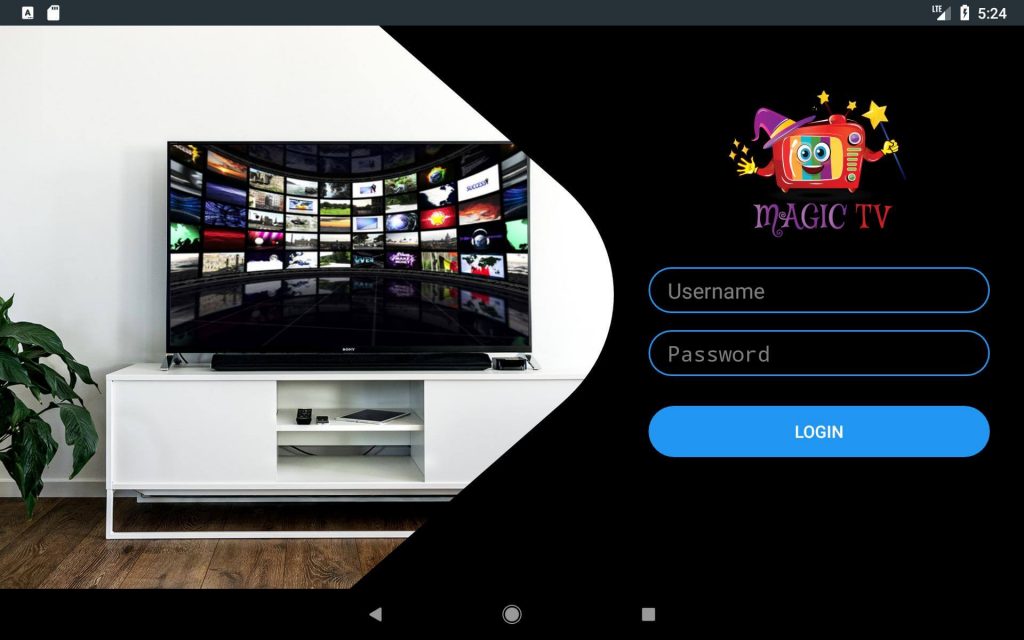 [12] Click on Login to start streaming the content on your Fire TV device.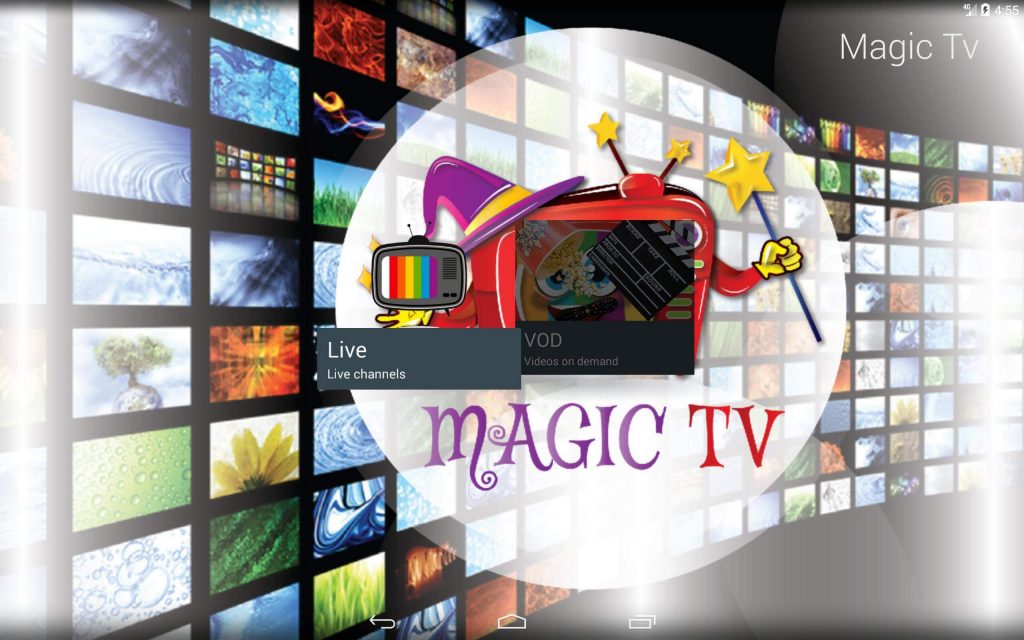 How to Stream Magic IPTV on Android Smart TV
[1] Download the Magic IPTV apk on your PC from any trusted source.
[2] Copy the apk file on your USB device and connect the USB device to the USB port of your TV.
[3] To install an apk file, go to Settings >> Device Preferences >> Security & Restrictions >> Unknown Sources >> turn on the slider.
[] Open the USB storage from your TV's file manager.
[4] Locate apk file from the file manager and click on it to begin the installation.
[5] After the installation, launch the IPTV app.
[6] Start streaming all your favorite VOD or live TV on Magic TV.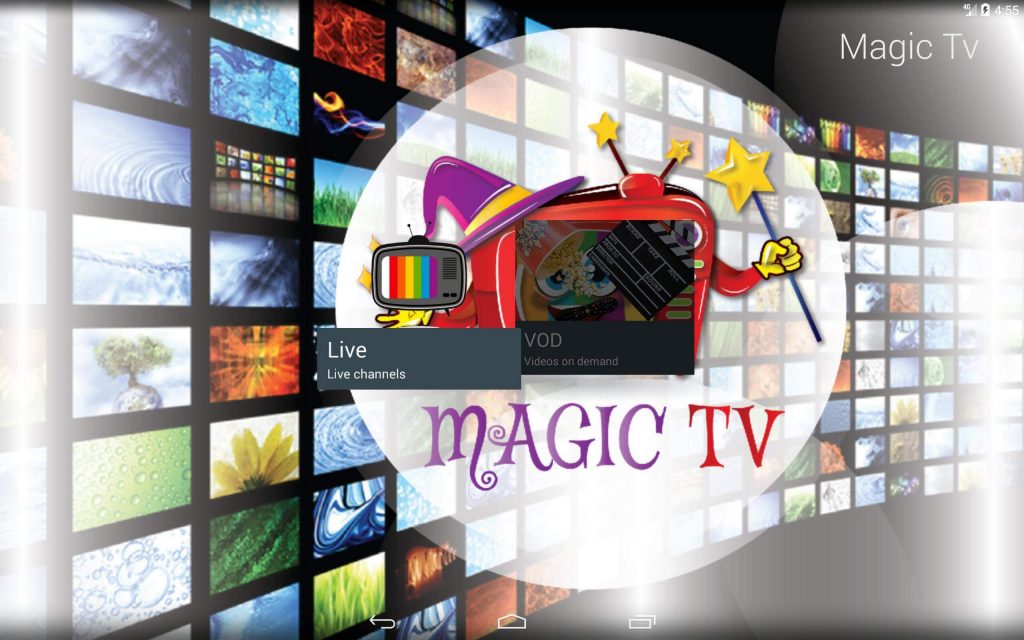 Customer Support
Magic TV offers excellent customer care support by providing frequently asked questions on the official site. Whenever Magic IPTV is not working, you can use the contact form available on the site to contact the customer care service via mail or phone by providing the required details. Once the contact is made, you will receive a solution within 24 hours of time.
Opinion
Magic TV is one of the best IPTV providers that offer good value for money, 24/7 customer care support, and instant installation. There are no free trial plans available on IPTV. You need to buy this IPTV subscription and stream all the live TV channels. For seamless IPTV streaming, the IPTV has hundreds of servers with guaranteed uptime.
Alternatives to Magic IPTV
Try some of the best IPTV providers for your streaming devices.
Gears Reloaded IPTV
Gears Reloaded IPTV provides 350+ Live TV channels for streaming in HD and 4K quality. You can watch the TV channels with EPG support. The Catch-up option enables us to rewatch the live streaming of TV channels anytime. You can get the basic subscription to this IPTV at $15.50 per month. The multi-view option can stream different TV channels at the same time.
IPTV Prime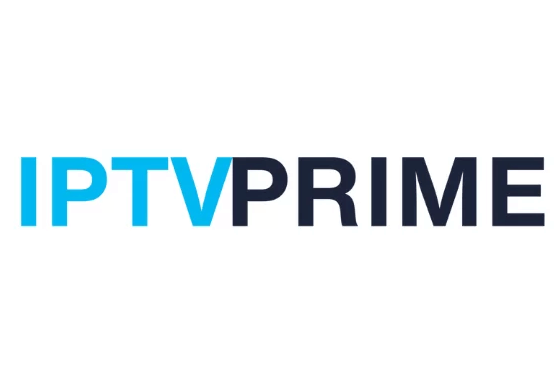 IPTV Prime is an excellent IPTV provider with 9500+ TV channels. You can stream TV channels and on-demand content from 100 countries. The IPTV provides 24/7 customer support to respond to user queries. You can watch the TV channels in 4K Streaming quality.
Nasa IPTV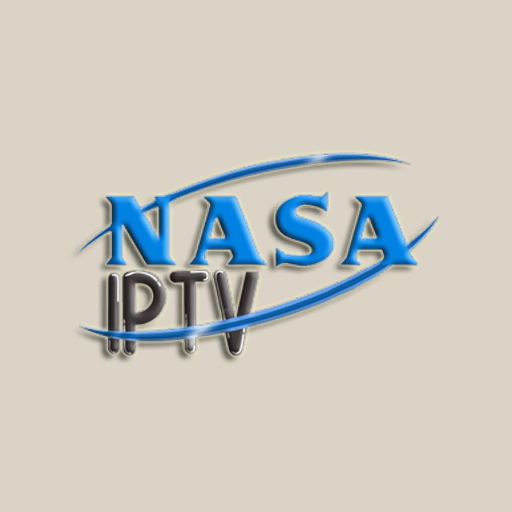 Nasa IPTV is an IPTV provider that offers live TV channels in the US. It has 25,000+ TV channels in 4K HD streaming quality. You can also stream a huge collection of TV shows and movies through this IPTV. It offers Kid's TV channels in English, French, and Arabic languages. The