IPTV is the smartest way to stream more content with less subscription cost. By subscribing to the best IPTV service provider, you can access plenty of live TV channels and VOD content with various streaming qualities. Since Quebec is one of the most popular cities in Canada, you may be confused to choose the best IPTV service. Here we have listed the top 5 best IPTV service providers in Quebec. You can choose your desired IPTV service and subscribe to them to stream IPTV content from Quebec.
Why Use VPN to Stream on IPTV?
Though IPTV has become quite common, they are not legalized everywhere. So, we might be unable to ensure that the IPTVs are legal. So always ensure to use a VPN on your device before streaming the IPTV content. By using the VPN, you can hide the IP address on your device and also safeguard your private details. It helps to avoid being tracked by online hackers and trackers. It also helps to unblock geo-restricted content. You can use a premium VPN service like ExpressVPN or IPVanish VPN to stream IPTV content.
Best IPTVs Providers in Quebec
There are a few lists of IPTV services that have their service in Canada and Quebec to provide the best IPTV streaming experience.
CIK Telecom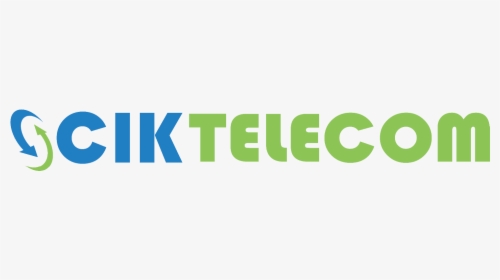 CIK Telecom is a familiar IPTV provider in Canada. It provides channels in English, French, and Mandarin for all those who prefer to watch TV shows in their local languages. Though they already have some predefined collection of channels, it allows the users to customize their desired channel list.
Features:
It offers your subscribed channels via a specified setup box.
You can get 24/7 customer support with the live chat feature available on the website.
Customize and choose your desired channel.
View all live channels and VOD content with the Overseas TV Plans.
You can get a full refund if you return the setup box within 7 days of purchase.
Pricing:
| Plans | Subscription |
| --- | --- |
| Skinny Basic | $14.99 per month |
| Not So Skinny Basic | $29.99 per month |
| Sinow TV | $4.99 per month |
GemsTelecom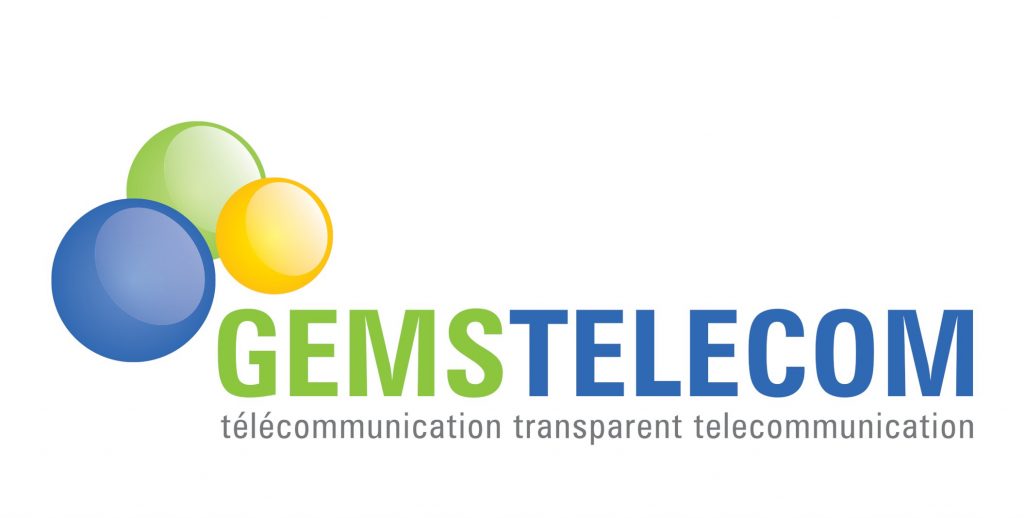 GemsTelecom provides services in Quebec and Ontario. It is one of the popular IPTV service offerings with over 300 HD channels with cloud DVR storage. Fortunately, this IPTV is compatible with popular streaming devices like Roku, Amazon Firestick, Apple, Android, and more. It also allows you to add additional channels with various add-ons. You can also filter and choose the add-on easily with the various categories. Some of the popular add-ons are Sportsnet, DisneyX, Lifestyle, Movies, and much more.
Features:
It allows you to stream the content by renting the IPTV box or buying the IPTV service.
Since it is a multi-compatible device, you can access the content on various streaming devices.
You can get customer support by registering your mail ID.
Pick up and choose your desired channels.
Pricing:
| Plans | Subscription |
| --- | --- |
| Skinny Basic | $24.99 per month |
| Premium Channels | $63.99 per month |
Altima Telecom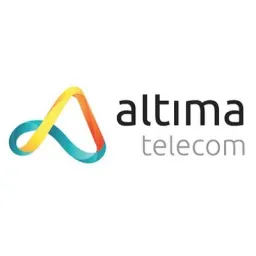 Altima Telecom offers rapid internet, TV, and home phone service for the Quebec region. Moreover, it provides a Kino TV IPTV box to be externally connected to your TV. These service providers offer various plans at a low cost compared to other streaming platforms. Most importantly, this Kino IPTV box allows us to project videos from any smart device using the built-in Chromecast feature.
Features:
Stream 60+ local and premium channels by subscribing to the Altima TV.
Get the true 4K visual experience with the Altima TV box.
You can also stream the content by downloading the Altima TV from the Play Store and App Store on your device.
It also allows you to record your favorite shows with 50 hours of free cloud DVR recording.
Pricing
| Plans | Subscription |
| --- | --- |
| TSN Bundle | $12.5 per month |
| Crave Bundle | $15 per month |
| Super Écran Bundle | $12.5 per month |
| RDS | $12.5 per month |
| SPORTSNET | $14 per month |
| TVA SPORTS | $6 per month |
HeroNet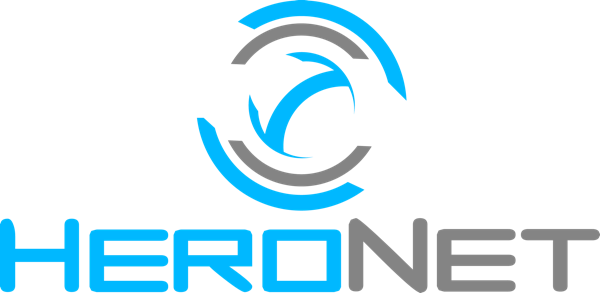 HeroNet is an internet service provider serving various regions across Canada, including Quebec. Since it offers an Android-based box for users to access the IPTV channels. Initially, you can pay $80 as a one-time deposit to access the TV box. Fortunately, this device supports ethernet and WiFi connection accompanied by a voice-activated remote.
Features
It allows you to access Canadian English and French channels.
You can also add music to your subscription.
You can get technical support via Tele-calling and email.
Pricing
| Plans | Subscription |
| --- | --- |
| Basic | $24.95 per month |
| Basic+English | $34.95 per month |
| Basic+English | $39.95 per month |
| The Complete | $59.95 per month |
Kemo IPTV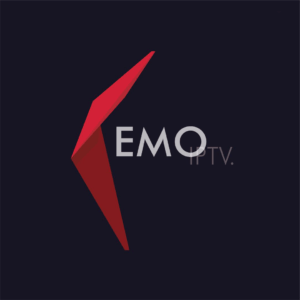 Kemo IPTV is one of the popular IPTV services in Canada that allows you to stream international content from various countries like the USA, UK, French, India, Pakistan, and more. You can also watch 10000+ live TV channels and 1000+ VOD content by subscribing to the Kemo IPTV.
Features
It allows you to stream popular sports events like live sports events, NBA, NHL, NFL, etc.
You can test the service of Kemo IPTV with the one-day free trial.
It allows you to stream content with various streaming qualities like SD, HD, FHD, and 4K.
Kemo IPTV runs on a 99% uptime server to provide a buffer-free streaming experience.
Pricing
| Plans | Subscription |
| --- | --- |
| 6 Months | $28.50 |
| 12 Months | $39.00 |
| 24 Months | $59.00 |
| 48 Months | $100.00 |
These are the five most popular IPTV service providers in the Quebec region of Canada. All the IPTV mentioned above IPTV service are trustable. It includes both legal and illegal content, so make sure to stream the content at your own risk. You can raise your queries and troubleshoot problems on the official customer support webpage of the IPTV service.