Nowadays, IPTV Providers are growing exponentially. With that, not all IPTV providers are equipped with a built-in video player. IPTV Providers like Marvel IPTV are offering only the M3U URL. You have to use any third-party video player apps to stream the content. Among the IPTV media player apps, the IPTV Player Newplay app is one of the popular ones.
IPTV Player Newplay allows you to stream IPTV content from any IPTV service provider that has an M3U Playlist URL. It comes with a TV guide for all channels, and also it allows you to add more than 100+ channels to it. The IPTV player app is available officially on both Google Play Store and Apple App Store. All the features available in the app can be accessed for free. There is no subscription or signup available on the IPTV.
Use VPN for IPTV Streaming
It is important to have an active VPN service before accessing an IPTV service. Because not all the content you stream on IPTV is legit, and this may let you in some serious trouble. Always use premium VPN services like NordVPN or ExpressVPN for a secure connection.
How to Install IPTV Player Newplay on Smartphones
[1] Install the IPTV Newplay app from the Play Store or App Store.
[2] After installation, launch the IPTV player app on your device.
[3] Under the Playlist section, click on Add Playlist.
[4] Once the playlist is added, click on Load.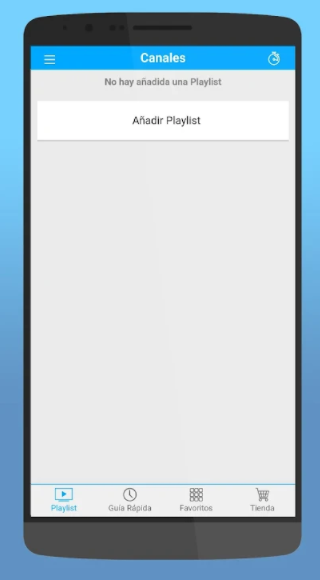 [5] Now, you can watch IPTV on your Android and iOS smartphone.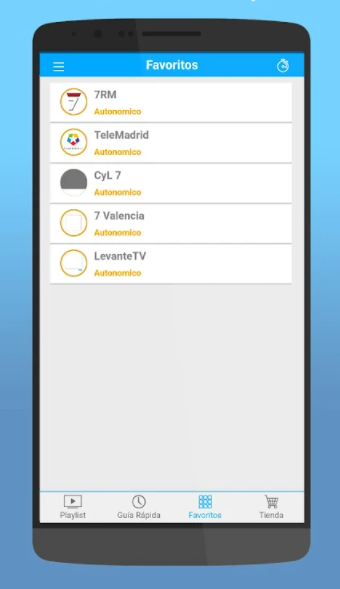 How to Stream IPTV Player Newplay on PC
[1] Go to the IPTV Newplay website on your PC.
[2] Enter the M3U URL in the URL tab.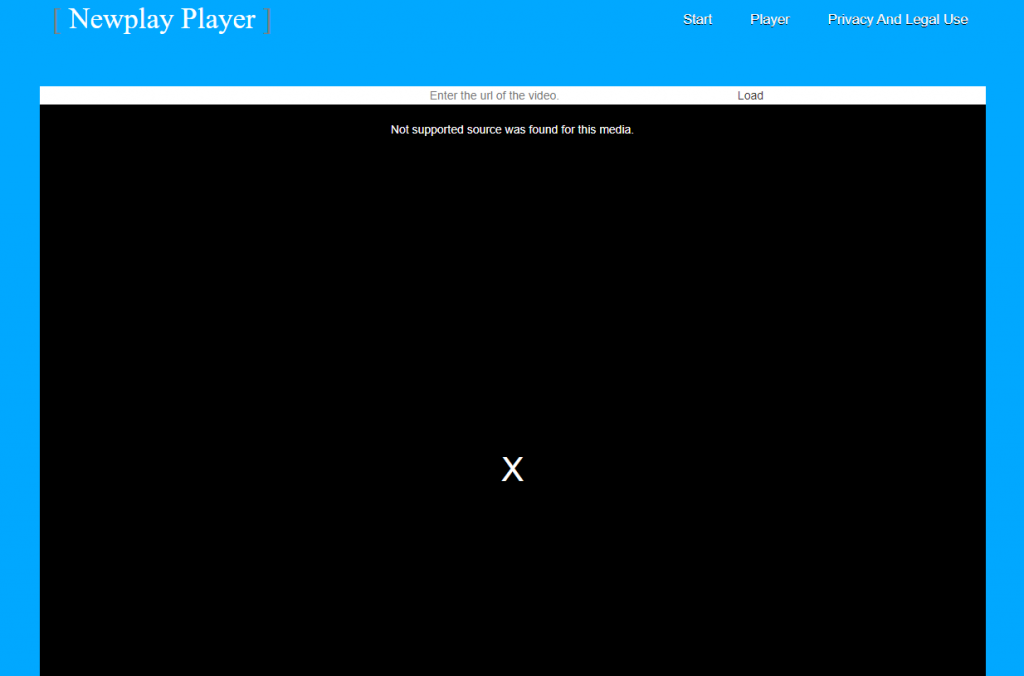 [3] Click on Load to load the playlist.
[4] Now, you can watch IPTV on your PC.
How to Watch IPTV Player Newplay on Firestick
[1] Turn on your Fire TV device.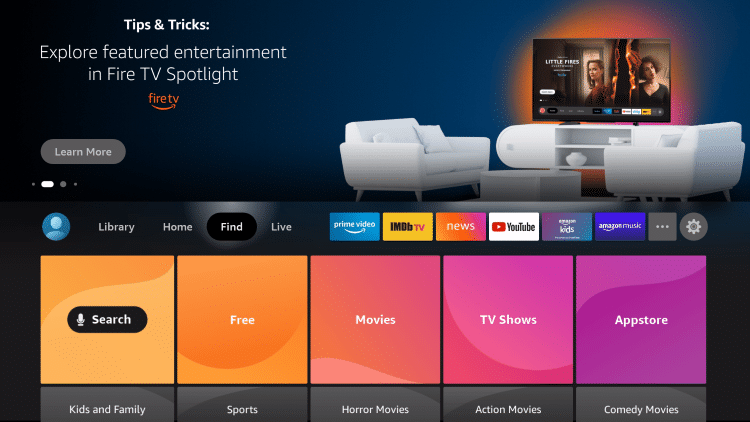 [2] Search and launch Amazon Silk Browser.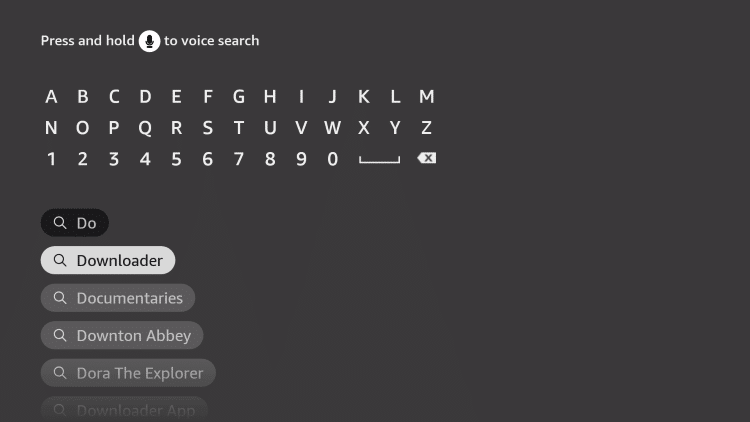 [3] Type the following URL: https://newplay.site/play.html.
[4] Click on Go to visit the Newplay IPTV Player website.
[5] Now, enter the M3U URL from your IPTV provider.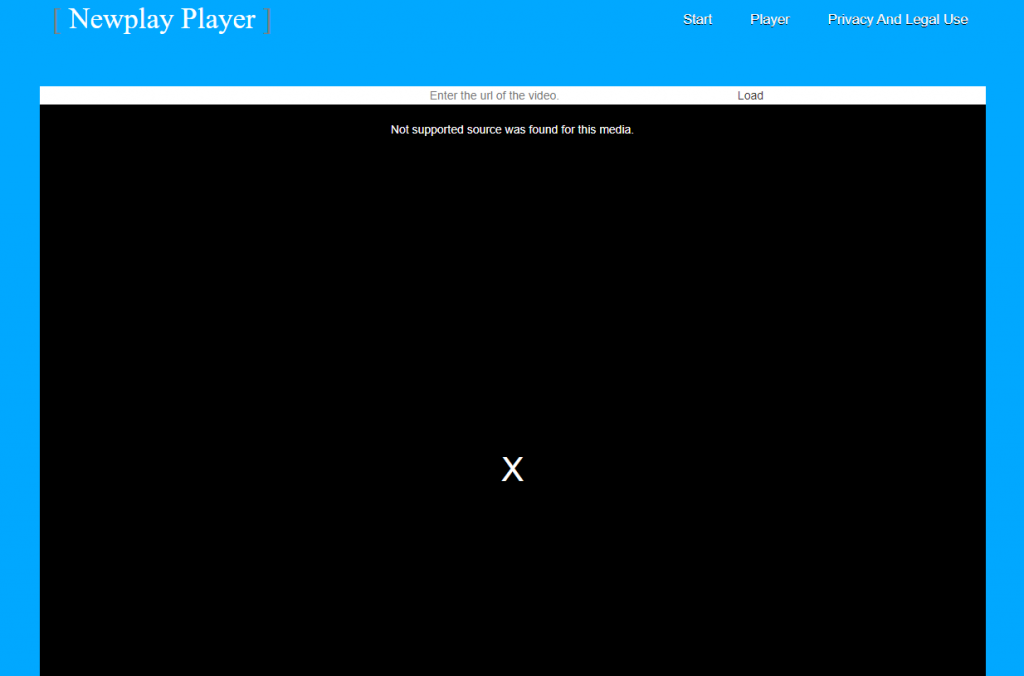 [6] Then, click on Load to start streaming the IPTV content.
How to Setup IPTV Player Newplay on Android Smart TV
[1] Connect your smart TV to the internet.
[2] Launch Play Store from the home screen Apps.
[3] Search and install IPTV Player Newplay from the Play Store.
[4] After installation, launch the app and go to the Playlist section.
[5] Here, enter the M3U URL and click on Load.
[6] Now, you can stream IPTV content on your Android box.
Customer Support
IPTV Player Newplay offers not the best customer care service. But, you can ask your queries or issue about the IPTV service via the mail address: support@itechsoft.online. Other than mail, there is no other mode of communication like voice, Live chat, and a contact form.
Opinion
Hope you found one of the best M3U URL streaming application to stream your IPTV on your smartphone or another smart device. The IPTV is completely free and does not offer any IPTV content. So it is important to have an active IPTV service subscription to stream something. Check other IPTV players like GSE SMART IPTV and Smart IPTV.