IPTVs are the important sources of streaming to get live TV channels and other on-demand video content to stream. Internet Protocol Television is slowly eradicating the traditional TV streaming way. You can get whatever you want on your TV with an IPTV streaming service provider. One such IPTV service provider is Fenix IPTV.
Fenix IPTV is one of many IPTV service providers that offer lots of live TV channels. It offers a stable streaming service with no buffering or lagging. All the TV channels and VOD are available in high-quality videos. Also, you can get 1000s of on-demand movies and 30+ TV series. The contents are categorized under sports, entertainment, and international channels. The subscription plans are $9.55/month, $25.46/3 months, $48.37/6 months, $89.10/year. You can stream on three simultaneous devices.
How to Sign up for Fenix IPTV
1. Go to the official site of Fenix IPTV.
2. Click on the See Plans option.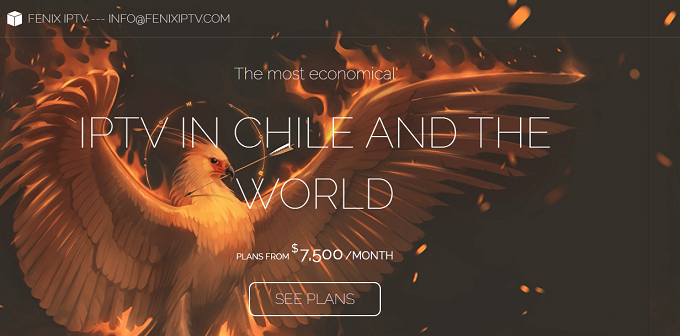 3. Choose the plan that you want to subscribe to and click on the Pay in Chile button or Buy Now (Comprar Ahora) button.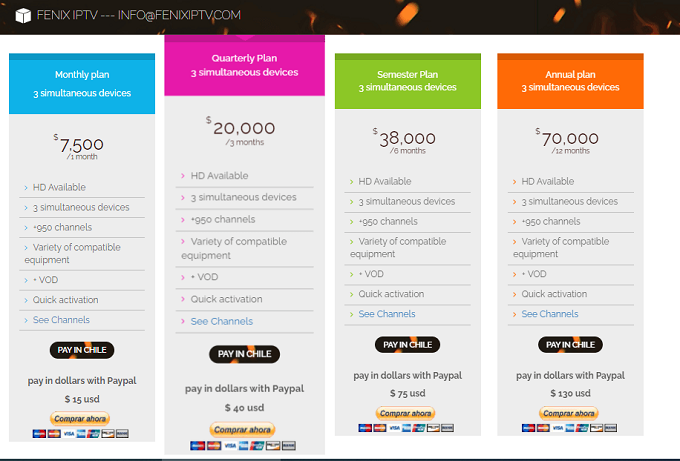 4. Enter your payment details.
5. Once the payment is done, all the login credentials will be sent to you by email.
Get a VPN for IPTV
A VPN is like security for your streaming device. It will help you to bypass geo-restrictions, hide your IP, break Firewall, etc. So when streaming, a VPN is an absolute necessity. It will help you to stay anonymous on the internet without any trace. Some highly advanced VPNs like NordVPN or ExpressVPN can help you from being hacked, block ads, and provide malware protection.
How to Install Fenix IPTV on Android Devices
1. On your Android phone or tablet, launch the Play Store app.
2. Search for the Fenix IPTV app.
3. Select the IPTV app from the search results.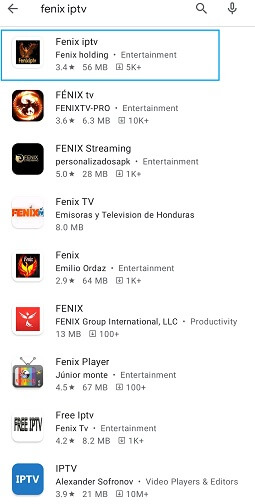 4. Click on the Install button.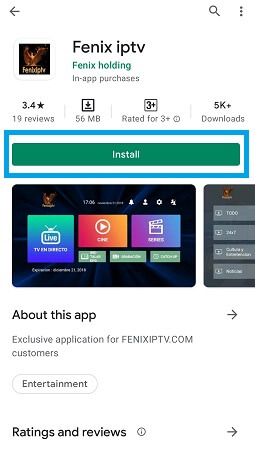 5. Click Open to launch the app on your Android device.
6. Enter your give username and password.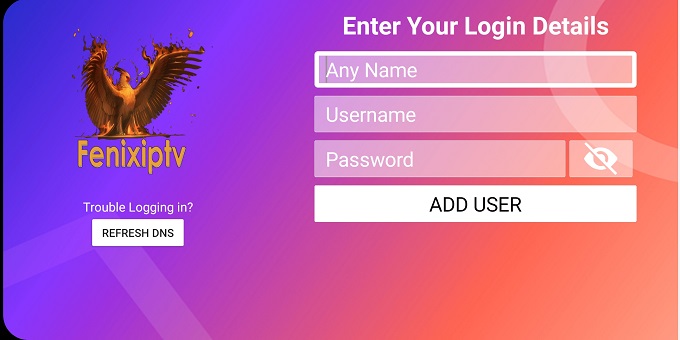 7. Then, click Add User to log in.
8. Select the channel you want to stream on your Android device.
How to Stream Fenix IPTV on iOS Devices
1. Install the GSE Smart IPTV on your iPhone or iPad or Apple TV.
2. Launch the GSE SMART IPTV app and click on the + button.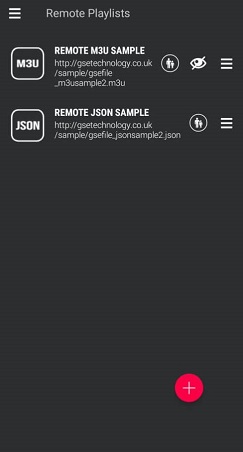 3. Choose the Add M3U URL option.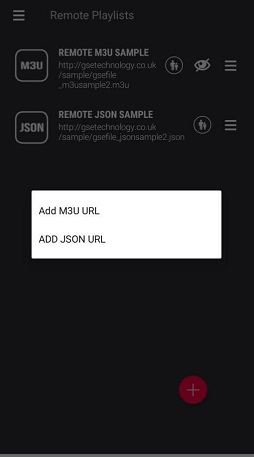 4. Now, enter the Playlist Name and then enter the M3U URL you received from the Fenix IPTV.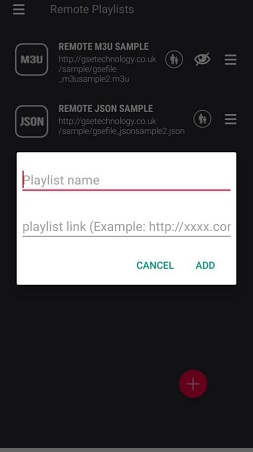 5. Then, tap Add so that the GSE Smart IPTV will load the playlists.
6. After that, stream your favorite content.
How to Get Fenix IPTV on Firestick
1. Click Find on the home screen and search for the Downloader app.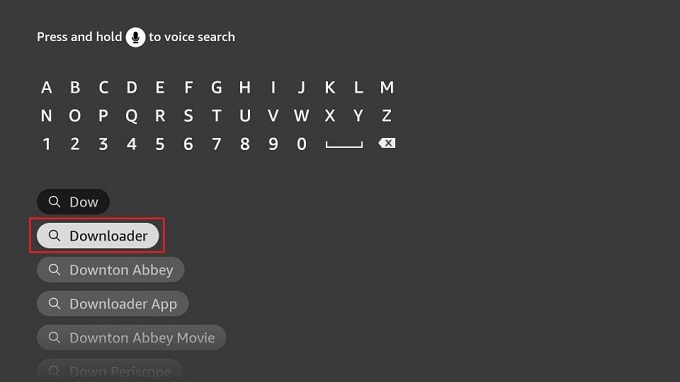 2. Select the Downloader app from the search results.
3. Click Download on the app info screen.
4. Once the Downloader is installed, go to My Fire TV > Developer Options.
5. Then, click on Install Unknown Apps.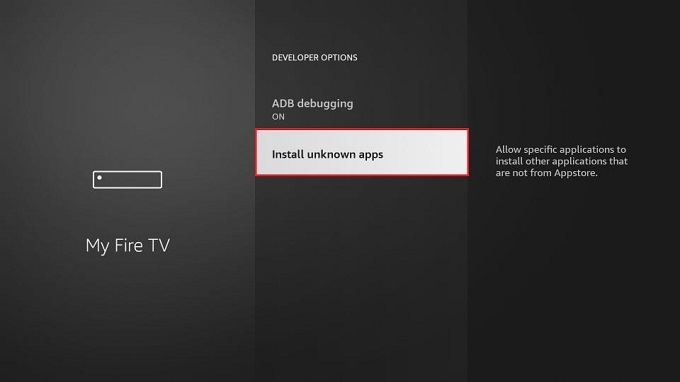 6. Now, turn on the Downloader app.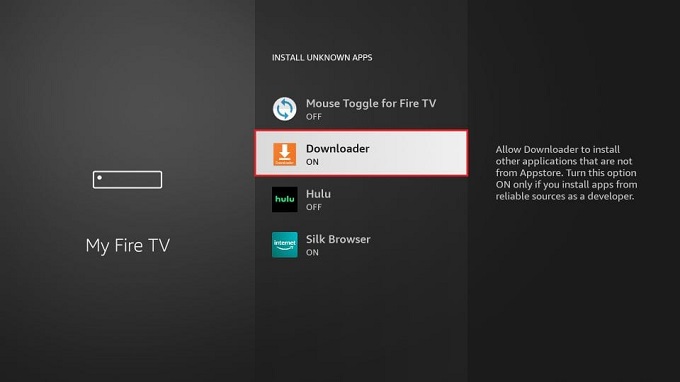 7. Now, open the Downloader app and click on the URL field.
8. Enter Fenix IPTV URL and click Go.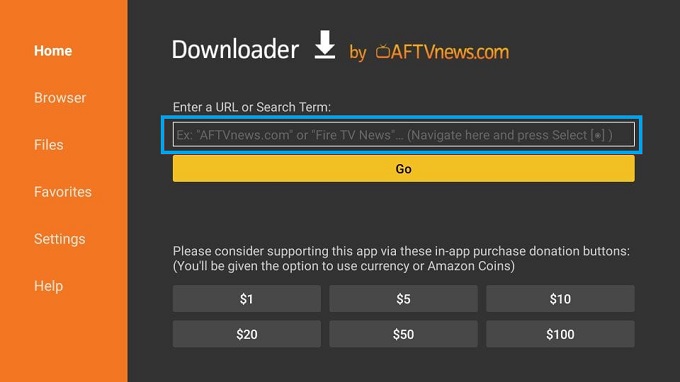 9. Once the IPTV app is downloaded, click Install.
10. Then, click Open and the IPTV app will be launched on your streaming device.
11. Log in to your IPTV account and stream its content.
How to Download Fenix IPTV on Smart TV
1. Install the SS IPTV on your Smart TV.
2. Now, open the SS IPTV app and choose Settings.
3. Then, select Content and click Add.
4. Enter the Playlist URL of Fenix IPTV.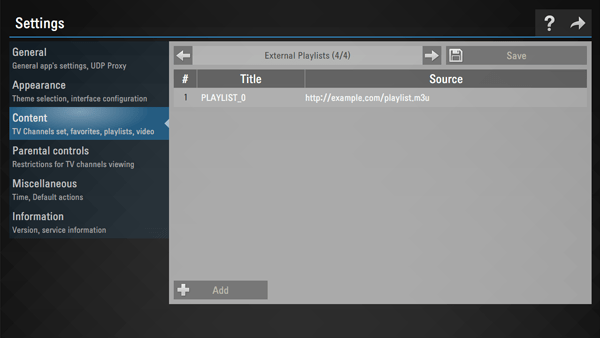 5. Click Save and go to General Settings.
6. Choose Get Code for the device to activate the code.
7. Go to the device activation site.
8. Enter the activation code and click Add Device.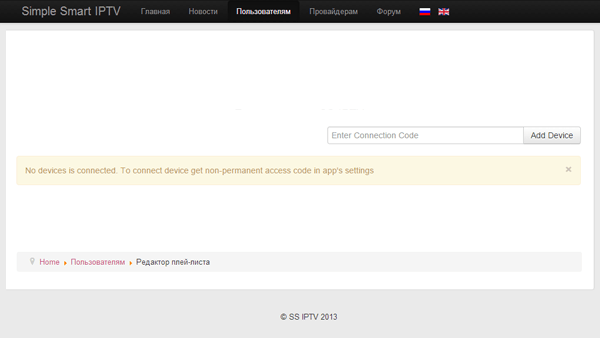 9. The device will be connected, then add Playlist URL.
10. Go to the SS IPTV app and click on the My Playlist to start streaming.
How to Watch Fenix IPTV on PC
1. Install VLC Media Player on your PC.
2. Open VLC and press Ctrl+N on the keyboard.
3. Then, on the Network URL field, enter the URL of Fenix IPTV.
4. Click Play and wait for the contents to load.
5. Then, play your favorite content.
Customer Support
You can visit the official site of the Fenix IPTV and contact them with the provided email ID info@fenixiptv.com. Since the app is available on the Play Store, you can post your queries as reviews. If not, you can contact them on Facebook too.
Opinion
Among 1000s of IPTV service providers, you can choose Fenix IPTV as it is cost reliable and is a stable IPTV service provider. Moreover, the IPTV service provider is compatible with various devices. Check out other IPTV service providers like Avatar IPTV or JoyTV IPTV.