IPTVs are the modern age streaming medium from which you can watch Movies, TV shows, Live TV, and many more. IPTVs are available in various modes like App, M3U URL, Xtream Codes API, Activation code, and log-in credentials. Likewise, there is another mode of streaming IPTV, and that is the IPTV set-top box. The set-top box is just like Android Box or Fire TV, but it comes with a pre-installed IPTV setup. So let's see some of the best IPTV set-top box providers in the market.
Use VPN When Streaming IPTV
Most of the IPTV set-top comes with a built-in VPN service for safety measures. Still, it is important to use a third-party VPN. VPNs LIKE NordVPN and CyberGhost VPN can be installed on any IPTV set-top boxes with ease. Buy a subscription from any one of those VPN and safeguard your personal information.
7 Best IPTV Set Top Box
Now TV
Avov IPTV
Sky IPTV
Lool IPTV
Great IPTV
Tashan IPTV
UNO IPTV
Now TV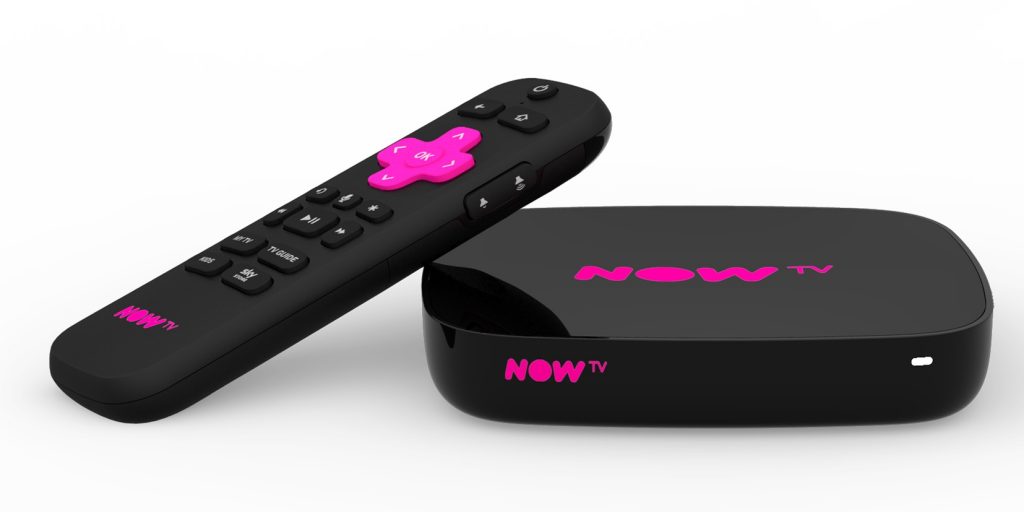 Now TV is one of the most popular IPTV set-top boxes that offer lots of video content like movies, TV shows, and series. The set-top box has all the Now TV applications pre-installed in it. So, you can just set up the box and stream your favorite content. Now TV is a subscription-based service and has various plans based on categories like Entertainment, Cinema, Sports, etc. The pricing starts from $9.99 per month with 7 days free trial.
Avov IPTV

Avov IPTV is a multimedia company that manufactures media-based electronic products that includes IPTV set-top boxes. If you are an IPTV user, then you should definitely check this out. The IPTV set-top box offers all kinds of entertainment under one set-top box. You just need to connect the box to your TV and start streaming the IPTV content. The set-top box cost around $99 which include the IPTV subscription cost.
Sky IPTV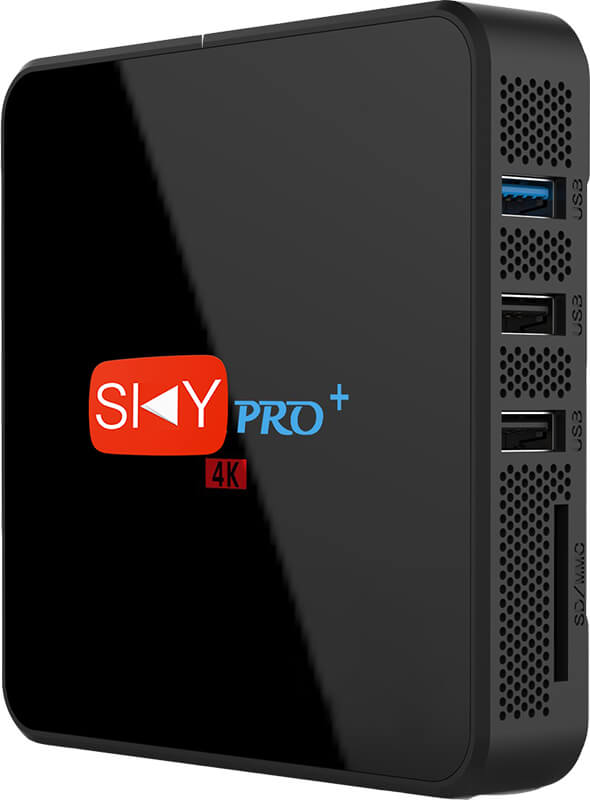 Sky IPTV is a China-based IPTV service that offers more than 4600+ Live channels on various categories that include Movies, Sports, Kids, and News. All the content available can be streamed in Full HD quality. It also has its very own Android and iOS applications which are available in the Play Store and App Store. All the content available on Sky IPTV can be accessed with a subscription that starts from ¥600 for 3 Months.
Lool IPTV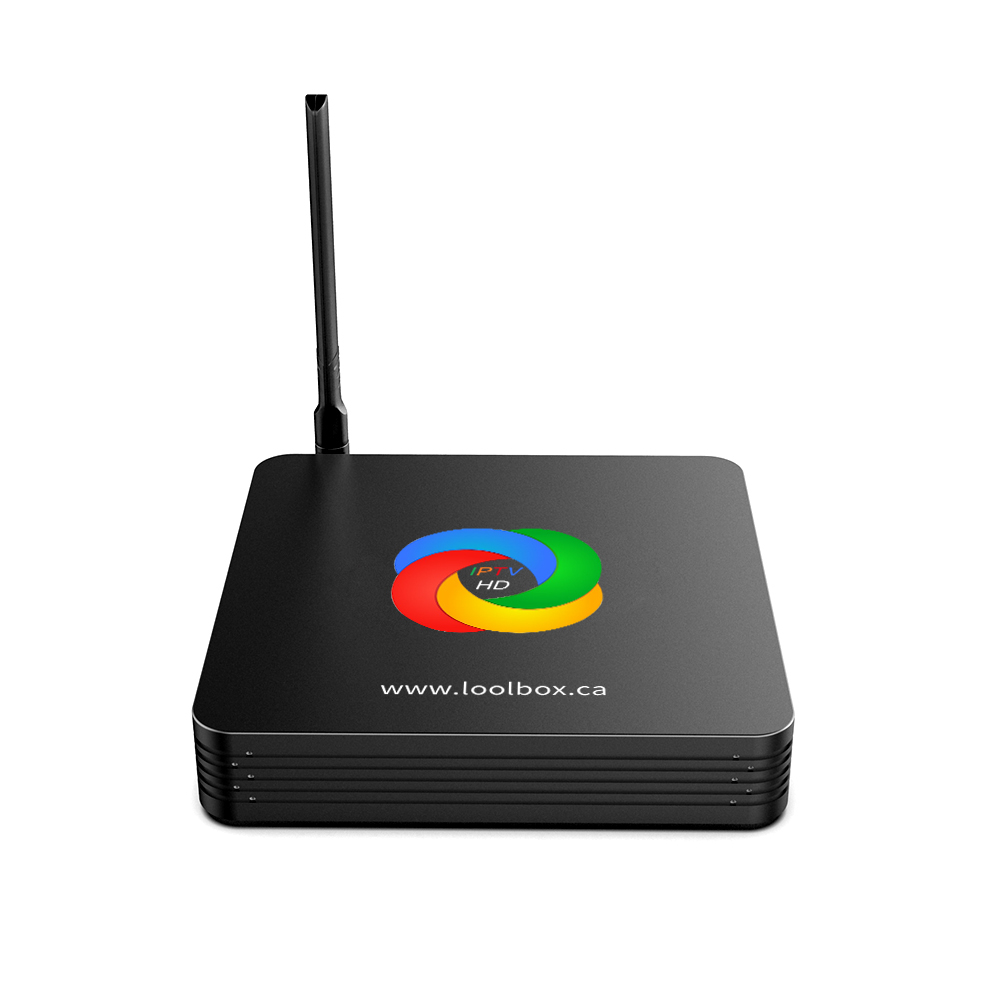 Lool IPTV is an Arabian-based IPTV service that has its very own set-top box device to stream its content. It is a subscription-based IPTV service that offers lots of Arabic channels and some international channels from different parts of the world. The set-top box is pre-installed with all the IPTV app and subscriptions. Just buy the set-top box starting at $4.89 per month.
Great IPTV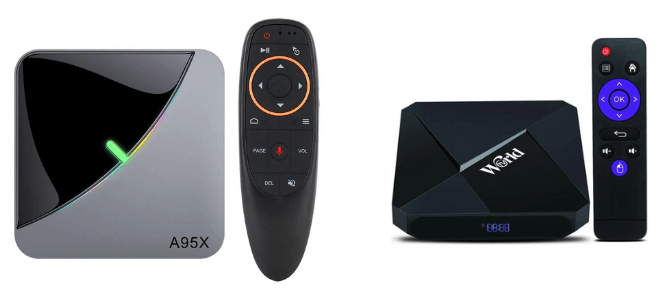 Great IPTV is another set-top box service that offers tons of live TV channels, movies, TV shows, series, and PPVs. You can stream all the IPTV content available on Great IPTV in 4K resolution. The set-top boxes come with all the required IPTV applications pre-installed for easy access. Most importantly, the set-top boxes come with a subscription for one year, and its prices start at €80.99.
Tashan IPTV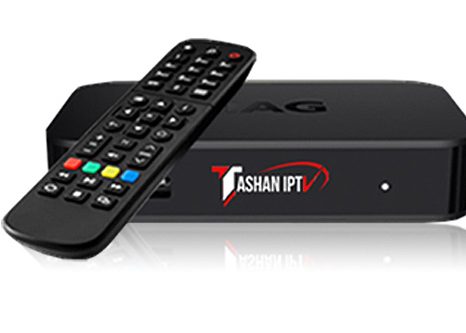 Tashan IPTV is a popular Indian IPTV service provider that has Live TV channels from different countries and different languages. Most of the content available on this IPTV is from India, the USA, UK, and Europe. All the content comes pre-installed in Mag device, which has been modified by Tashan IPTV. On purchasing this IPTV Box, you will be provided with 5 years of free subscription, and the box costs about $270.
UNO IPTV
UNO IPTV is a Vietnamese-based American-owned IPTV service that comes in a set-top box. Currently, it has only seven channels to stream, namely Vnews, Cosmo TV, VANTV, Nhac Viet, VLIFE, VGM, and VINASHOP. The IPTV service has been extending its service, and sooner or later, channels will be added. All the content available in it are completely legal and free to stream by purchasing its Set-top that costs about $129.
Opinion
Hope this helps you find some of the best IPTV set-top boxes for your TV. To access the set-top box on your TV, just connect the HDMI port on either side of the TV and the set-top box. Power on the set-top box and TV. Change the input mode to HDMI. That's it, now you can stream all the IPTV content available in the set-top box. If we missed any of your favorites or best IPTV set-top box, let us know in the comments section below.