This IPTV brings you over 13580 IPTV channels and 21000 Video–on–demand with Movies, Series, and more. However, a few customers are raising complaints as Area 51 IPTV is not working, and issues related to M3U URL and more. So, here we give you the major problem that might occur and their solutions.
Why is Area 51 IPTV not Working?
The major issues that contain Area 51 IPTV from working properly are mentioned below.
It might be your Internet connectivity issue.
The server of Area 51 might be down.
Area 51 IPTV M3U URL might be broken or outdated.
Sometimes login details might be incorrect.
Common Problems and Fixes for Area 51 IPTV not Working Issue
Take a look at the issues and solutions which might be helpful when you face those issues while streaming Area 51 IPTV content.
Issue 1: Connection and Network Issues
Whenever you face any issue, the first thing you should check is your internet connection on your streaming device, and also check the Wi-Fi router or modem. An internet connection is an important part of streaming Area 51 IPTV content on your preferred device. In that case, if you are facing this problem, follow the steps given below to fix it.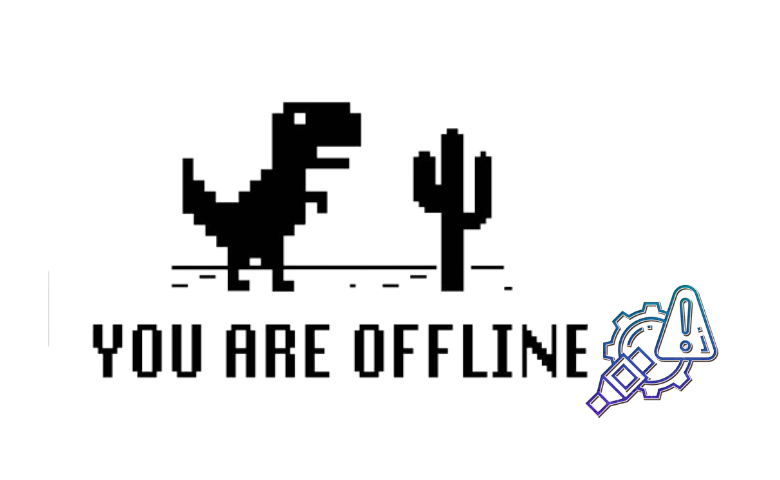 How to Fix this Issue?
#1. Check the Wi-Fi range or the network of the streaming device, you might not stream the content properly without enough data speed. So, move to the place where you can get a better Wi-Fi range or signal to steam.
#2. If the above solution doesn't work, then you should check the Wi-Fi modem or router's Ethernet cable connectivity. In that case, you can remove the Ethernet cable and connect it back to overcome the loose cable connection.
#3. You can also try to refresh your connectivity by disabling and reconnecting with the Wi-Fi network or you can just turn on the Airplane mode and turn it off to restart the connection (applicable only for Phones and tablets).
Issue 2: The Content is not loading
The most annoying issue is while you stream your favorite content or try to stream, you can see loading for more time. However, this might occur due to a poor internet connection or the M3U URL being broken or outdated. So, follow the below steps if you are facing such issues.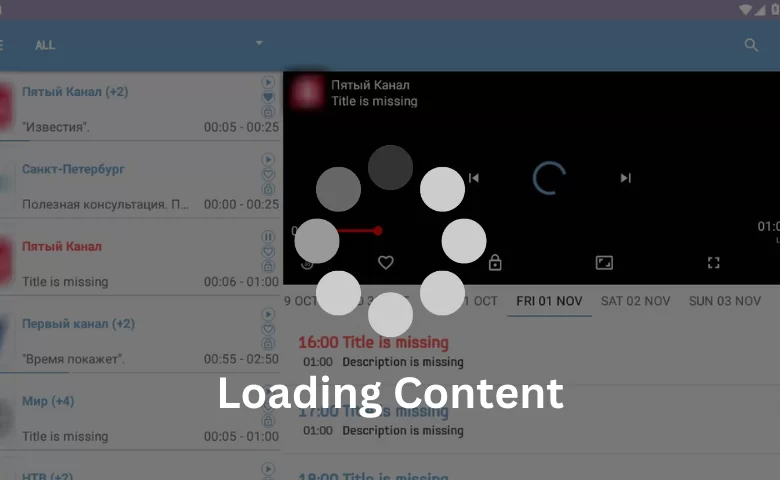 How to Fix this Issue?
#1. The first thing to check is your internet connection or the Wi-Fi range. The problem might be the poor data that your device receives, so try to restart the Wi-Fi modem or router, else you can disconnect and reconnect to your network to refresh the data traffic.
#2. Sometimes the given M3U URL might be outdated or updated also, it can be broken due to other factors. So, to fix this issue, contact the Area 51 IPTV provider and let them know the issue and get the M3U URL fixed
#3. If none of these works, then it might be your IPTV player's fault. in that case, uninstall and reinstall the app to clear the cache files, or you can also try another IPTV player app to stream using M3U URL.
#4. Also, check that your subscription plan is active or within the valid period, if not, then resubscribe your account on their website.
Issue 3: Account registration or Login Issues
This issue mostly belongs to us. We might enter or be given the wrong details and eventually forget those, and also we make typos while entering the login credentials. In that case, we need to double–check the credentials to verify. Also, there might be another issue.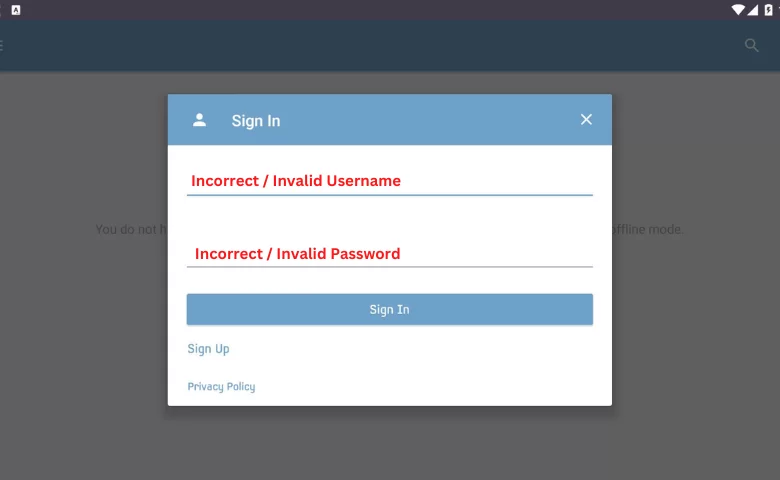 How to Fix this Issue?
#1. To avoid those issues, always double-check the details that you enter while you register as a new user or while logging in to your existing account.
#2. The other possibility is the Area 51 IPTV server might be down due to some reasons. In that case, you can wait and try to log in after some time.
#3. Unfortunately, your account might be banned or deactivated by the ISP protocols or other legal issues, So try to contact the IPTV provider and fix this issue.
Issue 4: Issues with Audio or Video
You might get frustrated when you can see or hear the video or audio while you try to stream your favorite content. This might happen mostly when the given M3U URL is broken, updated, or outdated. In that case, you can follow the below steps to fix this problem.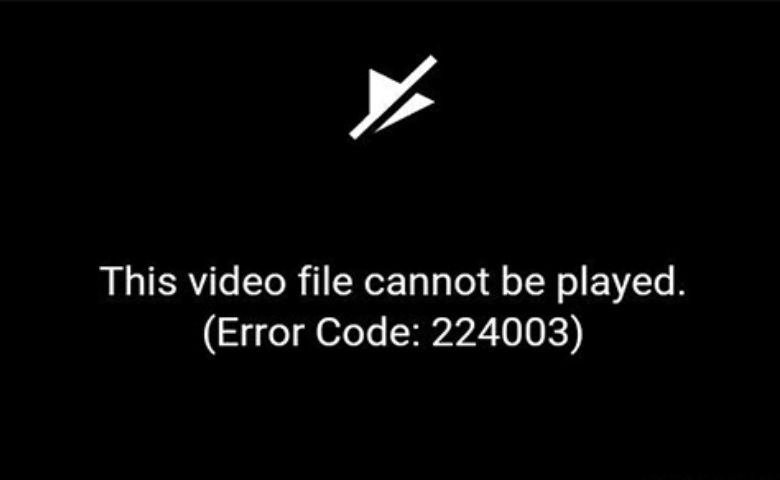 How to Fix this Issue?
#1. Before anything, clear the cache files of your IPTV player but uninstall and reinstall the app or try a different IPTV player app to stream the Area 51 IPTV M3U URL and check whether it is good.
#2. If the above fix didn't help, then contact the Area 51 IPTV provider through their website and ask them for the new M3U URL for your subscription plan.
Alternative to Area 51 IPTV
If none of the above fixes helps you, then it's time to switch to similar or better IPTV providers, so we have mentioned some of the other IPTV providers for you.
Magnum IPTV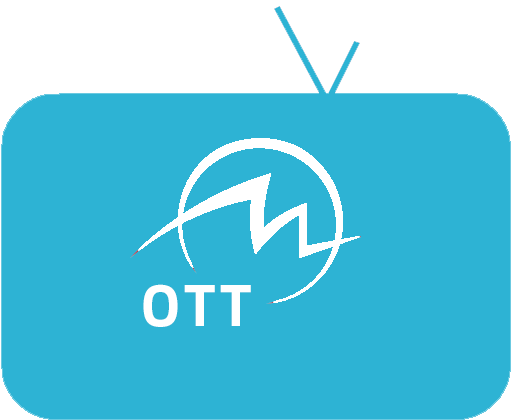 Magnum IPTV is best known for offering 300,000 live channels, Movies, Series, Sports, TV shows, and Kid's shows for an affordable subscription plan. Moreover, it offers M3U URL so that you can stream on any device using the IPTV Player app.
Lemo TV IPTV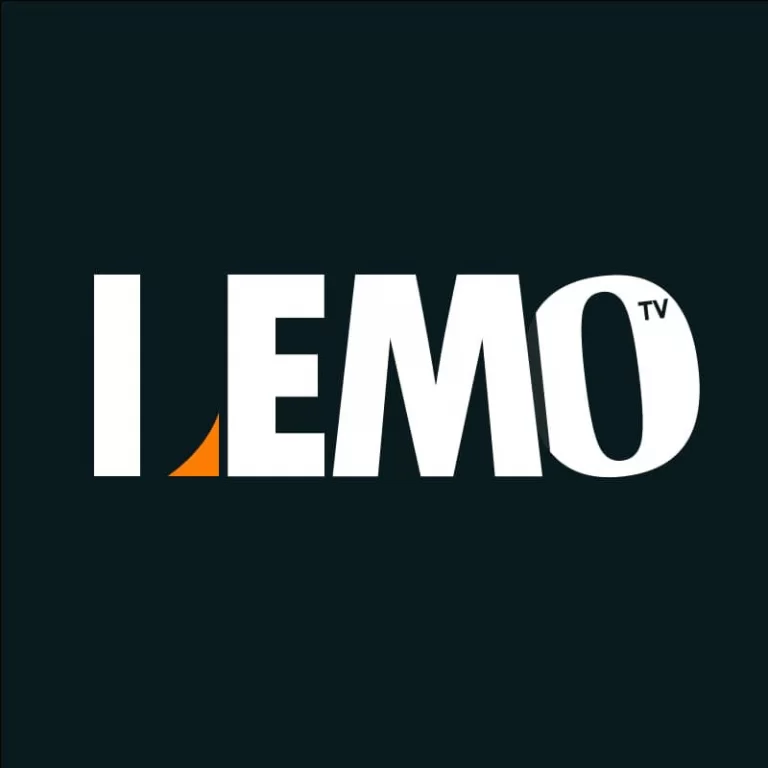 Lemo TV IPTV offers popular channels like Fox, TLC, NBA, ABC, and more. Moreover, you get 18,000+ live channels, PPV, and VoDs. Also, you get a 36-hour free trial to explore this content and subscribe with an affordable pricing range.
Xtreme HD IPTV
Xtreme HD IPTV is widely known for providing major international channels from many countries. Also, it offers over 20000 live channels and VoDs for $15.99 per month. Moreover, you can stream this on devices like Android, Windows, Mac, Firestick, and Smart TV.
The Bottom Line
We have given you the fixes for the major problem that prevents Area 51 from not working properly. However, you can contact customer support and get technical support and troubleshooting advice from the professionals, else, you can check the above given alternative IPTV providers. In that case, make use of the free trial and check the content before subscribing to IPTV. Also, to stream the content safely and securely, use premium VPNs like ExpressVPN or NordVPN.