IPTV has changed the course of entertainment to the next level by enabling it on all commonly used devices like smartphones, Fire TVs, PC, Smart TVs, and more. Before that, cable TV is the primary source of entertainment, and it involved a tedious process in accessing it. But with IPTV, the process has been made much simpler and quicker than ever. So, let's see how to install and access TiBo IPTV.
TiBo IPTV is an Albanian-based IPTV service that offers content on a subscription basis. It has channels and TV programs from select platforms like Tring, Top Channel, Klan, and RTSH. With Tibo IPTV subscription, you can watch Albanian TV channels on all your smart devices just with an internet connection.
How to Sign Up for TiBo IPTV
[1] Go to TiBo IPTV's official website and scroll down to the bottom.
[2] Choose the plan based on your device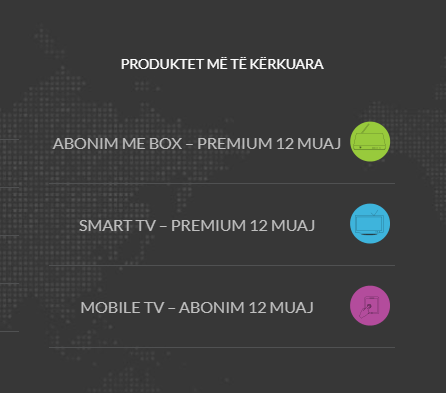 [3] Now, select the region you are about to access the IPTV.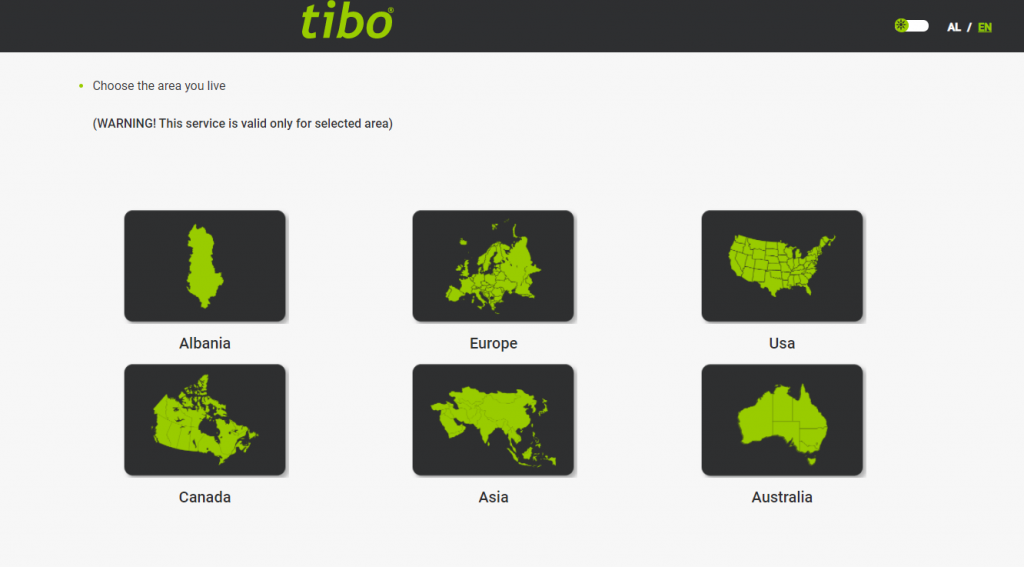 [4] Create an account and make the payment.
[5] You can receive the login credentials on your mail ID.
Get a VPN for IPTV Streaming
It is important to have a VPN service before accessing any kind of IPTV service to avoid being tracked or monitored over the internet. Without an active VPN, your IP address will be exposed online, but VPN will provide a virtual IP address to make you completely anonymous over the internet. Always get premium VPN services like NordVPN or ExpressVPN.
How to Install TiBo IPTV on Smartphone
[1] Go to Google Play Store or App Store on your smartphone.
[2] Search and install TiBo IPTV from the store.
[3] Once installed, launch the IPTV app and log in with your username and password.
[4] Start streaming all your favorite content in TiBo.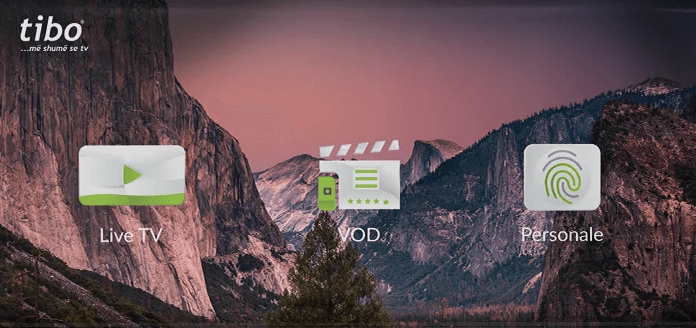 How to Watch TiBo IPTV on Firestick
[1] Click on the Find option from the menu bar.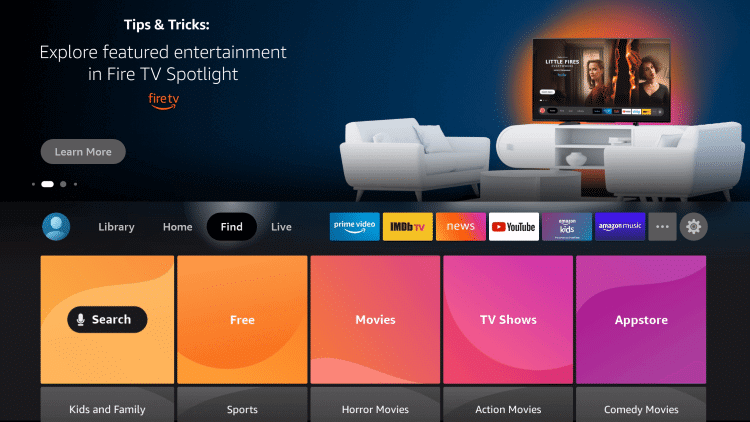 [2] Click on Search tile and search for Downloader.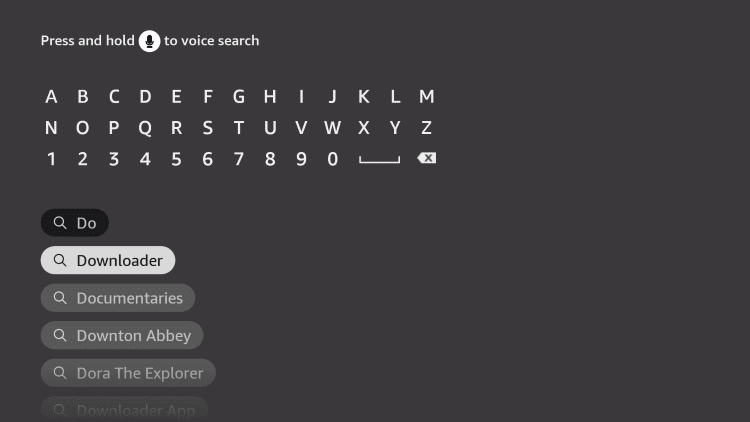 [3] Click on the Download icon.
[4] After installation, and click on the Settings icon.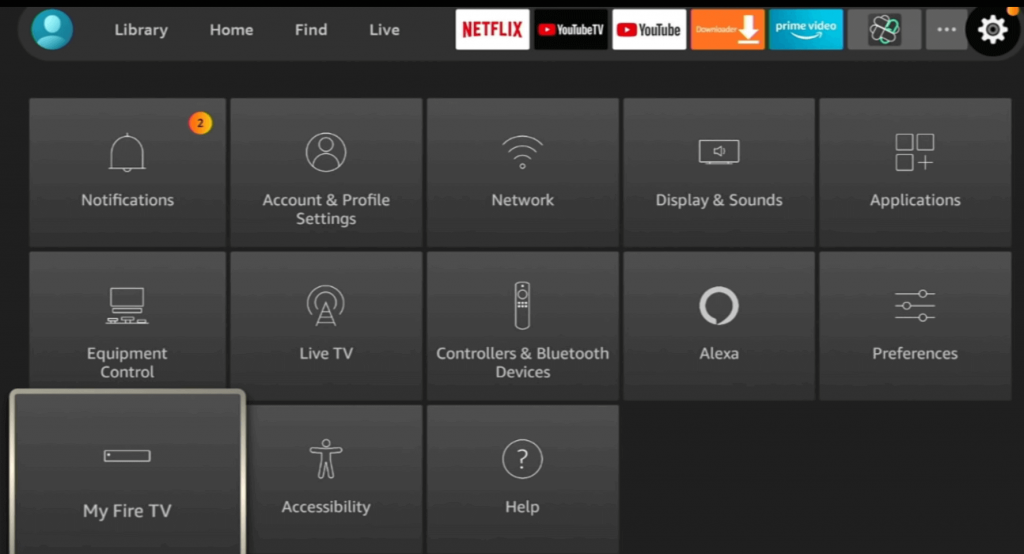 [5] Then, go to My Fire TV >> Developer Options >> Install Unknown Apps >> Downloader >> Turn on.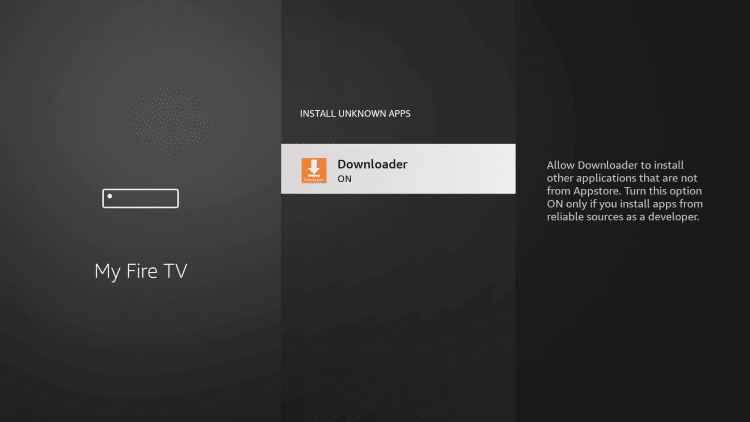 [6] Launch Downloader and enter the apk URL https://bit.ly/3fNcYzg.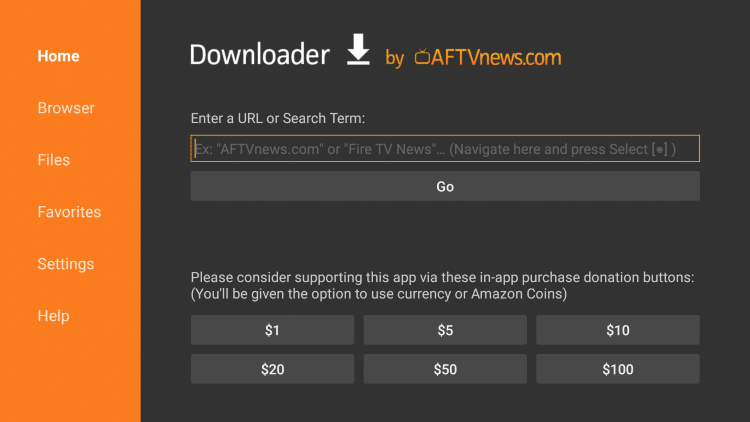 [7] Click on Go to download and install the IPTV application.
[8] After installation, open the IPTV app and log in with your credentials.
[9] Now, you can stream Albanian Live TV channels on your Fire TV device.
How to Stream TiBo IPTV on PC
[1] Download and install BlueStacks from the official site.
[2] Also, download the TiBo IPTV apk using the URL: https://bit.ly/3fNcYzg.
[3] Now, open BlueStacks and click on the Kebab icon next to installed apps.
[4] Choose Install Apk from the menu and find the IPTV apk file on your PC.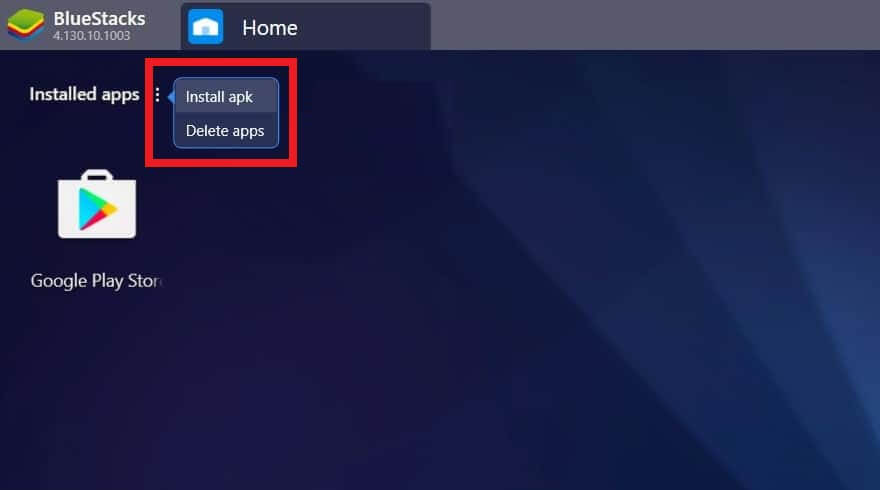 [5] Open the file and install it on your PC.
[6] Once installed, launch the IPTV app and log in with your credentials.
[7] Now, you can watch all the available IPTV content on your PC.
How to Setup TiBo IPTV on Smart TV
[1] Download the TiBo IPTV apk file on your PC using the URL: https://bit.ly/3fNcYzg
[2] After downloading, copy the apk file to the USB drive.
[3] Connect the USB drive to your smart TV.
[4] On your TV, go to File Manager and open the USB Storage.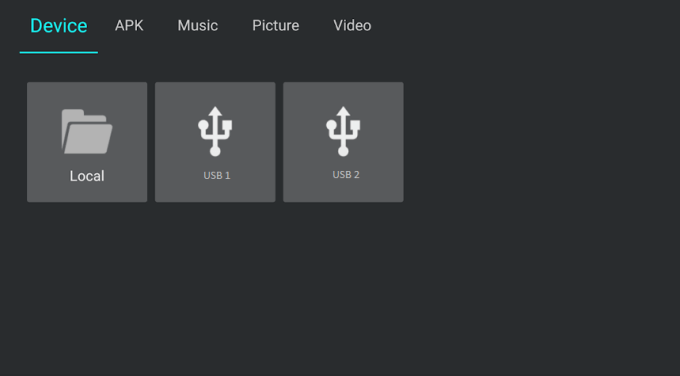 [5] Locate the IPTV apk file in the USB drive and install it on your smart TV.
[6] After installation, launch the IPTV app and log in with the username and password.
[7] Click on Sign in to start streaming IPTV on your Smart TV.
TiBo IPTV Set-Top Box
TiBo IPTV is a premium IPTV that offers a ton of IPTV content. Apart from that, it also has its very own IPTV set-top box using which you can stream IPTV content on your TV. It is an Android-based set-top box and works just like Android TV Box. It comes with all the TiBo TV applications by default, and it is simple to set up on any TV with an HDMI port in it.
Customer Support
TiBo IPTV offers professional customer care service for all your issues. To call Europe, Australia, Asia, Africa (355) 44 31 4444 and Mobile: (355) 676006767. USA, Canada – (844) 842-6872 and Mobile: (917) 775 5003 / (917) 775 5012. In order to chat via WhatsApp/Viber: (+355) 68 908 2244. For email: info@tibo.tv. You can also ask your queries on live chat support on the website or social media platforms.
Opinion
These are some of the possible ways to stream TiBo IPTV services. Get the IPTV app and stream all the live TV channels on your preferred devices. As the IPTV is not offering any free trial, go for the short-term plan and test the services. You can also check other IPTV services like Area 51 IPTV and Marvel IPTV.