If you ever wanted your media contents to stream on your device via the internet, then you will need an IPTV provider. Internet Protocol Television is the process of getting live TV channels through the internet. You will not need any cable or satellite TV provider to stream the live TV channels. Likewise, we also have got IPTV players that allow you to stream live TV channels using M3U URL or Xtream codes API.on your desired device. Here we are going to discuss an IPTV Player that is specifically designed for iOS products called iPlayTV IPTV Player.
iPlay IPTV Player is designed to stream IPTV on your Apple devices like iPhone, iPad, and Apple TV. It offers 60+ live TV channels from the USA. The channels are categorized under entertainment, kids, latino, sports, live events, and documentaries. The IPTV app offers lots and lots of features along with EPG, previews, and AirPlay 2. The app costs $5.99 for installation.
How to Sign Up for iPlayTV IPTV Player
There is no need for signing in for streaming with the iPlayTV IPTV. Sign up with any other IPTV service providers like Progo IPTV or Next Level IPTV. You can purchase the IPTV app from the Apple TV App Store.
Get a VPN for IPTV Streaming
Though iOS devices offer various security services, you will need a VPN to make sure that your device is not being hacked or tracked. Moreover, if there are any geo-restricted contents, a VPN will help you to bypass those restrictions. So make sure to use VPN services like PureVPN or CyberGhost VPN.
How to Stream with iPlayTV IPTV Player on iOS Devices
1. On your iPhone or iPad, launch the App Store.
2. Search for the iPlayTV IPTV Player app.
3. Select the IPTV Player app from the search results.
4. Now, choose the Get or Install button.
5. Once the IPTV app is installed, launch the iPlayTV app.
6. Choose the Add Playlist option.
7. Then, select the Xtream Server option.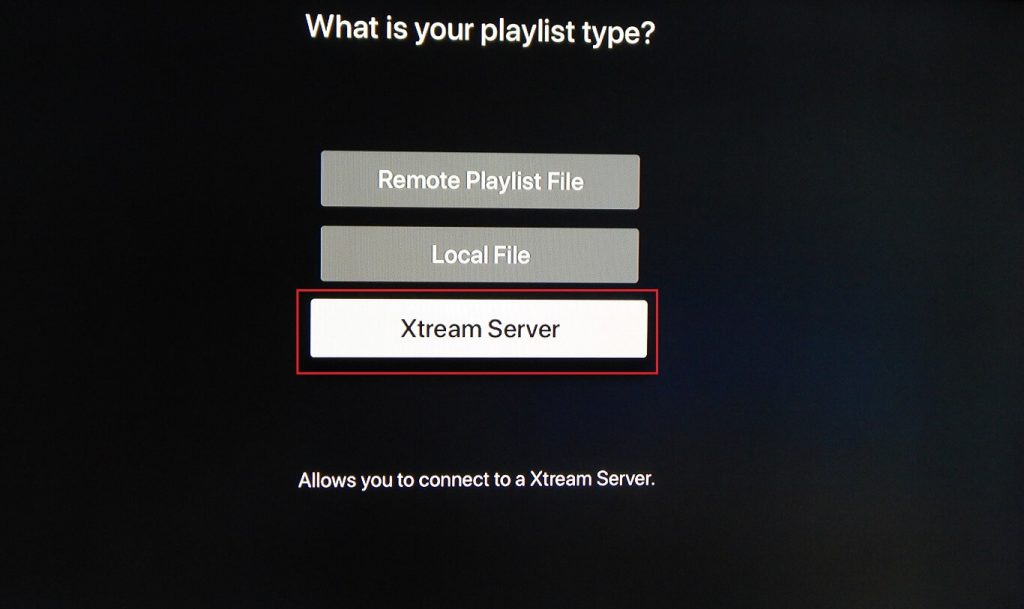 8. Enter playlist name, server URL, username, and password from your IPTV provider.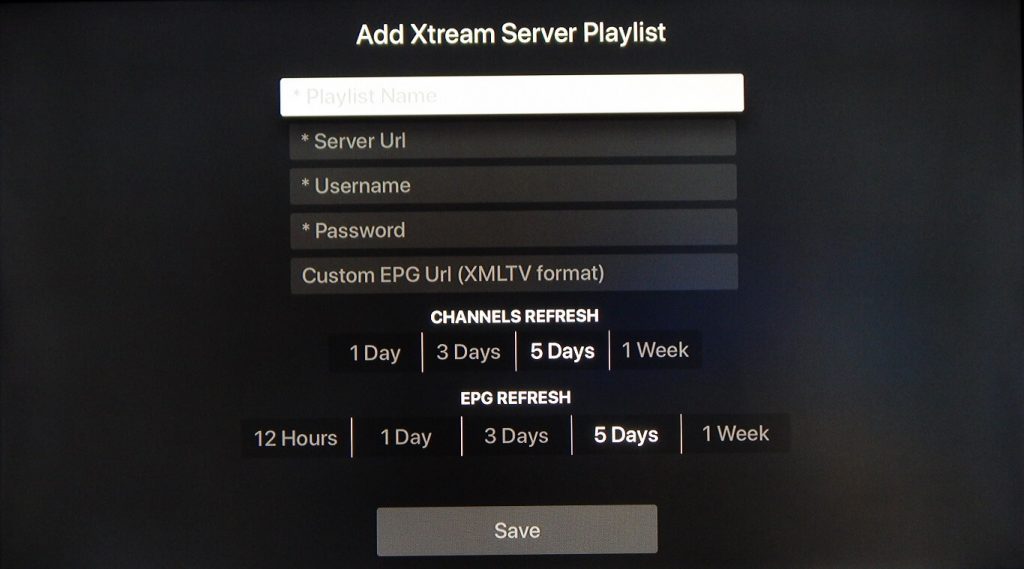 9. Then, click Save.
10. Wait for the contents to load for streaming.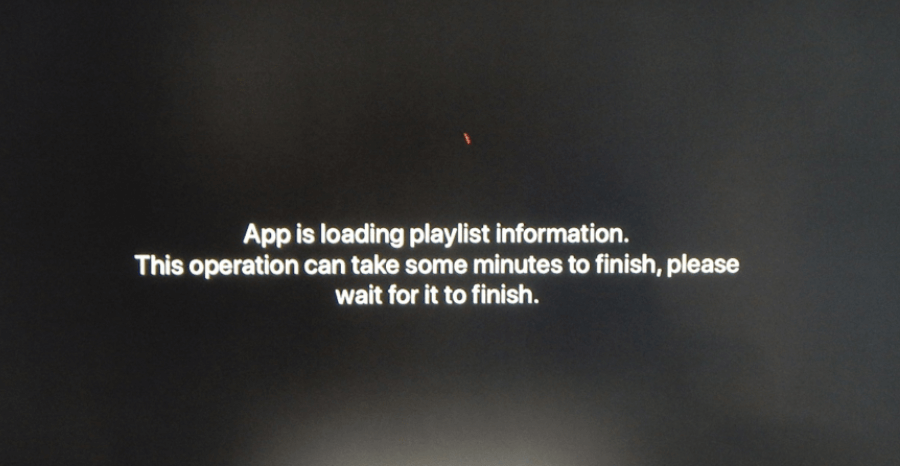 11. Select any channel you want and hit play.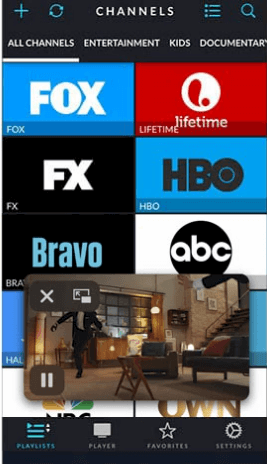 How to Stream with iPlayTV IPTV Player on Apple TV
1. Boot up your Apple TV and connect it to the internet.
2. Then click on the App Store from the Apple TV home screen.
3. On the App Store, choose the Search option.
4. Type iPlayTV IPTV Player and select the app from the search results.
5. Then click Install and now choose Open to launch the app.
6. Choose Add Playlist and select Remote Playlist.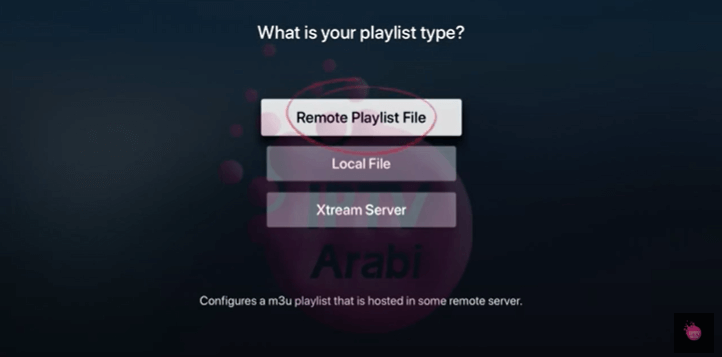 7. On the next screen, enter the Playlist Name and the URL.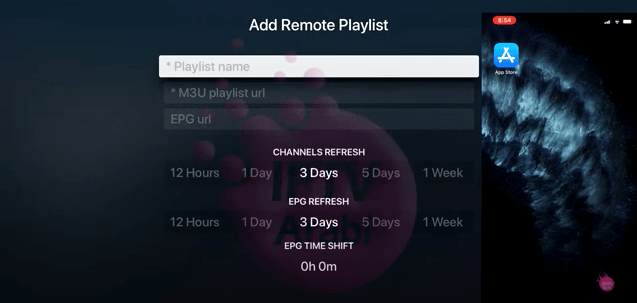 8. Then, sign in with your IPTV account.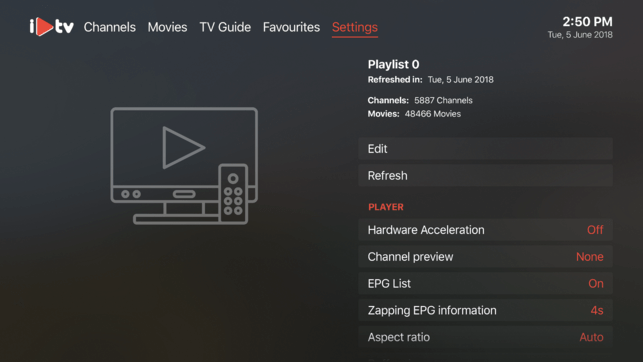 9. Now, the playlists will start loading the contents.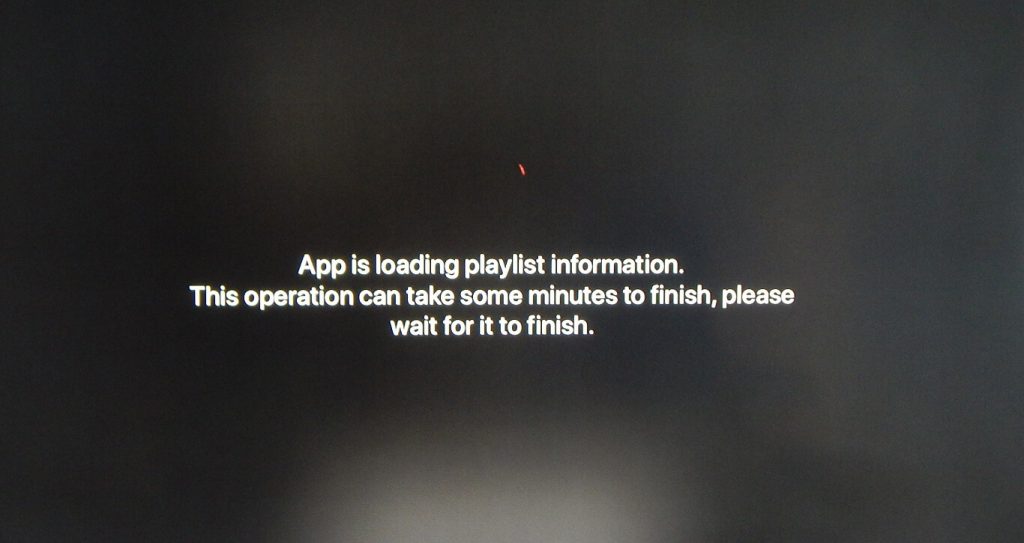 10. Choose your channel to stream.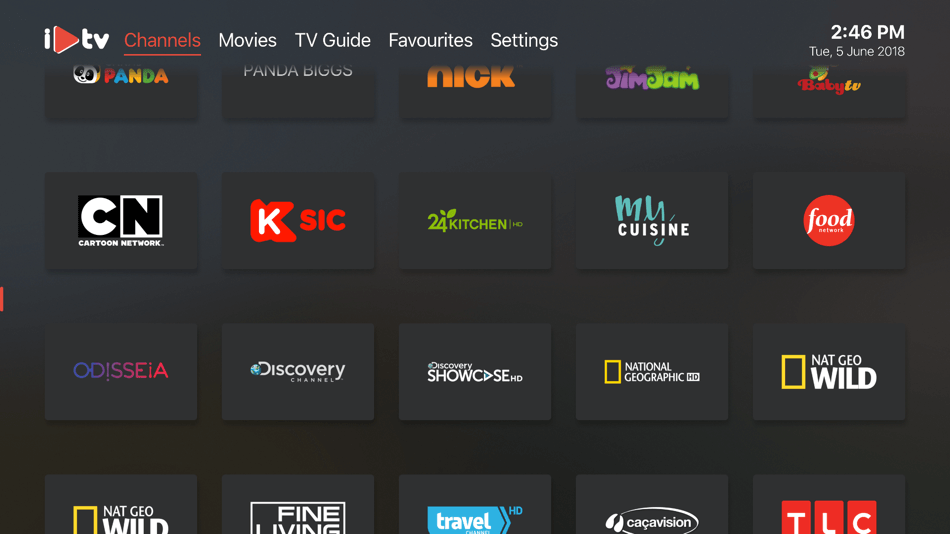 How to Stream with iPlayTV IPTV Player on PC
1. Download the Cydia Impactor on your PC. You can choose the file based on your OS.
2. Now, unzip the downloaded file.
3. Then, download the iPlayTV.IPA file.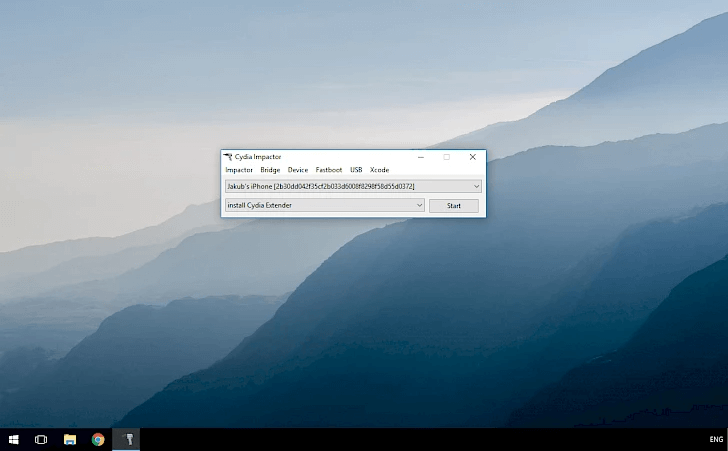 4. Launch the Cydia Impactor and go to Device > Install Package.
5. Now, choose iPlayTV.IPA file to install.
6. Open the iPlayTV app and click Start.
7. Add your Playlist with Xtream Code or M3U URL.
8. Stream all the live TV channels.
Customer Support
You can contact the iPlay IPTV Player executives through http://iplaytv.support. It will lead you to a Discord chat room for contacting customer support. You can raise questions and all answers from the developers and fellow users. You can also mail your queries and issues to iplaytvapp@gmail.com.
Opinion
Though the iPlay TV IPTV Player is only helpful with streaming on Apple devices, you can always enjoy loads of content from any IPTV provider. More importantly, the IPTV app is also compatible with the Apple TV. Also, try some other IPTV service providers like Viking IPTV or Commando IPTV.