Internet Protocol Television is one of the best alternatives for your cable TV service provider. There are lots of IPTV service providers out there and here we are about to discuss the Sterling TV IPTV. It offers more than 1000s of live TV channels and on-demand video content. It is one of the best options to stream live TV channels and we will see how to install the Sterling TV on various devices.
Sterling TV is one of the best IPTV service providers that features both live TV and on-demand content like movies, series, and TV shows. All the contents are updated regularly and that includes Sports, News, Cartoons, and various shows. Moreover, the IPTV service provider is compatible with various devices like Android, Firestick, etc.
How to Sign up for Sterling TV IPTV
1. Open the official site of the Sterling IPTV and click on the Subscribe Now button.
2. Choose your subscription plan and click Start Your Order.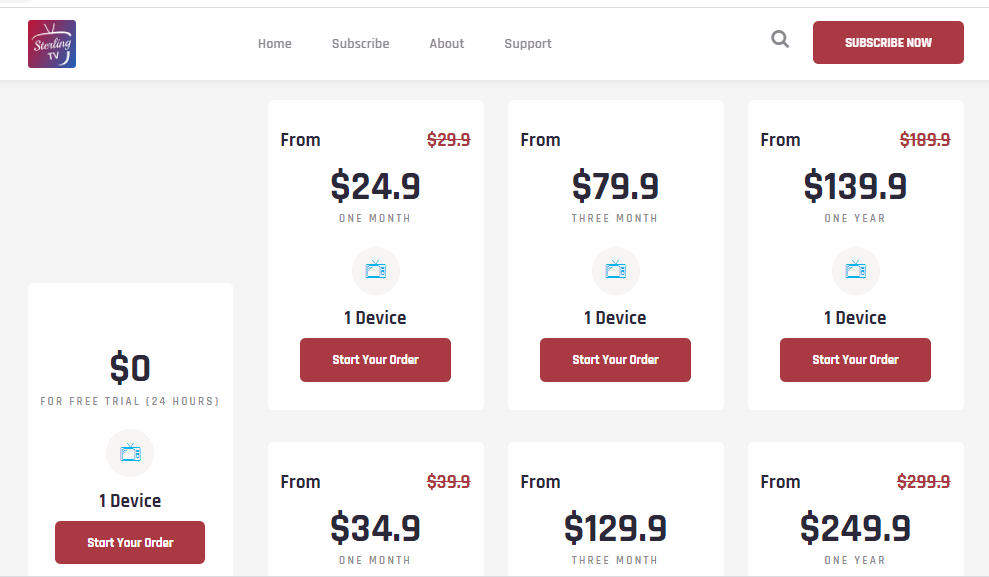 3. Enter your name, email ID, subscription details, and Mac address.
4. Click Submit and then proceed with the payments.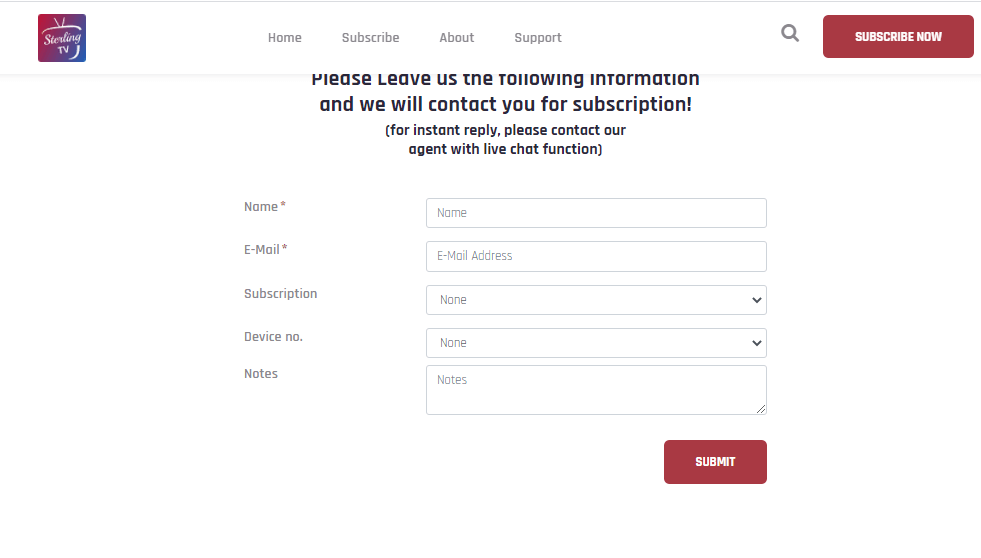 5. On successful payment, you will receive the IPTV credentials in the mail.
Get a VPN for IPTV Streaming
In order to bypass any geo-restrictions, you will need a VPN. VPN will hide your IP address so that you will be staying anonymous while using the internet. You can get a reliable VPN service like NordVPN or ExpressVPN to ensure the security of the device in which you are streaming.
How to Install Sterling TV IPTV on Android Devices
1. On your Android smartphone, open Settings and click on Security and Restrictions.
2. Then, turn on the Unknown Sources.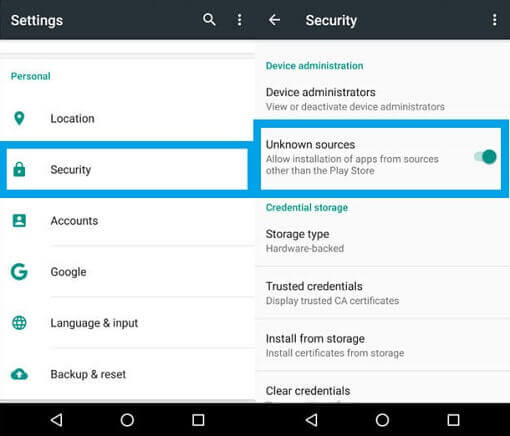 3. Go to the Sterling TV IPTV website.
4. Click on the Download Now button.
5. Once the app is downloaded, click Install.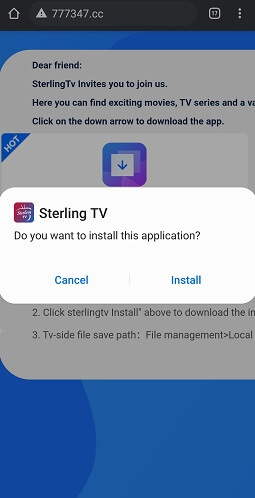 6. Choose Open to launch the IPTV app.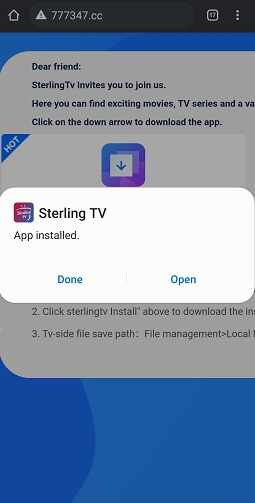 7. Allow the permissions for the app to access.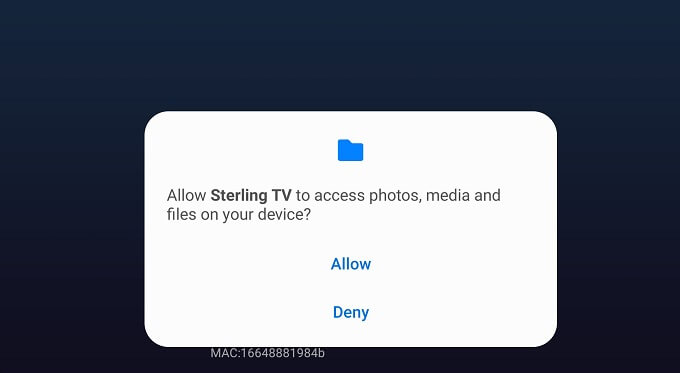 8. Enter your Sterling IPTV credentials and start streaming.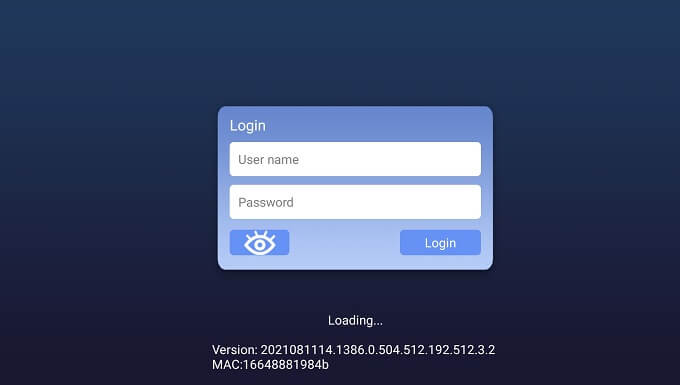 How to Download Sterling TV IPTV on Firestick
1. Launch the App Store on your Firestick by clicking Find > Search.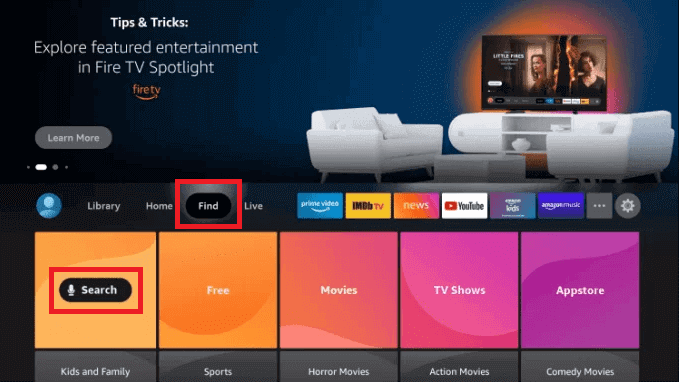 2. Then, type Downloader on the search screen and select the app.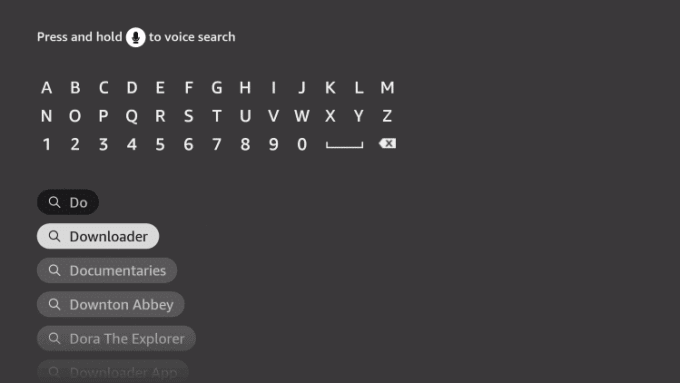 3. Click on the Download button.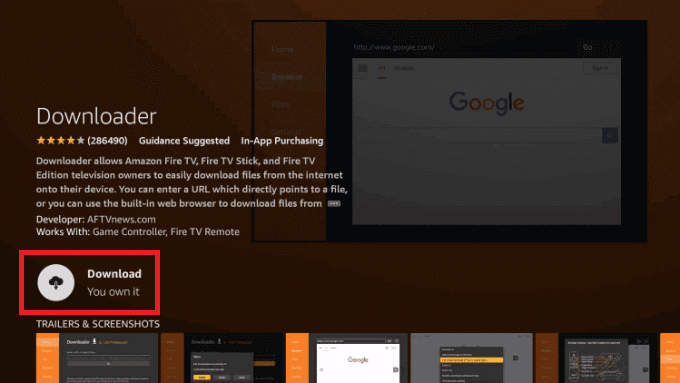 4. Go to Settings > My Fire TV > Install Unknown Apps.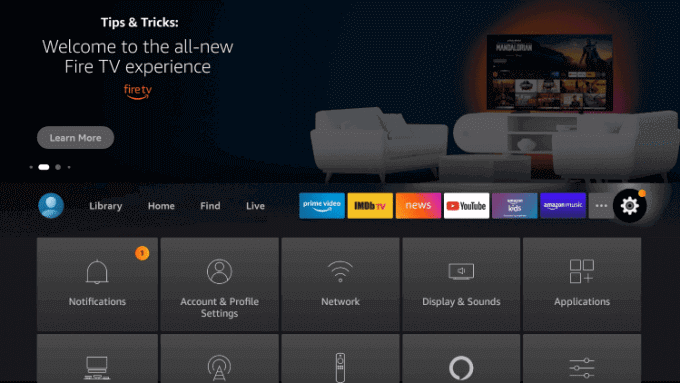 5. Then, turn on the Downloader app's toggle.
6. Open the Downloader app and click on the URL Field.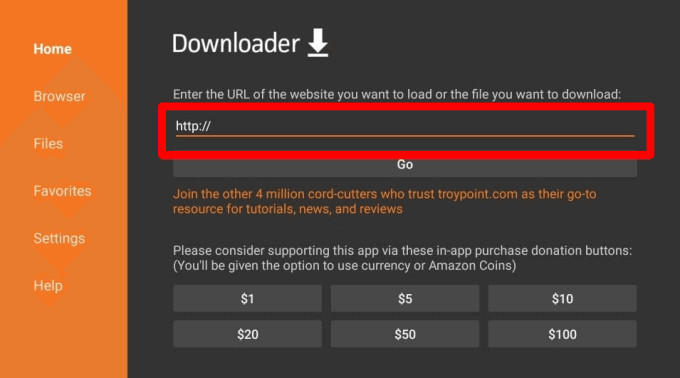 7. Enter the Sterling TV download link and click on the Go button.
8. Once Sterling IPTV is downloaded, click on the Install button.
9. Now, log in with your IPTV credential and start streaming.
How to Stream Sterling TV IPTV on Smart TV
1. Download the Sterling TV IPTV APK on your PC.
2. Copy it to a USB Drive and stick the drive to your smart TV.
3. Then, open the File Manager app on your Smart TV.
4. Choose USB as your source destination.
5. Select the Sterling IPTV APK and click Install.
6. Launch the IPTV app and watch your favorite content.
How to Get Sterling TV IPTV on PC
1. Install the BlueStacks app on your PC.
2. Download the Sterling TV IPTV APK on your PC.
3. Now, open the BlueStacks app and click on the My Apps tab.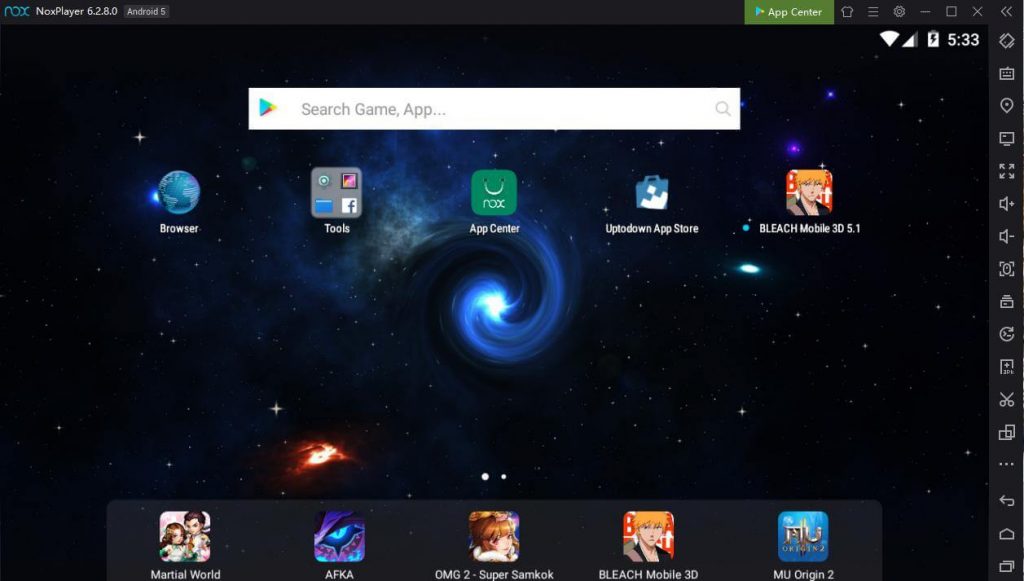 4. Drag and drop the Sterling IPTV and install the app.
5. Launch the IPTV app and sign in to your account.
6. Watch all the live TV channels on your PC.
Customer Support
You can contact customer support from the Sterling IPTV website. Click on the We are Here live chat button and you can chat with a chatbot live. You can contact them through WhatsApp on (+852)65740049. If not, there is another option where you can contact customer support through email sterlingtvofficial@gmail.com.
Opinion
Sterling TV IPTV is offering both live TV channels and on-demand content, unlike other IPTV providers. If you have any issues with the Sterling IPTV, let us know in the comments below. Check other IPTV providers like Chicago IPTV and Cignal IPTV.