There are various IPTV service providers around the world. You can stream live TV channels without a cable or satellite TV provider. Internet Protocol Television offers various live TV services through the internet that you can enjoy on any device you want. NetTV IPTV is one of the IPTV services from Nepal that offers 200 live TV channels from all around the globe. It offers you a seven-day auto-recording feature to watch the missed shows. You can also get various VOD movies and TV series.
NetTV IPTV offers reliable and stable services. It is a subscription-based IPTV service provider that costs NPR 350/month + VAT for a standard pack and NPR 99/month + VAT for the Prime Pack. All the contents can be streamed in HD quality and come with Multiscreen support. The IPTV service provider is compatible with various devices like Android, iOS, smart TVs, and more.
How to Sign up for NetTV IPTV
You can contact customer support via phone or email or live chat for proceeding with the signing up process. There is no signup option on their official website.
Need for VPN while Streaming IPTV
You need to use a VPN while streaming with an IPTV service provider. Using VPN ensures that the device with which you are streaming is safe and secure. With a VPN, you will stay anonymous so that none could track or hack your IP for any purpose. Get premium VPN services like NordVPN or ExpressVPN.
How to Stream NetTV IPTV on Android Devices
1. On your Android smartphone or tablet, open the Play Store.
2. On the search field, type NetTV IPTV.
3. Select the app from the search results.

4. Tap on the Install button.
5. The app will be installed on your Android device.
6. Tap Open to launch the IPTV app.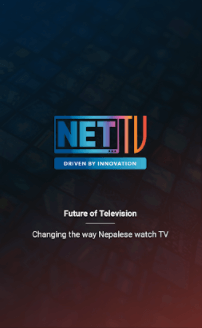 7. Enter your IPTV credentials to start streaming.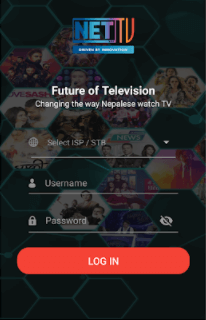 8. Pick up your content and hit play.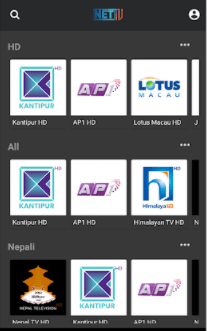 How to Install NetTV IPTV on iPhone and iPad
1. Open the App Store on your iPhone or iPad.
2. Search NetTV IPTV and select the app.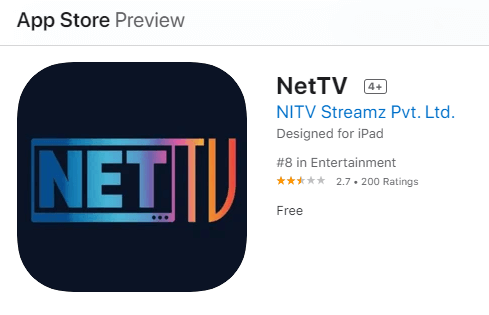 3. Tap the Install button.
4. Once the app is installed, tap Open.
5. Sign in with your IPTV username and password.
6. Stream your favorite content.
How to Get NetTV IPTV on Firestick
1. Click on the Find > Search.
2. Search for Silk Browser.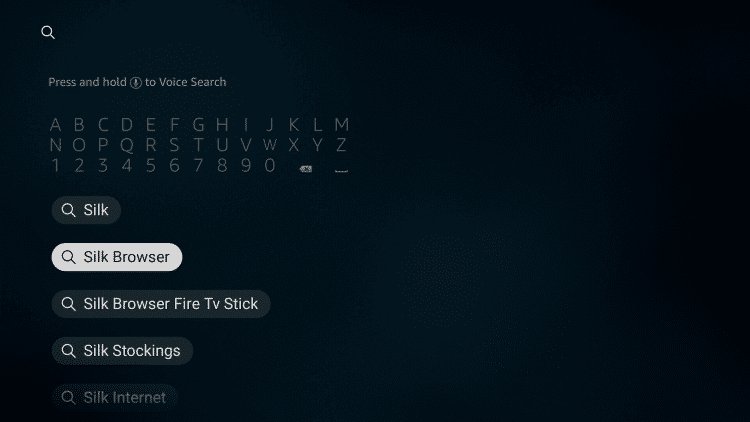 3. Select the Silk Browser app on the app info screen.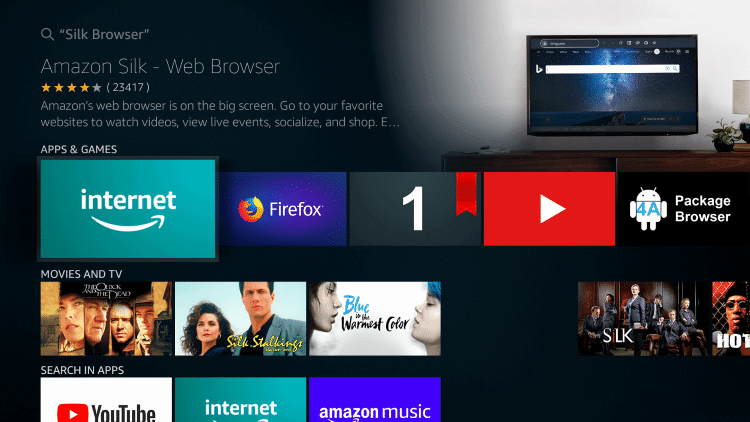 4. Click on the Download button.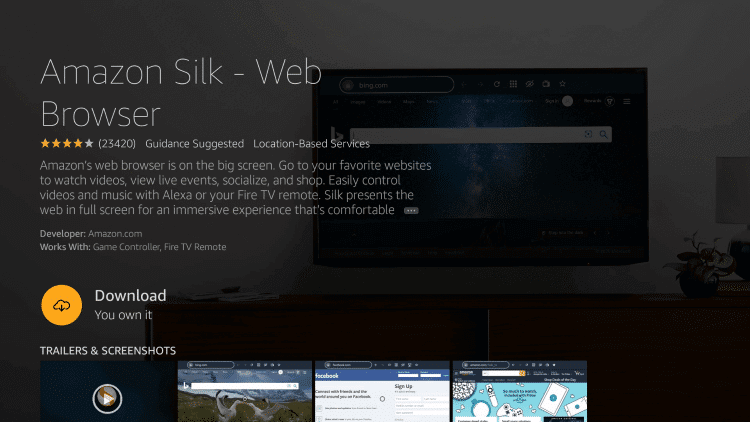 5. Once the Silk Browser is installed, click Open.
6. On the Address bar, type the NETTV IPTV URL.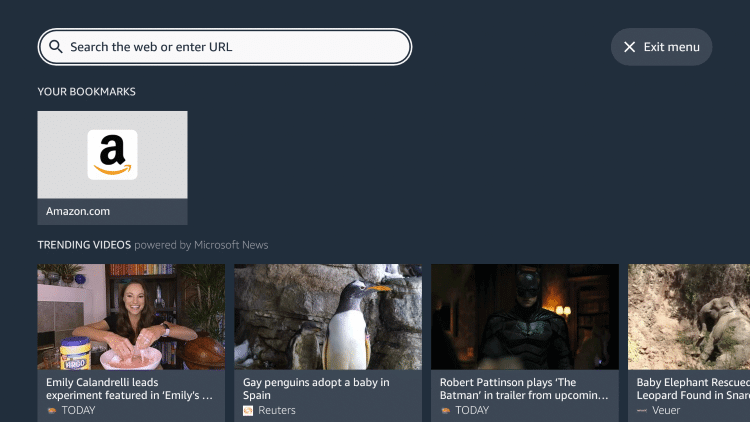 7. Click on the Our Platforms and choose the WebTV option.
8. Choose the login option.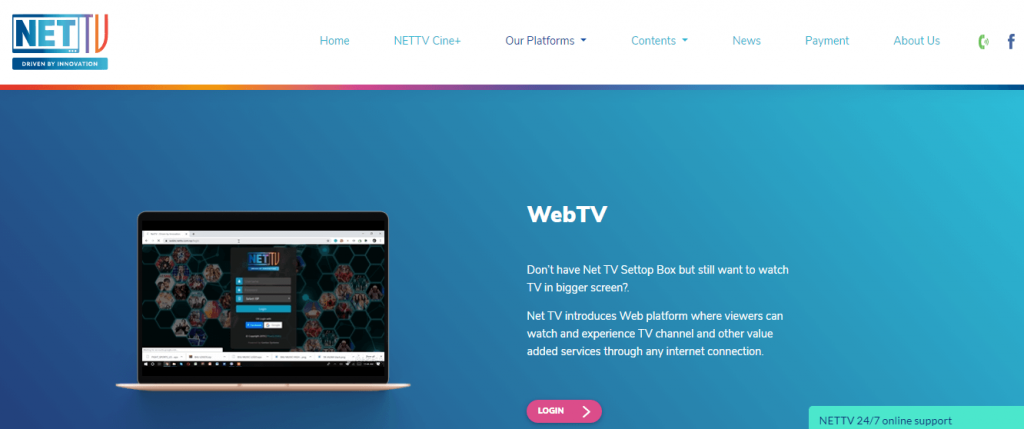 9. Enter your username and password.
10. Now, you can stream anything you want.
How to Download NetTV IPTV on Smart TV
1. Download the NetTV IPTV APK on your PC or smartphone.
2. Copy the file to your Google Drive.
3. Open a File Manager on your Smart TV.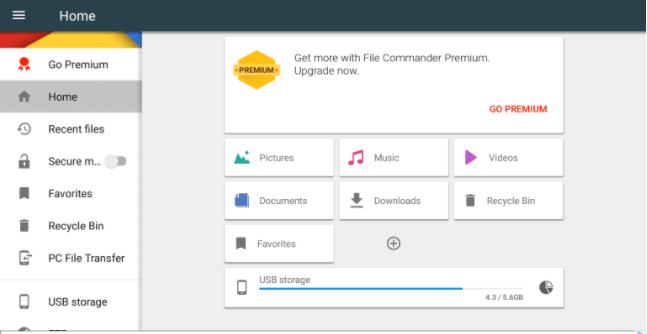 4. Choose Google Drive source and login to your Google account.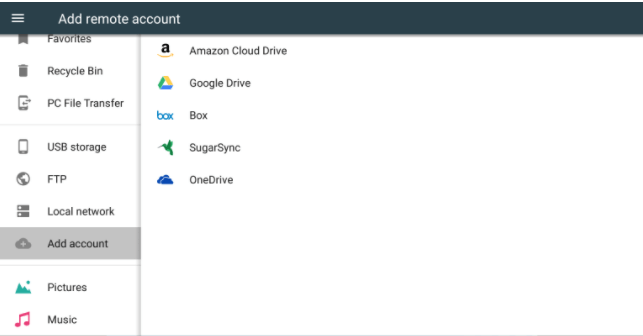 5. Now, search the NetTV IPTV apk and install it on your Smart TV.
6. Once the app is installed, open the app and sign in to your account.
7. Stream your favorite content.
How to watch NetTV IPTV on PC
1. On your PC, open the web browser.
2. Go to NetTV IPTV website.
3. Choose the Login option.
4. Login with your credentials.
5. Now, you can start streaming all the live TV channels.
Customer Support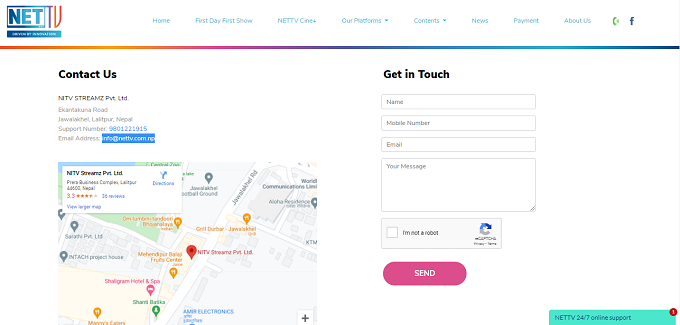 Visits the NetTV official site and click on the NETTV 24/7 online support. There provide your details like Name, Phone, Email, Username, and choose your service and click Start Chat. Now you can chat with customer support online. There is also a number 9801221915 you can contact. Another way to contact them is via email info@nettv.com.np. There is also a Facebook page you can turn to for support.
Opinion
NetTV IPTV offers various live TV channels and VOD content from Nepal. You can stream with an Android mobile app or iOS app, or otherwise, there is this WebTV option to stream on web browsers too. With all the necessary features, you can enjoy various entertaining content in multiple languages. Also, check out other IPTV service providers like NFPS IPTV and Purple IPTV.