IPTV will be the future of TV streaming, replacing cable and satellite TV networks due to its subscription packs and easy accessibility. The difference between cable and IPTV is that in cable TVs, the contents are received through satellites and dishes, but in IPTV, the contents are transmitted through the internet. Let's see more about the Easybox IPTV.
Unlike other IPTVs, there is no application available for this IPTV. The only way is to buy the IPTV set-top box and connect it to your TV. The IPTV comes with 1000+ live TV channels that include the most popular TV networks across the US and the UK. The best part is that you get 12 months of free subscription along with the set-top box for the first time.
Features of Easybox IPTV
Full HD streaming of 1000+ channels.
You can also install Android apps and Kodi plugins on the set-top box.
Like smartphones, it comes with pre-installed apps like YouTube, Facebook, and Netflix.
Also, it includes 50+ top-rated sports channels worldwide.
Easy to install and use.
How to Buy Easybox IPTV
Easybox IPTV set-top box can be bought on an e-commerce website like Amazon and AliExpress for $229. The device comes with 12 months active subscription, and you can renew it anytime. Other than the IPTV box, there is no way to access the Easybox live TV channels and on-demand content.
Use a VPN while Streaming IPTV
We recommend you to use a VPN service while streaming not only this IPTV but also any kinds of IPTV services. Because many IPTV providers stream illegal content. So by accessing such services might land you in trouble. By using VPNs like CyberGhost VPN or NordVPN, you can hide your IP address. More importantly, these VPNs can be installed on any IPTV set-top boxes.
How to Setup and Stream Easybox IPTV
1. Purchase the Easybox IPTV box from any of the e-commerce sites.
2. After receiving the parcel, unbox it.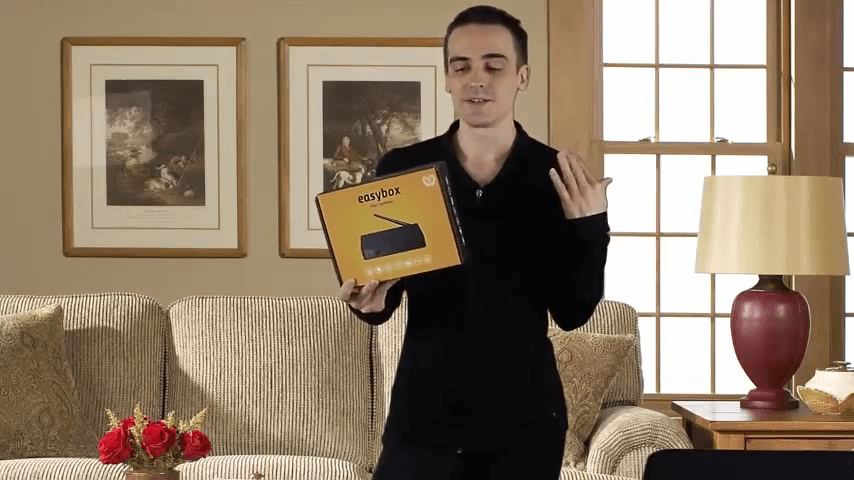 3. Plug in one end of the power cable to the IPTV box and another end to the power socket.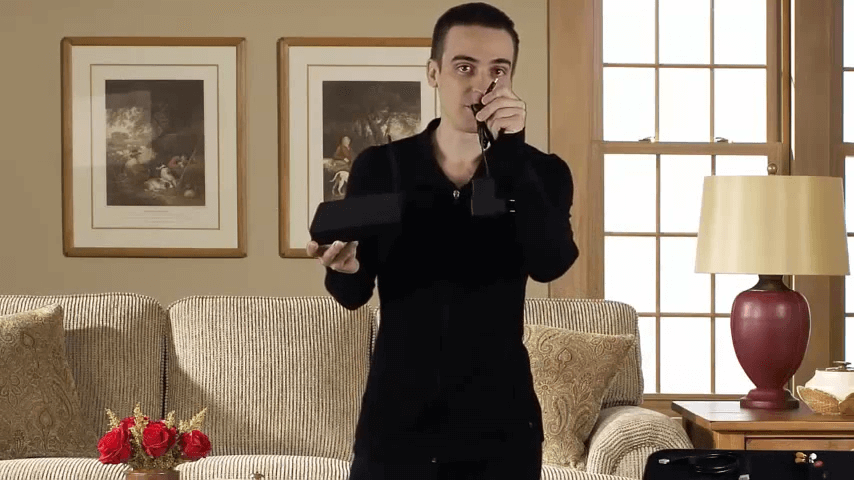 4. Now, connect your HDMI cable to the box and the TV.
5. Turn on the set-top box and your TV at the same time.
6. Enjoy streaming your favorite channels instantly, as the IPTV box comes with 12 months of pre-activated subscription.
How to Renew Easybox IPTV Subscription
1. After 12 months, you need to renew the subscription in order to continue streaming the live TV channels and on-demand content.
2. Go to the Easybox IPTV portal and sign with your set-top box ID.
3. Purchase the subscription pack card.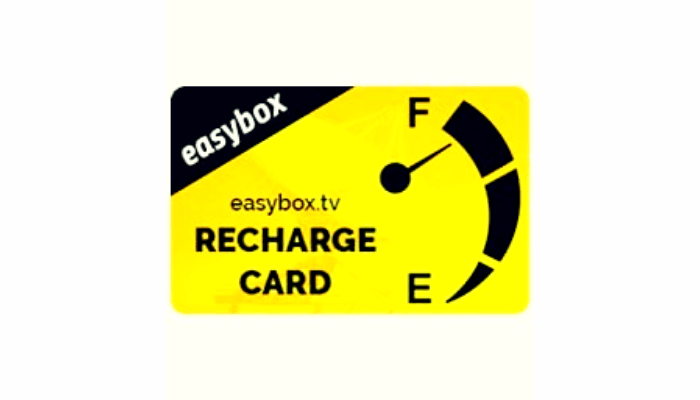 4. Then, your subscription will be renewed within 12-24 hours.
Customer Support
Easybox IPTV offers only one way of customer support, email support. In the Contact Us form, you can submit your personal information and your query. You will get a reply from their support executives within days.
Opinion
With the Easybox IPTV, you can stream live TV channels and on-demand content with ease. In addition to that, you can also install an Android-based app on the set-top box. Get the IPTV set-top box and watch your favorite content. You can also try other IPTV set-top boxes like Guru IPTV or Edmonton IPTV.