Streaming IPTV is legal in some countries and illegal in some countries. This is totally based on the content that the IPTV offers to stream. Also, it is popular because of the amount of content it offers for its user to stream anytime and anywhere around the world. If you are a cable TV user, then you should check out this new Comcast IPTV on your device.
Comcast IPTV is part of Xfinity Stream, which is one of the popular streaming services in the USA. It offers tons of amazing Live TV channels, VOD content, and many more to stream on a subscription. It is an official and legitimate IPTV service where each and every content available in it are completely legal to stream.
How to Sign Up for Comcast IPTV
[1] Go to the Comcast IPTV website.

[2] Click on Start Shopping and then click on Shop Now.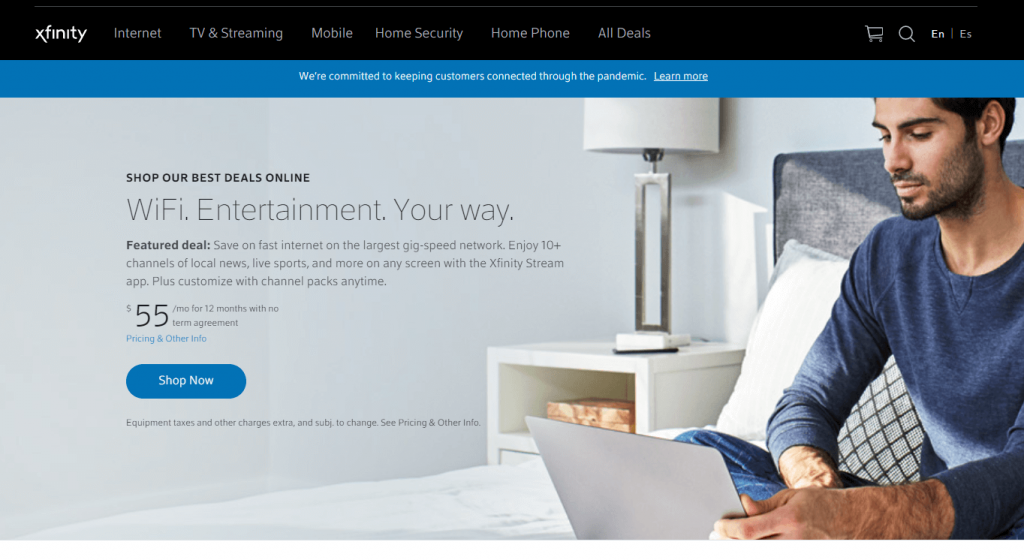 [3] Then, click on Check availability in the plan section.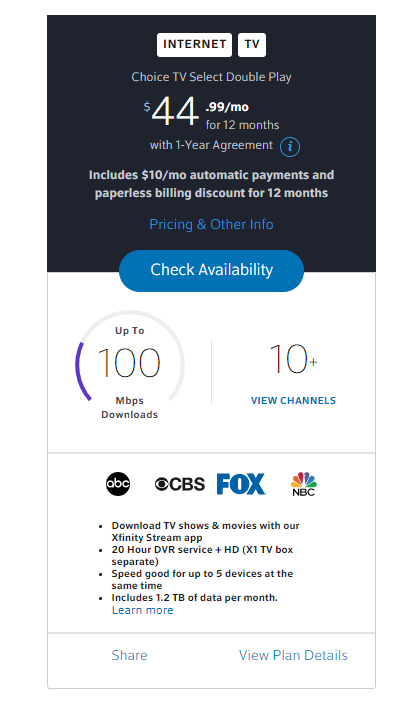 [4] Then, enter your address to check for availability.

[5] If available, make the payment to receive your IPTV credentials.
[6] If not available, try after some time.
Use VPN for IPTV
Comcast does not require any VPN service as they are completely legal, but it is best to practice using VPN service to avoid being tracked or monitored online. Try using premium VPN services like NordVPN or ExpressVPN for a better streaming experience.
How to Install Comcast IPTV on Smartphone
[1] Download and install the Xfinity Stream app from the Play Store / App Store.
[2] After installation, click on Open.
[3] Log in with your email ID and password provided by the IPTV service.
[4] Now, you can stream all the available content in it.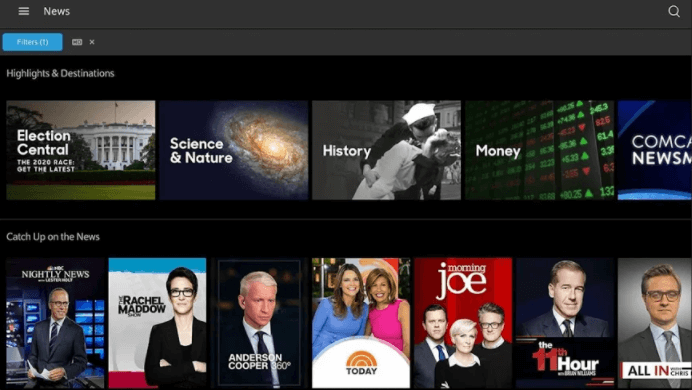 How to Watch Comcast IPTV on PC
[1] Go to the Comcast IPTV webpage.
[2] Click on Sign In on the top right corner.
[3] Enter your username and password in the respective field.
[4] Click on Sign In and start streaming IPTV videos on your PC.

How to Stream Comcast IPTV on Firestick
[1] Click on the Find option and click on the Search tile.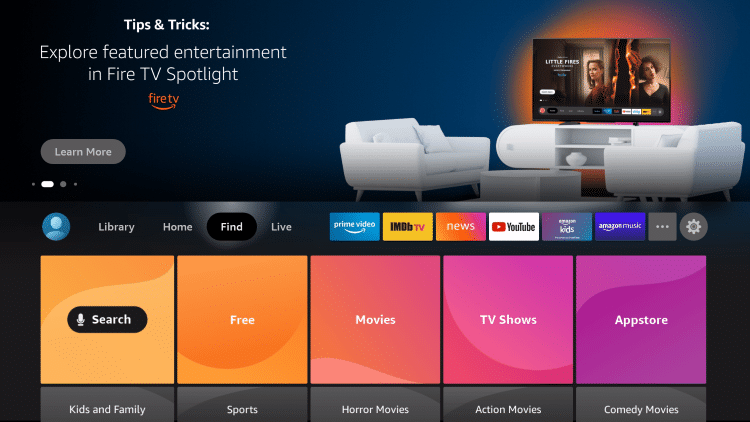 [2] In the search bar, type Xfinity Stream Beta – Fire TV.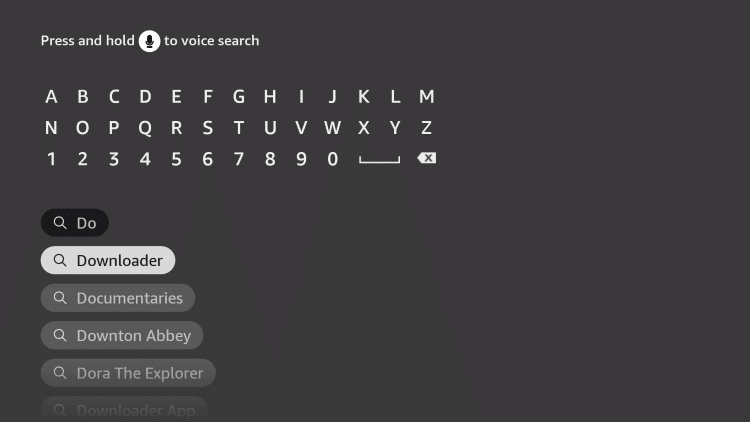 [3] Select the Xfinity Stream app tile and click on the Get icon.
[4] After installation, click on Open.
[5] Enter your login credentials.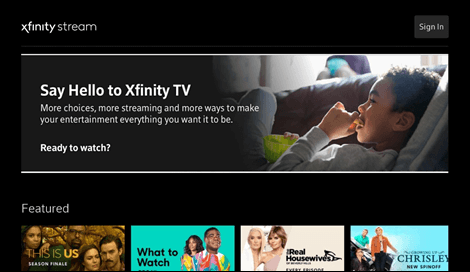 [6] Now, you can watch IPTV on your Firestick.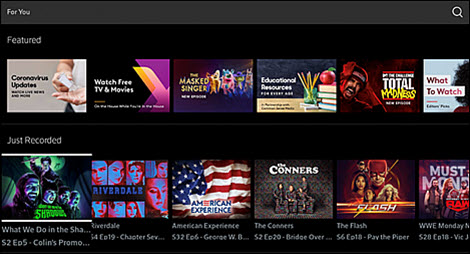 How to Setup Comcast IPTV on Roku
[1] Click on the Home button and select the Search option.
[2] Search for Xfinity Stream Beta in the search bar.
[3] Click on the Xfinity logo from the suggestion and click on Add Channel.
[4] Wait until the channel gets added from Roku Channel Store.
[5] Once the channel is added, click on Go to channel.
[6] Now, make a note of the activation or authorization code that appears on the screen.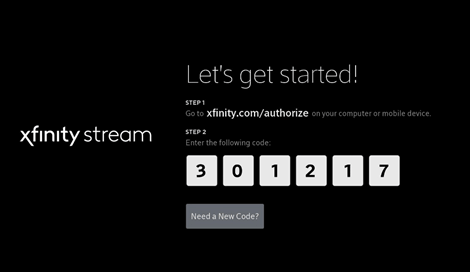 [7] Go to the Xfinity Activation website.
[8] Here, enter the Xfinity activation code and click on Continue.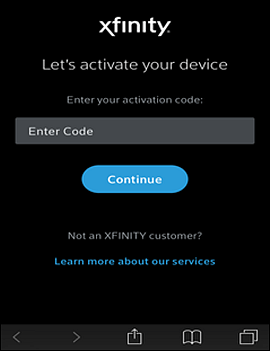 [9] Then, enter your email ID and password to sign in.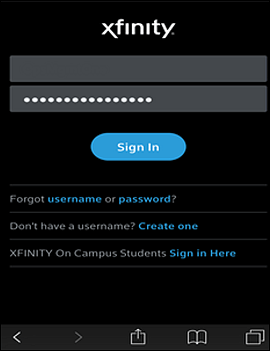 [10] Once done, the Roku device will be updated and logged in automatically.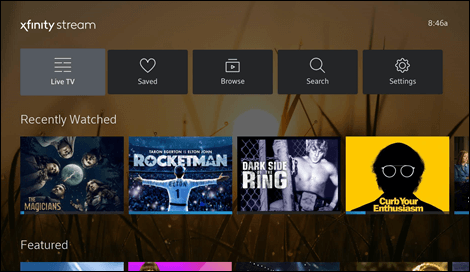 Customer Support
Comcast IPTV offers excellent customer care support round the clock in all modes of communication. They also have their official support page where you can find all the guides and support on all commonly occurred issues among users. They also have live chat support, mail, and voice in the support section, which you can use anytime.
Opinion
These are some of the possible ways to install and access Comcast IPTV. There is no free trial, but they are a must-trusted service, and you can buy an actual subscription without worrying about anything as they were completely legal, and you can contact customer support anytime for all your queries. Check some other official IPTV services like Tubi TV and Philo IPTV.