Bluemax IPTV is a premium IPTV service with over 1200+ Live channels covering almost all categories, including sports, cinema, entertainment, news, etc. Along with Live TV, you can also have access to 4000+ movies and TV shows. As IPTV's demand keeps increasing, they provide a stable and satisfactory connection at a budget-friendly price. In this article, let's see how to download and install Bluemax IPTV on your device.
Why is VPN essential to access IPTV?
It is essential to use a VPN service when you are trying to access any kind of IPTV service. It offers complete anonymity and a protected browsing experience. Also, it keeps your IP address away from the eyes of the public and maintains complete anonymity over the internet. Nord VPN is notable as it offers a promising VPN service to access any kind of IPTV.
Available devices
It is compatible on almost all commonly used devices like Android, iOS, Smart TV (Samsung and LG), PC (Windows and Mac), Apple TV 4 and 5, Amazon Fire TV stick, IPTV box, Android box, Nvidia shield, MAG, AVOV, Enigma 2, Dreambox, Openbox, Dreamlink. and STB Emulator.
How to sign up for Bluemax TV
[1] Go to https://blumax.tv/shop/bluemax-app/ from your smartphone/PC browser.
[2] Choose your plan and click on Buy now to proceed.
[3] Enter the details asked in the respective field.
[4] Complete the order by making the payment.
[5] Once the payment is made, you will receive the credentials from Bluemax TV.
Note: Make sure the mail is placed safe for future reference and to avoid being misused.
How to Install Bluemax IPTV on Android
[1] Download Bluemax TV apk from the link provided in the mail.
[2] Install the Bluemax apk file on your Android device.
[3] Open the installed IPTV app and login with your Bluemax IPTV credentials.
[4] Click on login to watch all the premium content on Bluemax IPTV.
How to Install Bluemax TV on iOS (iPhone/iPad)
[1] Download and install VLC media player from the App store.
[2] Open the VLC media player and choose the Network tab.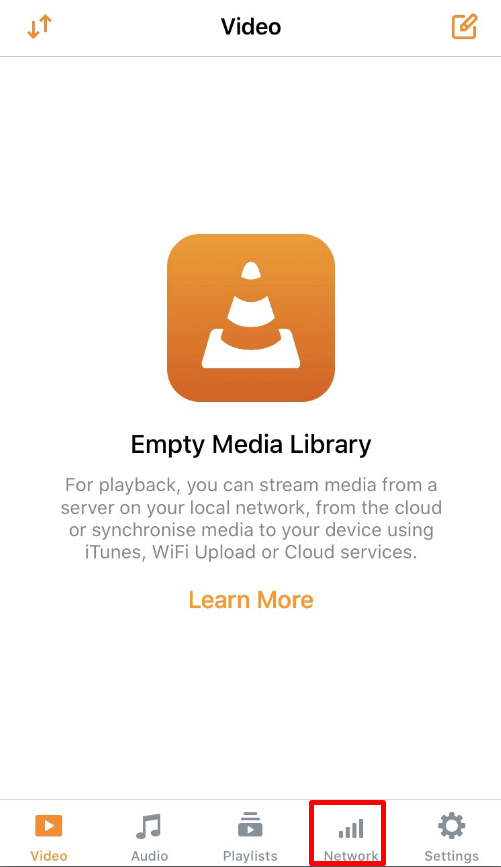 [3] Choose Open Network Stream from the menu.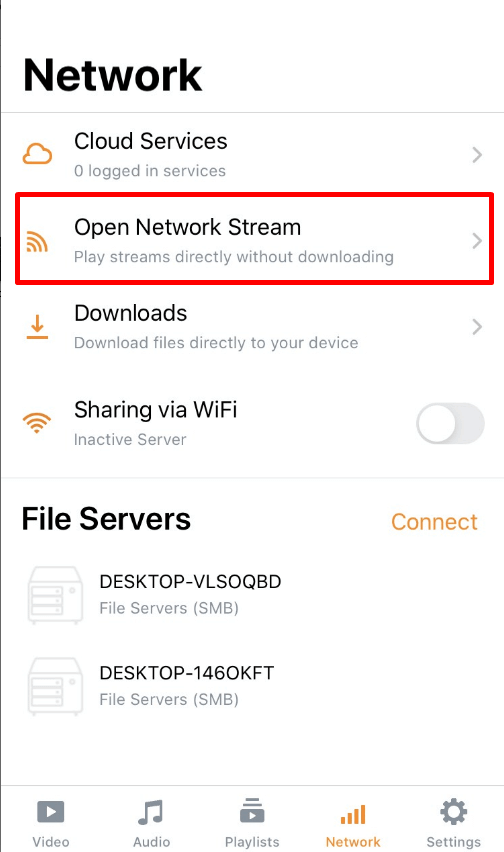 [4] Enter/paste the M3U URL provided in the mail during sign up.
[5] Tap on Open Network stream to start streaming Bluemax IPTV.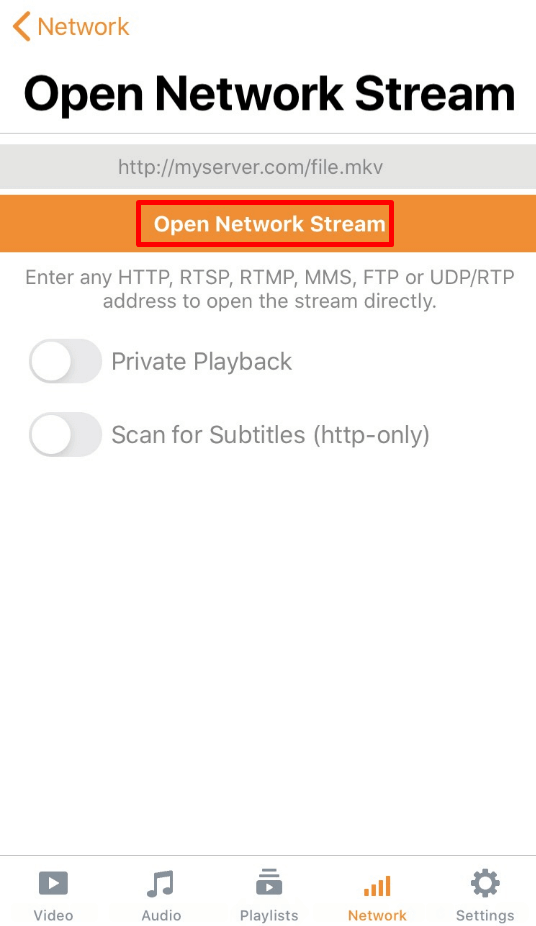 Note: You can also use the VLC media player to stream Bluemax IPTV on Android devices.
How to Install Bluemax TV on Firestick
[1] Connect and Turn on your Fire TV device.
Enable Apps from Unknown Sources
[2] Click on Settings from the home screen.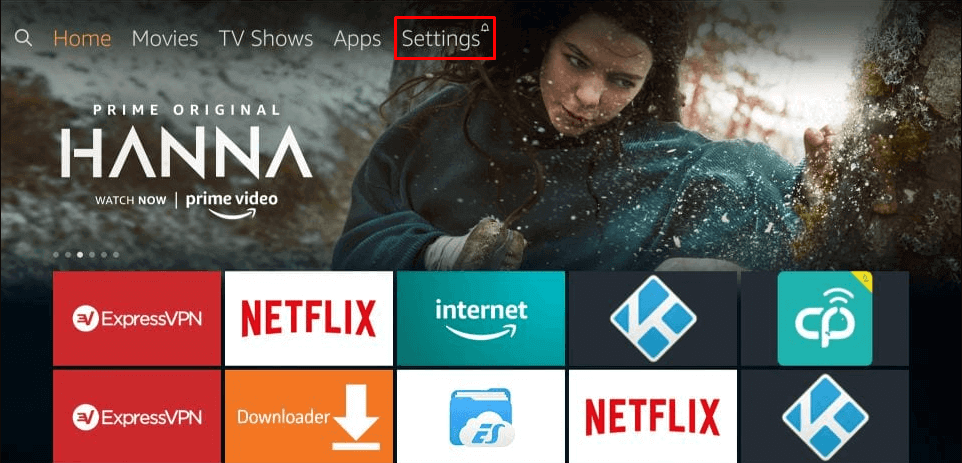 [3] Navigate to My Fire TV/Device settings.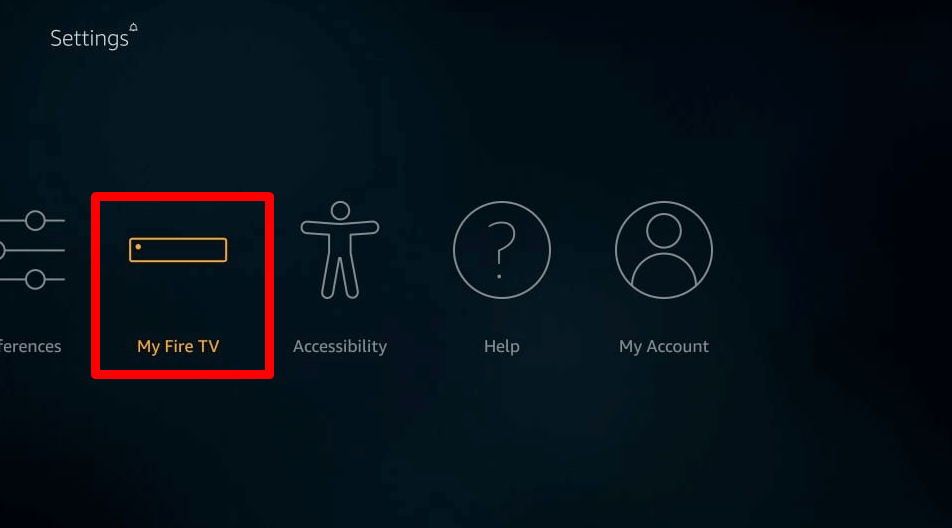 [4] Select Developer options from the menu.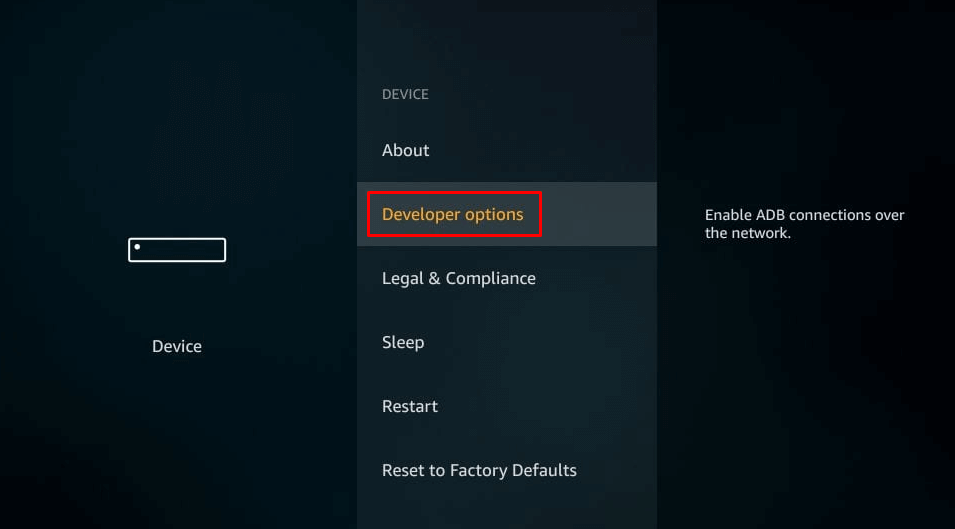 [5] Choose Apps from Unknown Sources.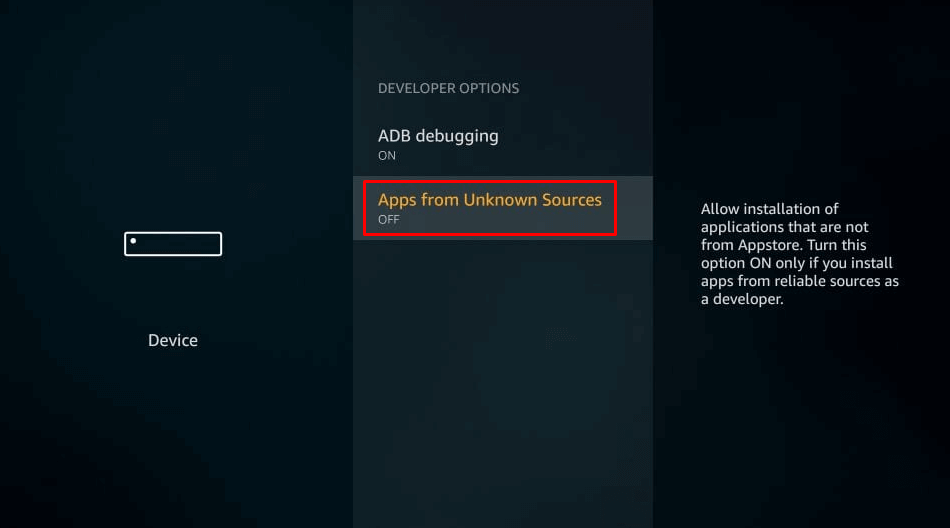 [6] Click on Turn On to enable Apps from unknown sources.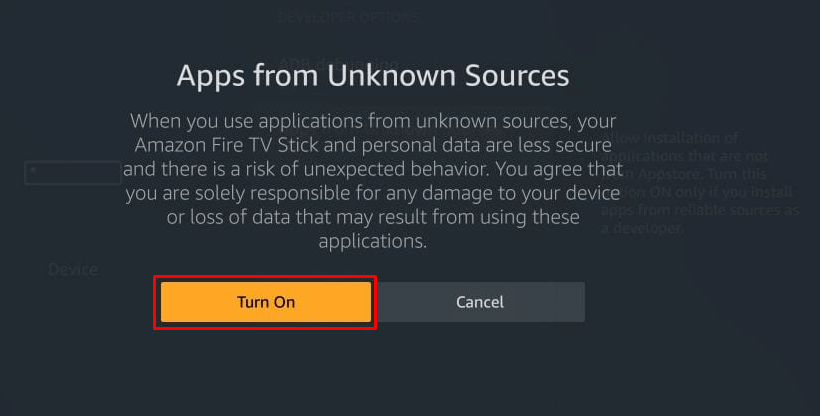 Install the Downloader app
[7] Go back to the Firestick Home screen and click on the search icon.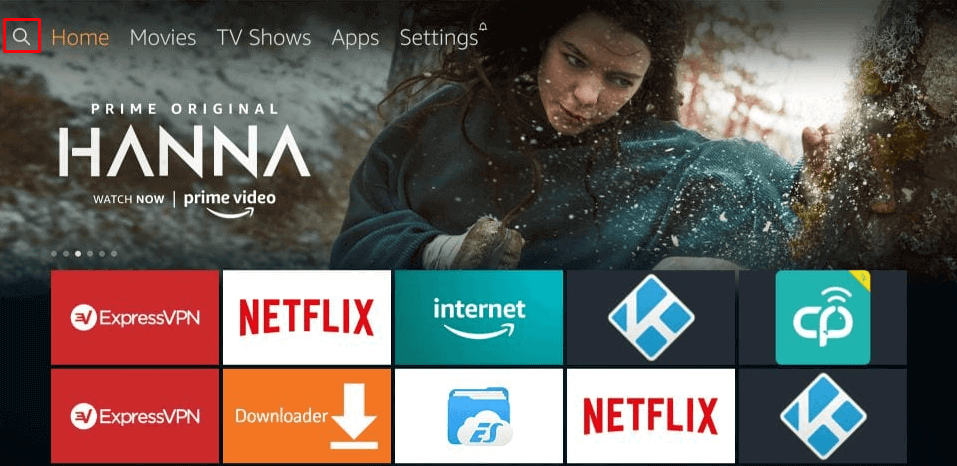 [8] Search for Downloader from the Amazon App Store.
[9] Select the Download icon to install the Downloader app.
Install Bluemax TV on Firestick
[10] Open Downloader and enter the Bluemax IPTV apk URL.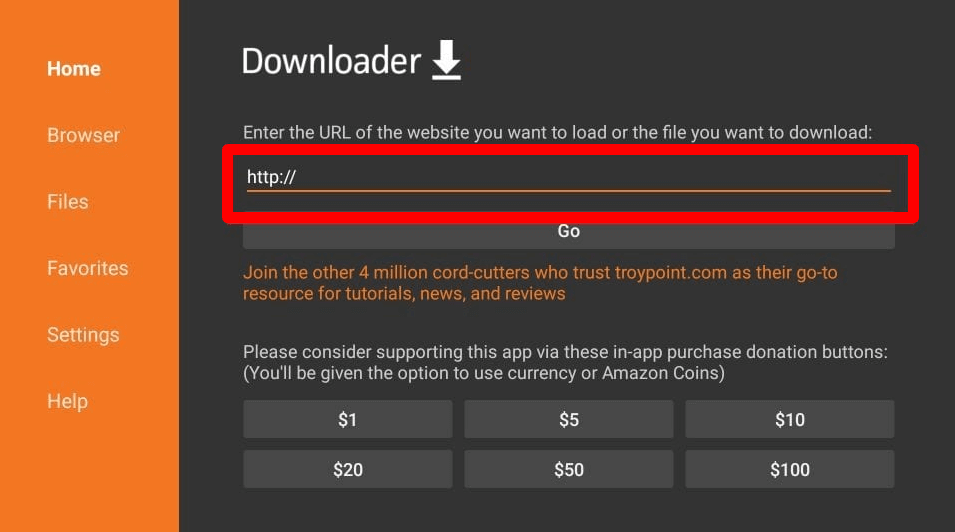 [11] Click on Go to download the Bluemax TV apk.
[12] Install the apk on your Fire TV device.
[13] Now, open Bluemax TV, and enter your username and password.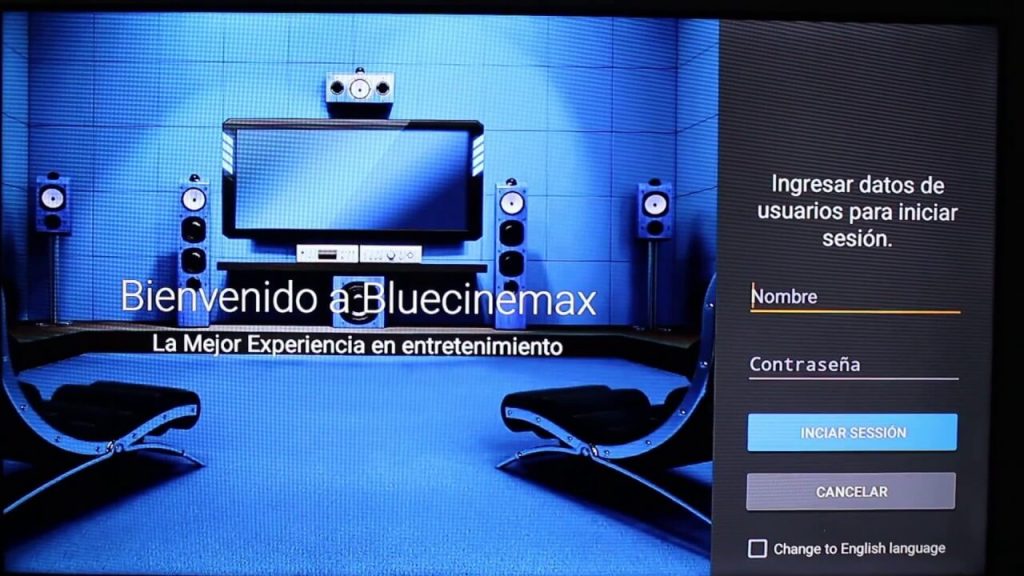 [14] Click on login to begin watching Bluemax IPTV.
How to Watch Bluemax IPTV on Windows and Mac PC
[1] Download and install the VLC player from VLC official site.
[2] Open VLC media player and choose Media from the menu bar.
[3] Select Open Network Streams from the list.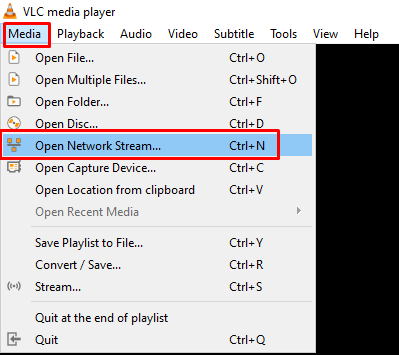 [4] Under the Network tab, Enter the M3U URL in the required field.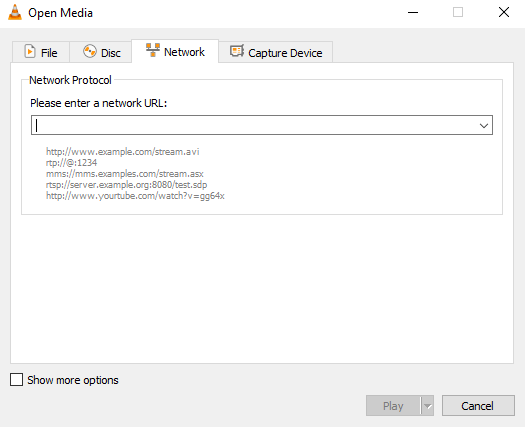 [5] Click on Play to start streaming Bluemax IPTV on PC via VLC player.
Highlights of Bluemax TV
1200+ Premium and live channels from different parts of the world.
4000+ Movies, TV shows, Video On Demand (VOD), and many more.
Stream all major sports events like NFL, NBC, FIFA, UFC, F1 racing, etc.
High-quality video and audio streaming experience.
Portable and available on all commonly used devices.
Budget-friendly price and plan
24/7 online customer support.
Opinion
If you are in search of a premium IPTV service, then Bluemax IPTV is your best choice. So sit back and start watching on Bluemax IPTV by subscribing now. Feel free to ask queries in the comments section below. Explore iptvplayers.com for more IPTV guides and articles.