Rocket IPTV is one of the IPTV providers to watch over 1000+ channels, movies, news, live events and shows, cartoons, TV shows, etc. The login process of Rocket IPTV is very simple. It keeps the channels and VOD titles updated every now and then. You will find content in UHD to 4K picture quality on Rocket IPTV. It doesn't let you experience any lags as you can watch most channels with high stability and speed. It is a subscription service, and all you need to do is select a plan, sign up, install the app, and enjoy your shows on Rocket TV. Rocket IPTV is available on devices like Android, iOS, firestick TV, browser, etc. So let's see how to sign up and access Rocket IPTV on your devices.
Why Use VPN with an IPTV?
While accessing IPTV on any device, it is best to use a VPN to keep your connection secure and untraceable. Or else, your IP address will be monitored, and your online presence can be tracked easily. If you want to restrict online snoopers while streaming an IPTV, it is recommended to use the best VPN. Also, with a VPN, you can take advantage of the location-specific titles. It is best to use a VPN like NordVPN, which is fast, secure, and easy to use.
How to Sign Up for Rocket IPTV
[1] Open the browser on your Smartphone / PC.
[2] Search and visit the official website of Rocket IPTV on your browser.
[3] Scroll down, choose the plan you need and click on the Order Now button.
Pricing
3 Months Access: $25.99
6 Months Access: $48.99
12 Months Access: $90.99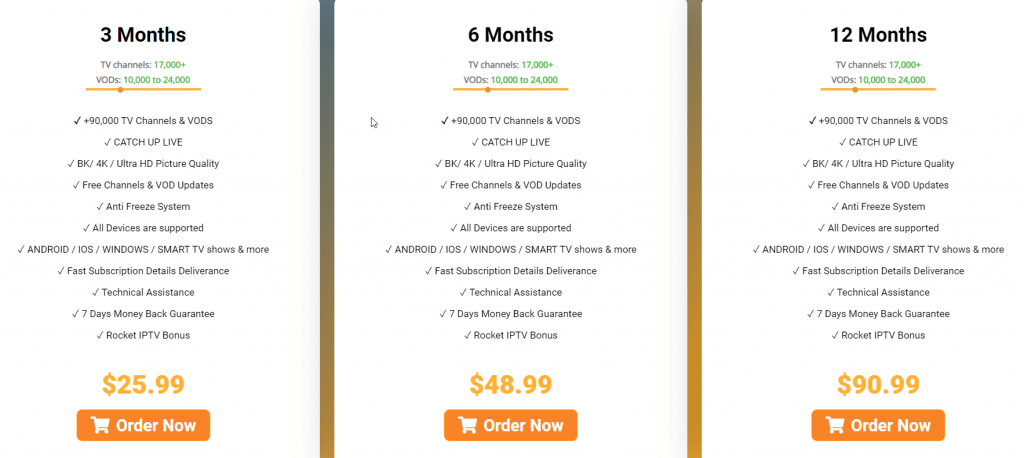 [4] View your plan description clearly and click on the Buy Now button.
[5] Once added to the cart, enter the customer information and click on Proceed to Shipping Method button.
[6] Now, provide your address and email id to receive your username and password from Rocket IPTV.
[7] After entering the details, click on Proceed to PayPal.
[8] Complete the payment process, and you will receive a mail from Rocket TV in 5 minutes with the username, password, and other important credentials.
How to Download Rocket IPTV on Android
[1] Unlock your Android phone or tablet and check if it has internet access.
[2] Go to the apps section to tap on the Play Store icon.
[3] Use the search bar to find the IPTV Streamers app. Press Enter.
[4] Select the app tile when you get the search result.
[5] Click on the Install button on the app description page on the Play Store.
[6] Tap on the Open button to launch the app.
[7] Now, provide the M3U URL username and password as provided by Rocket IPTV.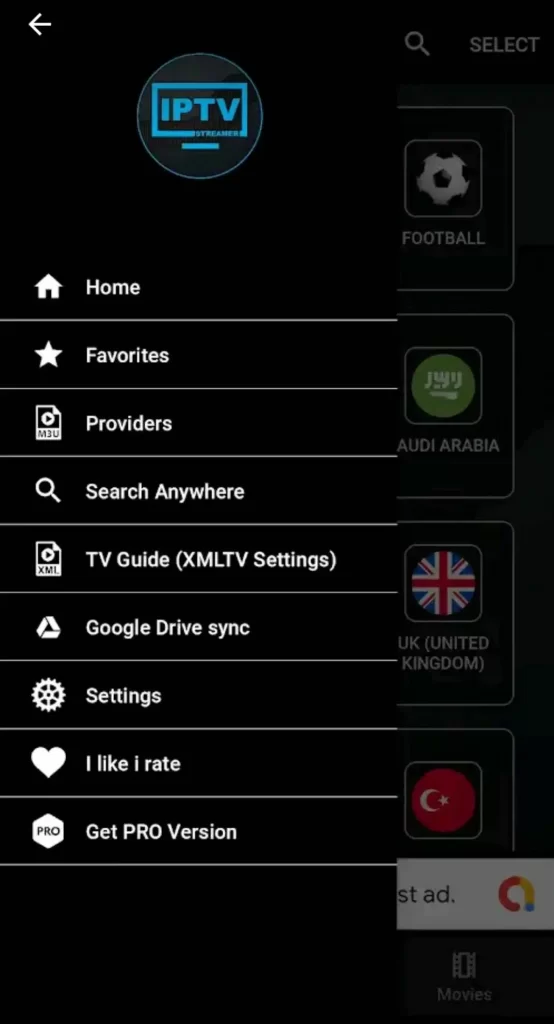 [8] You shall select any channel or title to stream it on your Android device.
How to Stream Rocket IPTV on iOS Devices
[1] On your iPhone or iPad, launch the App Store app.
[2] Click on the Search icon to type as GSE Smart IPTV.
[3] Select the app from the suggestions and search results.
[4] Click on the Get button to download the GSE Smart IPTV from the App Store.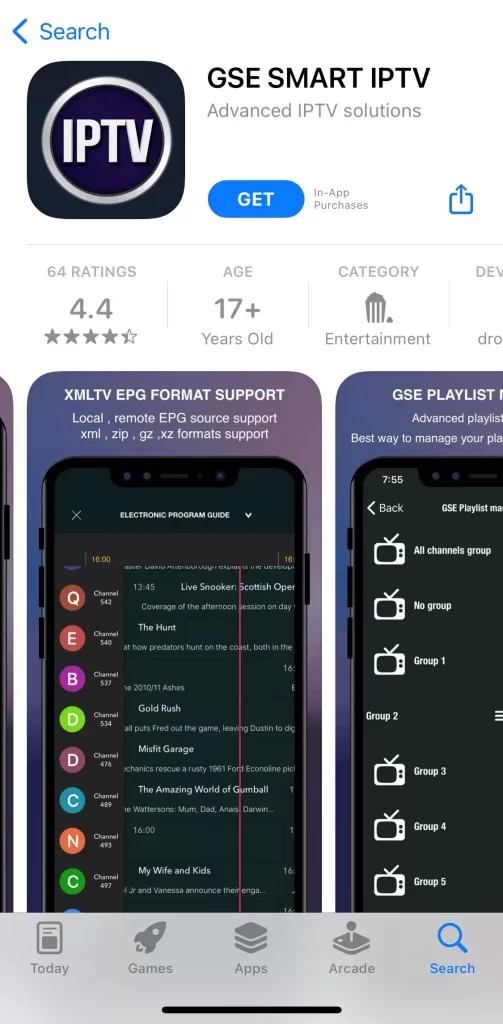 [5] After the download, you shall click on the Open button to launch the app.
[6] Choose the Remote Playlists option from the left panel.
[7] Now, provide the Rocket IPTV M3U URL to start streaming your favorite content.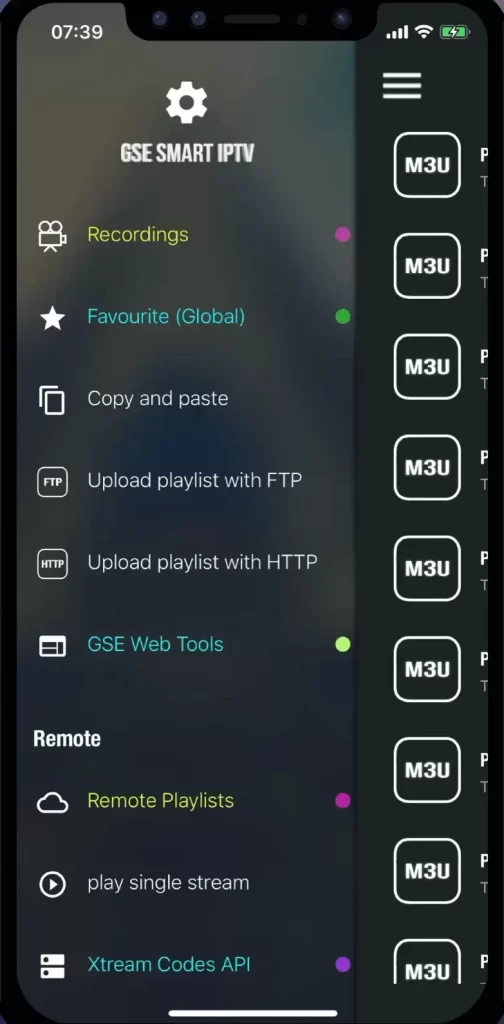 How to Watch Rocket IPTV on Browser (Windows, macOS, Linux)
[1] Open Chrome or any web browser on your PC.
[2] On the search bar, type as BlueStacks and press Enter.
[3] Choose the official link (https://www.bluestacks.com) from the search result.
[4] Click on the Download button to get BlueStacks on your Windows or Mac PC.
[5] Install the software on your PC and log in to your account.
[6] Now, open the Play Store to search for the IPTV Streamers app and select Install to download it on your PC.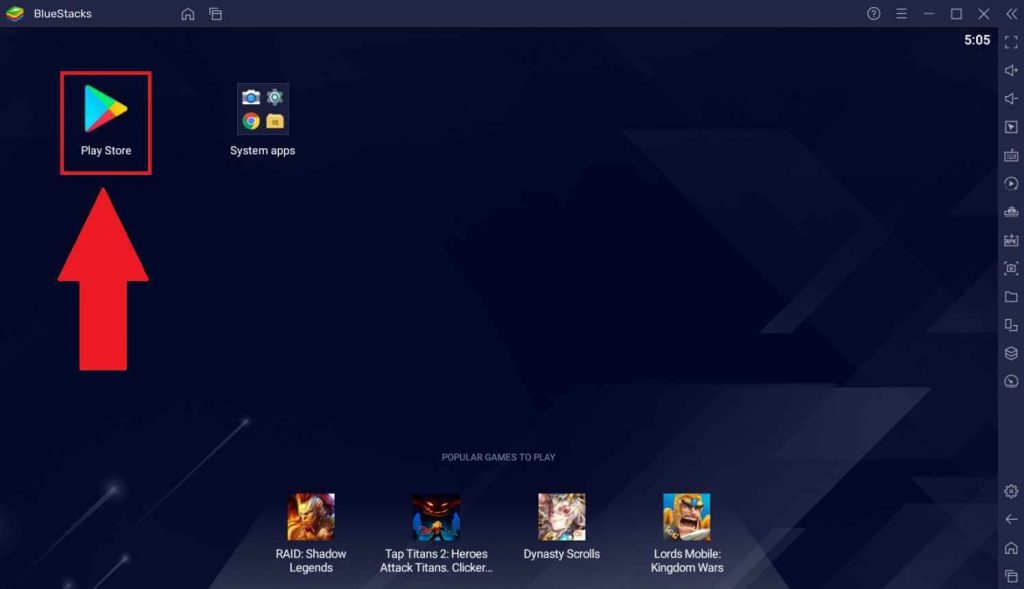 [7] Launch the IPTV Streamers app and enter the M3U URL.
[8] Now, start streaming all your favorite channels, movies, and TV shows on Rocket TV.
How to Stream Rocket IPTV on Firestick TV
[1] On your Fire TV home, select the Find menu.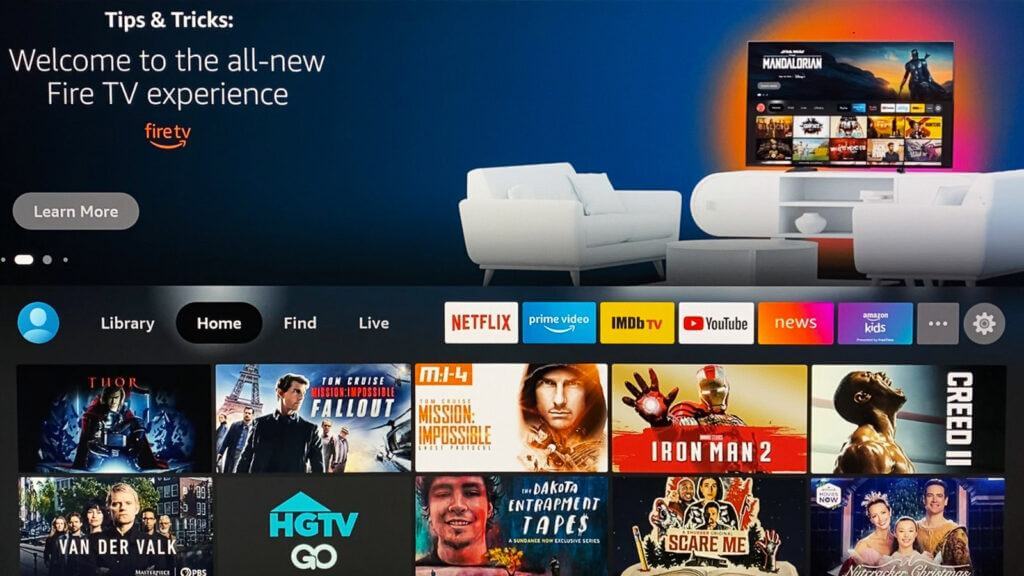 [2] Select the Search tile from the home screen.
[3] Enter Downloader in the search bar.
[4] Now, click on Get/Download to install the downloader app.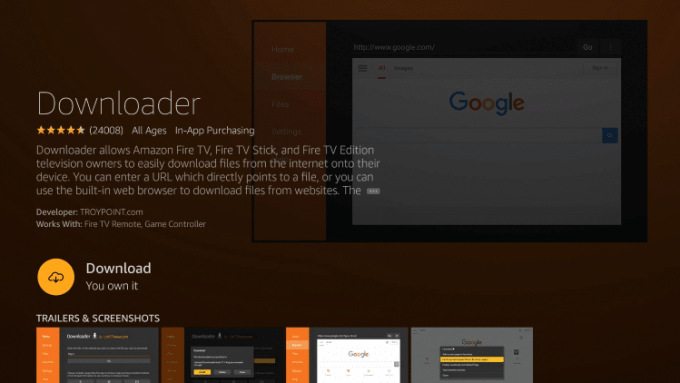 [6] Select Settings from the Fire TV home screen to enable Install Unknown Apps.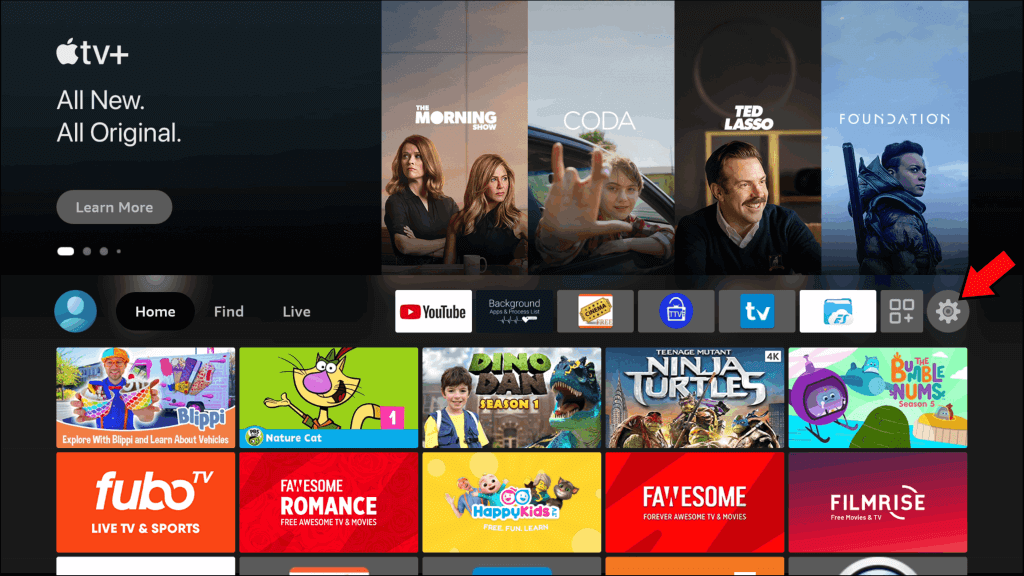 [7] Under settings, select My Fire TV.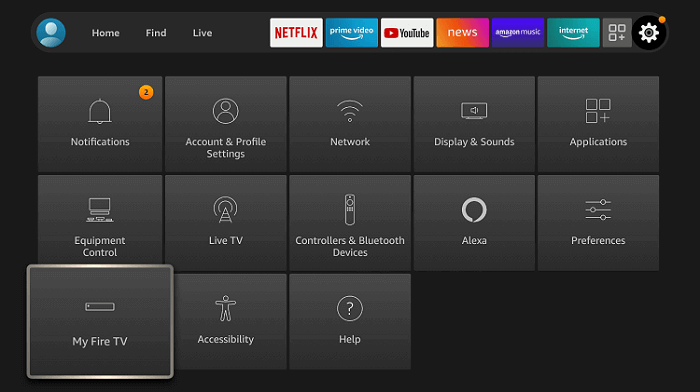 [8] Then select Developer options.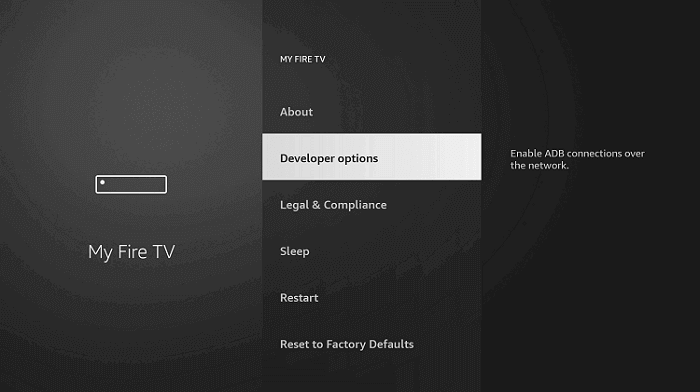 [9] Now, select enable Install Unknown Apps.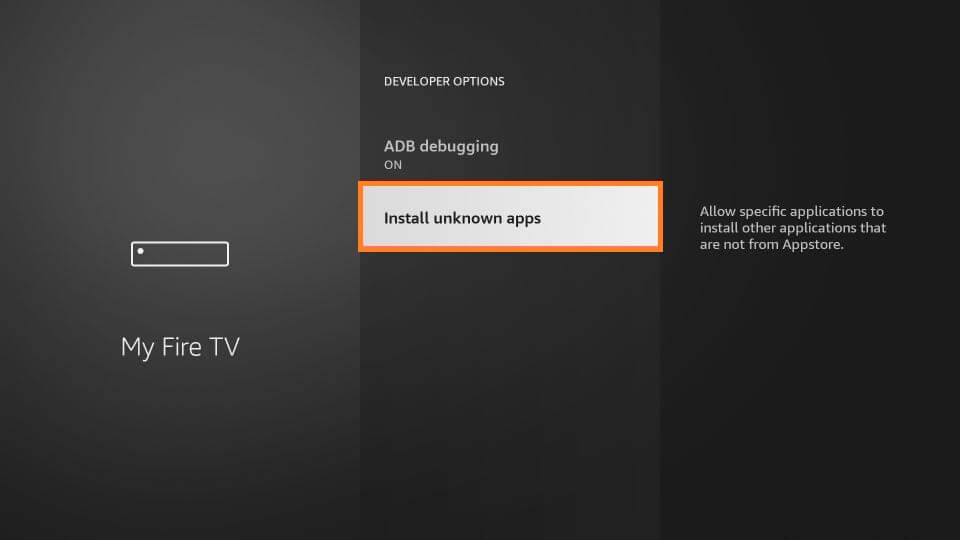 [10] Select the Downloader app and click Turn On.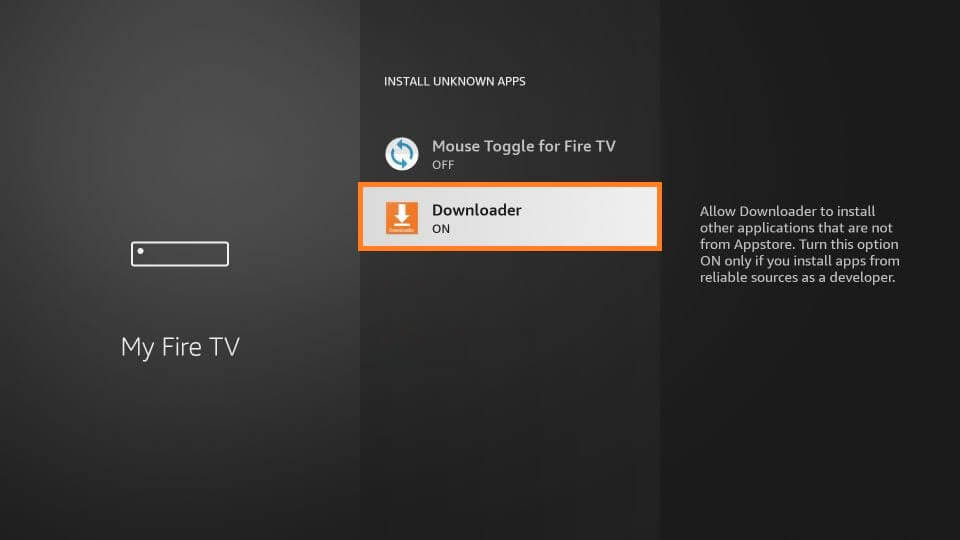 [11] Now, launch the Downloader app on your Fire TV.
[12] Enter the GSE Smart IPTV URL on the Downloader app URL box.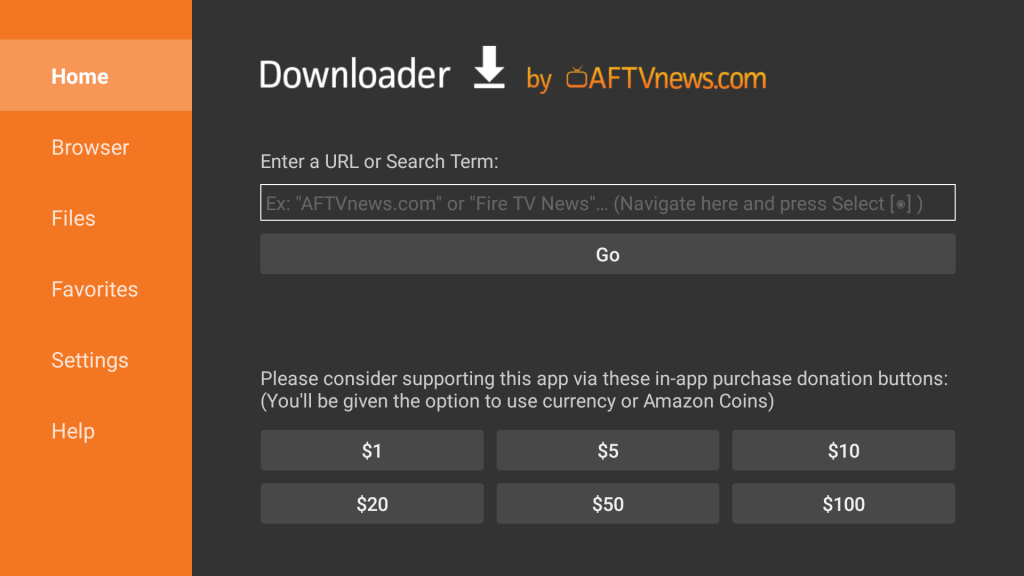 [13] Click on Go to download the apk file.
[14] Allow the GSE Smart IPTV player apk to download and install on the device.
[15] After installation, open GSE Smart IPTV and enter the M3U URL link.
[16] Now, watch all your favorite TV shows, movies, and Channels on Rocket TV IPTV.
How to Retrieve Lost Password in Rocket IPTV
[1] Open a browser on any of your devices.
[2] Visit the official website of Rocket IPTV in the search tab.
[3] Click on My Account from the menu panel.
[4] Select Lost password.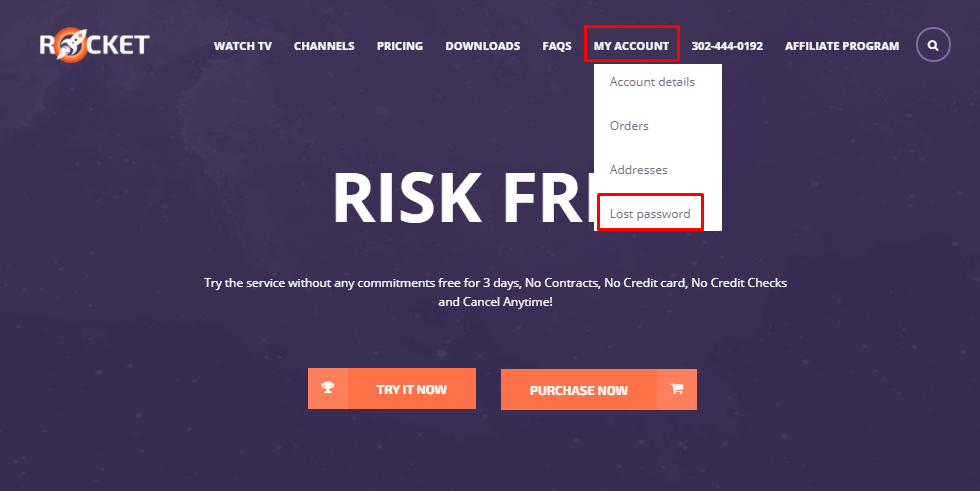 Already logged in
[5] If your account is already logged in to the PC, then check your account name on the screen.
[6] Then, click on edit your password and account details.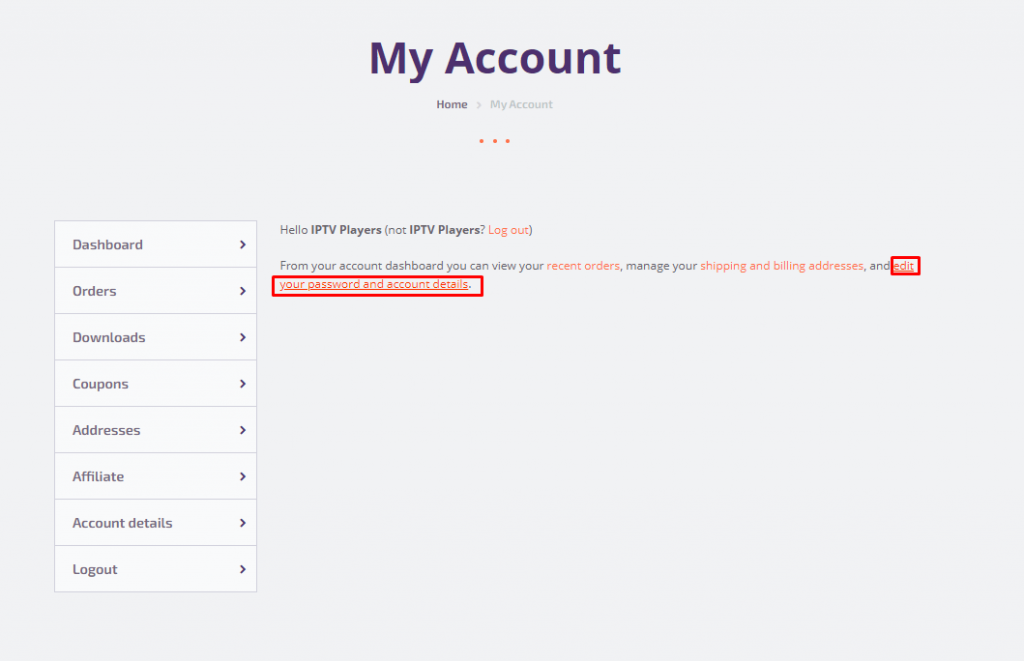 [7] Enter the new password and confirm the new password.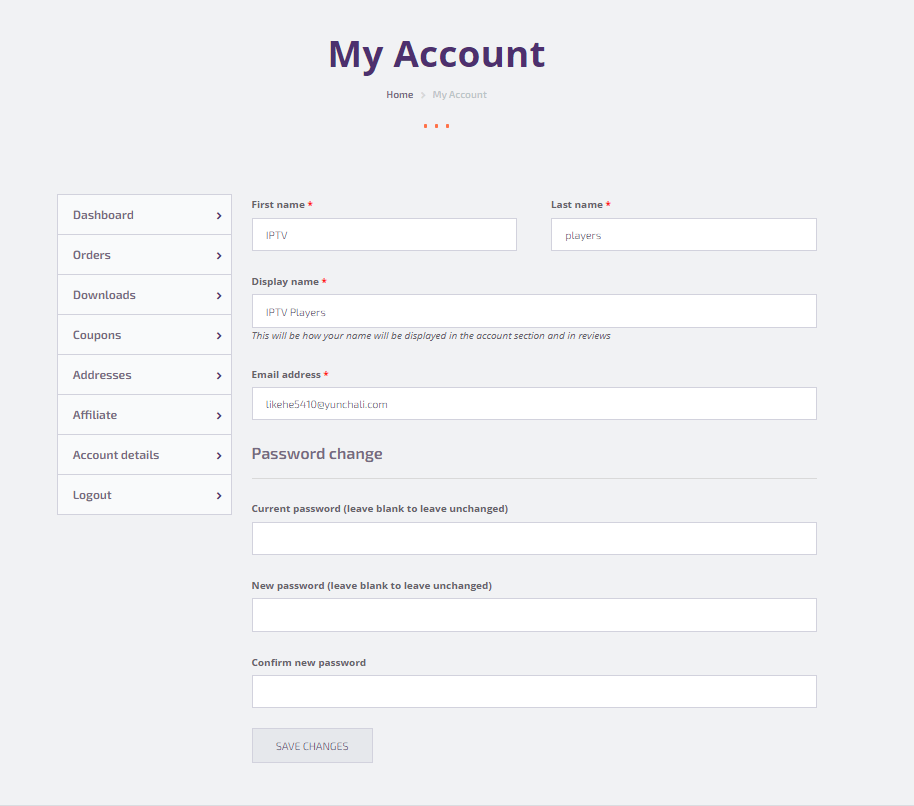 [8] Click on save changes.
[9] Now, your password will be changed for Rocket IPTV.
(Or)
Lost Password and not logged in
[5] Under Login, click on Lost your Password.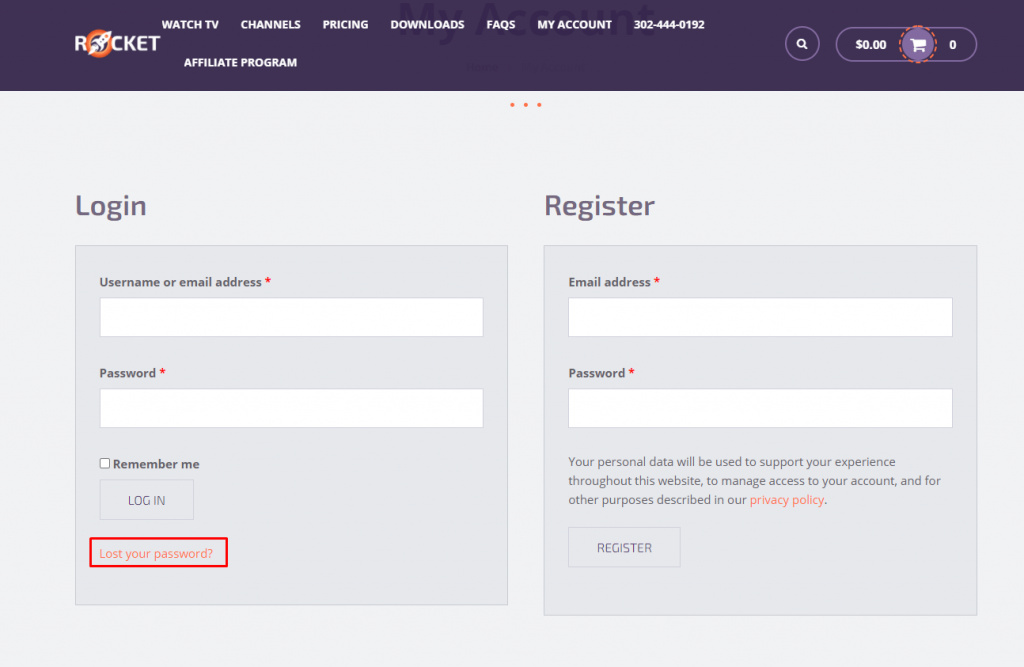 [6] Enter your Email ID and click on reset password.
[7] The password reset mail will be sent to the provided mail ID.
[8] Click on the link provided in your Email.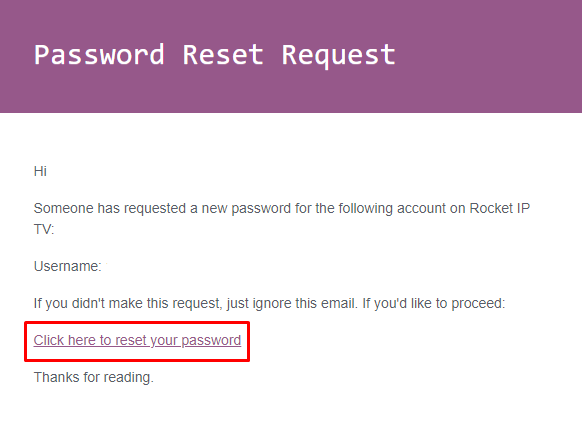 [9] Enter your new password and save the changes.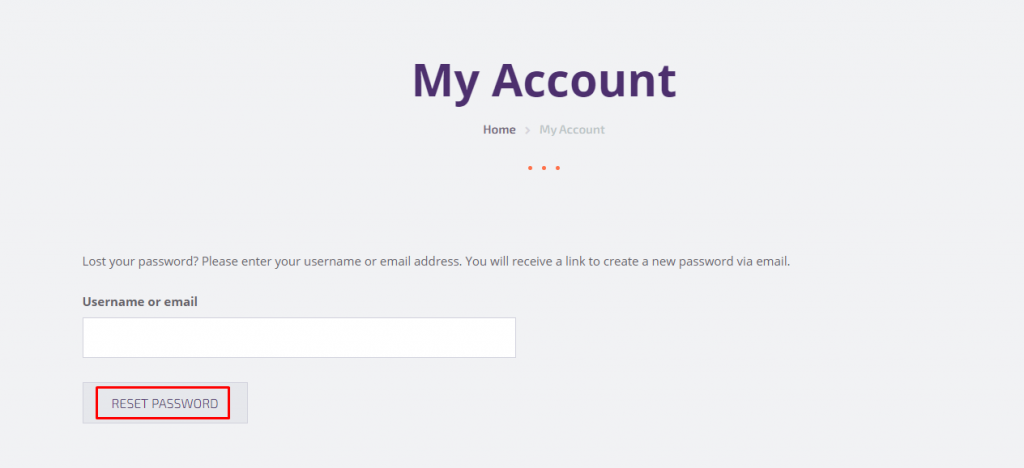 [10] Now, your Rocket IPTV password is changed successfully.
Channels available on Rocket IPTV
NBC
ABC Network
TNT

HBO

Nat Geo
History
beIN Sports
HGTV
AMC
USA Network
PBX,
Discovery Channel, and many more.
Rocket IPTV Movies
It has over 10,000+ movies in about 21 categories. Some of them are as follows.
New release (All categories) – 244 movies
Animation – 278 movies
Action – 1083 movies
Adventure – 595 movies
Comedy – 1307 movies
Stand Up – 52 movies
Documentary – 148 movies
Fantasy – 394 movies
Horror – 622 movies
Family movies – 435 movies
Romance – 537 movies
Sci-Fi – 521 movies
Thriller – 1286 movies
Crime – 506 movies
Drama – 1858 movies
Criterion – 124 movies
Foreign movie (Spanish, Portuguese, foreign) – 171 movies
Anime – 6 movies
This list is as of 31/08/2020, and the movies list is updated weekly.
Rocket IPTV Series
It has over 1000 series with 50,000+ episodes available in it.
All series – 697 series
Kid shows – 27 series
Anime – 23 serries
Cartoons – 37 series
Comic book – 27 series
Documentary – 15 series
Reality – 36 series
Customer Support
Rocket IPTV provides excellent customer support. In case of any issues, you shall connect with the developer via email or chat. In addition, it also has a 24/7 ticket and resolves any technical support. Overall, this IPTV provides friendly customer service and live chat.
Opinion
Start watching all your favorite Rocket TV channels, movies, TV shows, series, catch-ups, etc., on Rocket IPTV by starting a free trial for 24 hours. Since this IPTV has its own private server, it ensures high bandwidth, and you shall watch any titles without any buffering or interruptions. You can check out IPTV providers like Submit IPTV and Bomba IPTV.